We partner with brands to help them harness the power of performance-driven digital marketing to deliver results that boost the bottom line. Whether it's instant impact from PPC or thinking longer term with SEO, we always start with the strategy. Diving headfirst into the data and crunching the numbers to craft clever campaigns that are proven to drive mind-blowing increases in sales, lead generation and ROI. In fact, it's one of the reasons we earned the prestigious Google Partner status.


Deliver results with digital marketing that gets people clicking and converting.
PPC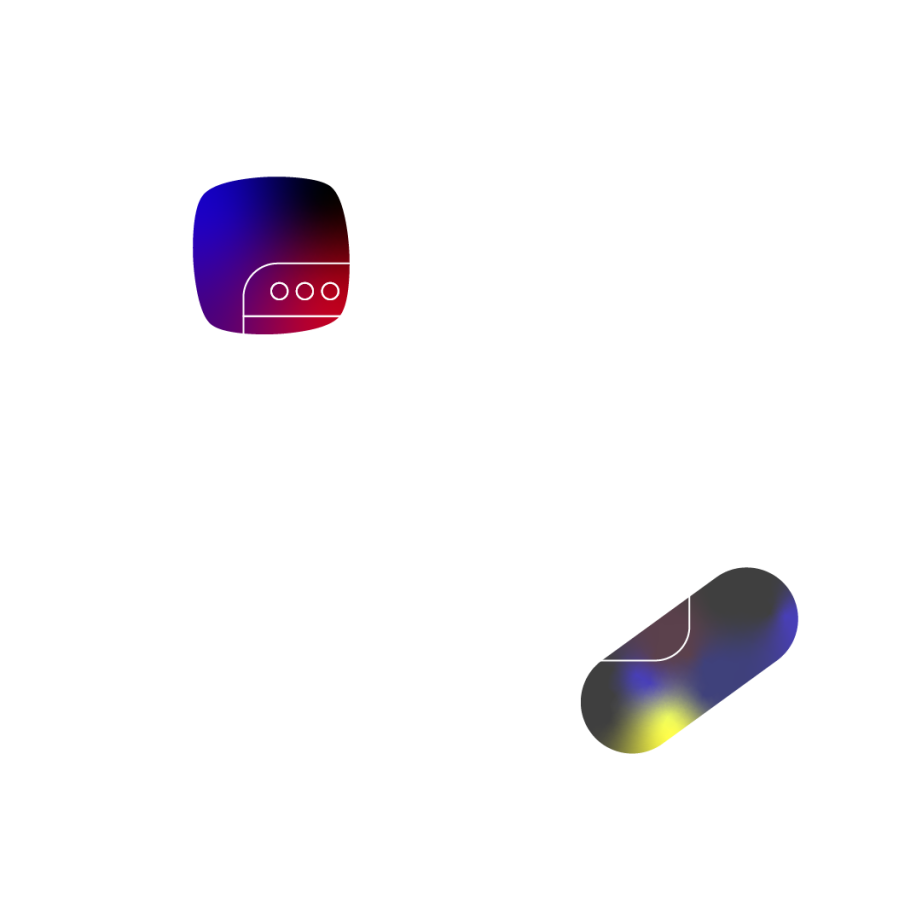 Google Search Ads
With the right research, strategy and budget, PPC ads can pretty much guarantee top spot on Google. Now wouldn't that be nice? We'll set up and manage powerful paid search campaigns with ongoing optimisation to increase your brand's visibility on Google. Using split testing, we can even trial different targeting and creative options to choose the ad that will perform most effectively and deliver the best results and ROI.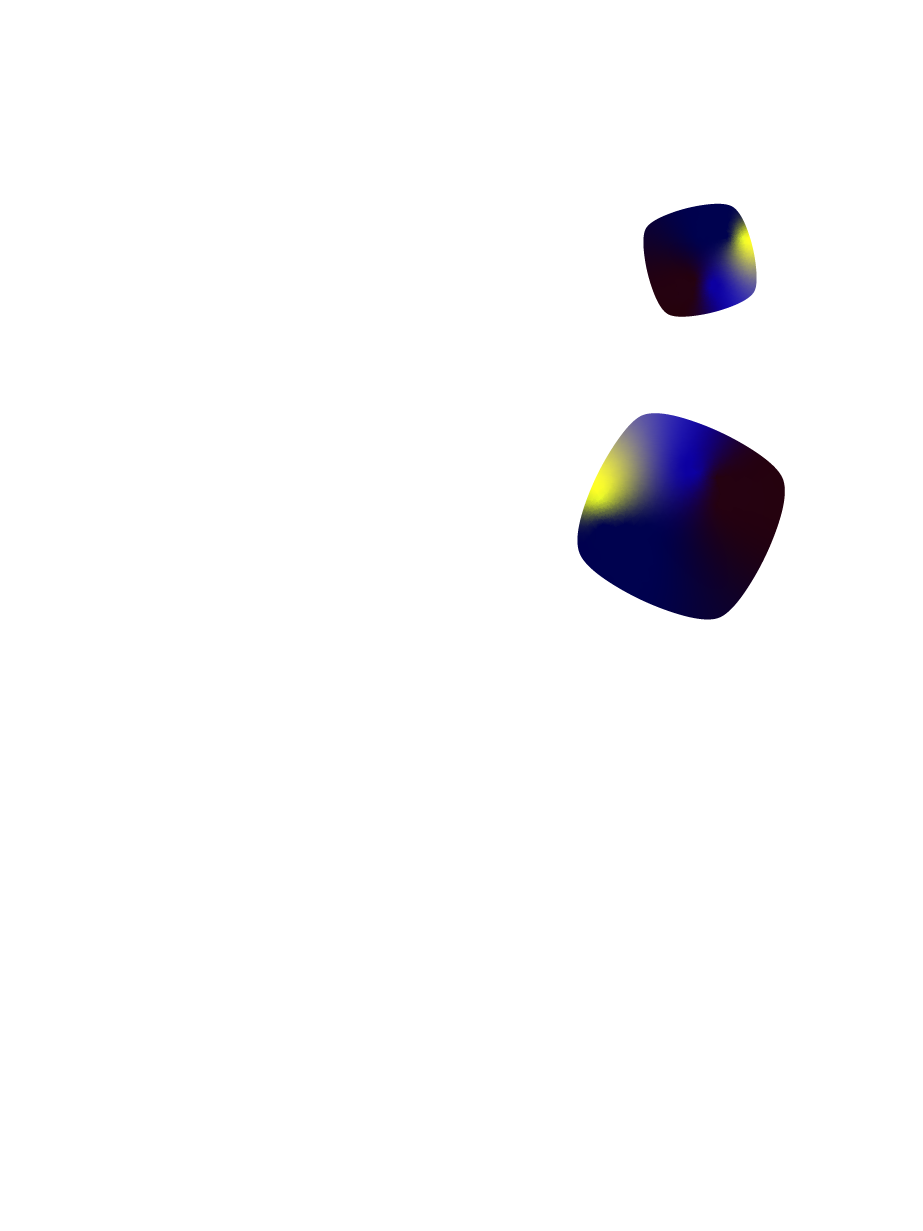 Google Display Ads
We like to think of display advertising as the digital equivalent of print advertising. It enables brands to get in front of customers in the online spaces they visit frequently, such as a favourite news website or blog. Using the Google Display Network, we create effective and scroll-stopping display ads that grab the attention of your target audience and make them take action. We can even retarget previous visitors to your website to keep them coming back for more.
Google Video Ads
If a picture's worth a thousand words, what's a video worth? With Google Video Ad campaigns, you can get your video broadcast on YouTube, one of the world's largest search engines, as well as advertisement spaces across thousands of Google partner websites. With custom audiences, related content, locations and demographic targeting, we'll make sure your video is shown to the right people at the right time.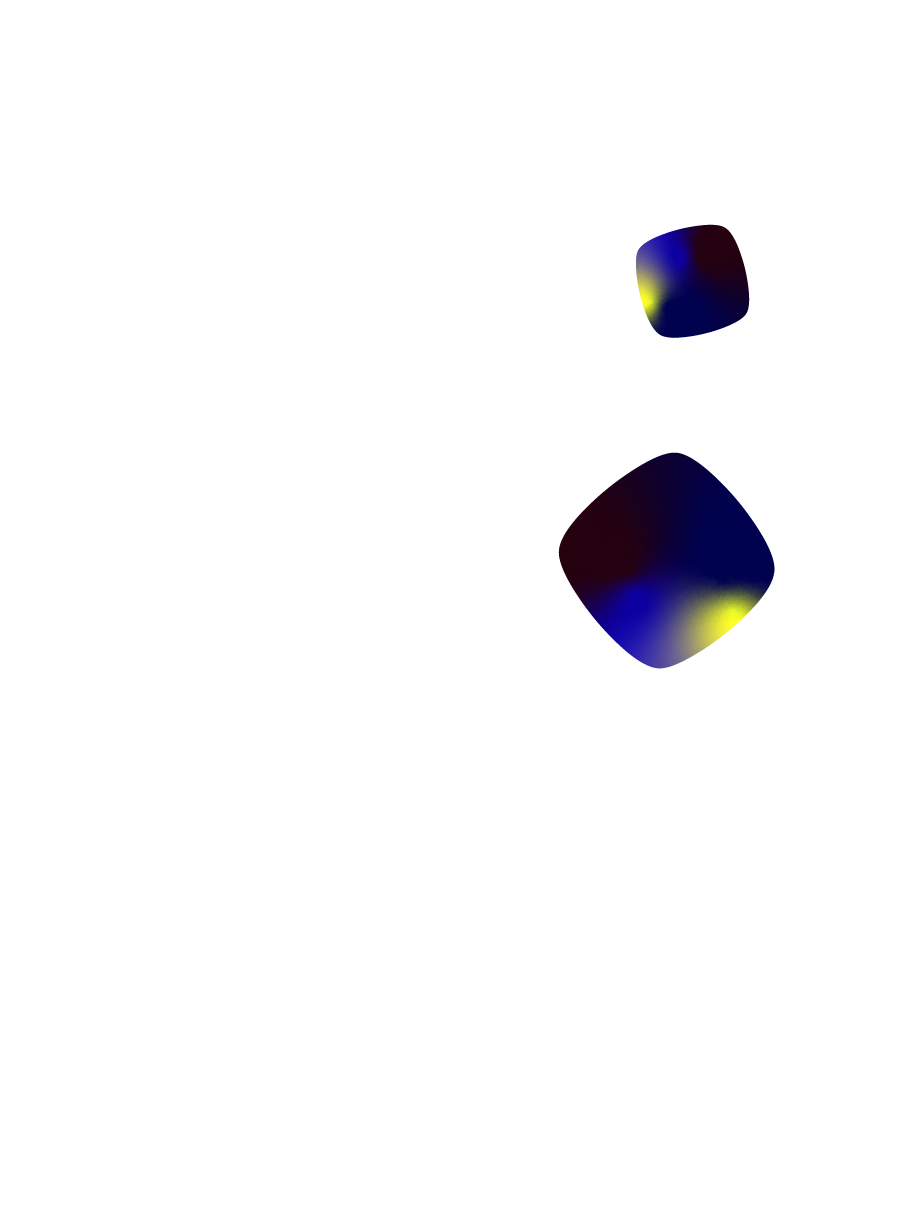 Google Shopping Ads
As online shoppers become increasingly savvy, it's never been more important to get your products in front of them when they're ready to pull the trigger. And that usually starts with a Google search. We create Google Shopping Ads that take paid search campaigns to the next level, helping brands stand out from the competition at the top of search results and in the shopping section.
Google App Ads
If you've got a fancy iOS or Android app and want people to know about it, a great way to do it is through Google's Universal App campaigns. Similar to video and display campaigns, you can promote your app across Google search, YouTube, Google Play and much more. We'll optimise all the ads to ensure they reach audiences that are most likely interested in apps just like yours.
SEO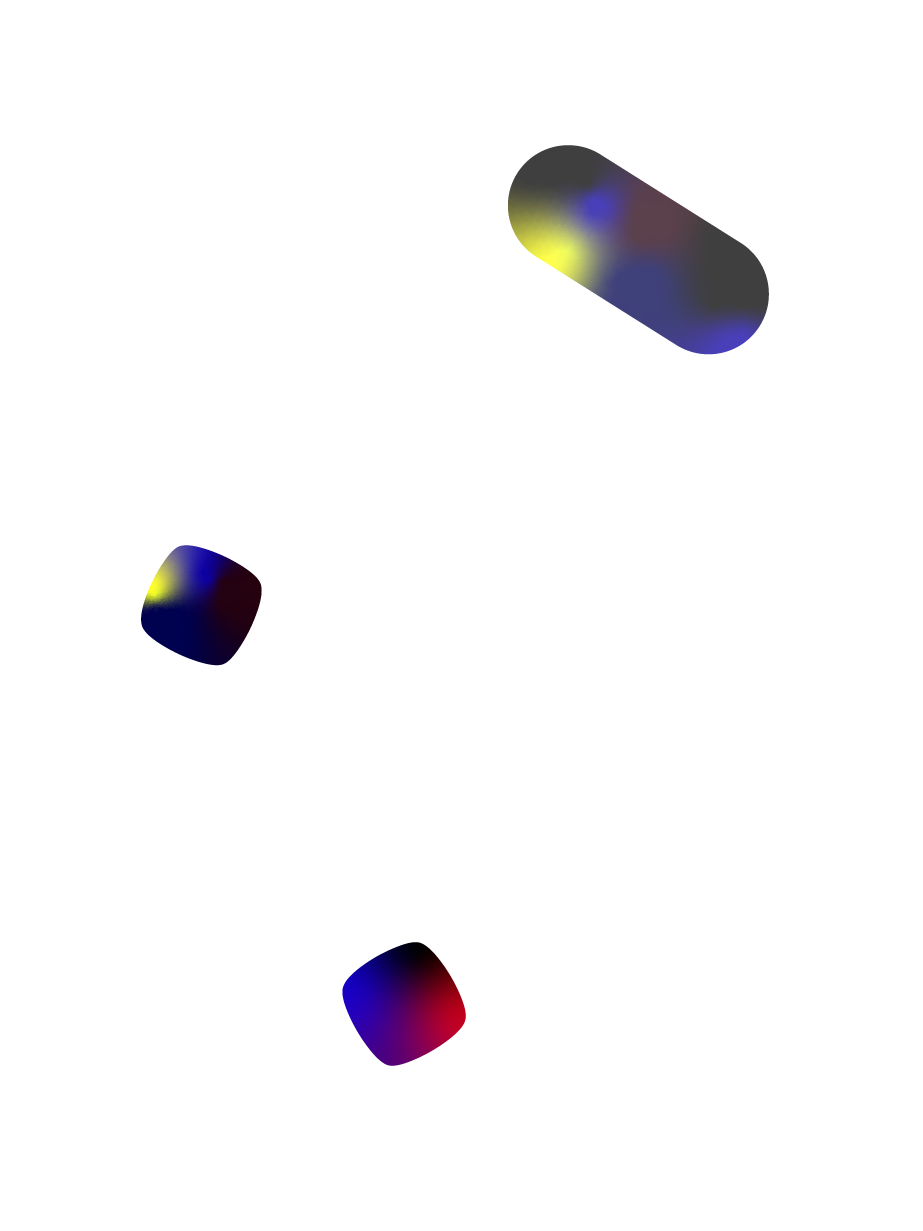 SEO Audits
When it comes to SEO, sadly there are no overnight solutions. However, a good place to start is with a comprehensive SEO audit to identify what's working and what isn't. Our audit will cover every inch of your website and mark each area with a pass or a fail. We'll also provide you with a full breakdown of how the site is performing and a checklist with recommended fixes and improvements. Think of it like an SEO MOT.
Keyword Research
Do you really know what your potential customers are searching for? You'd be surprised. We'll not only help you identify the exact keywords and phrases they're typing into Google, but also decipher the ones that are most relevant and profitable to your business. This insight will then form the basis of a content marketing strategy that will drive the right kind of traffic to your website.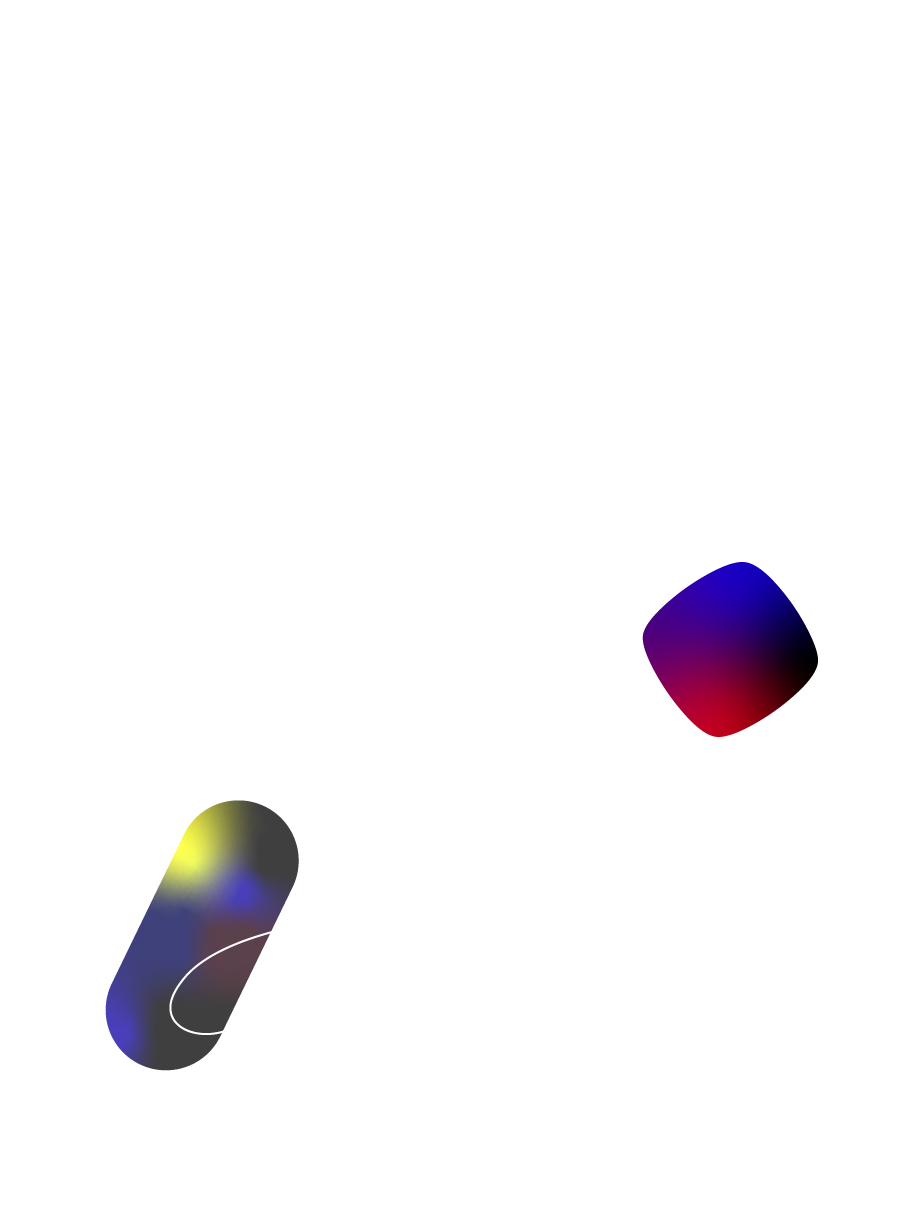 Technical & On-Page SEO
SEO is often won or lost when a website is first built. That's because Google and other search engines favour sites that are constructed and perform in a certain way. And their criteria is a list as long as your arm. Our technical and on-page SEO services ensure your website ticks all the boxes when it comes to search engine performance, as well as improving existing content to make it more focused on the keywords you want to rank for.
Local SEO
Don't underestimate the power of local SEO. As more and more people search for nearby results using their GPS location and Google Maps, it's crucial your brand comes out on top. We can help you reach out to customers right on your doorstep by developing a local SEO strategy focused on geographical search terms, as well as getting your business featured in local business listings.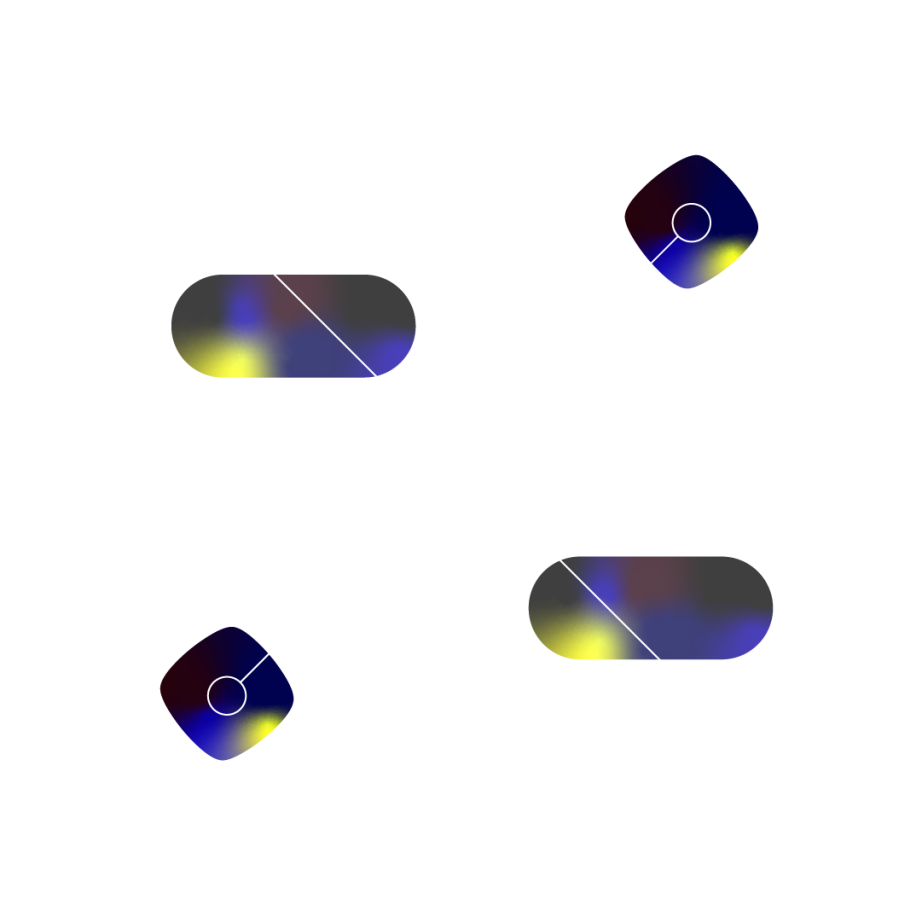 Link Building
Link building is arguably one of the most important but underappreciated factors in helping a website rank higher on search engines. We can help to develop and implement a consistent link building strategy by generating inbound links to your website from relevant high authority websites. Over time, these links will signal to the search engines that your website is more important than your competitors, meaning you'll leapfrog them in search results.
CRO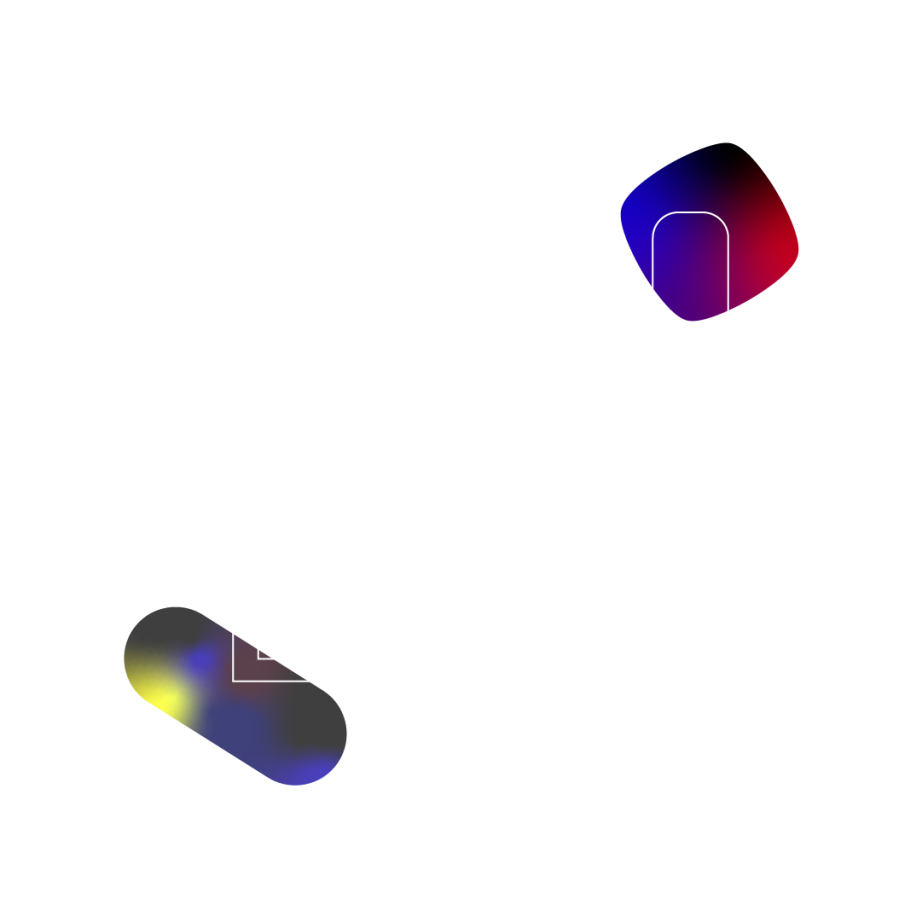 Conversion Rate Optimisation (CRO)
Websites and apps can't just look great, they've got to work hard too. So no matter what product or service you sell, you'll need them to convert users into sales, sign-ups or leads. Our ongoing CRO services ensure your new website or app continually pays for itself and more by testing incremental design changes that all lead to increased conversion. Now, who wouldn't want that?
Check out some of our digital marketing campaigns.