When it comes to creating a truly immersive brand experience, VR, AR and 360° are worlds apart from anything else. We were the first creative agency in Manchester to offer VR and AR back in 2016, and have since produced immersive experiences that transport and transform for all sorts of clients. The possibilities really are endless.
Memorable immersive experiences that work in any place and every space.
Virtual Reality
(VR)
VR Apps
VR apps deliver memorable experiences that enable people to learn new skills, explore unfamiliar places and lose themselves in live-action content or CGI in stunning 360° environments. Apps allow us to package up VR content and present it through a headset or publish it online as a 360° video.
VR Games
Gamifying a VR experience is a fun way of engaging people with your brand. Our bespoke interactive VR games can be installed directly onto headsets and uploaded to game stores. Using gaming engines such as Unity and Unreal, we can also create VR experiences that enable movement and interaction with realistic environments.
3D Audio & Binaural Sound
One of the most evocative senses, sound is crucial when it comes to immersing users in a virtual world. By utilising specialist microphones for live-action recordings and 3D audio programming in CGI environments, we can guarantee the highest quality and most realistic sound for each VR experience.
4D Experiences
4D takes VR one step further by incorporating external props and effects that transform it into a multi-sensory experience, engaging people's sense of touch, taste and smell. From the feel of a light breeze on your face to the smell of freshly-cut grass, these subtle additions help to enhance the experience by making it even more immersive.
Augmented Reality
(AR)
AR Portals
AR portals are digital entrances placed anywhere in the real world that allow users to physically walk into them and view the content inside. This content could take the form of 360° images or video, or the 3D model of a space for the viewer to walk around in and explore. Imagine a pop-up shop where customers can wander in and browse any product, even try them on, wherever they are in the world.
AR Games
Gamification in AR experiences is a great way to add an element of fun while also increasing engagement. AR games challenge users to swipe or tap their phone screen, move the camera around or a combination of the two to interact with a 3D scene in front of them. The games can also incorporate geo-led elements, which requires users to visit specific real-world locations to unlock content.
AR Filters
Snapchat, Instagram and TikTok are the most obvious places for these, but we also produce bespoke filters that can be built into your own websites and apps. AR filters are evolving to offer more interactivity and multiple outcomes, which widens their possibilities even further. We can even create real-world filters that augment cool visual effects onto any physical space or environment.
AR Shopping & Visual Search
Visual search is a relatively new but rapidly-growing area. Search engines such as Google now allow 3D content to be added to search results, which means users can view a product or object in AR with one click. It's very effective in shopping results, as products can be viewed not only in 360° but in full 3D within a physical space of your choice, such as a living room or office.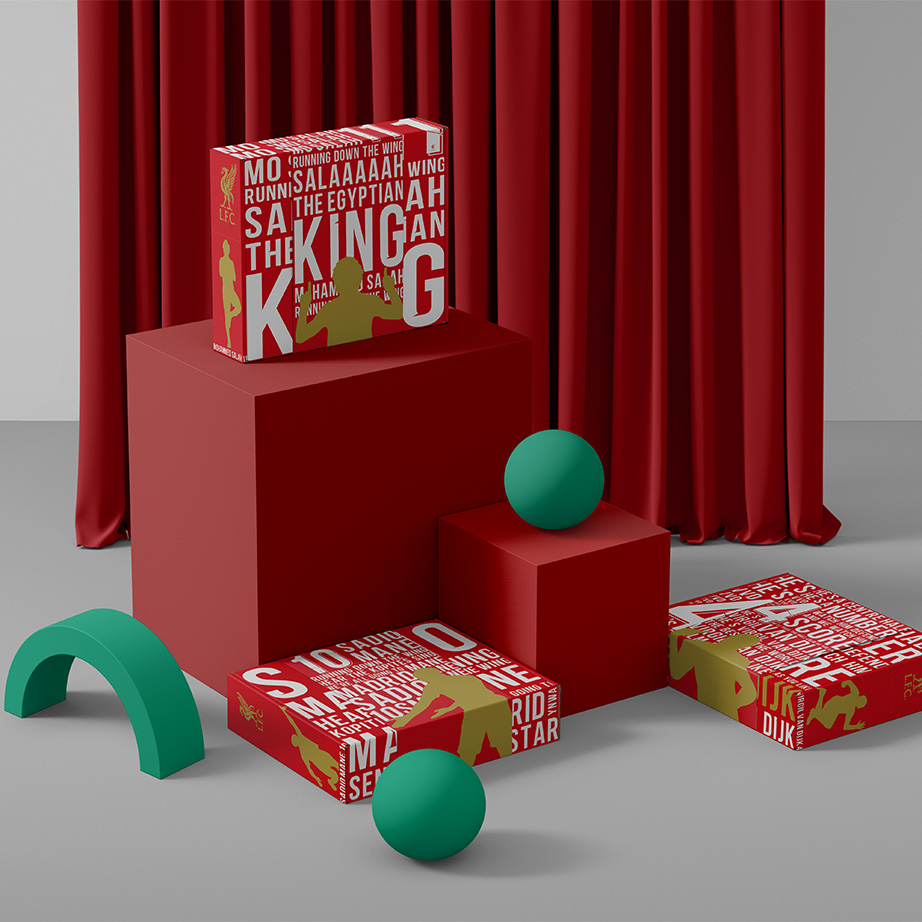 Interactive Packaging
These immersive experiences utilise product packaging as a mechanic to activate an AR scene that plays out on the user's phone screen in front of them. Interactive packaging is a game-changer for retail brands as it allows them to serve up additional content in 3D, such as a story about the brand or a full product inventory, either on the supermarket shelf or at home.
User-Driven Experiences
AR offers so much potential for user-driven experiences. Giving people the opportunity to interact with the environment around them to create their own piece of art or content, or guiding themselves through a 3D story where they can explore multiple scenes and trigger different events, are all unique ways of engaging them with your brand.
360°
360° Live Action Video
Transport your viewer into the heart of the action and wrap a real-time, real-world scene around them. Combining immersive theatre production methods with cutting-edge 360° video recording, we can take audiences on a narrative-led journey that leaves a lasting impression.
3D Laser Scanning & Photogrammetry
The latest 3D laser scanning technology enables us to capture real-world environments and objects and recreate them with incredible accuracy and detail. Using Matterport, the industry standard for 3D space capture, we can transform any physical space into an immersive digital twin model.
3D Tours & Walkthroughs
3D tours display a digital recreation of a physical space that the user can place in front of them wherever they are in the world. These can be simple table-top overviews or much larger, full-scale experiences. Especially great for property or real estate brands, they give potential homeowners or tenants the opportunity to tour a new development from the comfort of their own home without having to visit a show-suite.
Check out some of our immersive experiences.