The meteoric rise of staycations
.
Swapping the Costa del Sol for the Costa del Cornwall
Earlier this year, a wave hit the world with a force that turned society on its head completely – it seemed as though time stood still. We stayed indoors, worked from home, had time to learn new things and held Zoom parties, whilst the virus spread, and uncertainty loomed.
The Covid-19 pandemic brought with it a fear, unpredictability and uncertainty about the rest of the year. As travel restrictions were imposed, planes stopped flying and hotels closed, the tourism and hospitality industries were hit hard, and from early on, it was clear that the summer holiday season was going to look very different in 2020.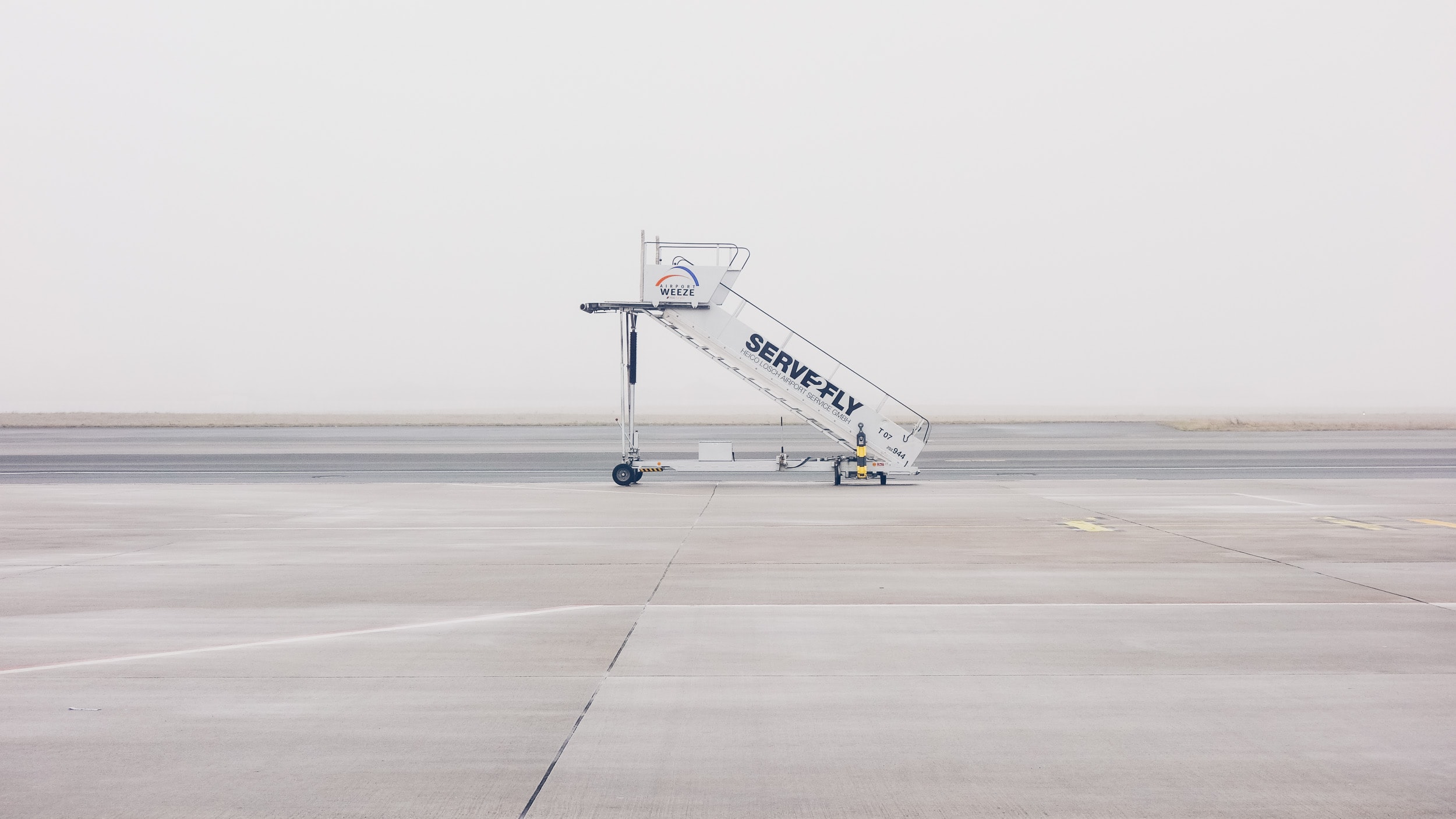 With many popular overseas holiday destinations in lockdown and multiple airlines deciding to ground their flights until further notice, holiday plans were cancelled while travellers waited for updates on restrictions. According to reports, passenger demand in April 2020 decreased by around 94% compared to April 2019, clearly underlining the uncertainty and apprehension during the first months of the pandemic. It quickly became clear that the UK would experience a surge in staycations this year, with more holiday makers opting to explore our own beaches, forests and hills instead of venturing abroad.
Staycations can be loosely defined as holidays spent in one's own country or region, as opposed to travelling abroad. The term has been around for quite a few years, with the concept being coined after the financial crisis of 2007-2008, when many households chose to spend their holidays discovering their more immediate surroundings. However, the reasons for 'staycation-ing' have evolved, and their popularity has increased over the years.
Economic and financial constraint is no longer the main reason households choose not to holiday abroad, although saving money is still a big benefit of staycations. Rising awareness around the environmental impacts of mass tourism has led more and more travellers to ditch long haul flights in order to rediscover their own shores, in an attempt for more sustainable tourism.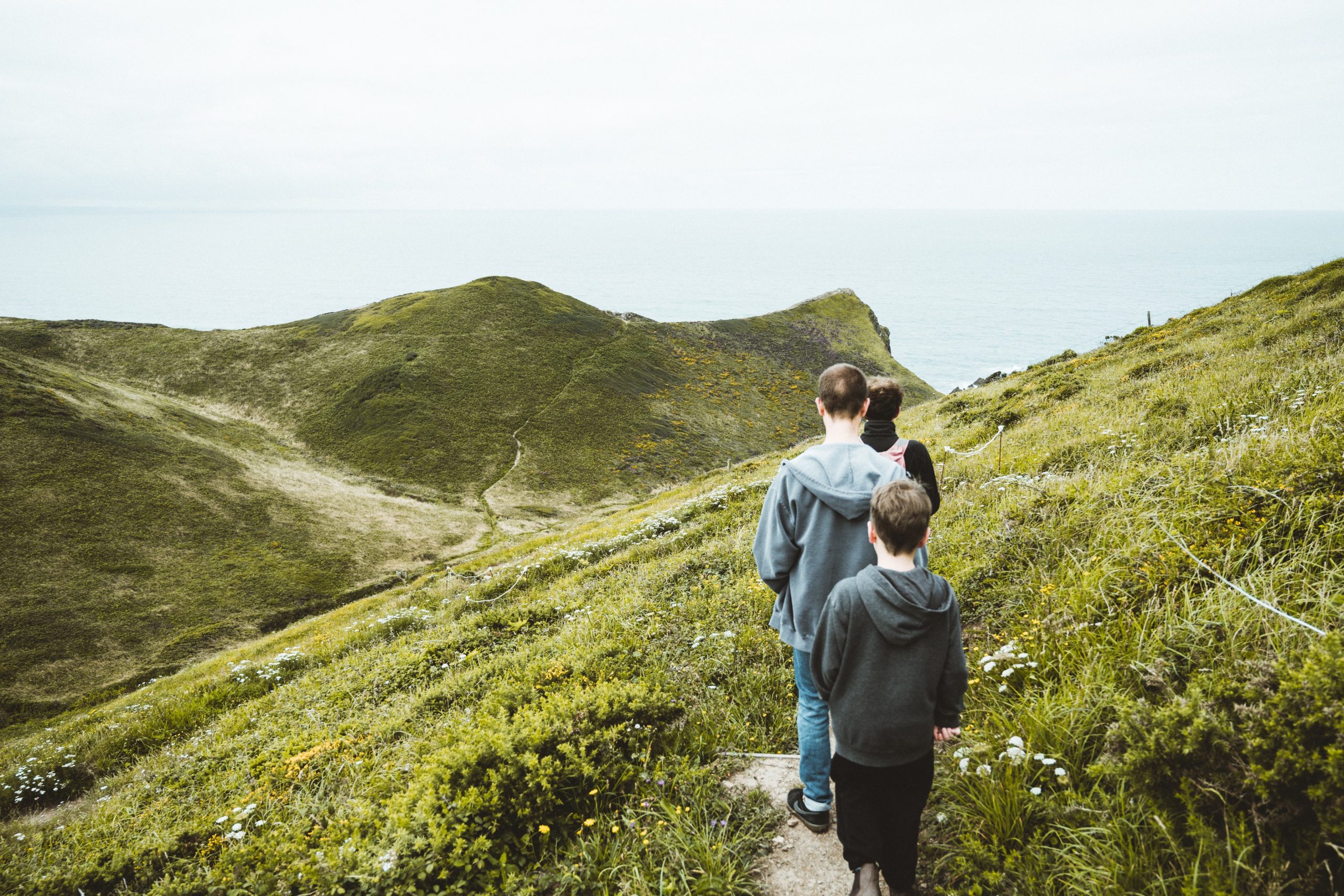 Due to Covid-19, holidaymakers seem to have embraced the idea of swapping Costa del Sol for Costa Del Cornwall this year, with staycations seen as an easier, safer option than travelling abroad during the pandemic. Although originally on the list of safe travel corridors, numerous popular holiday destinations such as Spain, Portugal, Italy and Greece now requiring travellers to quarantine for 14 days upon arrival back to the United Kingdom, as cases rise across the continent.
Recent reports state that 83% of British holidaymakers would rather take a holiday in the UK rather than abroad, due to the Coronavirus. Meanwhile, tourism businesses across the UK are also experiencing this increase in demand for staycations, with reports highlighting a surge of up to 40% in website traffic over the summer. Businesses such as Sykes Holiday Cottages, one of the largest rental sites for cottages in the UK, has experienced a 50% increase in bookings compared to 2019, really underlining the current demand for staycations. Due to the current circumstances and restrictions on travel, people are rediscovering the abundance of beautiful destinations the UK has to offer, ranging from sandy beaches to stunning mountain ranges, from serene lakes to ancient forests.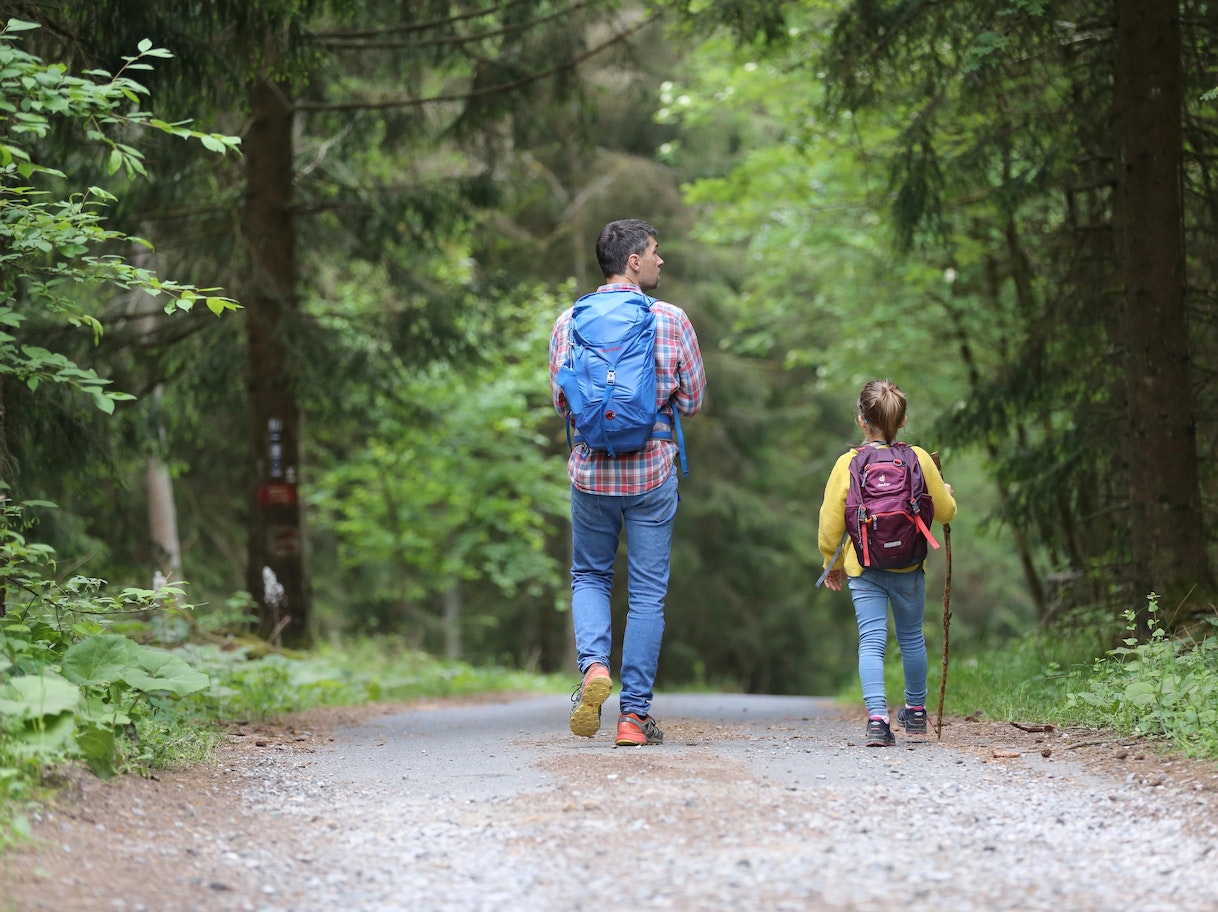 Staycations often involve doing things 'in your own back yard', that you would normally never find the time to do, such outdoor activities and visiting cultural landmarks. Cycling, kayaking, swimming, hiking and climbing are just some of the many various outdoor activities you can enjoy across numerous different terrains and landscapes across the UK. Locations steeped in history, cultural hotspots and breathtaking landmarks can be found all over, from Land's End down in Cornwall to John O' Groats, all the way up at the most Northernly point of Scotland. The options are plentiful and hopefully due to the surge in staycations, some of Britain's most treasured locations will be discovered by visitors old and new.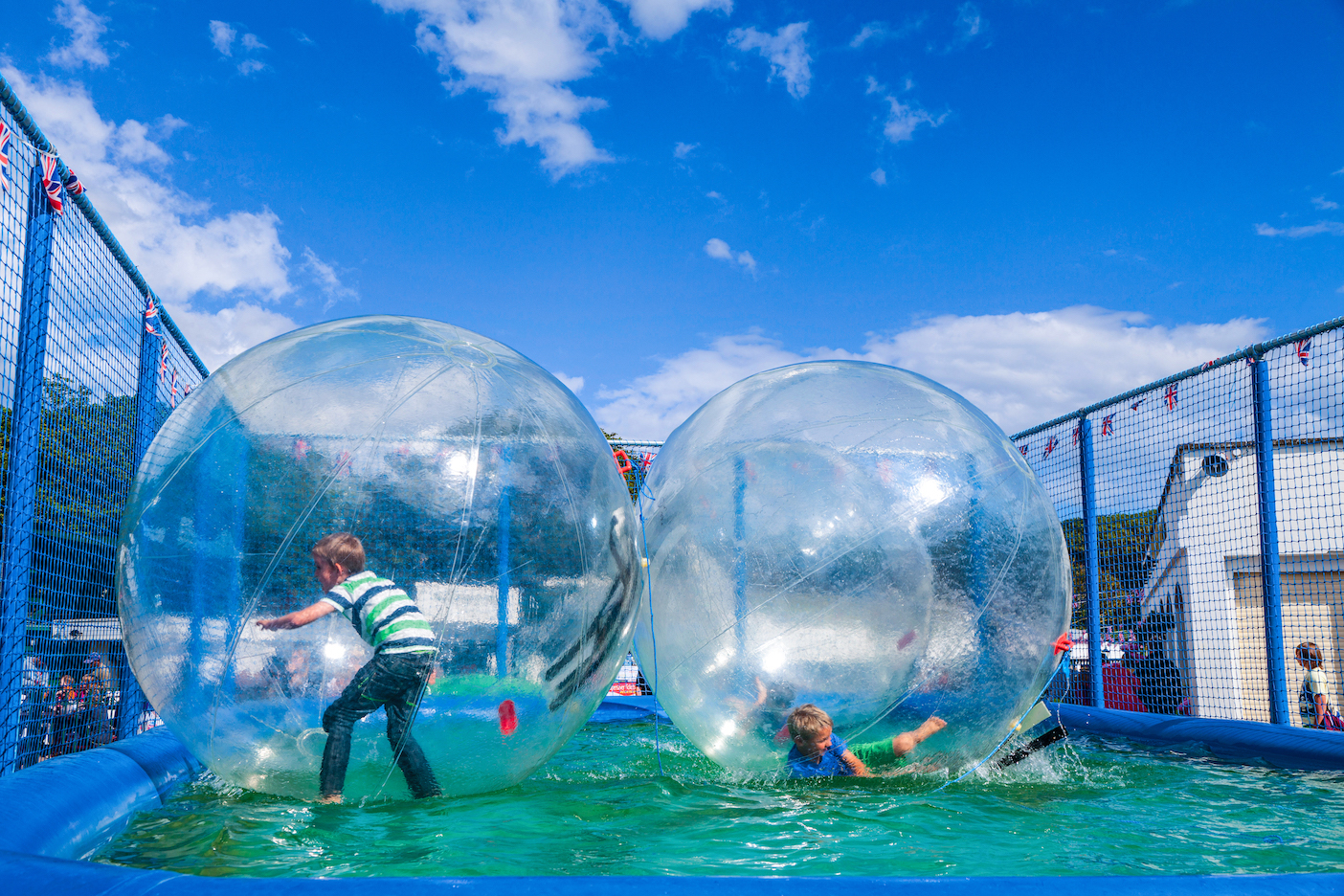 So, what's next for tourism in the UK? Like so much else, the future is uncertain, and no one can really say what the travel restrictions and willingness to holiday abroad will look like next year.
However, for now at least, B&B's, hotels and towns across the UK are welcoming the surge of visitors looking for the perfect staycation with their families and loved ones, who might have gained a new-found appreciation of holidaying in Britain.
Take a look at some of our favourite UK destinations and get some inspiration for your own staycation.
1. Cornwall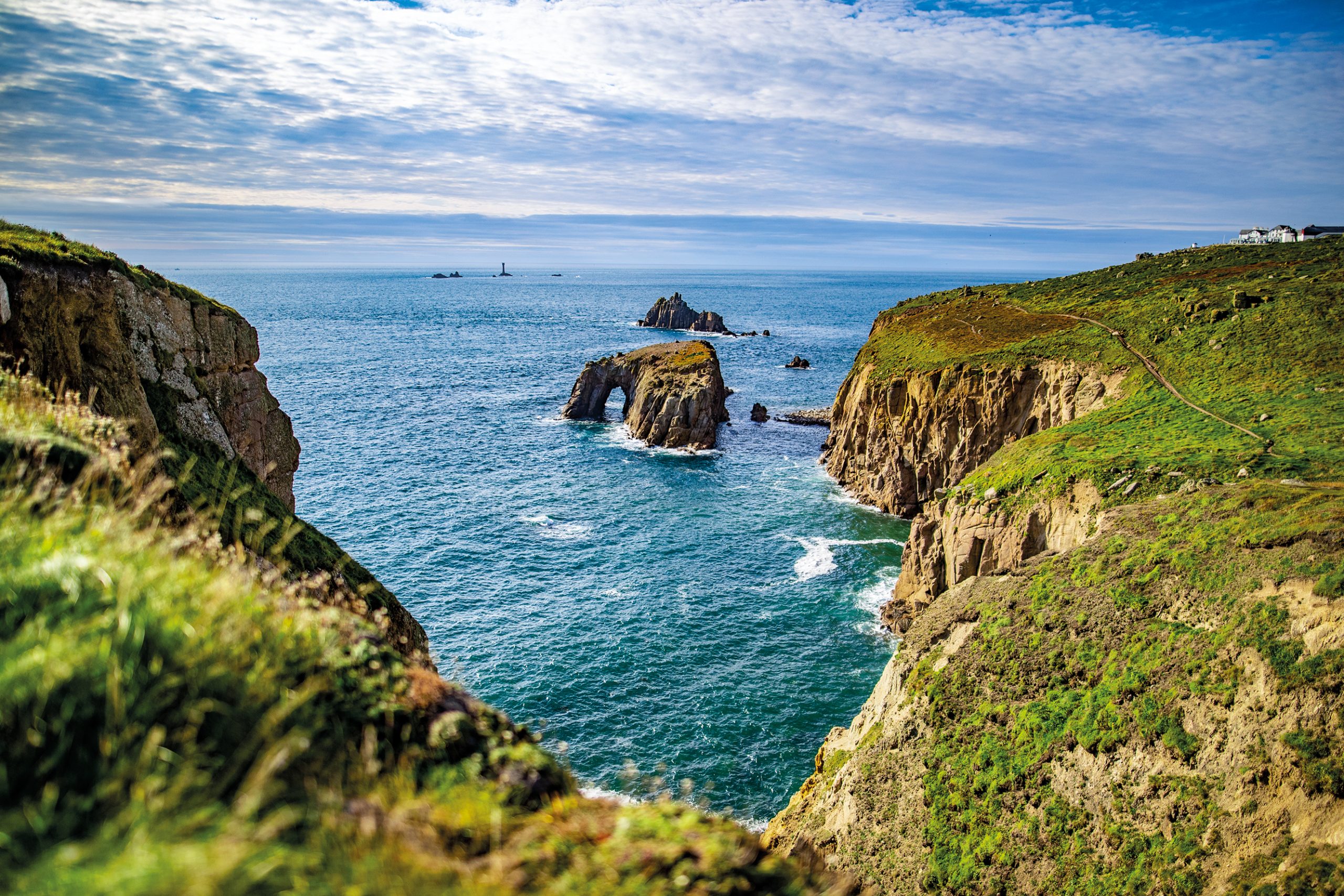 Beautiful beaches, seaside villages, coastal views and woodlands. With so many beautiful things to see and fun things to do, Cornwall is a fabulous staycation destination.
Where to stay…
Journey to the westernmost point of Cornwall and stay at the Land's End Hotel where you'll enjoy spectacular views, delicious food and stunning scenery. Book your stay here.
2. Cumbria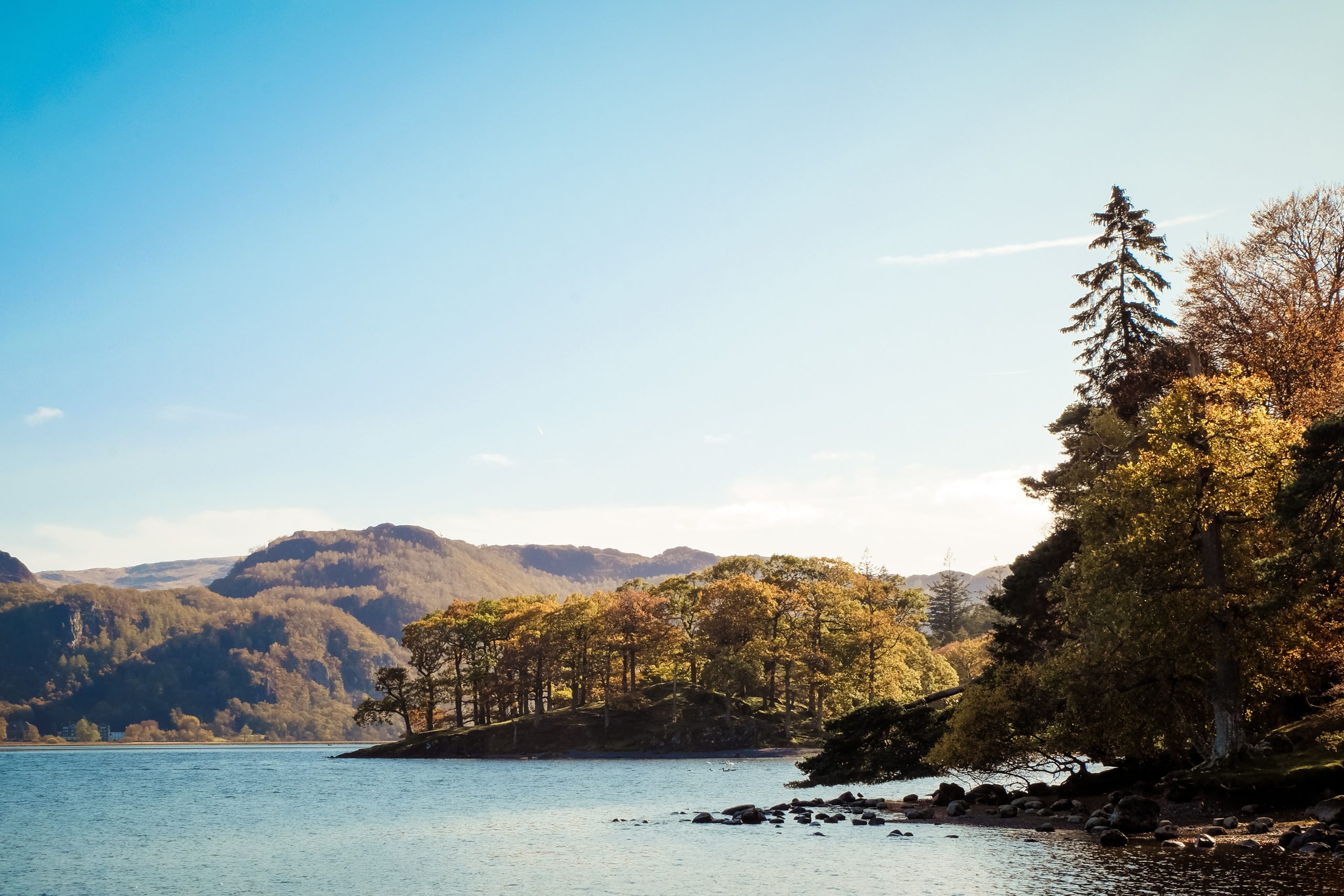 Next on the list is the beautiful county of Cumbria, the perfect place for outdoor activities and reconnecting with nature. For something a bit different, explore the historical sites in Keswick, such at the Castlerigg Stone Circle.
Where to stay…
Get in touch with nature and stay in an authentic, cosy Shepherds Hut. A real Cumbrian experience! Find your stay here.
3. The Isle of Skye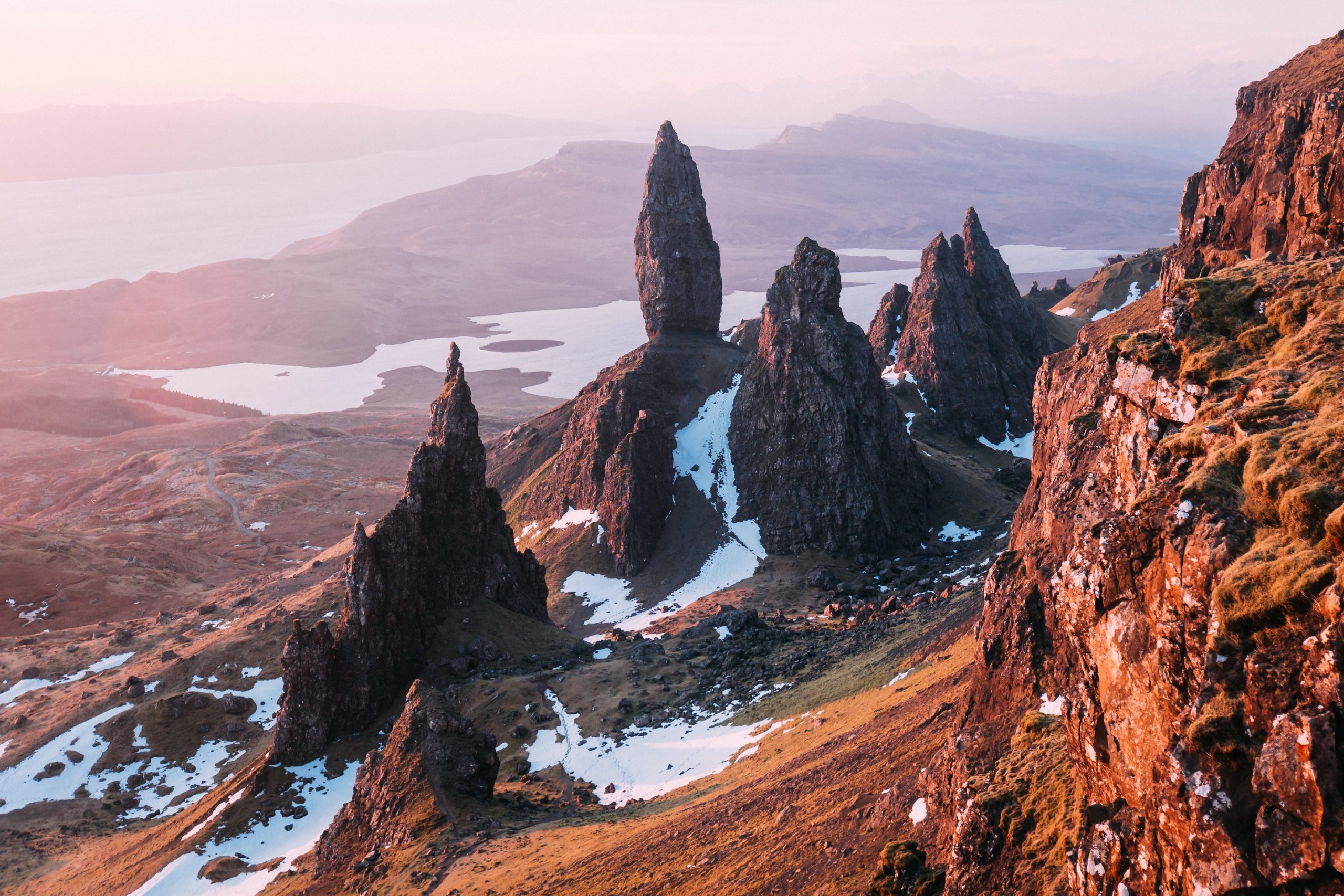 Renowned for its wildlife, jaw-dropping natural beauty and rich history, the Isle of Skye is a really special destination for a once in a lifetime staycation. Situated off the west coast of Scotland, this island boasts breath-taking scenery, straight out of a fantasy film. Swim in the famous Fairy Pools, walk up the magnificent Old Man of Storr, or take a boat trip to spot the Sea Eagles.
Where to stay…
Staycation in style at this sleek, eco-friendly house which has appeared on Kevin McCloud's Grand Designs. Book your stay at the Hen House here.
4. Snowdonia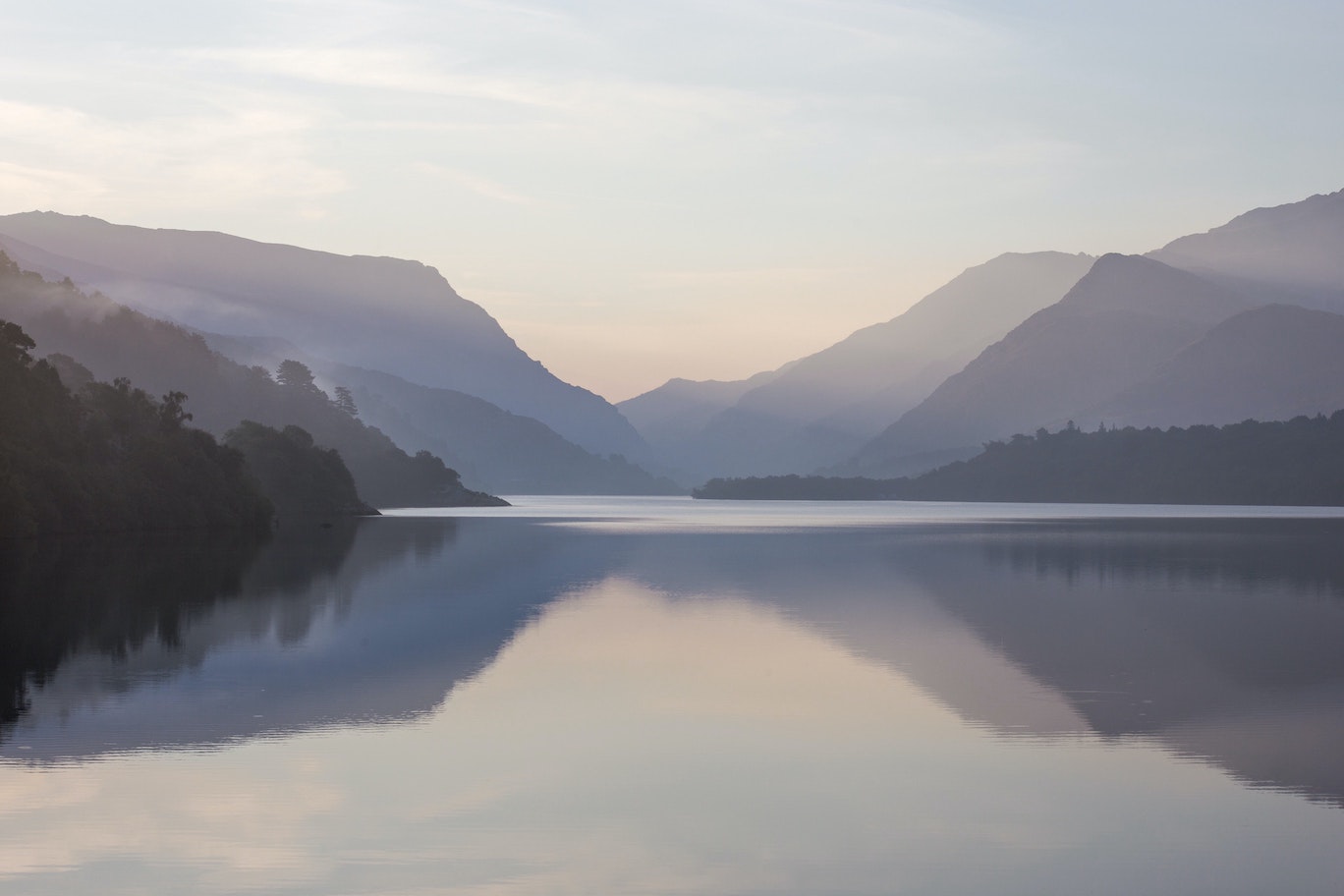 Located in North Wales, Snowdonia National Park is famous for its mountains, wildlife and cultural heritage. Hike across the park's extensive network of trails or ride to the top of the highest mountain in Wales on the Snowdon Mountain Railway.
 Where to stay…
Camp in style by overnighting in a Yurt or a Pod and take in the magical surroundings of this beautiful part of Wales. Find your perfect stay here.
5. Cotswolds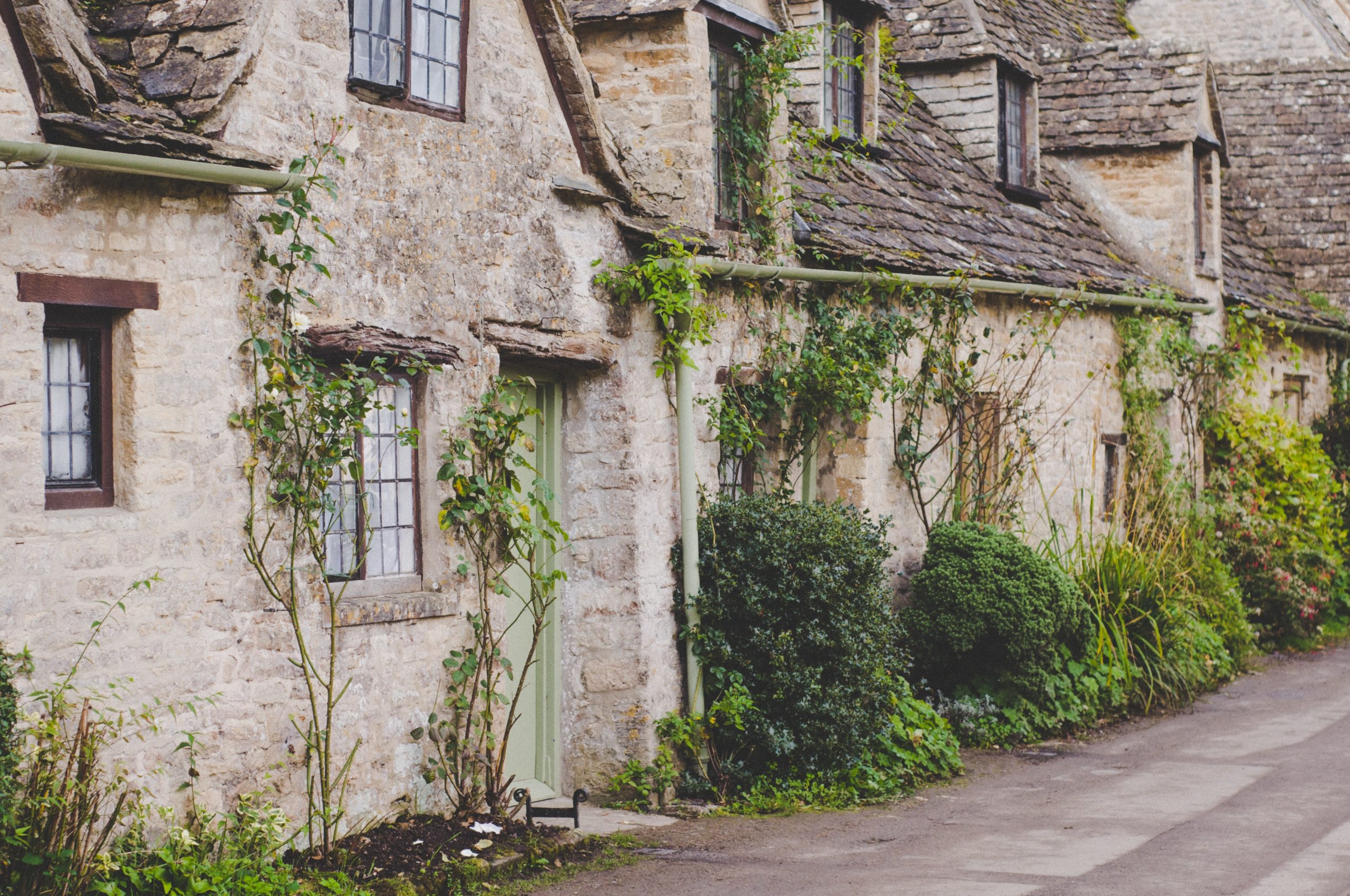 Last, but certainly not least, we have chosen the Cotswolds to complete our list of top staycation destinations. Gentle rolling hills, lively market towns and honey coloured buildings are what make this wonderful part of Britain so special. Book a cooking course at the original Daylesford Farm or visit Bourton-on-the-Water, described as the Venice of the Cotswolds.
 Where to stay…
Opt for a cosy and quaint Cotswold cottage. Choose from a range of beautiful, authentic cottages here.
And remember, don't forget to check the latest government safety guidelines before you travel.
Sources: