We're a full-service creative agency headquartered in Manchester with a global reach.
We partner with brands to get impactful ideas into people's heads, hands & hearts.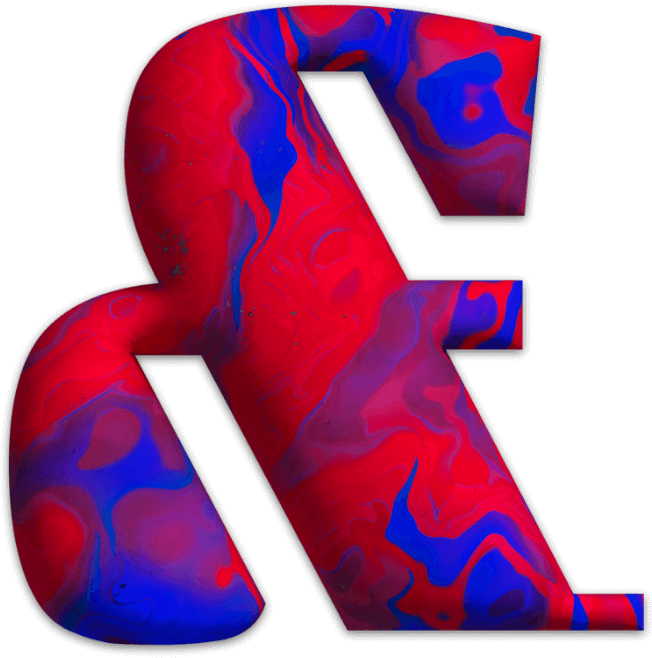 Work
Work
Work
Work
Work
Work
Work
Work
Work
Work
Work
Work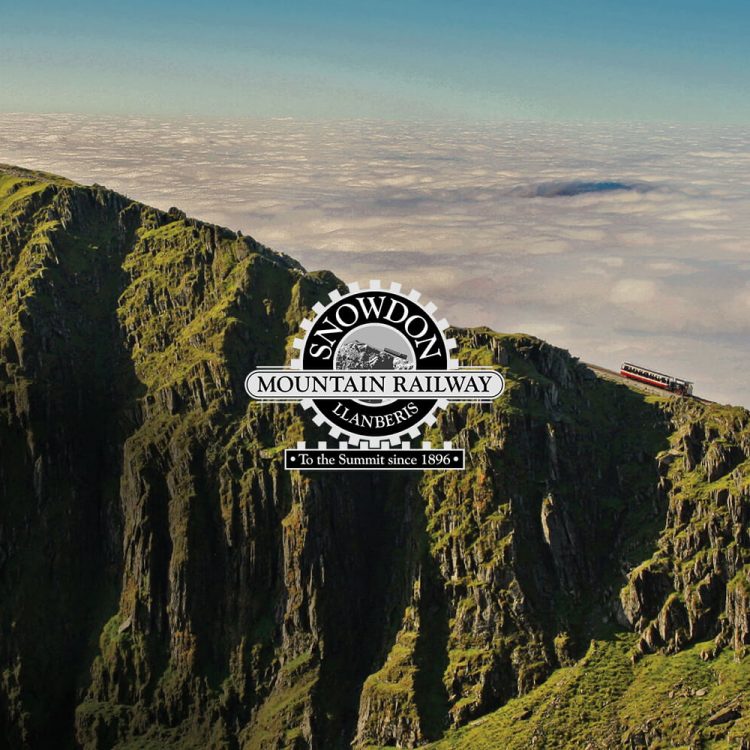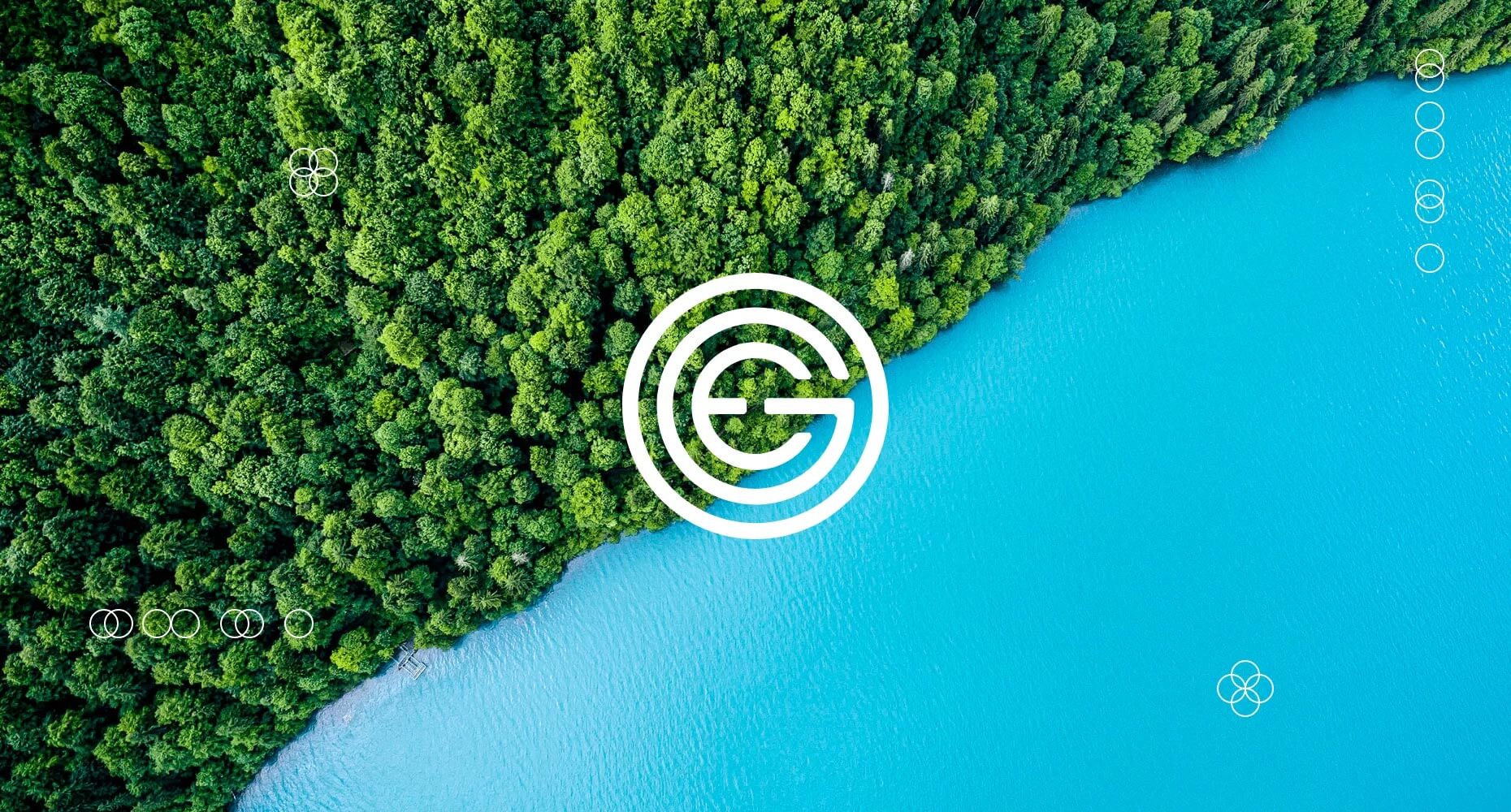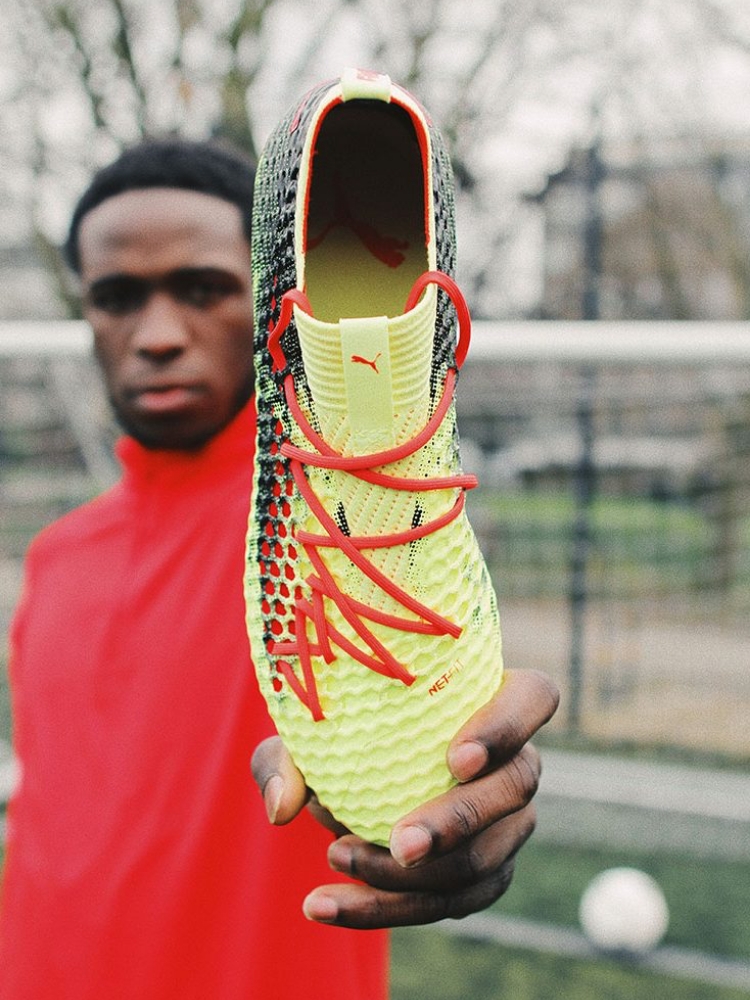 The most powerful ideas transcend. They're timeless, universal and multi-channel.
It's why we're proudly international

&

passionately full-service.
Services
Services
Services
Services
Services
Services
Services
Services
Services
Services
Services
Services
Branding
Brands can be tricky things, but when done right, they define a business in the blink of an eye. Whether we're creating one from scratch or giving it a bit of TLC so it can live up to its full potential, we help brands to understand what they stand for and how to stand out.
Brand Strategy
Brand Identity
Brand Design
Brand Guidelines
Websites
&

Apps

The digital world doesn't stand still, and it can be hard to keep up. Especially as people become more and more digitally savvy (don't get us started on ad blockers). Our mantra is simple though - build websites and apps that work for people and the results will follow. It's one that's stood us in good stead.
UX & UI Design
SEO
CRO
Software & Digital Product Development
Hosting & Maintenance
Advertising
In a world of ever-changing trends and technology, great advertising today still comes down to one thing – big ideas. We're an agency built on ideas, and our roots stretch all the way back to the birth of modern advertising, so you could say we're experts at creating ads that sell.
TV
Radio & Audio
Outdoor
Print
Social & Digital
Social
There's so much more to social media than just handing over your logins to the intern and hoping for the best. Doing social well demands serious strategy, savvy insight and significant time and resources. Most importantly, it has to be completely tailored to your audience to ensure it's relevant and relatable across every channel. But when it's firing on all cylinders, social can deliver truly astonishing results.
Social Strategy
Social Content
Channel & Community Management
Social Training
Paid Social
Digital Marketing
With new trends and technology revolutionising digital marketing almost every day, there's no wonder it can all seem a bit scary. But brands that aren't tapping into channels like PPC to drive sales and lead generation are really missing out. We work with these brands to help them harness the power of data analytics, performance-driven websites and targeted advertising to deliver results.
Content Marketing
In the right hands, content marketing can be a powerful tool. It nurtures relationships with audiences and builds a bond with them that goes beyond sales. We take a dynamic approach to content marketing, combining intelligent strategy with creative and production know-how to quickly turn consumers of content into consumers of your product or service.
Landing Pages & Microsites
Blogs
Emails
Infographics & Data Visualisation
Whitepapers & E-Books
Case Studies & Customer Stories
Digital PR
Video
Podcasts
Immersive
When it comes to creating a truly immersive brand experience, VR, AR and 360° are worlds apart from anything else. We were the first creative agency in Manchester to offer VR and AR back in 2016, and have since produced immersive experiences that transport and transform for all sorts of clients. The possibilities really are endless.
Experiential
All marketing, by its very nature, is experiential. But humans are touchy-feely, and often it's the physical experiences that leave the most lasting impression. We mastermind experiential marketing campaigns that connect brands with people, wherever those people might be. Shopping centres, high streets, bus stops. You name it, we've probably done it.
Events & Exhibitions
Brand Activations
Pop-up Stores
Retail Installations
Experiential
VR & AR
Video
&

Motion Graphics

People just love a good story. And in a world dominated by moving image, the most compelling way for brands to tell stories is through video and motion design. From live action and 360° video to drone footage and animation, we've been producing engaging video and motion design work for decades.
Live Action
360°
Drone
Location & Studio
Illustration
3D & CGI
Animation
Clients
Clients
Clients
Clients
Clients
Clients
Clients
Clients
Clients
Clients
Clients
Clients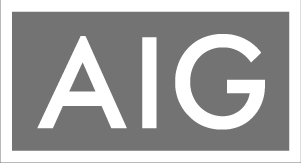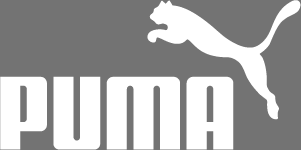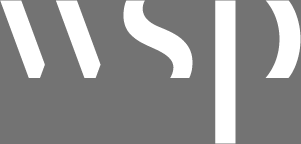 Testimonials
Testimonials
Testimonials
Testimonials
Testimonials
Testimonials
Testimonials
Testimonials
Testimonials
Testimonials
Testimonials
Testimonials
We saw a number of agencies, but we found a perfect partner in Holdens. The immersion process into our brand challenges were thorough and insightful.

When we were presented with the creative solution, one word sprung to mind. Genius!
Matt Robinson
Chief Executive


Manchester Metropolitan University Students' Union
I've worked with Holdens for the last few years and have tasked them with the branding and marketing of some of the UK's largest residential and student developments.

Their innovative and technological approach to property marketing has proved invaluable, they've helped us deliver on our key objectives and exceed our targets.
David Lawrence
European Development Director - DLC Europe Ltd
We find Ted and the gang to be exceptionally creative, efficient and cost-effective.

As a group, we view Holdens' as an extension of our in-house marketing teams working on all our media output, from brand concepts and guidelines to communication strategies, websites, print and outdoor.
Allan Leech
CEO


Heritage Great Britain
The team at Holdens has delivered the goods - on time and way beyond our expectations. They've made the whole process of creation, launch and delivery easy.

The project has been a great success so far and we can't wait to carry on our exciting journey all over the world with the guys delivering on-point, quality content and campaigns for us. It's a heavenly partnership!
Ben Steadman
Co-Founder & Director


Inspace Fitness
e