1
st
– 9
th
October
Venice Design Week
At Holdens we love a design week, so we naturally had to include Venice Design Week in our list of most anticipated events this October. Every year during Design Week, Venice comes alive with exhibitions, conferences and meetings, competitions, workshops and guided tours, all taking place in this historic city. Whether it be in galleries, studios, museums or workshops, this week features some of the most inspiring artists and designers the city has to offer. You'll be able to engage with leading artisans from the worlds of fashion, architecture and design, in an unforgettable setting.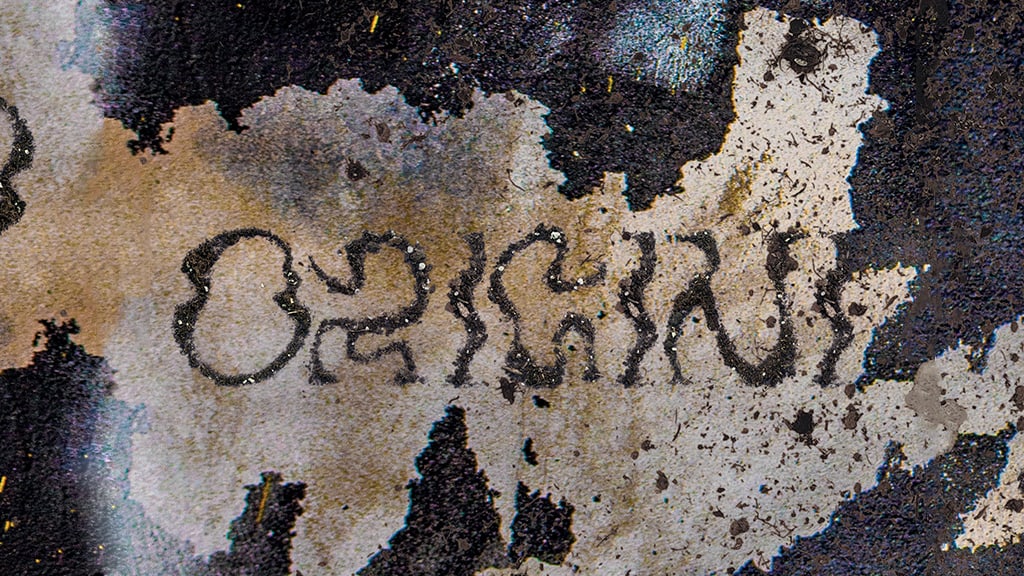 3
rd
– 4
th
October
Global Link Next
Global Link Next is back in Amsterdam for it's yearly conference, connecting companies from across EMEA to connect around scaling businesses. Speakers from industry leaders will deliver insightful presentations, sharing real case studies and new technology driving their sectors. Connect with professionals from across the region as they share knowledge on how they are growing their companies in a rapidly changing market. This two day event features companies such as Ogilvy, Heineken, Lego, HBO and many more! 
4
th
October
Creative Europe Innovation Day 2022
Set in Berlins 'Silent Green' creative and cultural quarter, this event takes place as part of the Creative Europe Innovation Day. Creative Europe Desk MEDIA Berlin-Brandenburg and the Creative Europe Desk Kultur will be presenting various projects, presenting international uses cases around the topics of 'Reaching Diverse Audiences' and 'Freedom of Media & Arts'.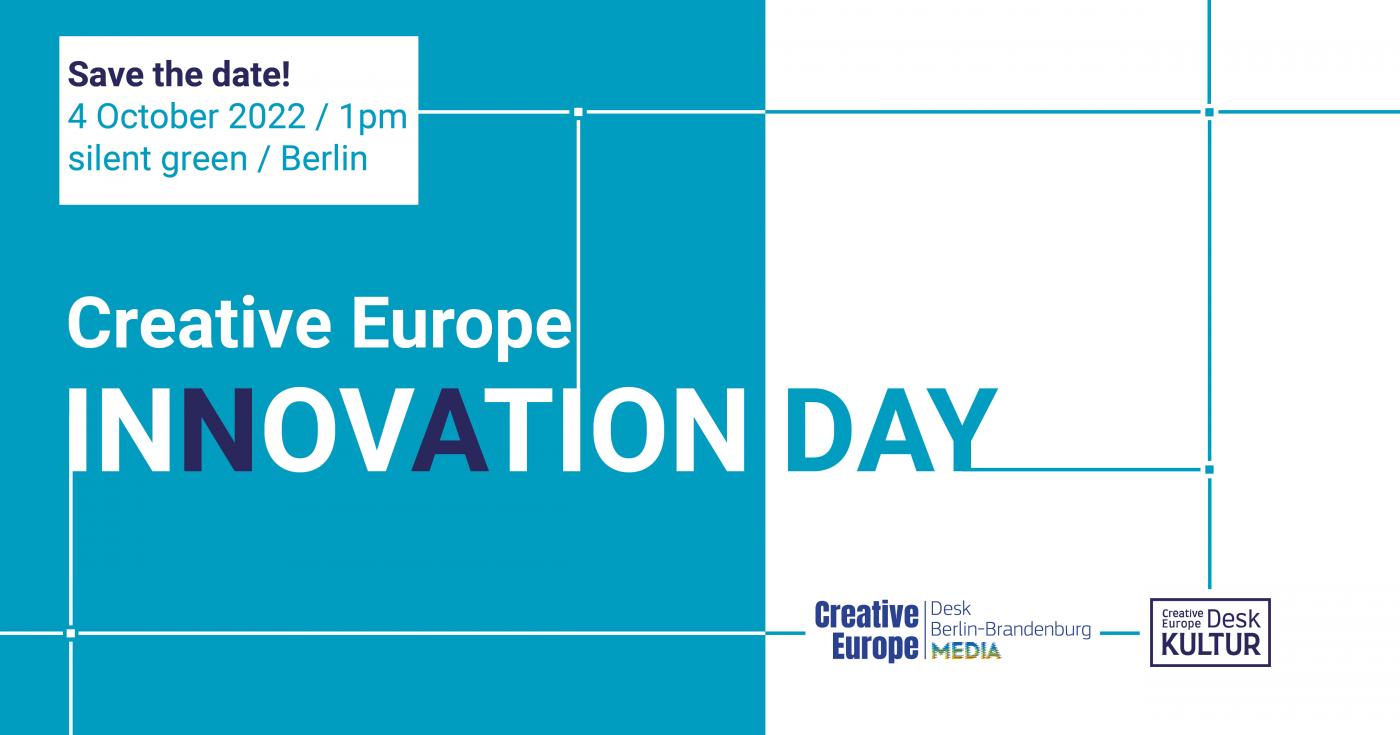 11
th
– 12
th
October
Adworld Conference 
The pandemic changed the possibilities around hosting events with many adopting digital formats. While some have return to physical events, others have stuck with this format, offering easier accessibility to people far and wide. When it comes to digital conferences, we're particularly excited for the Adworld Conference, the world's largest online advertising event. With over 25,000 attendees from across 160 countries this mammoth online event brings together some of the brightest minds in advertising to share their expertise and create a dialogue between trailblazers of the industry. Access presentations from over 90 speakers and stream content from over 12 advertising tracks featuring speeches, panels and Q&A discussions with leading experts. This is the one advertising event you don't want to miss!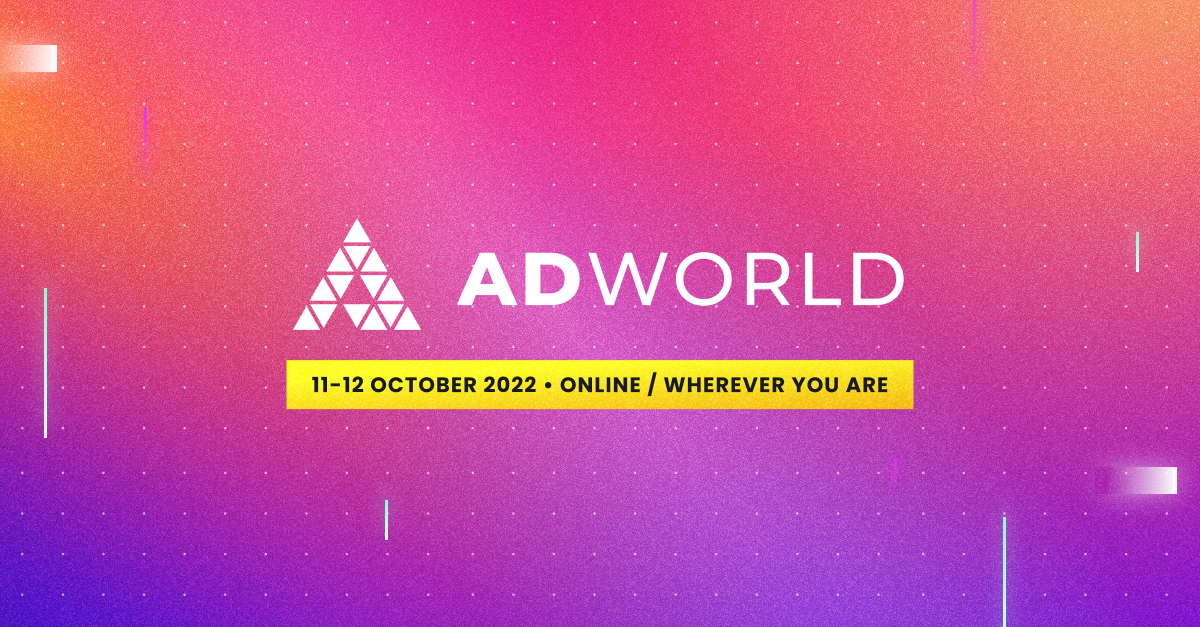 11
th
– 12
th
October
HORIZONT Digital Marketing Days and Total Video
Horizont Digital Marketing Days and Total Video takes place in Hamburg this October, with some of Germany's leading marketing and advertising experts coming together to discuss all things digital marketing and emerging technology. This year's topic of 'Back to the Future' covers all things future focused, ranging from the Metaverse to the future of television, encompassed by digital marketing practices. 
12
th
October
Movable Ink
Europe's first-ever 'Think Summit' arrives in London on the 12th of October for an in-person event where you can discover how to accelerate your marketing activity and drive an improved marketing performance for you brand. Network with peers from the marketing world and learn from leading brands about how they channeled customer-obsession into huge wins. Inspiring client presentations and insightful keynote speeches will give you valuable insights into the world of some of the most successful companies around…and make sure you don't miss their revered afterparty!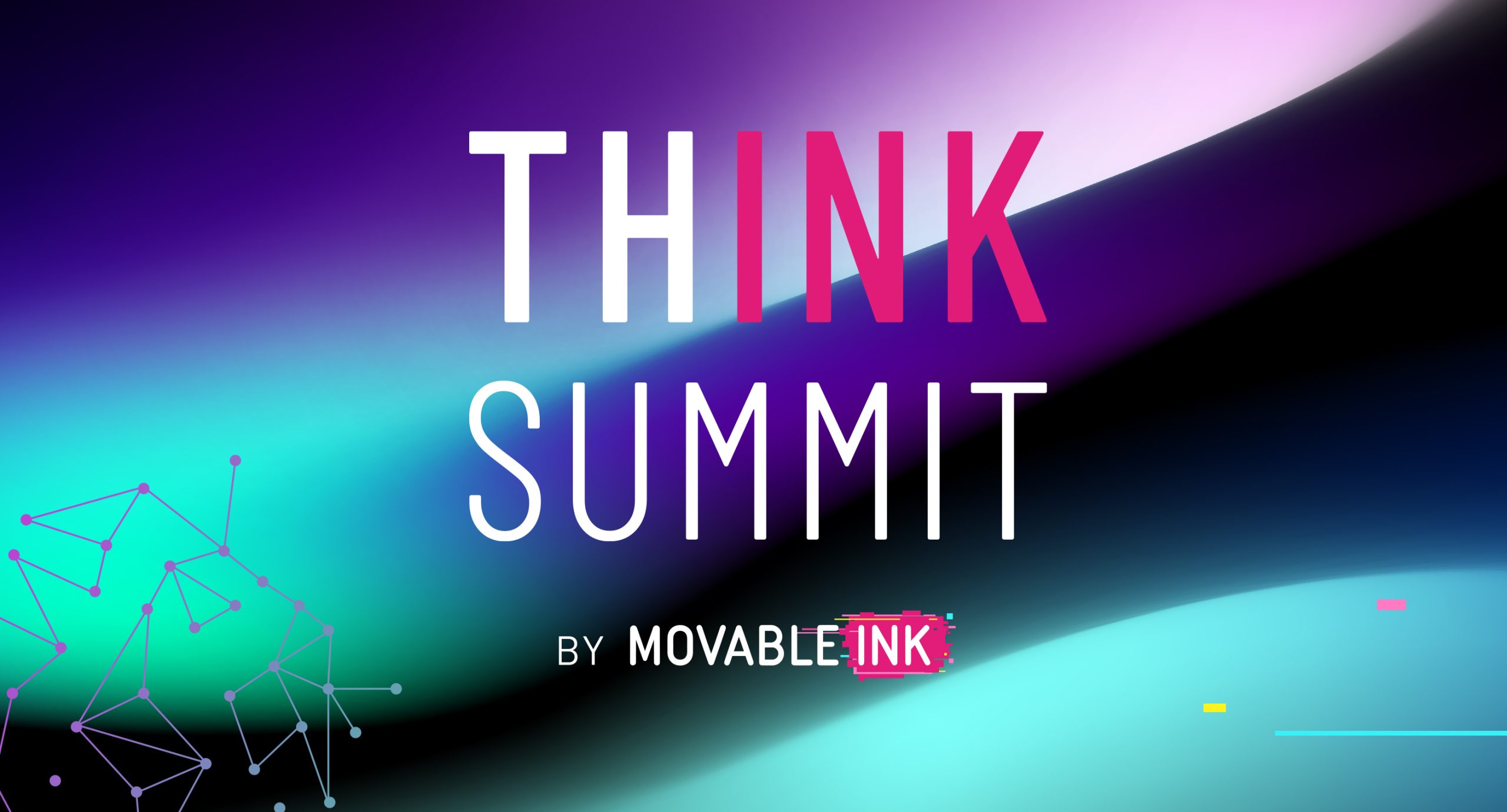 19
th
– 20
th October
Social Media Conference Hamburg
Effective social media marketing is essential to any brand these days and is a constantly evolving technology. Find out about latest trends and insights at the Social Media Conference in Hamburg, from the people who know best. Valuable case study presentations, talks on best practices and key connections with social media experts are a few things you can gain at this exciting event that covers all things social. 
20
th
October
The London Start Up Conference
Hosted by the Start Up Network Europe, the London Start Up Conference gathers hundreds of founders and investors from London's start up scene. Entrepreneurs and financiers will come together to exchange ideas and their expertise, as well as advice on scaling businesses to reach their full potential. 
22
nd
– 30
th
October
Dutch Design Week
We're excited for another design week happening this month, non-other than Dutch Design Week, taking place in Eindhoven, claiming the title of the largest design week event in Northern Europe. Showcasing 2500 designers to more the 295.000 local and international visitors, this is one European design event you really don't want to miss. Focusing on designs of the future, DDW takes place in numerous locations and hosts talks, pentation's, exhibitions and workshops across every aspect of design you can think of. 
26
th
October
The Berlin Start Up Meetup
London isn't the only capital hosting a startup meetup this month, as The Berlin Start Up Meetup is taking place in the German capital. Founders and investors will come together to share knowledge, network and listen to multiple talks.