What's that coming over the hill? It's a rebrand and website for The Loch Ness Centre
.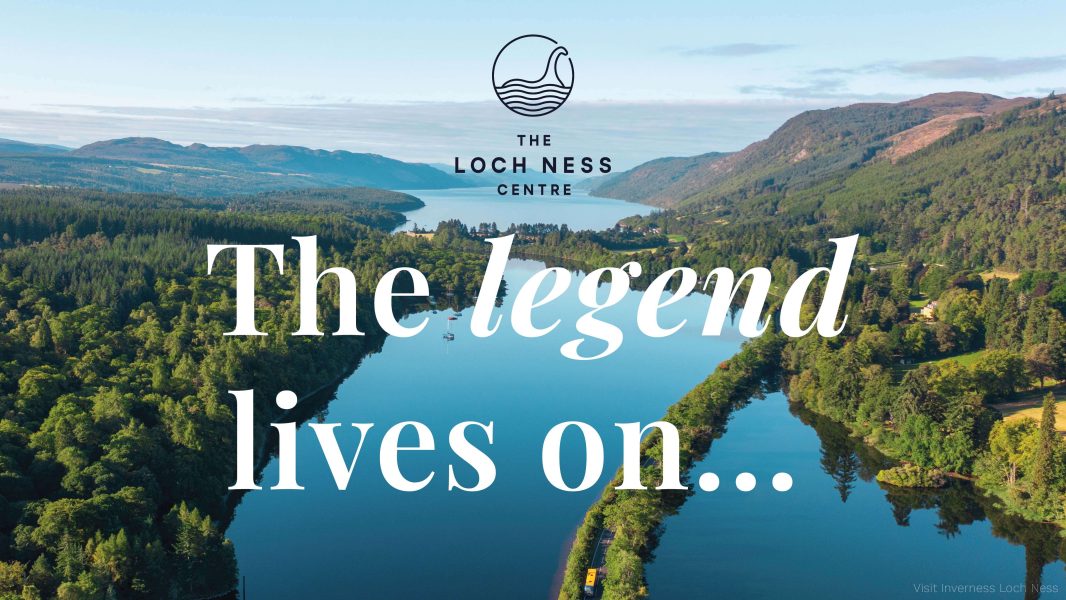 We've been waiting a while to announce this one but we're over the moon to have partnered with leisure group Continuum Attractions to deliver a rebrand and new website for the Loch Ness Centre. This comes as Continuum signs a new long-term lease to take over the attraction, investing £1.5 million into the refurbishment.  
The team has been busy creating a new brand for the iconic Scottish attraction, encompassing brand identity, positioning and comprehensive guidelines, which is now being rolled out across a new e-commerce website set to launch in February.  
 "The team has been busy creating a new brand and website for the iconic Scottish attraction." 
Home to the original Loch Ness Project, a scientific investigation that began more than 40 years ago, the new Loch Ness Centre tour will engage, entertain and inform guests, focusing on telling the globally renowned story behind the legend of Loch Ness. It will explore the myths, alongside the scientific research, that have turned Nessie into one of Scotland's most famous brand icons.  
Continuum Attractions, headquartered in York, has taken over management of the Loch Ness Centre following 40 years under family control. It is transforming into a world-class visitor attraction that will reopen in Spring.  
 Alex Caley, group marketing strategist at Continuum Attractions, commented: "This is a really exciting project for us and one that we wanted to approach sensitively, making sure we retain the essence of what the original Loch Ness Centre & Exhibition has created and built up over the years, while also breathing a new lease of life into the attraction itself and the brand. We decided that Holdens was the agency to help us deliver this. 
 "The new brand and website will ensure we are in the best position when we re-launch in Spring, appealing to and engaging with visitors from across the globe. For this new world-class visitor attraction, we needed a world-class brand to accompany it and we are delighted with the results."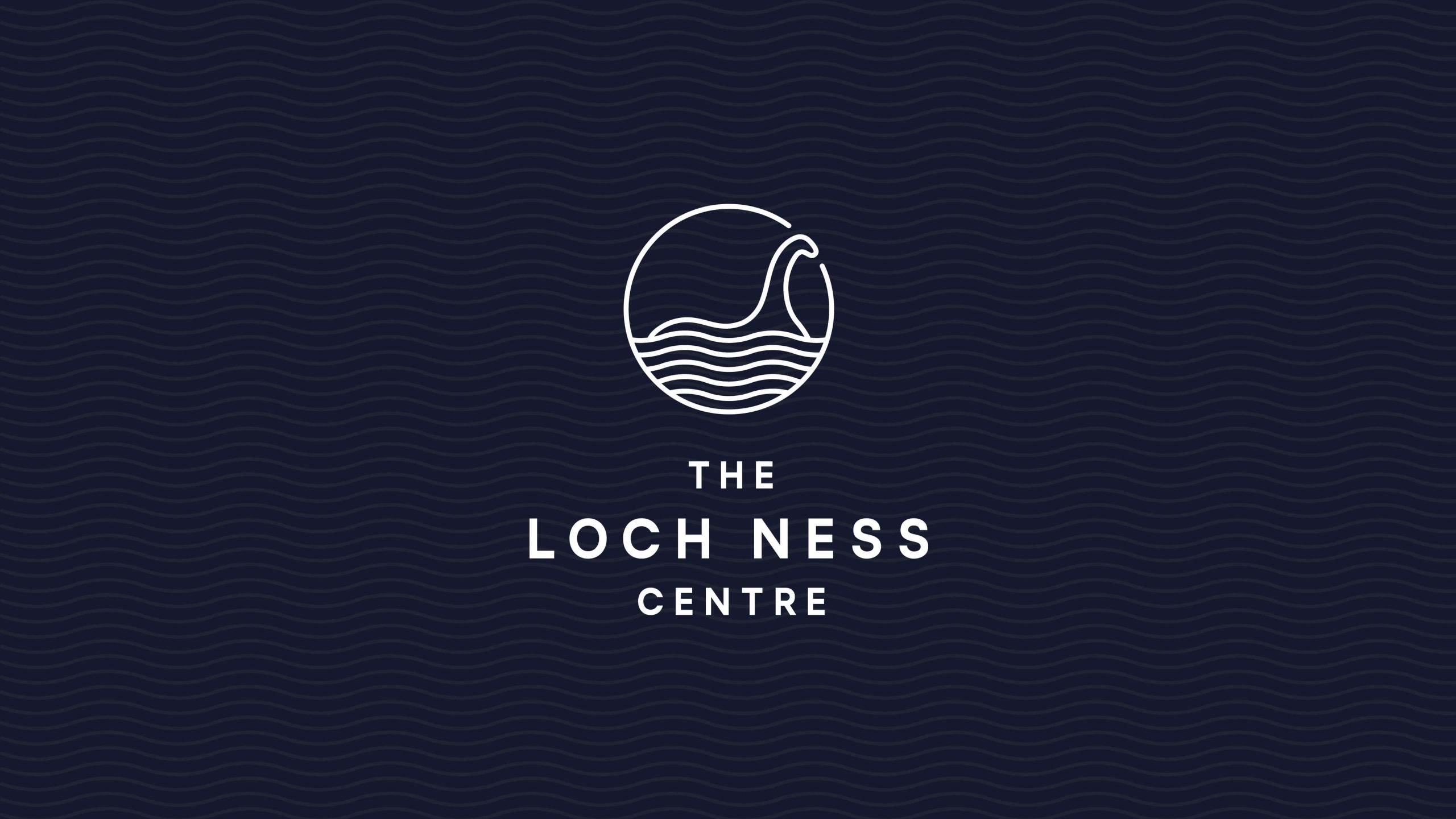 "We've really relished the challenge of reinterpreting what the Loch Ness Centre stands for in 2023." 
Ted Holden, our managing director, added: "It's been an absolute privilege delivering the new brand and website for the Loch Ness Centre, an iconic visitor attraction dedicated to a legend known all around the world.  
"Our team really relished the challenge of reinterpreting what the Loch Ness Centre stands for in 2023 and its renewed focus on real stories and real people was the catalyst for a brand that feels completely fresh but still has a nod to its roots."