Reimagining a part of Glasgow for Keepmoat Homes.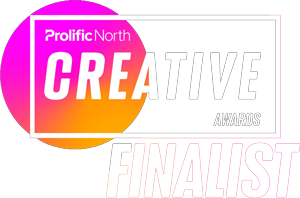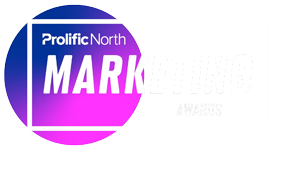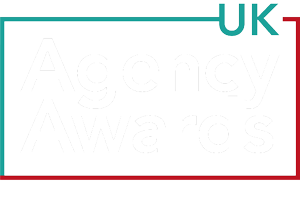 Client
Keepmoat Homes
Industry
Property & Placemaking
Services
Experiential
VR
AR
CGI & 360
Keepmoat Homes is one of the largest housebuilders in the UK. Its new flagship 800-home development, NorthBridge, is based in Sighthill – just a 10-minute walk from Glasgow city centre. It's the biggest development of its kind outside of London and part of a massive regeneration scheme in the area.
We were tasked with bringing NorthBridge to life in a user-friendly VR app.
We were brought on board to bring NorthBridge to life in a user-friendly VR app and showcase all the neighbourhood has to offer, including 12 different house types, green spaces, shops, an onsite school and much more.
A potential first for VR due to the scale and complexity of the development, our ultimate objectives were to raise brand awareness, drive show home viewings and encourage people to purchase a property at NorthBridge.
The key to this project was engaging existing residents while enticing new audiences and putting Sighthill on the map as a modern and dynamic place to live. Despite its proximity to the city centre, Sighthill is not typically an area our target audience of young professionals and new families would choose to live, which meant we had to create a bold and memorable experience that challenged and changed their perceptions.
We also developed Keepmoat's brand positioning, including brand vision and values.
We wanted to establish a core creative theme for our VR fly-through that would tie everything together visually and take the user on a guided tour of the development.
After presenting a suite of creative concepts, the client chose 'Light the way,' a route that uses the medium of light to create pathways and shapes to instil a sense of connectivity, energy and positivity.
This was also an important message in terms of how NorthBridge is reviving the area. Once a rich and vibrant place of industry, the Sighthill area is being reignited with a creative spark and bold vision for the future.
At this point, we also developed Keepmoat's brand positioning, including brand vision and values, to give both the client and our copywriter a tangible resource from which they could then write the VR voiceover script.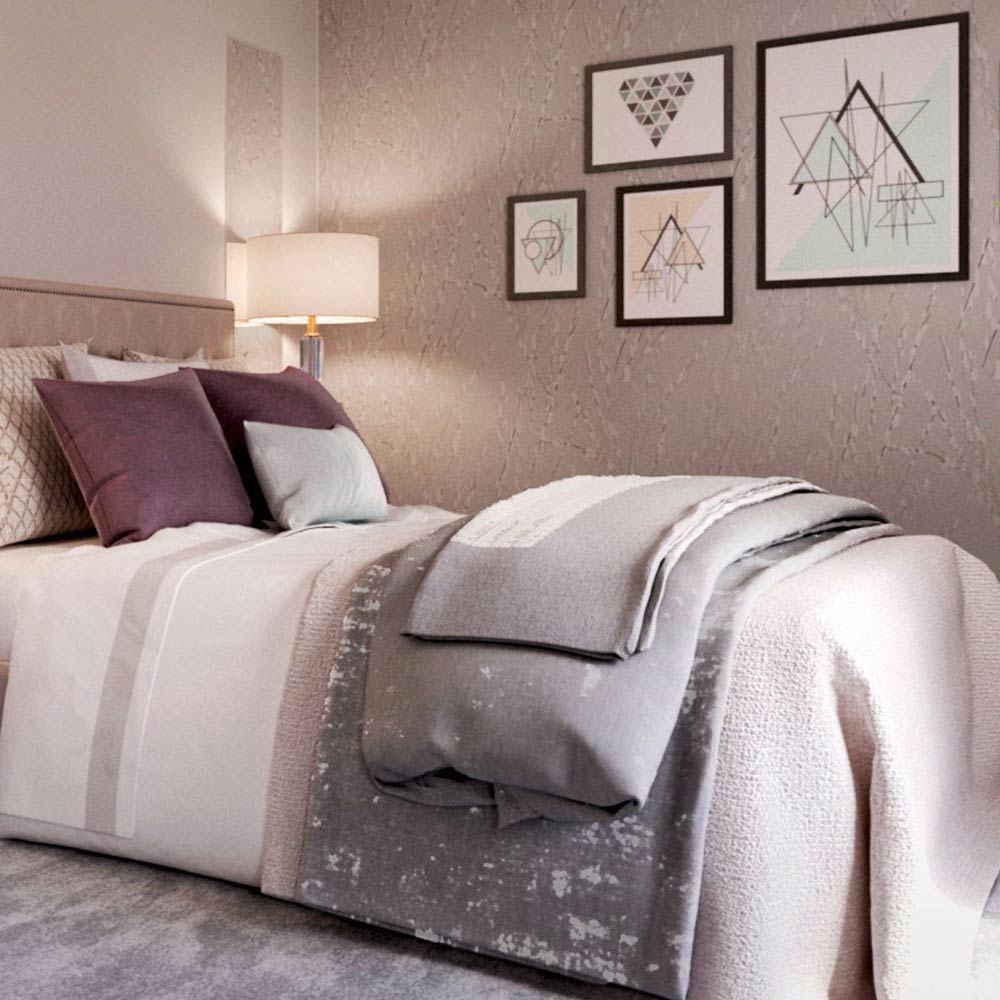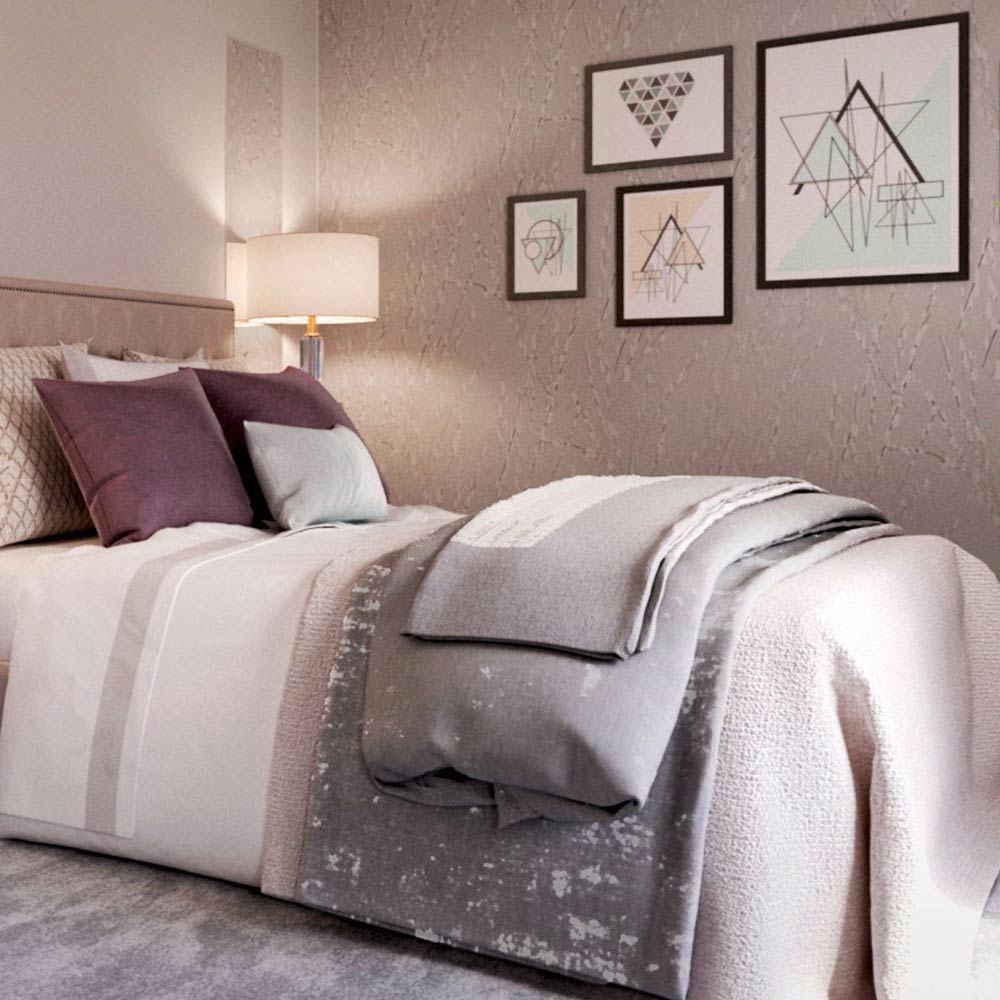 Next, we developed a detailed storyboard with top-level messaging and key visuals, followed by a VR app user journey and UI overview. Once approved, it was on to the build.
Our designers stepped into VR to create 3D light drawings of notable local landmarks and our CGI artists worked to craft photo-realistic 360 CGI renders of each house type's interior.
Visually, through creative transitions and playful flourishes, all of these elements were brought together under our theme of light, which acts as a strong, confident presence throughout – pulsating or changing colour to represent different neighbourhoods, homes or amenities and dancing around the user's vision as a metaphor for positivity, growth and excitement.
We also developed Keepmoat's brand positioning, including brand vision and values.
As well as being guided through the VR experience, it was important that users could interact and take control at certain points, such as when looking around one of the houses, so we integrated an intuitive UI and gaze control function to eliminate the need for controllers. This allowed viewers to navigate through each house by simply holding their gaze on the room they wished to travel to.
For the VR voiceover, we wanted a local Scottish dialect – one that people could trust and faithfully communicate our chatty, down-to-earth copy. It was important that the tone and content of the script were genuine and relatable, while still positioning NorthBridge as an aspirational and exciting place to live.
After creating our bespoke branded VR app, we loaded it onto several Oculus Quest headsets and headed to Glasgow for the press launch event, for which we also created a full video of the experience to be played across TVs in the sales suite.
An AR version of the VR fly-through enables users to view and interact with the development from anywhere in the world.
Unfortunately, the public launch of the VR experience was temporarily delayed due to the Covid-19 pandemic. As a result of this, and in order to ensure that Keepmoat could continue promoting NorthBridge in the meantime, we developed an AR version of the VR fly-through that enabled users to view and interact with the development in its entirety straight from their tablet or smartphone anywhere in the world.