Engineering 3D and CGI animations for Manchester Metropolitan University.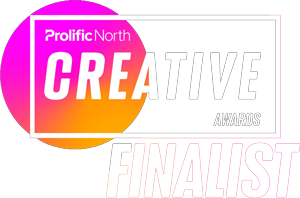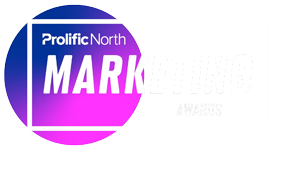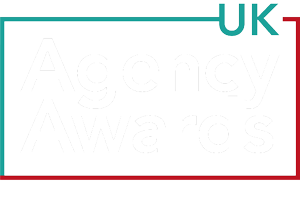 Client
Manchester Metropolitan University
Services
Social campaign
CGI
3D & Motion Design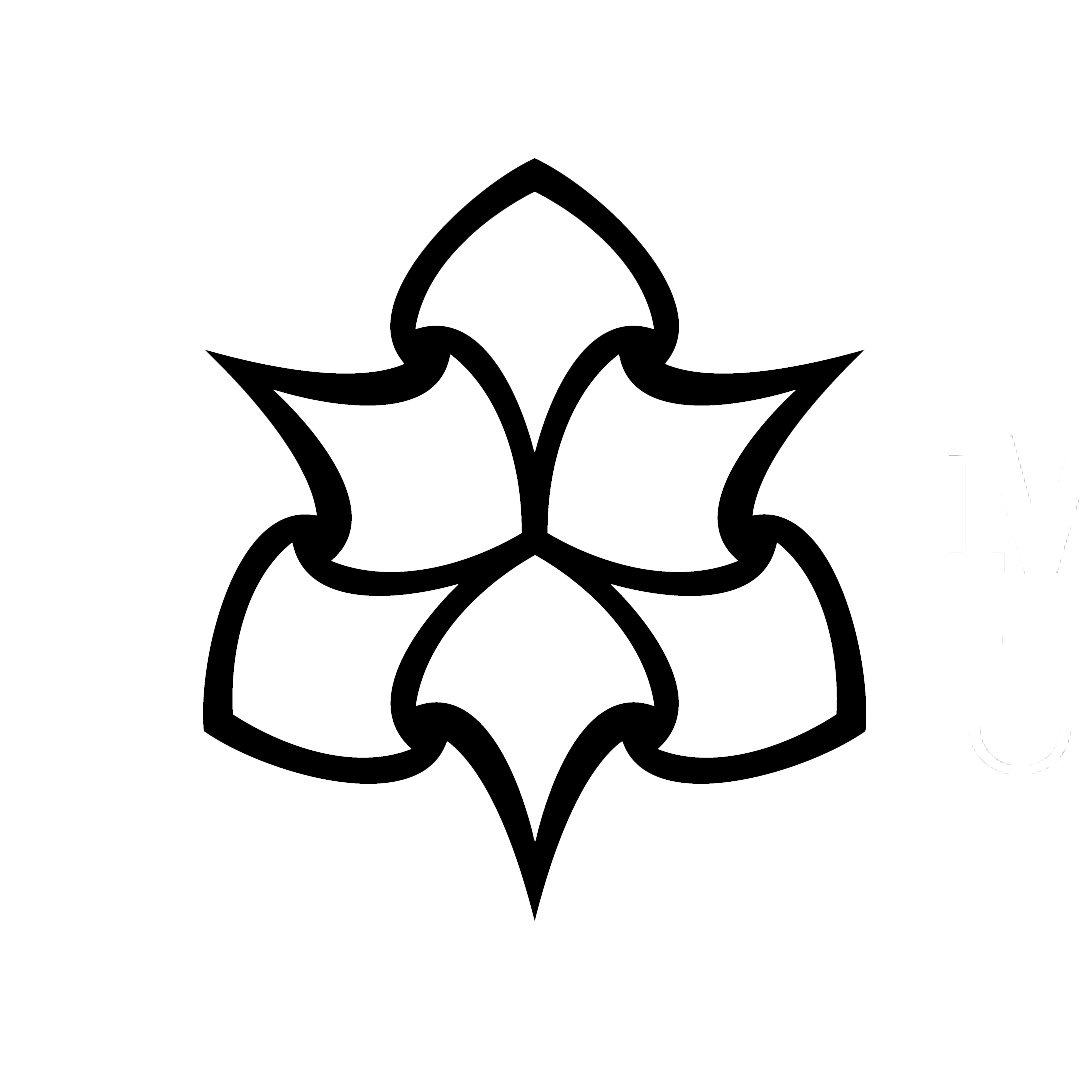 Manchester Metropolitan University is a prestigious and globally-renowned institution, popular with students the world over. With applications to study engineering down 16% compared to the year before, we were brought in to create a cutting-edge social campaign that would boost recruitment figures, get prospective students excited and position the university as the number one choice for engineering.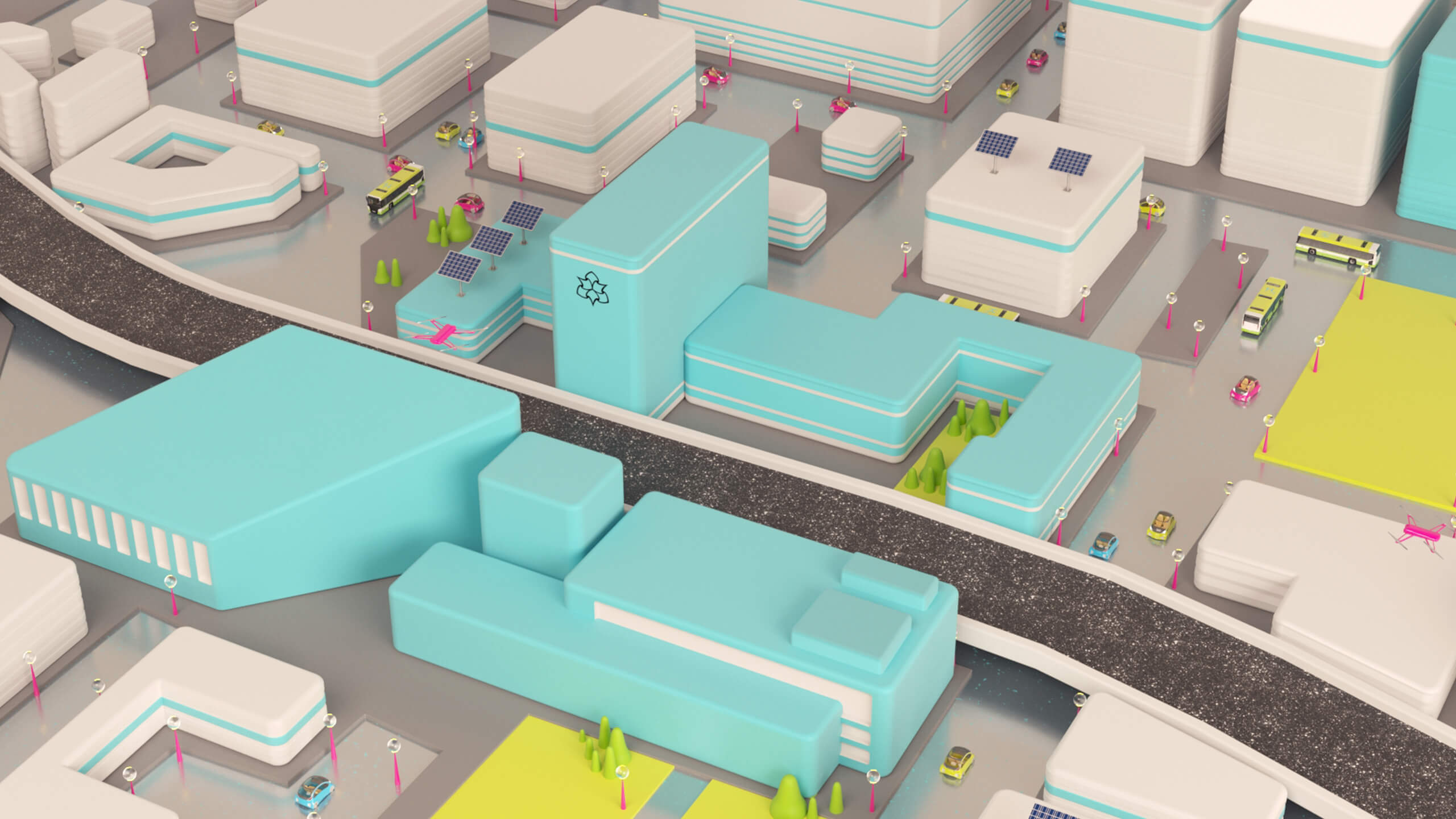 Originally founded as the Manchester Mechanics Institute in 1824, Man Met has always had a strong reputation for engineering excellence. But it was important this campaign reinvigorated the university's messaging and portrayed them as an innovative, industry-focused institution that offers a varied and dynamic approach to engineering, helping it to stand out from competitors to reach new and diverse audiences.
As part of the campaign, they wanted to make use of all its digital and social channels to promote three specific engineering courses: Product Design Engineering, Electrical and Electronic Engineering and Mechanical Engineering. We got to work, starting with an in-depth research phase to better understand the university, the engineering department and the Gen Z audience we were trying to target.
Our research revealed a specific type of social content that kept getting mentioned and shared among the target audience – oddly satisfying videos. These videos typically portray 3D and CGI shapes being manipulated (or re-engineered) in a repetitive way that makes them pleasant and satisfying to watch. By creating our own super slick oddly satisfying CGI videos with clear links to engineering principles, we had the perfect hook for our campaign.
Next, we scoured the Man Met engineering archive for examples of projects and products that past students had developed to make the videos feel authentic and produced one for each course: the inner workings of a speaker for Product Design Engineering, the dynamics of a self-driving car for Electrical and Electronic Engineering and the construction of a prosthetic limb for the Mechanical Engineering campaign.
Each animation faithfully recreated the precise mechanisms behind each product using 3D and CGI design and rendering, accompanied by punchy, on-screen copy that acts as a rallying cry and an original soundtrack for the sequences to guide the narrative and control the pace. A fourth animation merges all three animations together in a fluid and engaging way with an all-encompassing 'Smart City' message.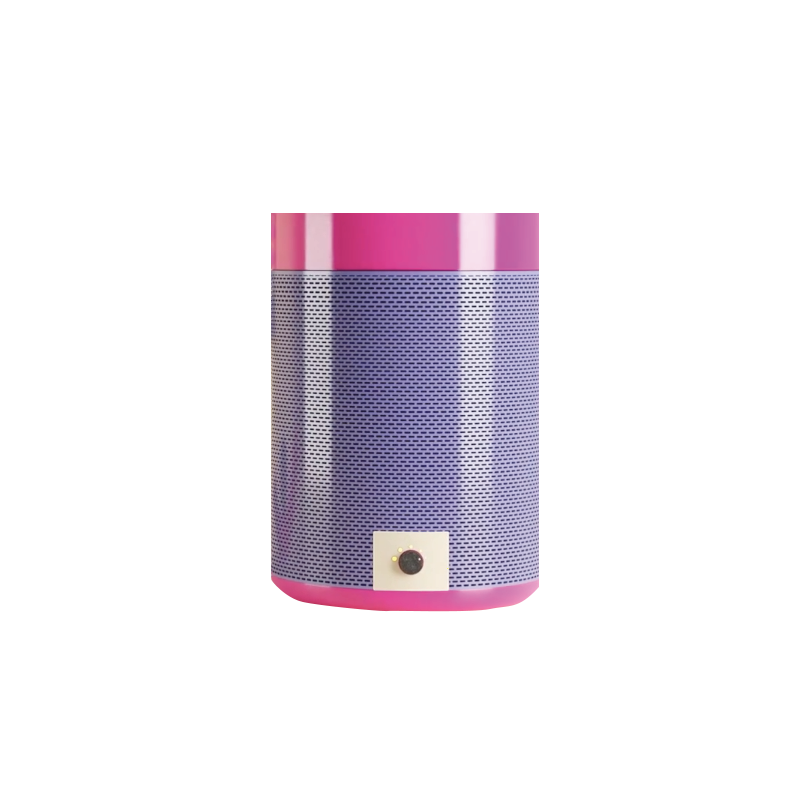 To give the client as much variety as possible when activating the campaign across social, we produced multiple assets such as shorter edits and continuous loops of individual sequences to create satisfyingly hypnotic videos that people want to watch again and again. It gave them the perfect tool to engage their target audience and convey that Man Met Uni's engineering courses are for anyone who has the desire to explore, innovate, create and collaborate.