Full-service
for good
reason

.
We've found the sweet spot between branding, advertising and technology to help brands of all shapes and sizes connect with people in an ever-changing world.
Creating experiences that work in any place and every space - physical, digital & virtual. Underpinned by ideas that evoke feelings and initiate action time & time again.
In-house specialists,
global scale
There's a formidable team of thinkers and doers across every specialism in our Manchester, Berlin and Barcelona studios, supported by a worldwide network of creatives and creators that we collaborate with to give brands a competitive advantage in specific markets and territories.
We're united by a restless curiosity and a reverence for all things creative. Together we brand, build & campaign, but we're ideas people first & foremost.
Some of our
achievements & awards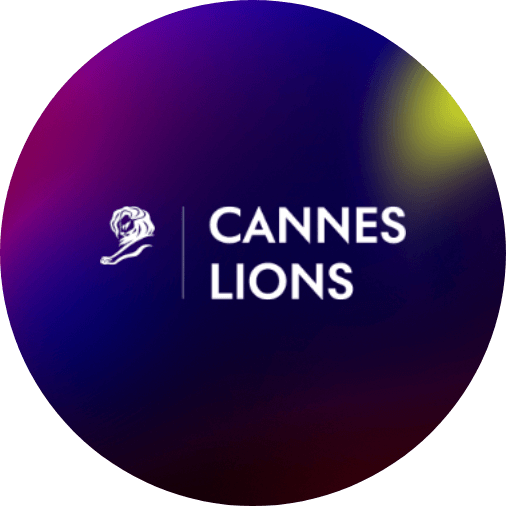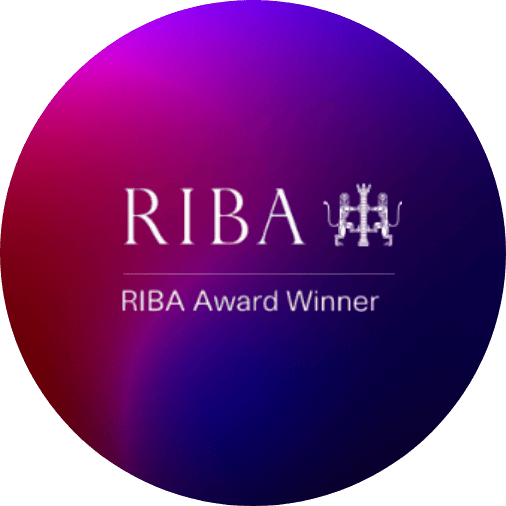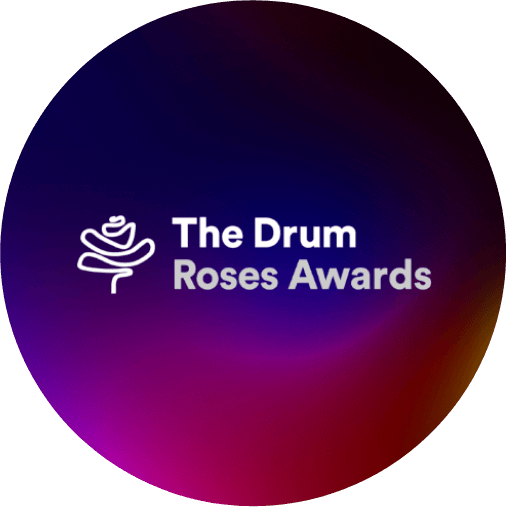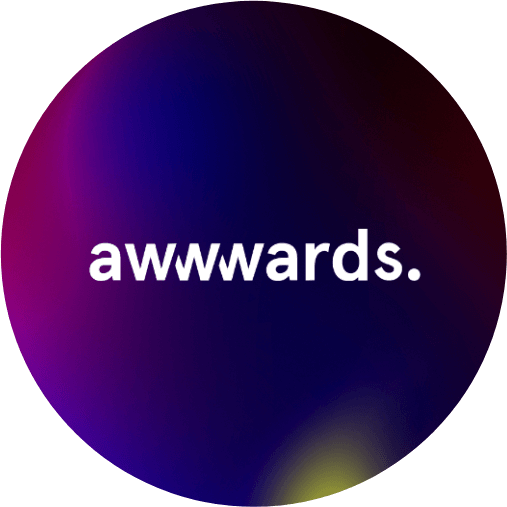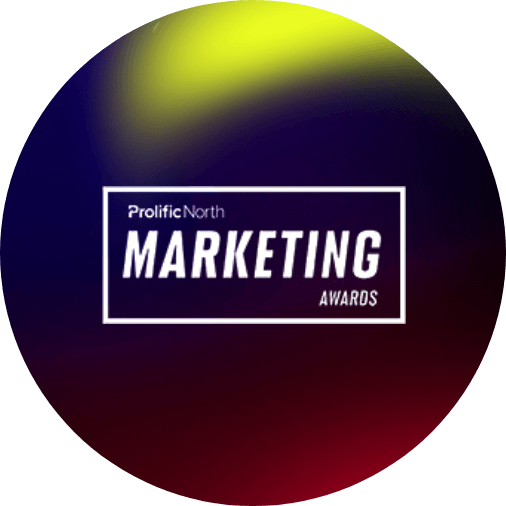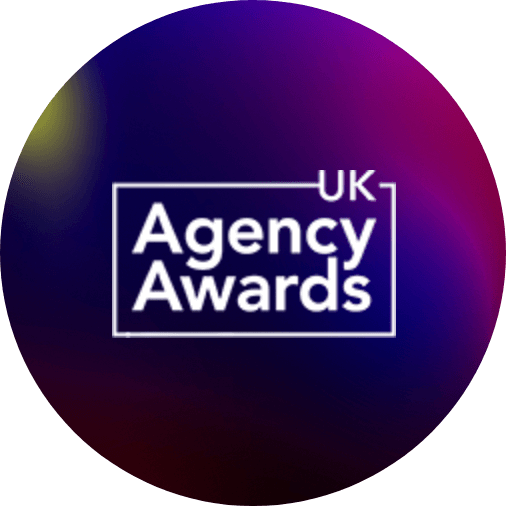 Our studio in Manchester's NQ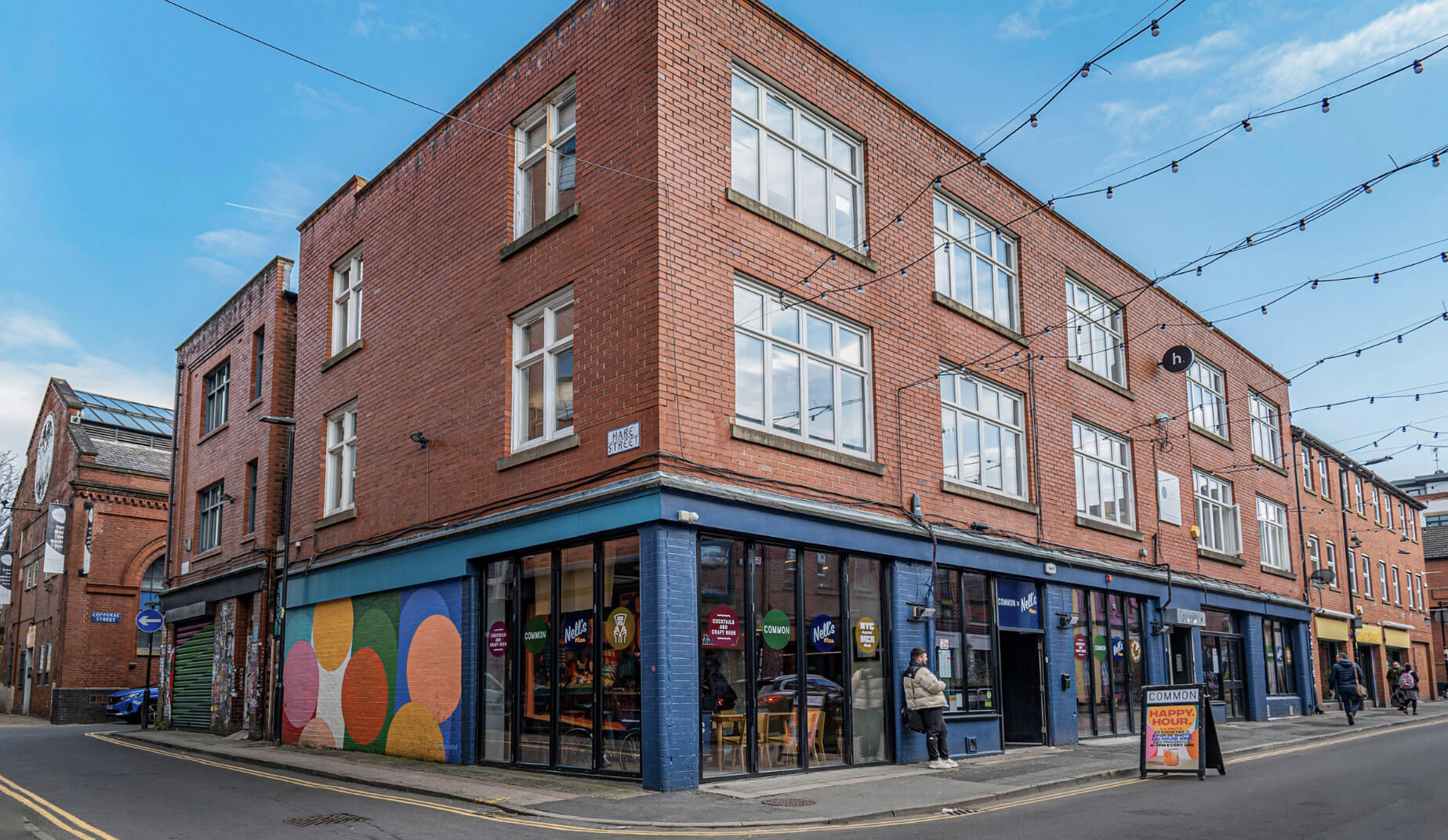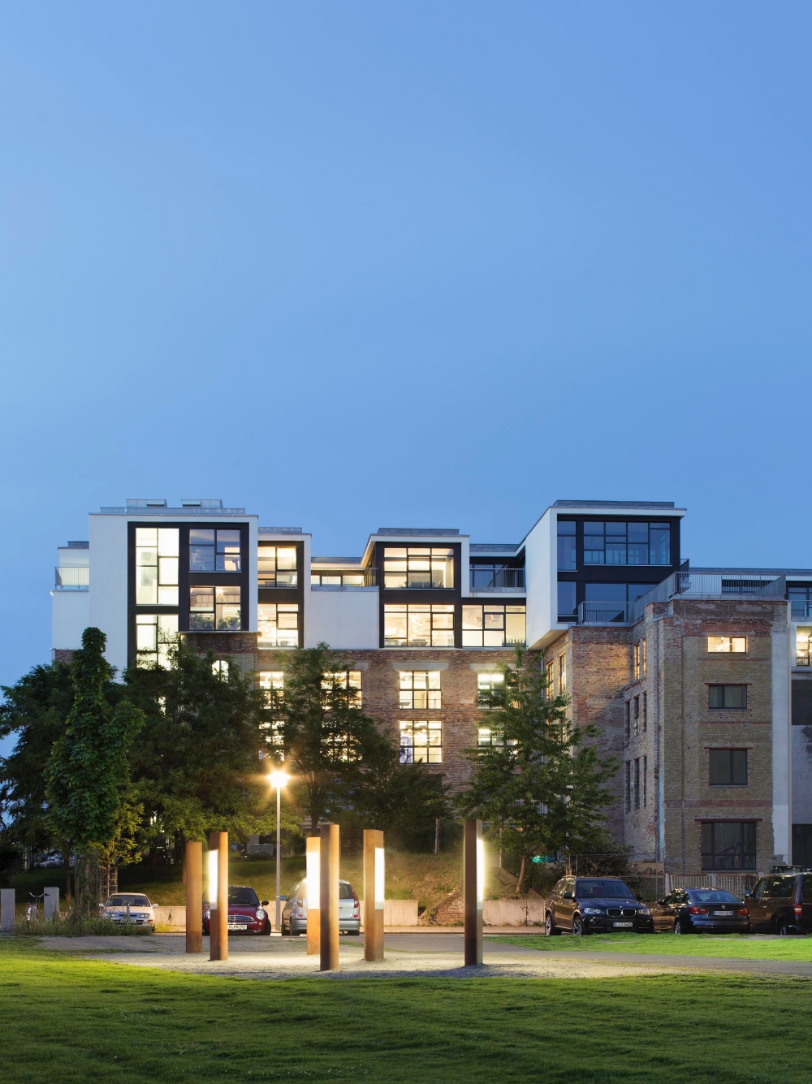 MCR's ever changing skyline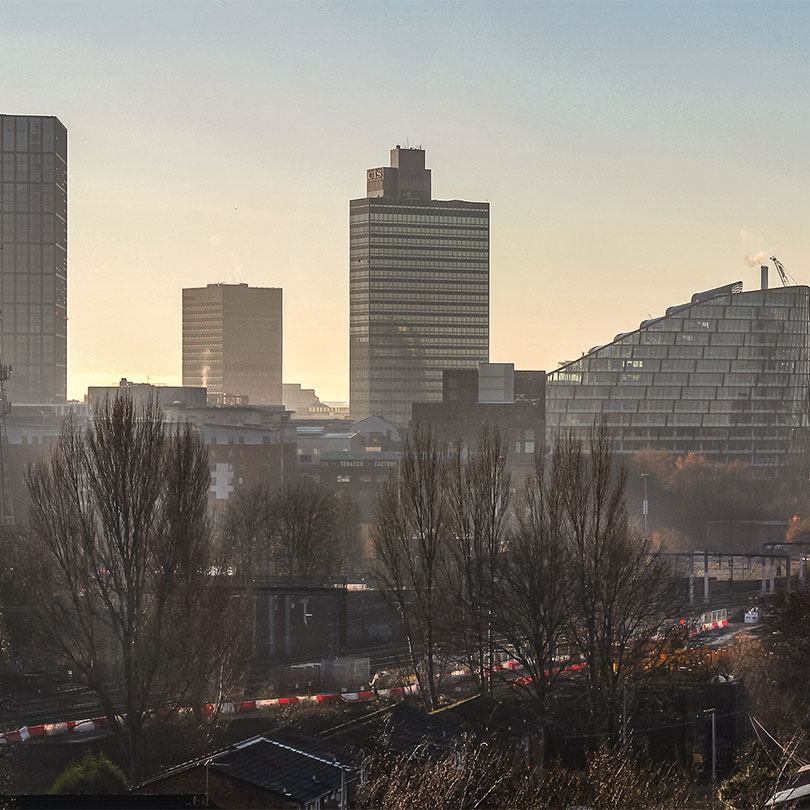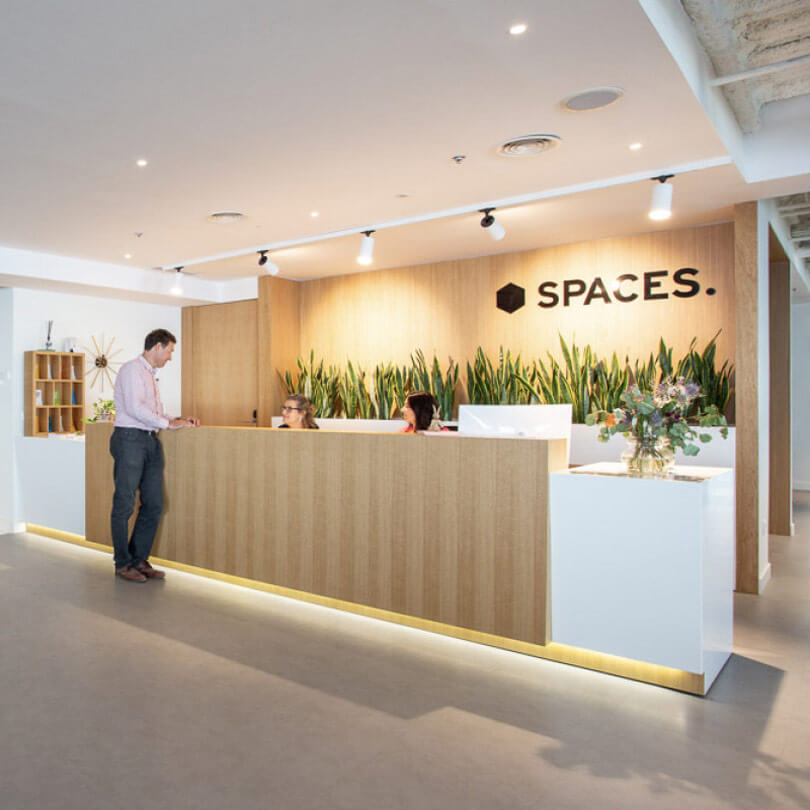 Setting the tone with some beats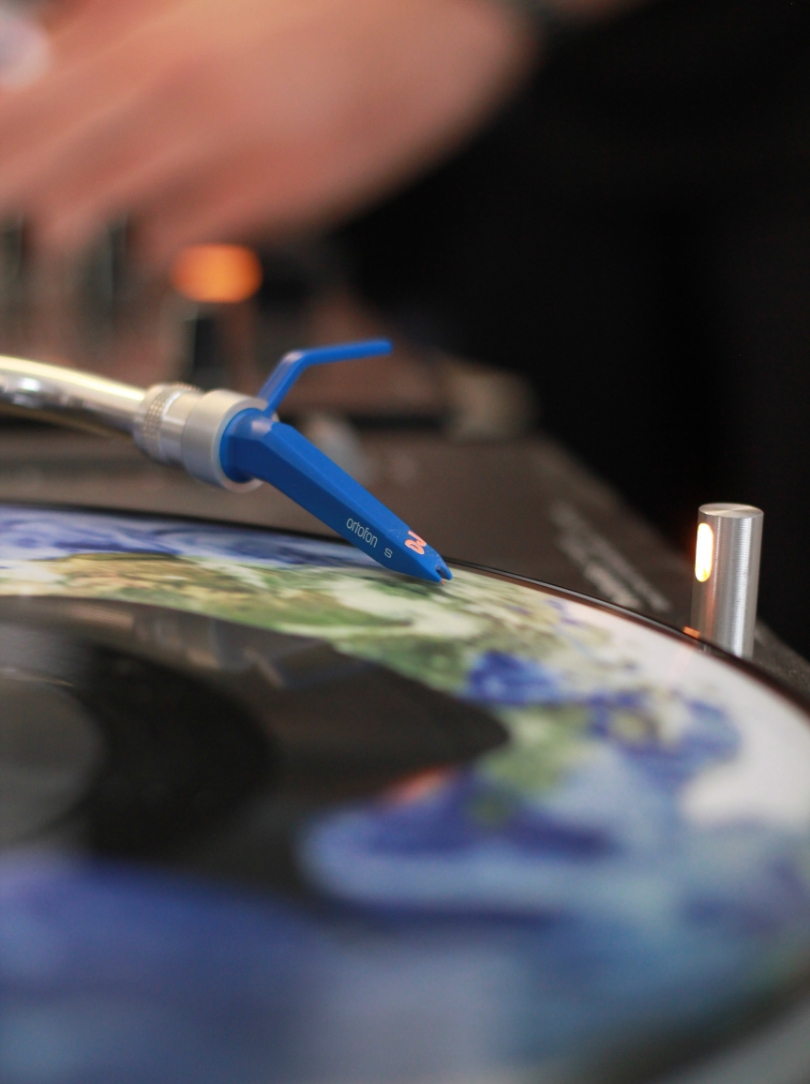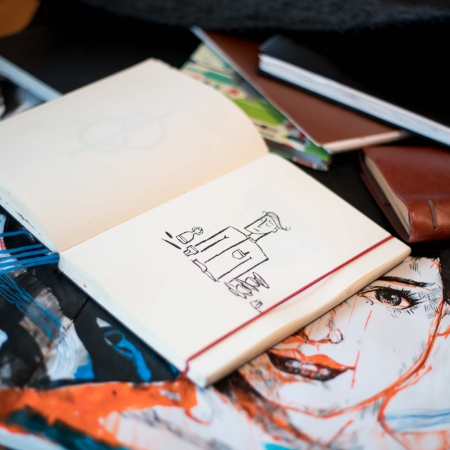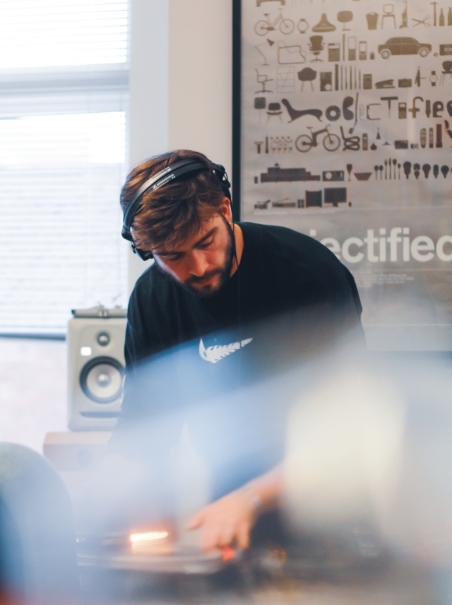 An agency built on big ideas
&

stood on the shoulders of giants.
Rich in history
& heritage
Our approach is firmly rooted in tried and tested thinking. Pioneered by our late, great co-founder Peter Holden, a true creative heavyweight with ideas as big as his beard and the first Manchester ad man to win a Cannes Lion award*.
He made his name in the 70s at Royd's (now McCann Manchester), helping it to grow into the UK's biggest agency outside of London, before branching out on his own in the mid-80s to form what would later become the Holdens we know & love today.
Peter Holden (bottom right) directing a Viscount Biscuits TV commercial back in the 1970s.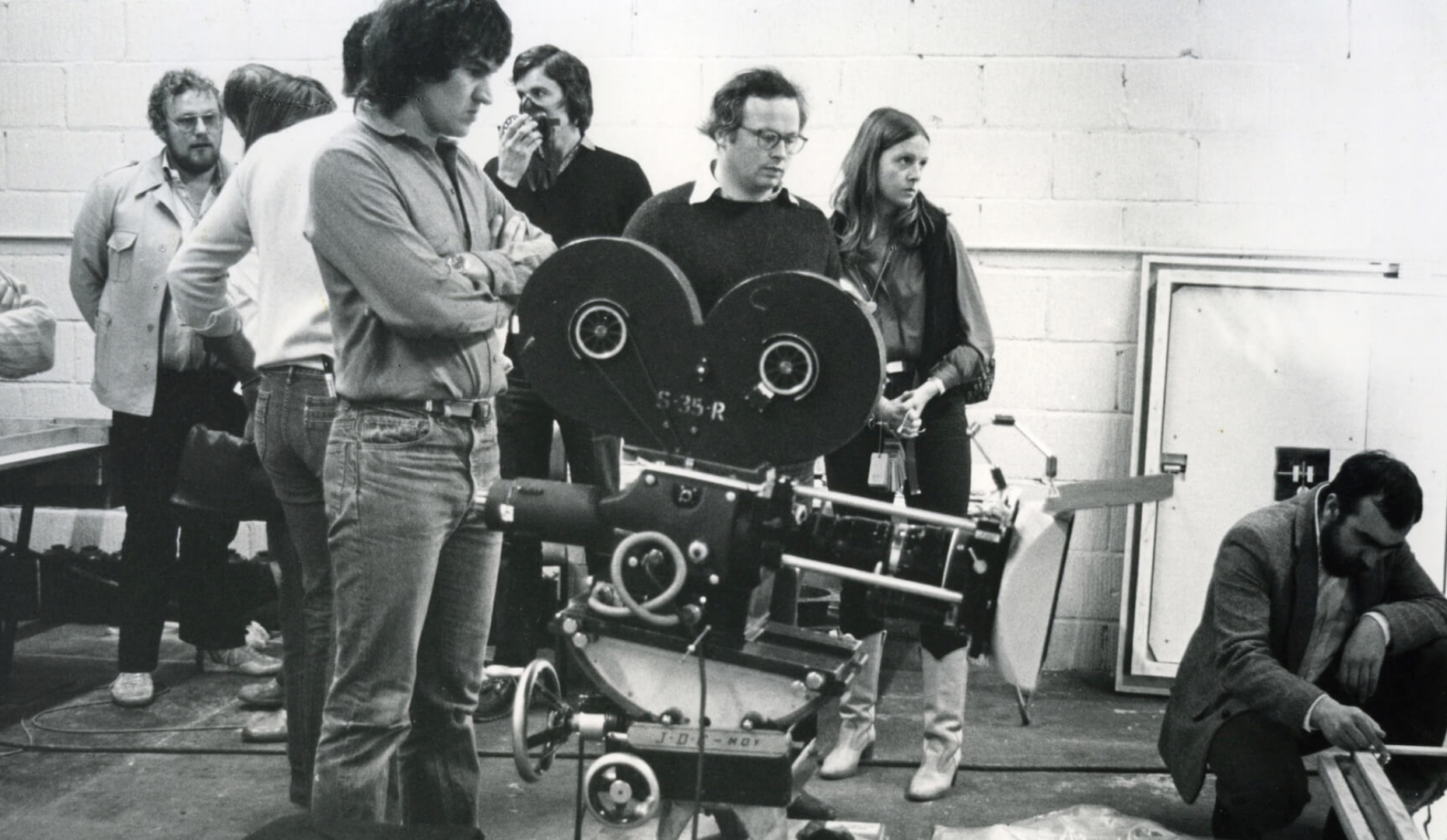 Peter delivering a talk on creative thinking at PUSH festival, HOME in January 2018.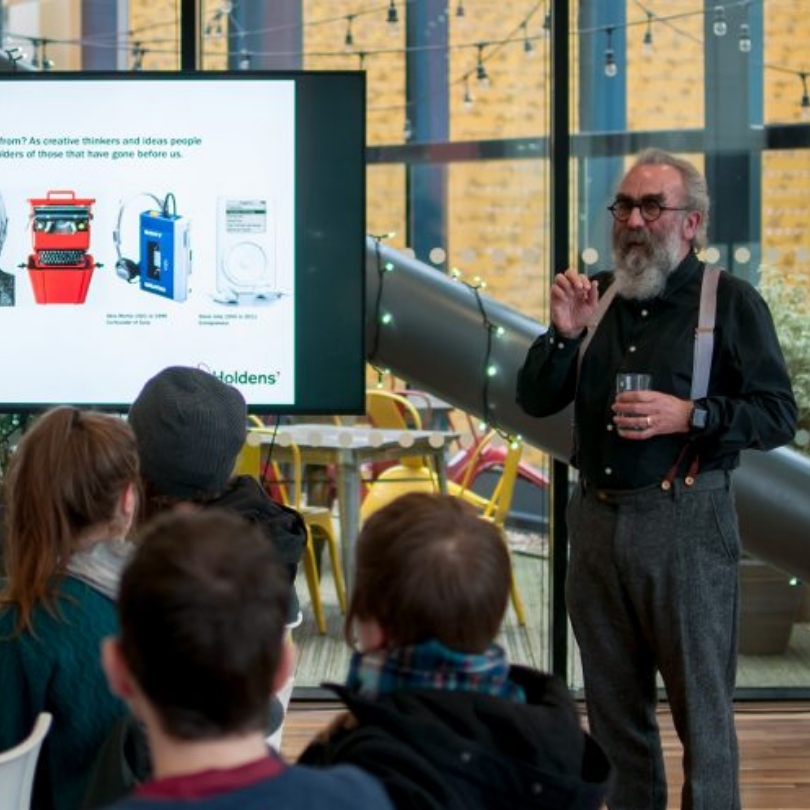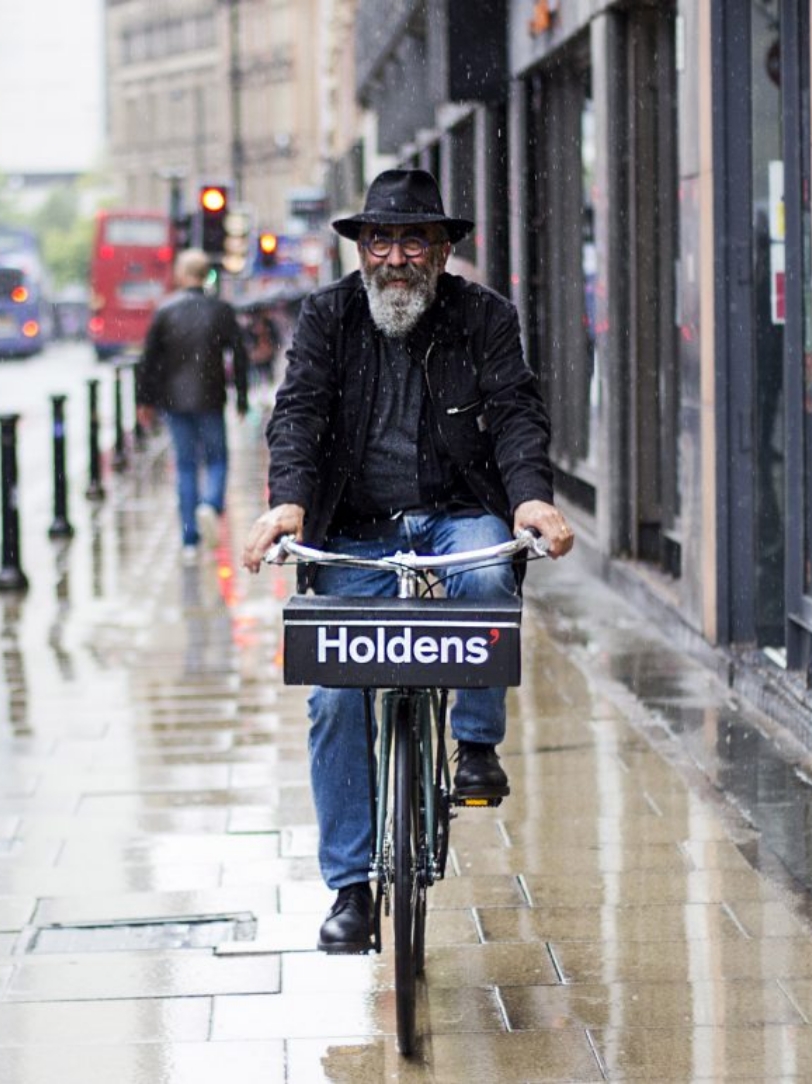 Peter delivering fresh ideas around the Northern Quarter on his bike in August 2016.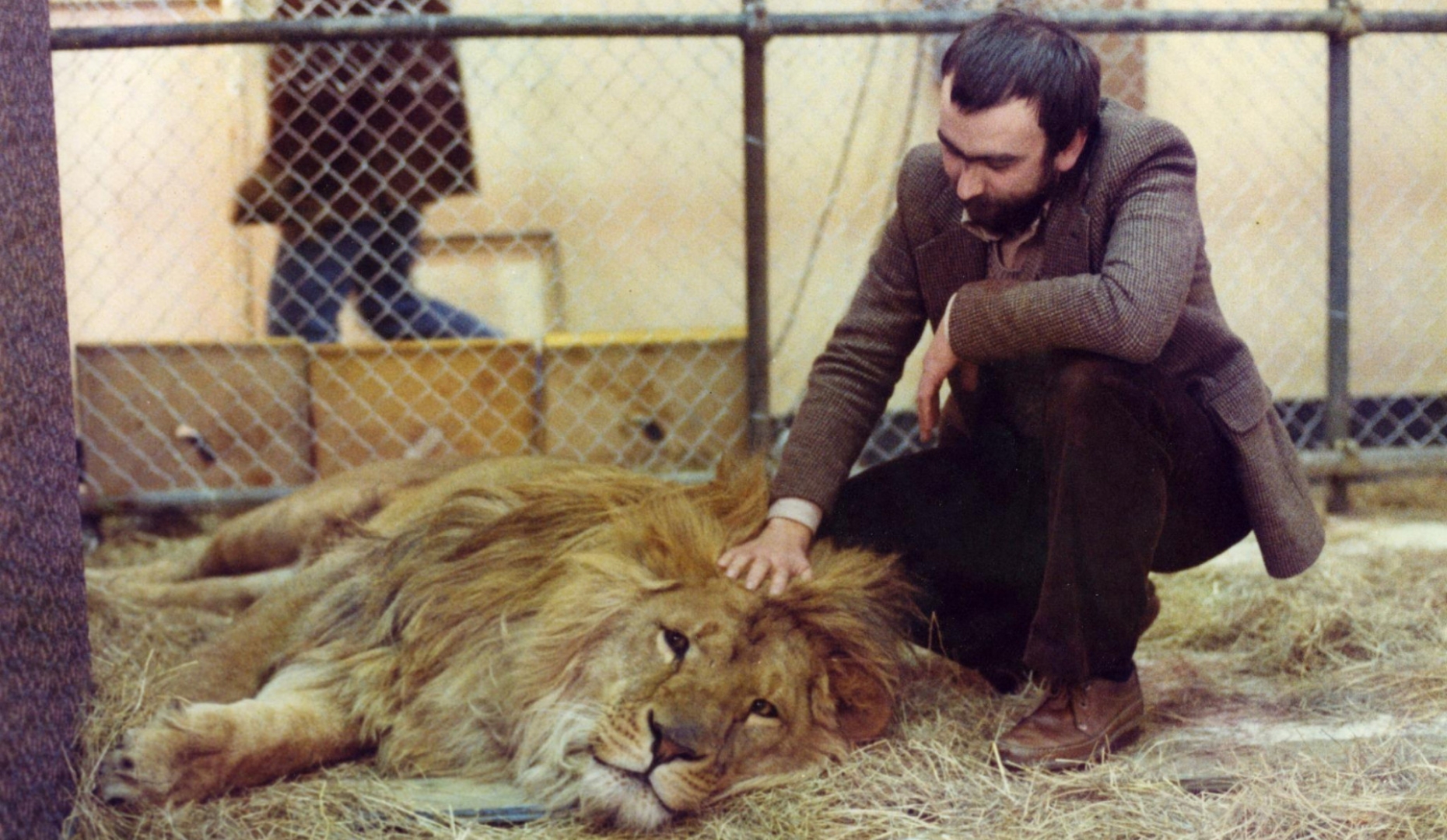 Peter on the set of a Girobank TV commercial in the 1970's.
Clients
Clients
Clients
Clients
Clients
Clients
Clients
Clients
Clients
Clients
Clients
Clients