6 steps to naming and branding your property development
.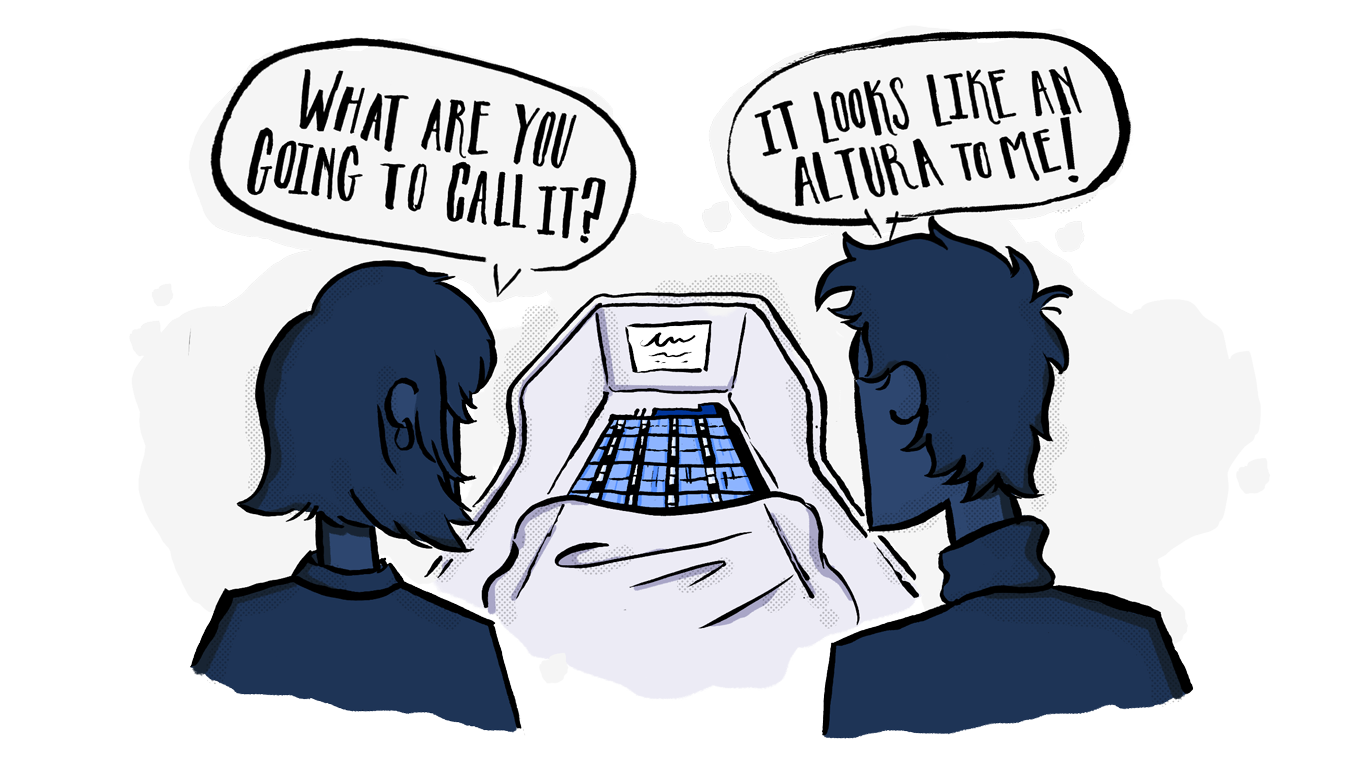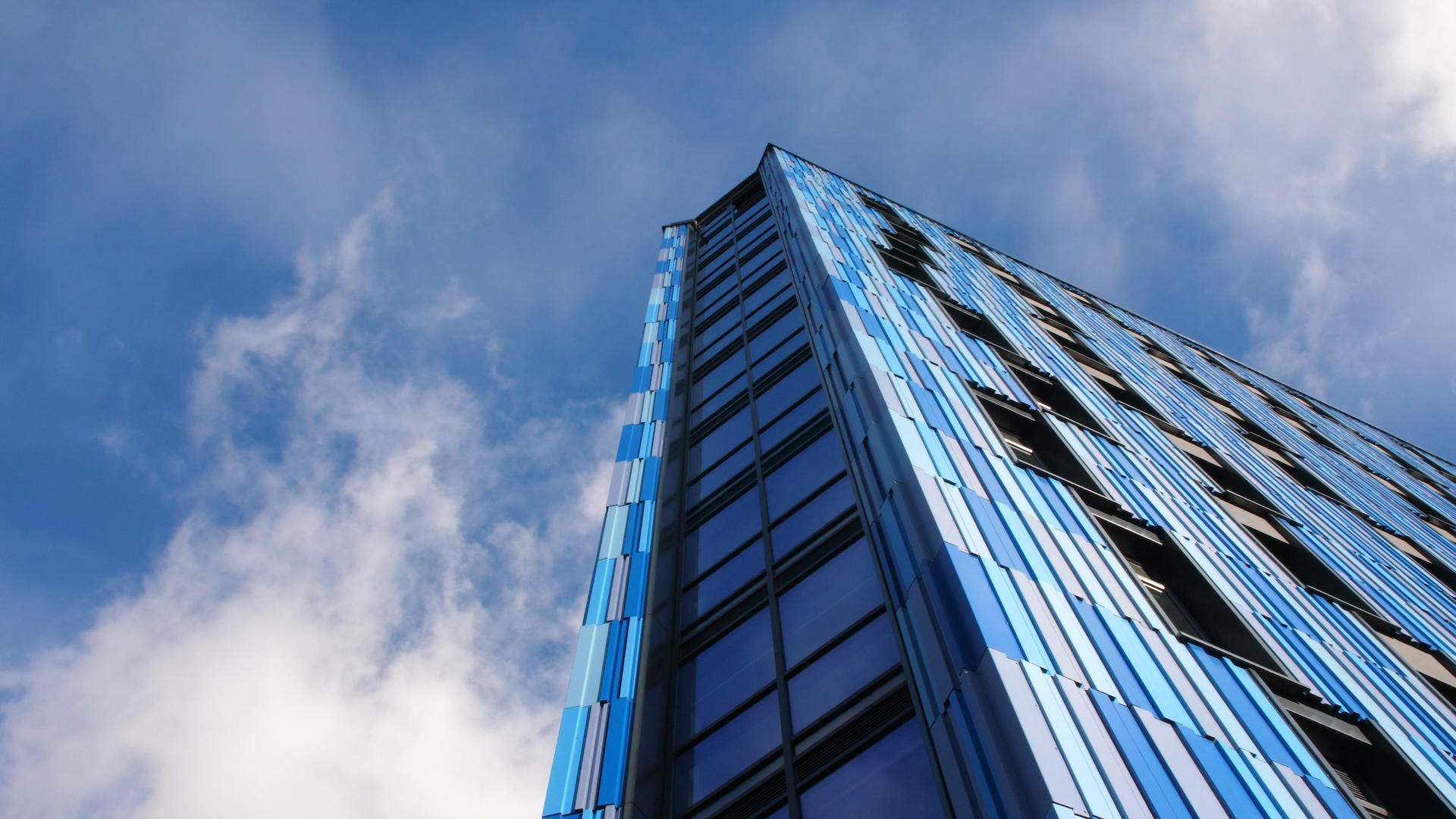 Initial fact-finding mission
Before we do anything else, we first have to find out as much as we can about the property development. During an initial kick-off meeting with the client, we'll ask lots of questions. Where's it located? What's the building specification? What does it look like inside and out? Who's it catered for and what makes it special or different? Often, the developments we're working on aren't even built yet so we have to rely on architect drawings, site plans and CGIs.
Research, research, research
Armed with all the information gathered during our fact-finding mission, the next step is for us to undertake some research. Ideally, we like to visit the site location and see it first hand, but technology such as Google Street View allows us to get a feel for the place from afar, as well as understand the surrounding area. At this stage, we're looking for things that might help inspire the naming and branding process such as nearby landmarks and cultural or historical links.
Understand the audience
Naturally, understanding the audience plays a crucial role in the process of developing a property development's name and branding and it should never be taken for granted. While the target audience for a BTR or PBSA development might seem obvious to us based on prior experience, it's still important to conduct thorough research to create fully developed audience personas for that particular development, as this not only helps the branding process but also guides us when it comes to marketing strategy and activation.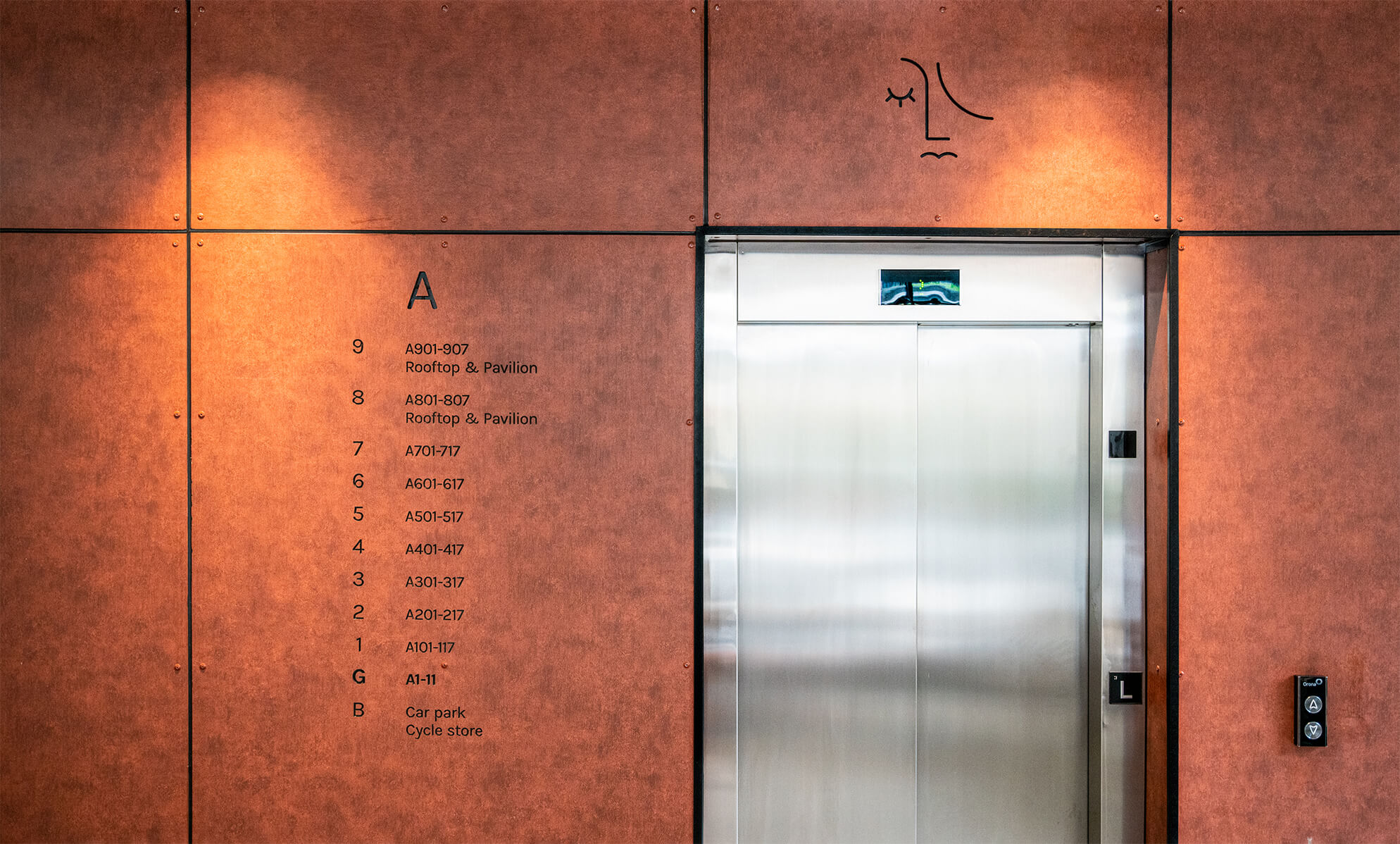 Get creative with words
Creating a brand name for property developments involves being creative with words and there's really no formula for this bit. Taking all of the research and insights from earlier stages of the process, we'll narrow our thinking down to two or three individual routes. For example, one route might focus on the building's architecture and another one may be inspired by local history. We then get our heads together and bounce some ideas around, researching related words and their meanings, etymology and translations, as well as fusing different words together.
Shortlist and shortlist again
Ideally we like to create a longlist of potential brand names, ranging from 20-30 potential candidates. We'll then whittle this down to a shortlist of ideally no more than 10 names, which will be presented to the client along with some rationale behind each one. Depending on the client, we may then look to test these names with some audience focus groups to gage the response. There's usually a large number of stakeholders involved in the project, from investors to operators, that will need to review and feed back. Our aim is to get the shortlist down to a handful of chosen names that we're all happy to take forward.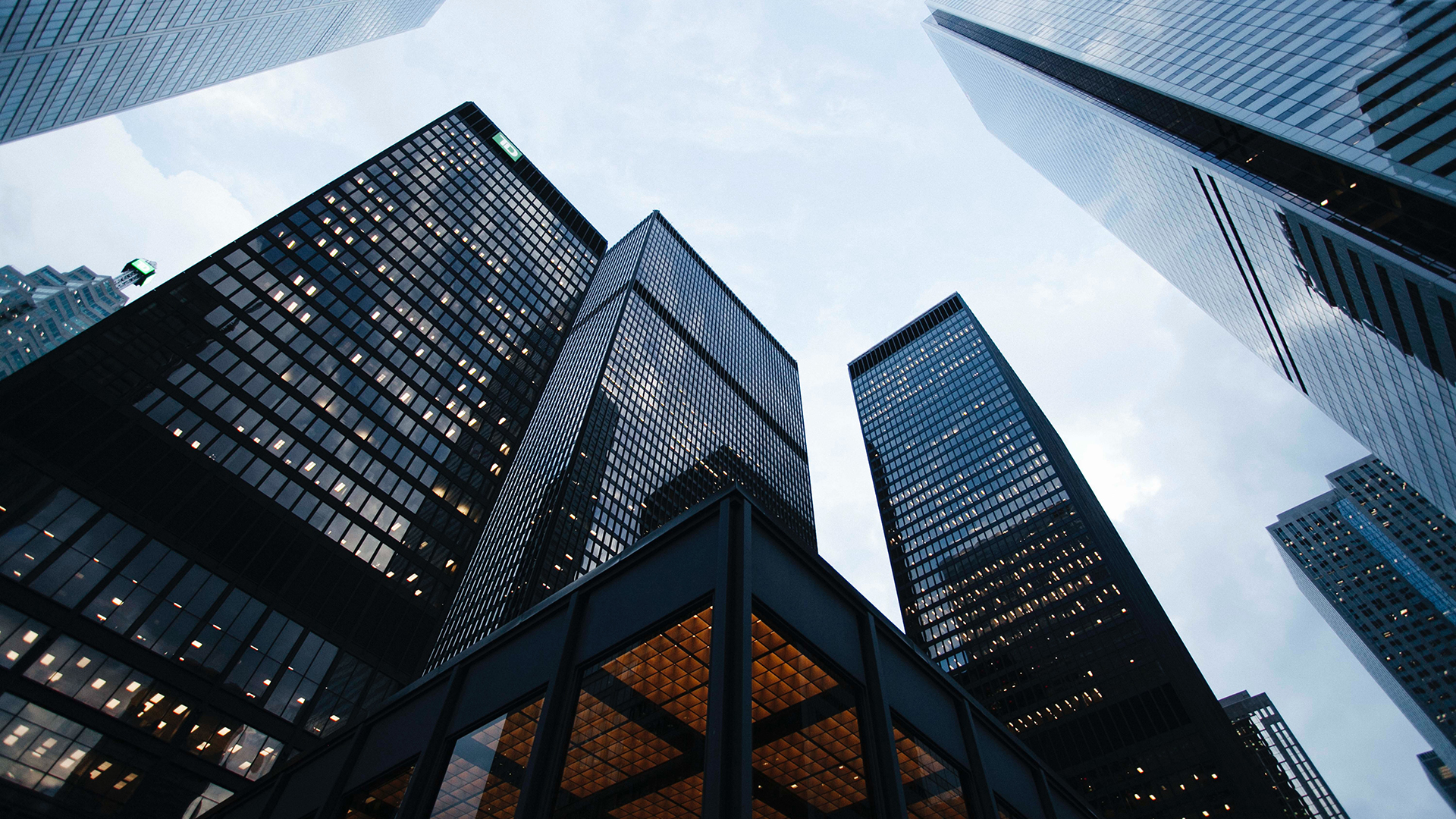 Find out which one has legs
Once the shortlist is down to 2 or 3 names, we'll then look to do some initial exploratory brand development work to see which one stands up the best. This will involve playing around with typefaces, colour palettes and image moodboards to give the client a flavour of where the brand's look and feel could go. We don't develop brand positioning or logo marks at this stage until the client has chosen their favourite name. Sometimes the least favourite name rises to the top because of its creative potential, and vice versa. We have our own favourites too but it's important for us to try and remain impartial.
Onto the really fun stuff
When the name has been chosen, we get to work on turning it into a fully-fledged brand, from brand positioning and tone of voice all the way through to brand identity, visual language and guidelines.
There you have it, a little glimpse into the process we go through to create brand names for property developments. If you're interested in finding out more about how to create a BTR or PBSA brand that builds a community and profitability, you should definitely give this blog a read. Or if you'd like to speak to us about the branding for your property development, get in touch.