April Campaigns of the Month
.
Topic
Campaigns of the Month
April is quite a hectic month for creatives. From Ramadan and Easter to British traditions and events like April Fool's Day and the final stages of the footballing calendar, brands are kept very busy. We're back to narrow down the best campaigns of the month for April, and this time it was quite tricky…
Arguably the biggest campaign of last month came with the rebrand of EA Sports' most successful title, FIFA. Lovingly known as EA Sports FIFA for the last 30 years, gaming giants EA lost the naming rights from FIFA in 2022, which left fans wondering how they would move forward without the prestigious title. David Jackson, Vice President of Brand at EA Sports FC, compared it to rebranding Coca-Cola, adding that the game is "so ingrained in the hearts and minds of fans all over the world and they each have their own very individual experience with the brand and the product."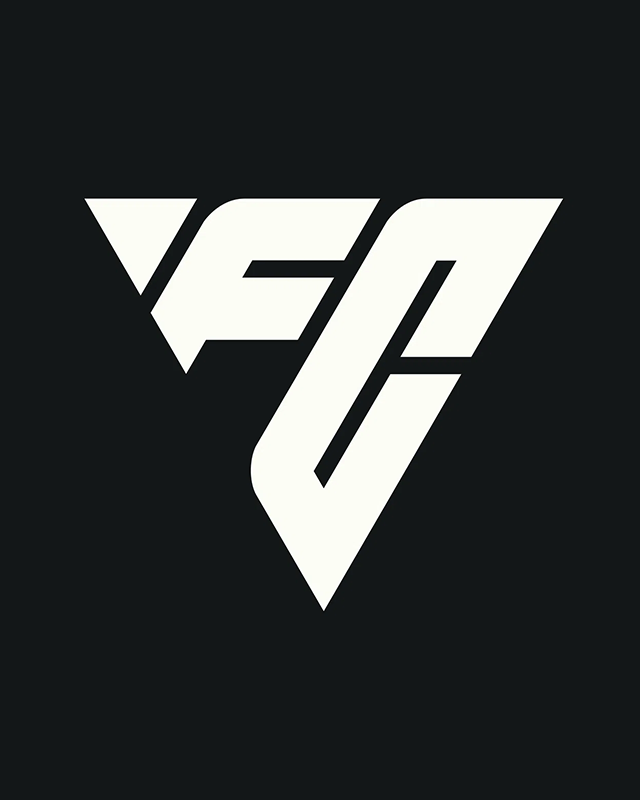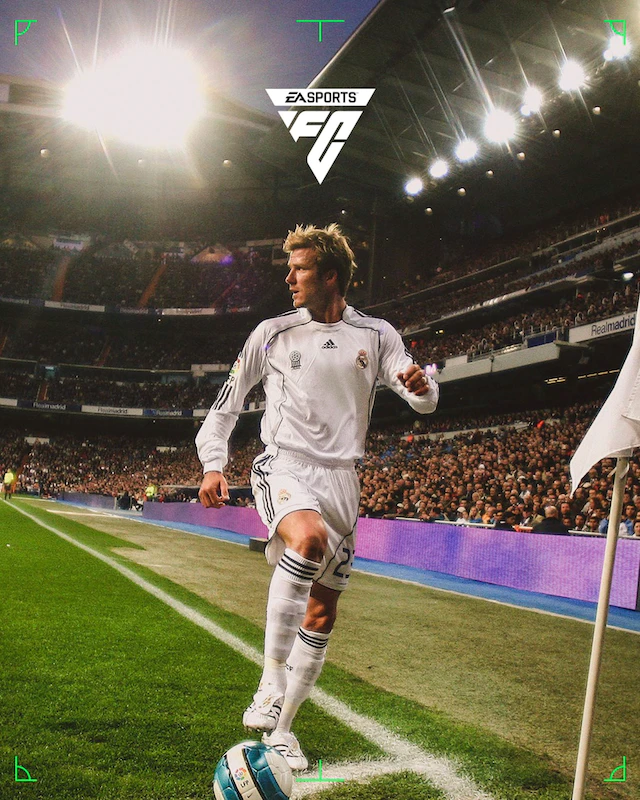 The launch campaign was loud and clear across social media, with on-the-ground marketing taking place at many high-profile football stadiums during Premier League matchdays, making it impossible for any football or gaming fan to miss.
With the next instalment of the EA Sports FC franchise dropping around October this year, they've made sure to give themselves enough time for fans to get used to the new name after disturbing the longstanding status quo.
3 points go to anyone who can understand the hidden meaning in the new logo mark. And no, it's not because it looks like a football crest.
L'Oréal Paris – Stand Up Against Street Harassment
Only 6% of women who have experienced harassment received help from others, according to a study conducted in Canada. This finding motivated L'Oréal Paris, Right to Be and McCann Montreal to collaborate and disrupt this pattern. Together, they aimed to ensure that bystanders take action in the future when they witness any form of harassment.
To incite action and launch the campaign, they placed posters in high-traffic locations throughout Canada. The posters displayed victim-blaming rhetoric, encouraging passers-by to tear them down in frustration. As the posters were removed, new ones were revealed underneath, encouraging individuals to receive training and stand up to street harassment. People could access the training by scanning QR codes that led them directly to the Stand Up training sessions on the brand's website.
Uber Eats – Iftar Incoming
Ramadan ran through March and April this year with the celebratory days of Eid following. The next campaign centres around the Holy month. Ramadan is known as a time for fasting, gratitude and community. Marking the end of every day is Iftar, the fast-breaking evening meal enjoyed by Muslims around sunset.
Uber Eats set up an out-of-home campaign with billboards depicting signature Iftar dishes popular with Muslim communities across the UK. Each billboard had a countdown to sundown clock on it with each time being slightly different depending whereabouts the sun fell in the UK. A nice personal touch that felt inclusive and unique to each city.
TAG Heuer – The Chase For Carrera
Wow! TAG Heuer has gone all out for its 60th Anniversary ad campaign and it doesn't disappoint. Ryan Gosling leads an action-packed cat-and-mouse chase through the Hollywood studios in an attempt to go home with a Carrera watch. This funny, thrilling adventure spans numerous cinematic genres with stunts and car chases galore and I'm going to stop talking so you can just enjoy the ride…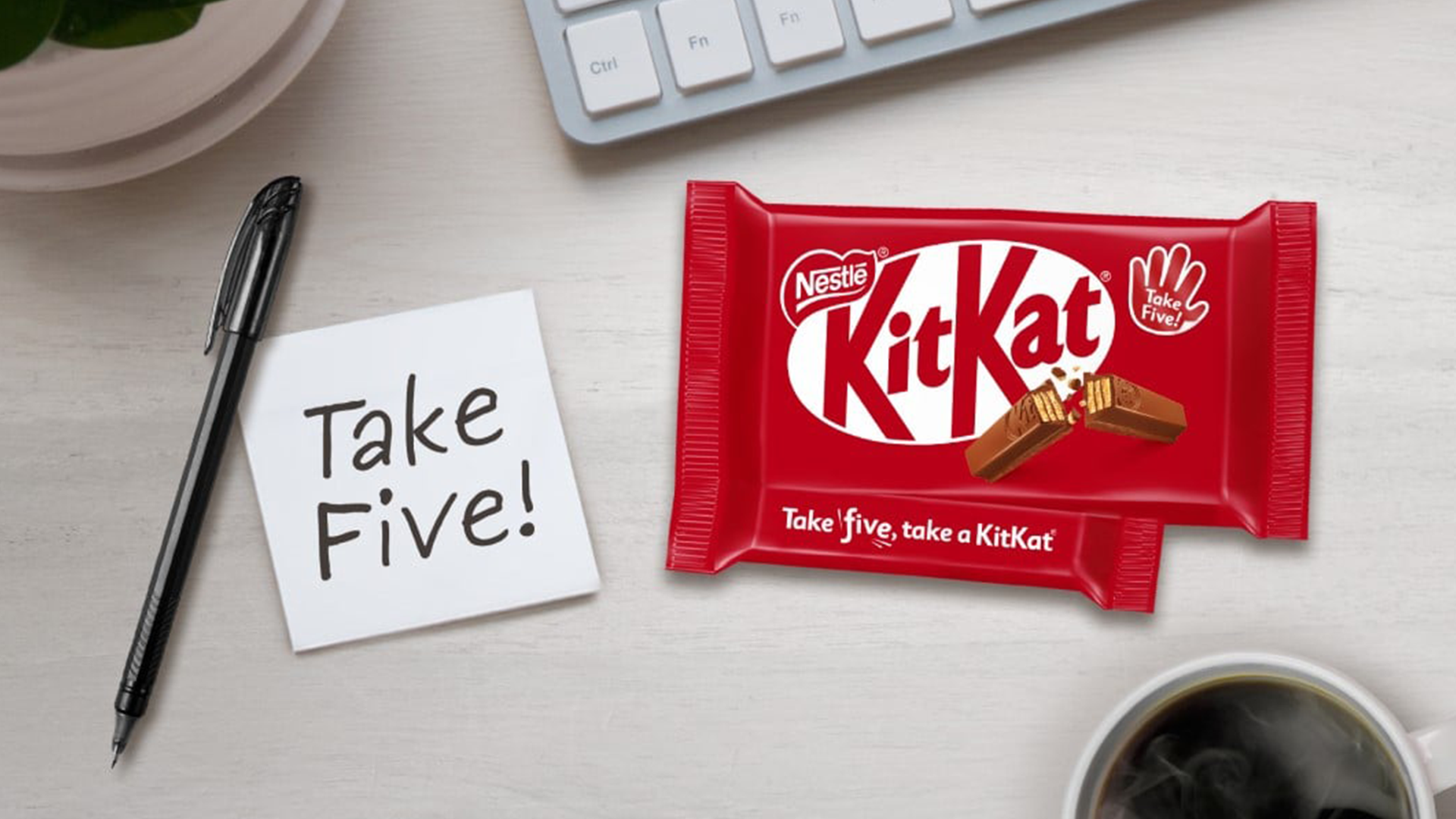 We couldn't look at April campaigns of the month without acknowledging the best spoof campaign. A popular date in the calendar for any creative, April Fool's Day enables brands to show a different side of themselves as they share a light-hearted joke with customers. This year KitKat takes the spoils as they introduced the five-finger bar. With the additional bar acting as a thumb, KitKat changed its famous strapline from 'Have a Break' to 'Take 5'. We see what you did there Nestlé, well done!
While creating spoof campaigns can be risky and often hard to get right, it can build a strong brand relationship with customers and we feel KitKat nailed it this year.
And there it is viewers. The best campaigns of April, or at least in our eyes. But what do you think? Did we miss any? Of course we did, but if we'd featured more we'd be here all day and we've actually got to do some proper work! So it's bye for now, see you next month for more creative campaign inspiration.