Celebrating creativity at the BCNMCR 2023 launch
.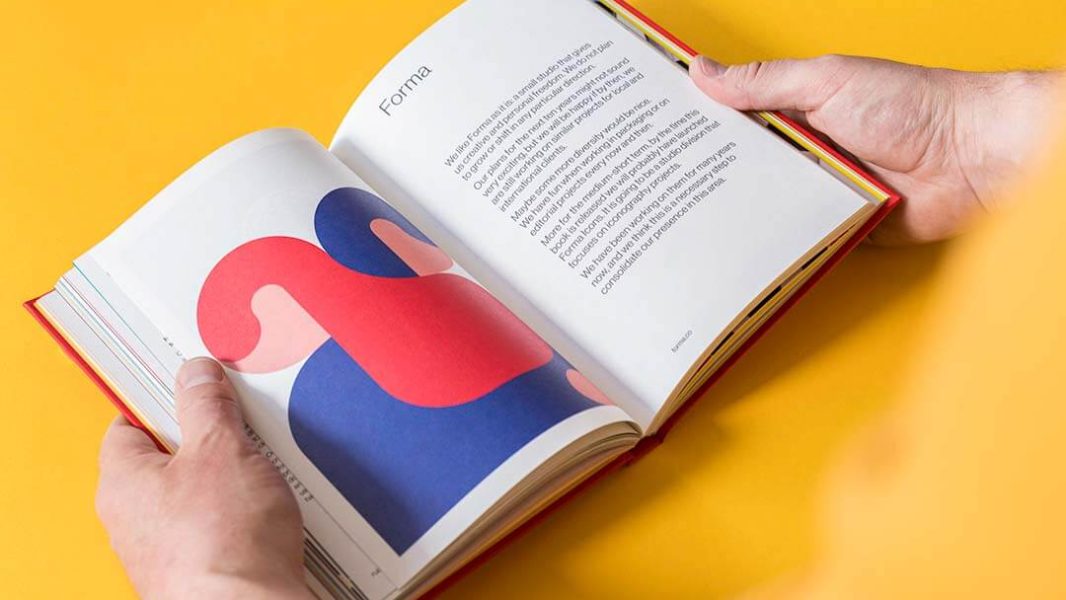 Last week saw the much-anticipated launch of BCNMCR 2023, an exciting design event celebrating the creativity of two completely unique cities, and seeing as it was on our doorstep we just had to head down there.
Held at UNITOM (a regular haunt of ours), BCNMCR was organised by the legendary Dave Sedgwick from StudioDBD. It brought together creatives from both Manchester's and Barcelona's design communities, alongside a stellar lineup of speakers.
We were also lucky to get our hands on a copy of the limited edition BCNMCR book designed and curated by StudioDBD and printed by TEAM on beautiful Winter & Company stock with Foilco covers. It features exclusive work from more than 60 Barcelona-based creatives and represents a snapshot of design in the city today.
Not surprisingly, it's already taken pride of place on our bookshelf!If you'd like to buy one, be quick as it's limited to just a few hundred copies.
You can get one from the BCNMCR website here: https://www.bcnmcr.com/bcnmcr-book
Check out some photos from the event and get a closer look at the book.