Geistlich win puts a smile on our faces
.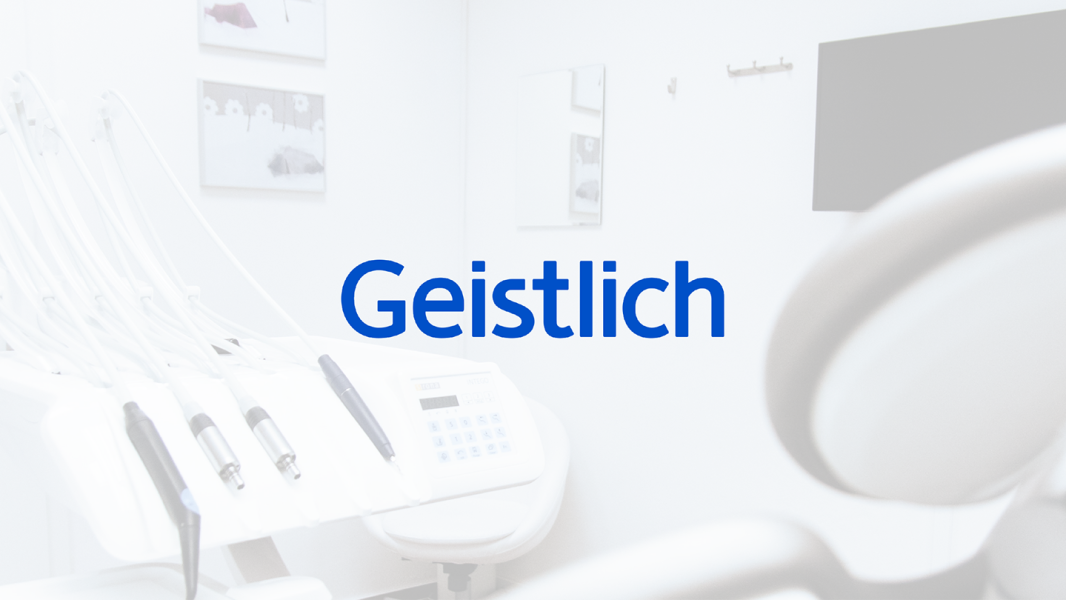 We're delighted to be partnering with Geistlich UK to deliver an integrated campaign to promote two of its hero products and increase its share of the private dental market.
Geistlich UK is part of Geistlich Pharma AG, a family-owned Swiss healthcare company and the world market leader in supplying bone grafting and tissue regeneration products to the dental and maxillo-facial market. In the UK, Geistlich already has a 40-50% share of this specialised market.
We'll be working with Geistlich to boost awareness of its Bio-Oss Collagen and Bio-Gide products and drive leads through an integrated campaign across print, email, social and digital display, targeting the brand's core audience of specialist dentists, oral surgeons, implantologists and periodontists.
Frank Sellers, Managing Director at Geistlich, commented:
"Holdens showed a positive, can-do attitude from day one after receiving a complex healthcare brief involving sophisticated bone grafting materials and challenging dental surgical techniques. They rapidly generated a pitch that addressed the key target users and the competing technologies with sharp ideas for different executions of the key messages.
"They were able to provide ideas for the more traditional approaches to face-to-face selling materials and advertising, as well as a multi-platform social media marketing plan. We at Geistlich were delighted to find an agency that worked hard right from the start to give us relevant customised answers to what is a very specialised dental market niche."
Ted Holden, our Managing Director, added: "Geistlich has been around for more than 170 years and sets the standard for regenerative dentistry, an area in which it's been a world leader for decades.
"We're really pleased they've chosen us as their new agency and can't wait to get stuck into an interesting and challenging brief."