Snowdon Mountain Railway digital campaign gets Prolific North Marketing Awards nod
.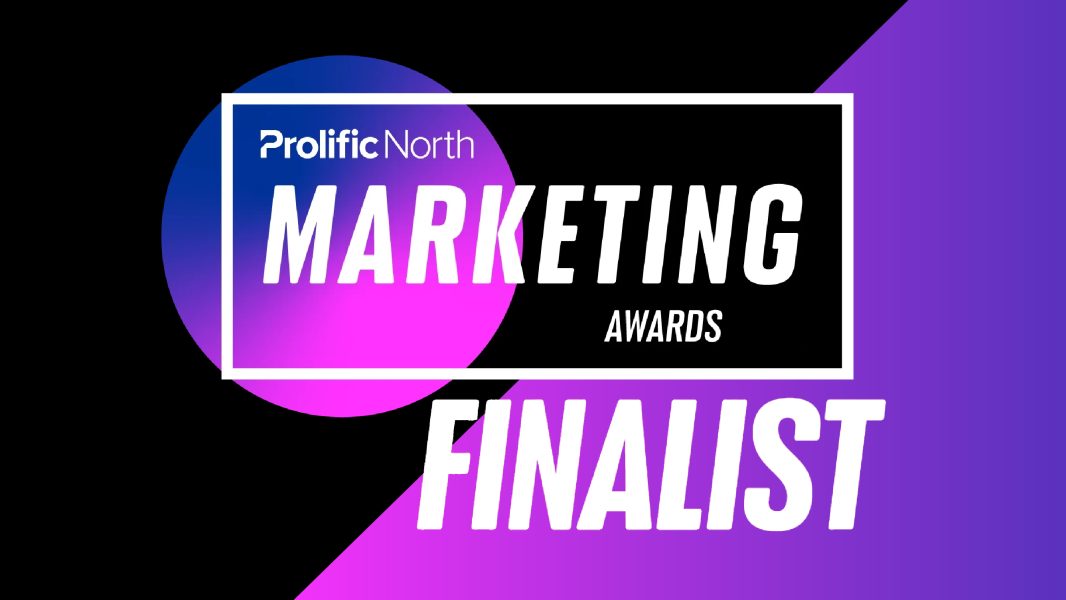 We'll soon be digging out the suits and ties again as we get ready to attend another awards ceremony, this time for our Snowdon Mountain Railway (SMR) digital campaign, which has been nominated for Best Search Marketing Campaign at the Prolific North Marketing Awards 2023.
We've been masterminding SMR's paid search campaigns for a little while now but it's safe to say the last 12 months have really taken the attraction to the next level, despite challenging trading conditions due to a temporarily inaccessible summit.
Our campaign not only helped SMR attract new audiences to its website with laser-targeted precision but also drove a significant uplift in ticket sales during a period when the journey could only take visitors ¾ of the way up the mountain.  
We consistently exceeded our target of 50% ROI throughout the campaign. regularly smashing four-figure ROI percentages and delivering an average of 100K impressions per month to get more eyeballs on the SMR brand.
Ted Holden, our Managing Director, said: "We love a good challenge and this brief from SMR was a real puzzle. How do you convince people to visit Snowdon when trains can't get to the summit?"
"As usual, our digital marketing team combined strategic wizardry with bloody good creative to deliver a campaign that didn't just solve SMR's problem, but absolutely obliterated it."
The awards ceremony will take place at Old Trafford, home of Manchester United, on 12th October.