The 5 coolest experiential activations and installations from around the world
.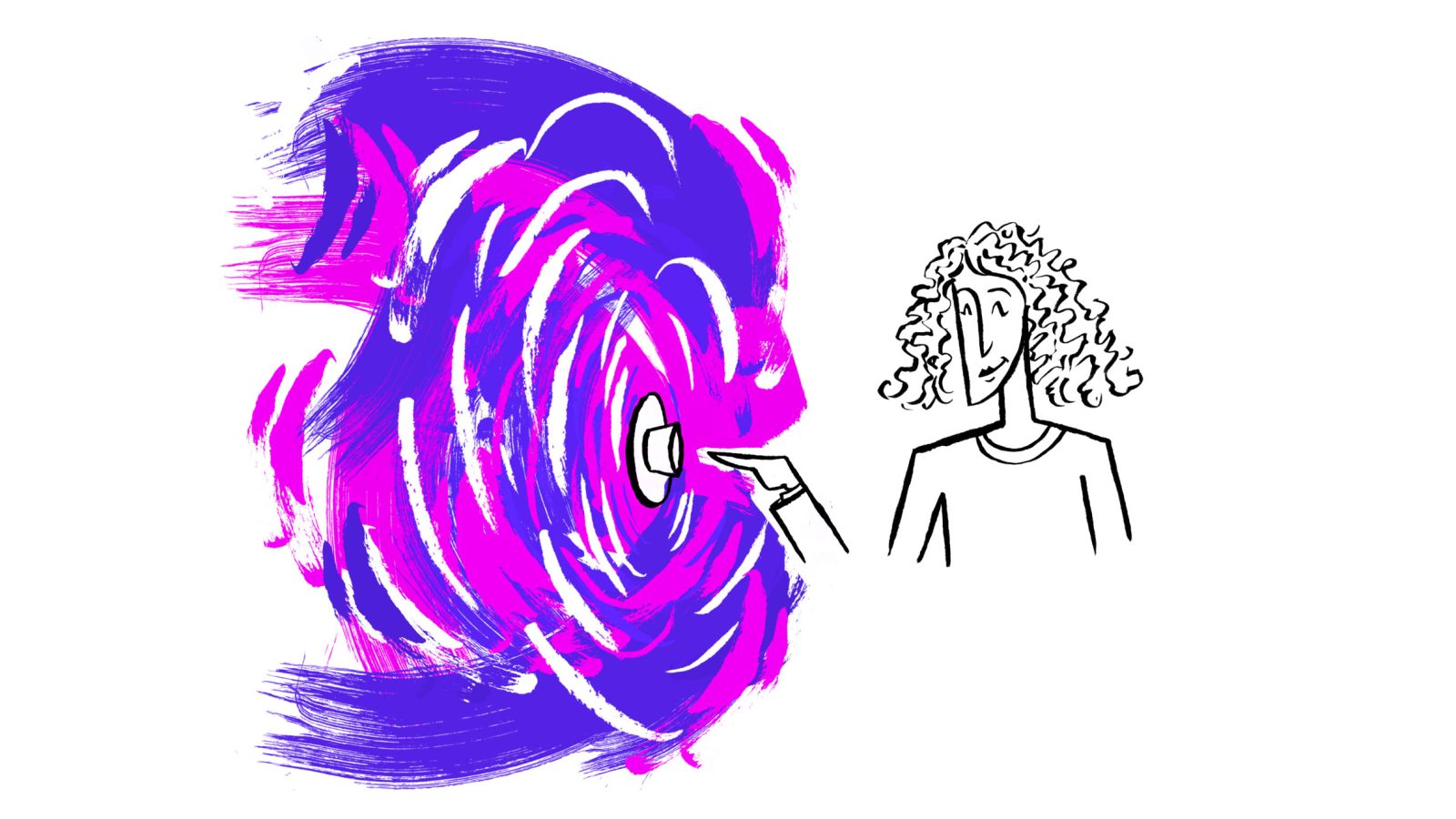 The days of brands simply advertising something on a mundane billboard or poster has ended. In modern society, brands have to do much more to engage an audience that 'have seen everything before.'
The high street has witnessed this change first hand and has suffered for it, with more shoppers preferring to buy online to save time and money. A point that our designer, Noe Baba, made in her blog about the state of the high street "customers are left wanting more from a shopping experience."
However, brands in other sectors have recognised this trend, responding to the emerging experience economy by explicitly designing and promoting personal experiences their customers can engage with and become fully immersed in.
In the age of social media, this can arguably benefit a brand more. By setting up an installation in an area with high footfall and creating a hashtag for the event, brands can cut costs as well as creating a loyal fanbase. It's inevitable that customers will plaster their experience across every social media platform. The brand is therefore saving money by not using paid ad campaigns while also generating high levels of brand recognition throughout the world.
Google set the benchmark with its pop-up 'Donut Shop.' The search engine juggernaut wanted to market its new Google Home Mini across the USA and Europe, which coincidently was a similar size to a donut. Once inside the 'Donut Shop,' visitors are surrounded by conveyor belts carrying a mix of Google Home Mini devices and regular donuts. They're prompted to ring a bell and ask the Google Home Mini a question. Once asked, a box is dispensed to the visitor, containing either donuts or a Google Home Mini.
This interactive installation is a perfect example of a brand offering more than just a product, wrapped in simple advertising. It's an opportunity to spread the word of a new product while at the same time giving people a more fulfilling and fun experience.
Meow Wolf – The House of Eternal Return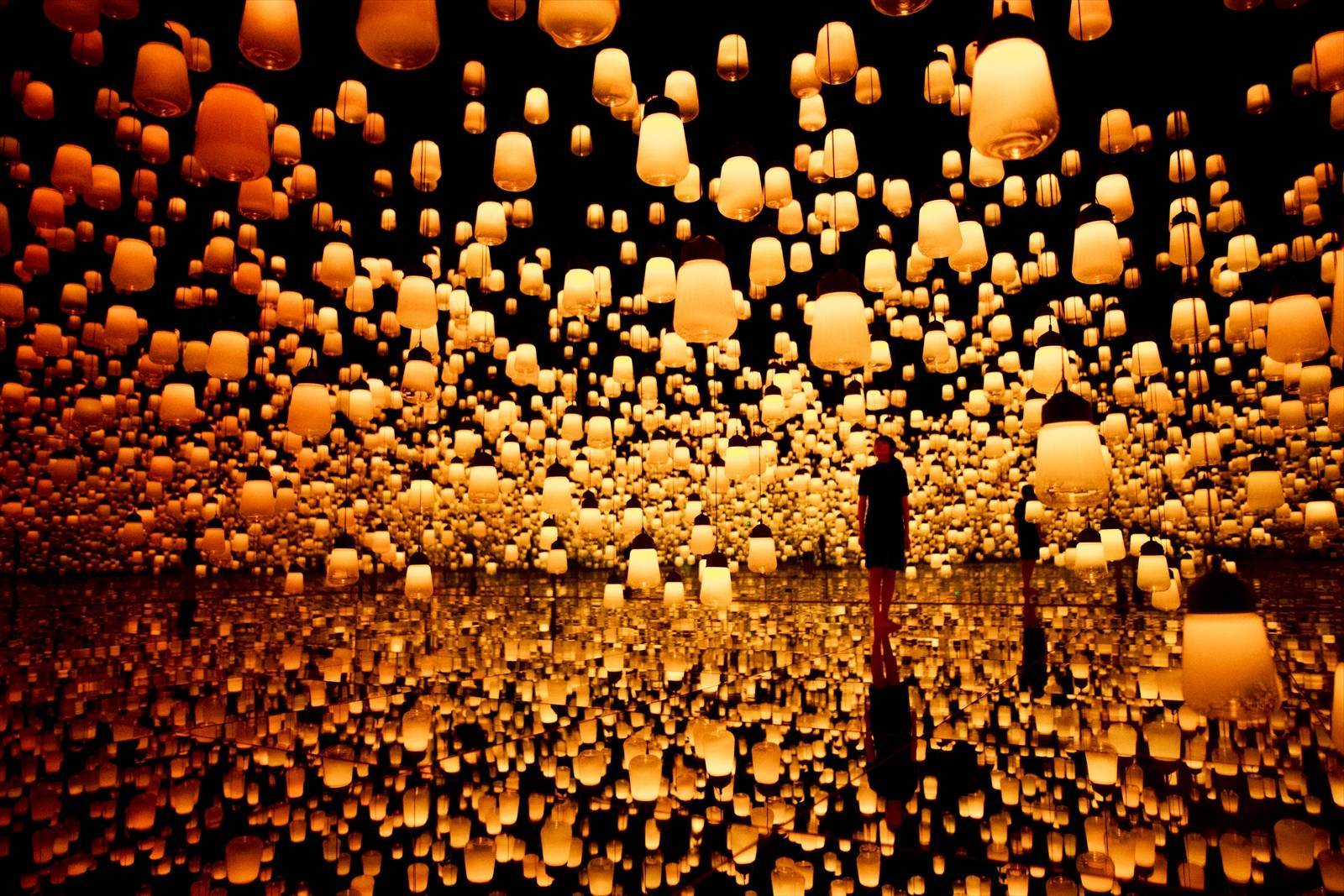 Google chose to boost and sell a product by creating an experience. However, an artist collective and production company, Meow Wolf, decided they just wanted to sell an experience. An experience that can't be summed up in a handful of iPhone images according to the CEO Vince Kadlubek.
Kadlubek said he wanted to create something where he "could put up a thousand images, and videos, yet doesn't even capture the feeling of it at all." A valid comment, yet a hard one to truly believe from a marketing stand point as I'm sure Kadlubek wouldn't mind the public posting about their experience at The House of Eternal Return – the installation created by Meow Wolf in Santa Fe, New Mexico. The installation depicts an interactive Victorian-era house which holds a trippy, psychedelic universe packed with neon creatures, forests and interactive music and light shows.
The installation brought in $6 million in its first year. Kadlubeck proposed that in 10 years' time, particularly with the influx of these experiential attractions, coupled with the proliferation of Augmented Reality we'll be able to access alternative realities that are similar to high-tech "choose your own adventure" novels. Something Netflix has been testing the water with in their new Black Mirror film, Bandersnatch. While the viewer can decide what the protagonist does in the film, Kadlubeck takes it to the next level by suggesting the public can actually be the protagonist themselves in an immersive experience that will change the future and blur the lines of product, experience and art.
Sony – Lost in Music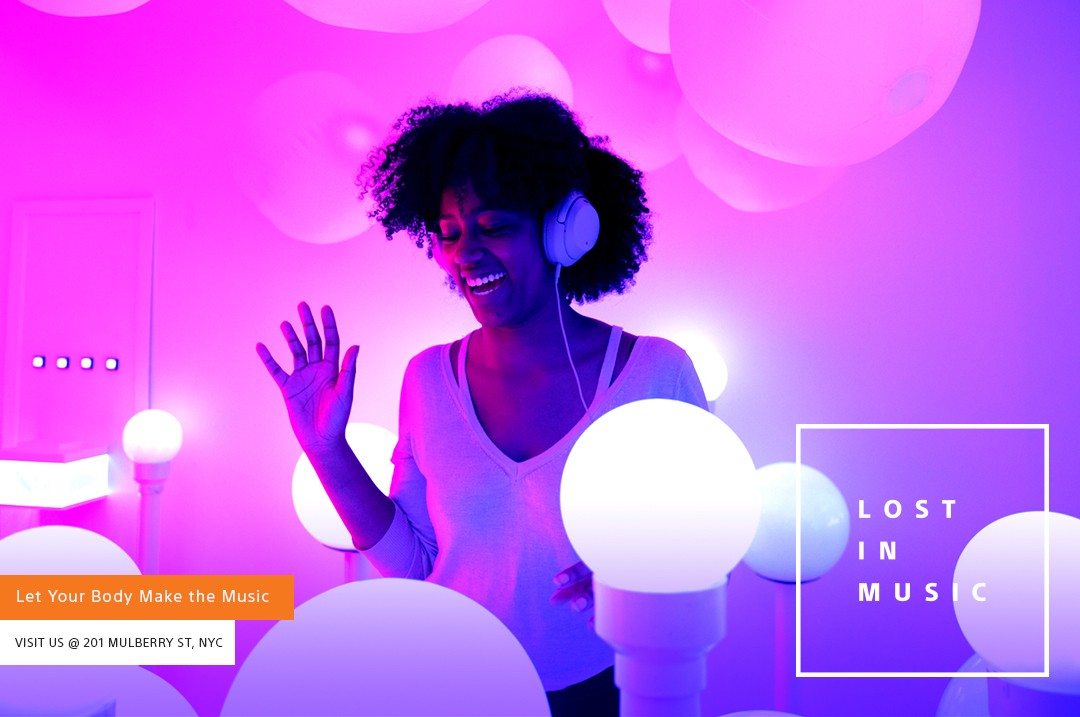 Late last year, Sony wanted to better unite its multitude of brands and services under one name. They did this by launching the Lost in Music campaign. The music and tech experience immerses visitors by inviting them to create their own personal music track and video by using their heartbeat, movements and gestures.
The experience is split into various rooms, the first being The Heart Beat Chamber. The 'chamber' sets the BPM of the song by listening to the person's heartbeat. Following this is an interactive dancefloor sequencer, drum spheres, and a vocal booth. Throughout the experience cameras track the movements, which results in a personalised song and video being produced for visitors to share on social media. A stark contrast to Meow Wolf, who didn't want people to have the ability to post a photo or video to sum up their experience.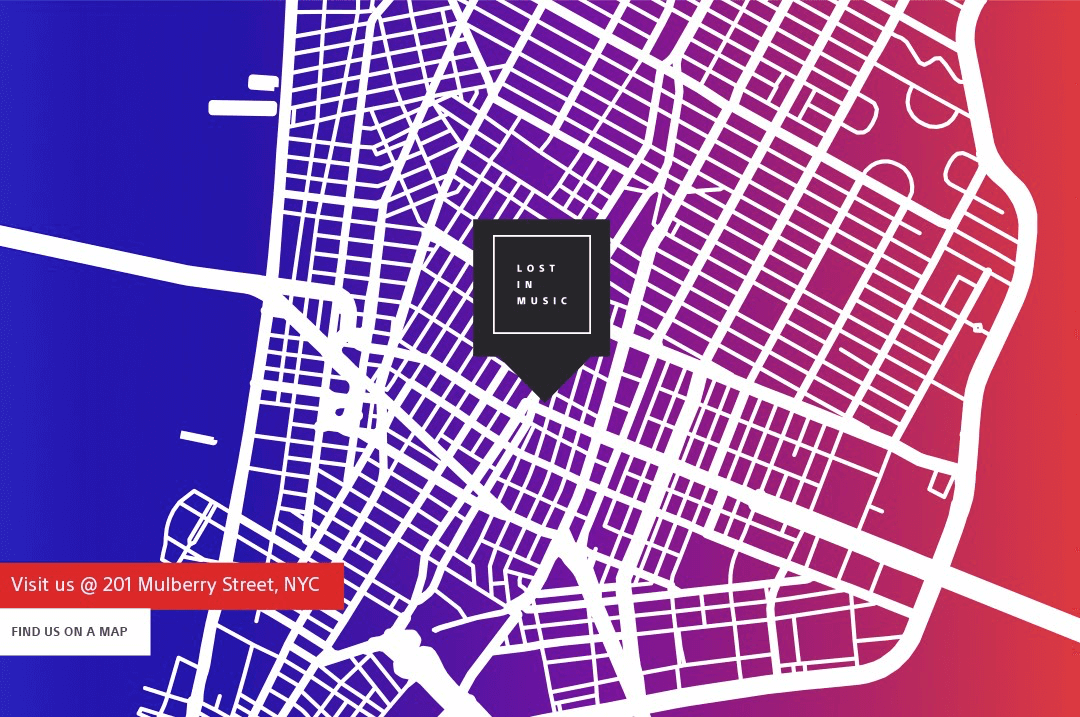 Evidence suggests that Sony had every intention of capitalising on 'shareability.' On the website there is a map showing the pop-up's location. The map is branded very similar to Instagram, with purple to pink as its background colour. Even though these connotations are small and subtle, they're all done for a reason, and in this case it's to promote sharing on Instagram.
Mori Building Digital Art Museum
The Mori Building Digital Art Museum in Tokyo, Japan is truly awe-inspiring. The brains behind this epic installation were teamLab – an interdisciplinary group of both artists and scientists who cleverly named the project Borderless.
There could not be a better name, as the museum is filled with colourful, interactive digital light projections that give the effect of endless spaces. One can observe, explore and become part of the art with the installation spanning 10,000 sq m, using 520 computers and 470 projectors to create an experience that apparently stimulates all five senses. What's more, visitors can go multiple times and not see the same thing twice as the art is constantly in motion, moving freely.
While Meow Wolf discouraged visitors from taking photos and videos and Sony encouraged it, Borderless seems to settle on a happy medium. TeamLab say that although photographs and videos are part of the experience, they don't want people to visit simply for the Instagram potential, as you should experience the art in other ways rather than just behind a screen.
Aperol – Big Spritz Social
Aperol launched a summer installation in London's hub of creativity and technology – Shoreditch. The Aperol Big Spritz Social pop-up took place at the Electric Light Station and showcased an array of interactive attractions such as a Vespa carousel, slides and ball pits, an orange canal and the world's biggest ever Aperol Spritz Bar with various DJs performing throughout the day.
The orange canal is definitely a highlight with customers being encouraged to row across it to get to the Spritz bar. That wasn't all however, with homemade pizza being served along with two free Aperol Spritz with each ticket priced at £10.
Similar to the Google and Sony activation, Aperol took advantage of the 'shareability' that came with the event, balancing the digital and physical side of the event nicely. Aperol created branded hashtags for visitors to interact with on social media, as well as engaging customers with the physical attractions.
This balance is the key to successful experiential brand activations or installations. The delicate mix between the digital and the physical is crucial. Too much of the digital 'shareability' will result in people being glued to their phone whilst posting photos and videos, using the brands hashtags to show the world where they are and what they are doing. Too much physical will result in visitors having an amazing time, yet the brand suffering from the lack of free marketing customers can offer through social media platforms.
Brands can certainly learn from these experiential activations and installations. All five experiences have shown the formula is similar no matter if the event is free or not. They consider the balance which encompasses just the right amount of physical and digital elements to create an experience that is immersive, engaging and shareable. As the world becomes more technologically advanced, maintaining this balance will become even more important.
Check out how we've teamed up with a diverse range of brands to deliver immersive and engaging experiential activations for their customers here.