The future of advertising and marketing is bright. Two+Two proves it
.
Last week we had the privilege of attending Two+Two 2023. If you don't know what Two+Two is, it's an annual collaboration day run by Creative Resource that brings together advertising, marketing and creative university students with agencies from across the north of England to tackle a behavioural change brief for an important cause. Our Creative Leads, Daniel Thompson and Ryan Gibson, took on the role of mentors for the students and here's what they had to say about the whole experience.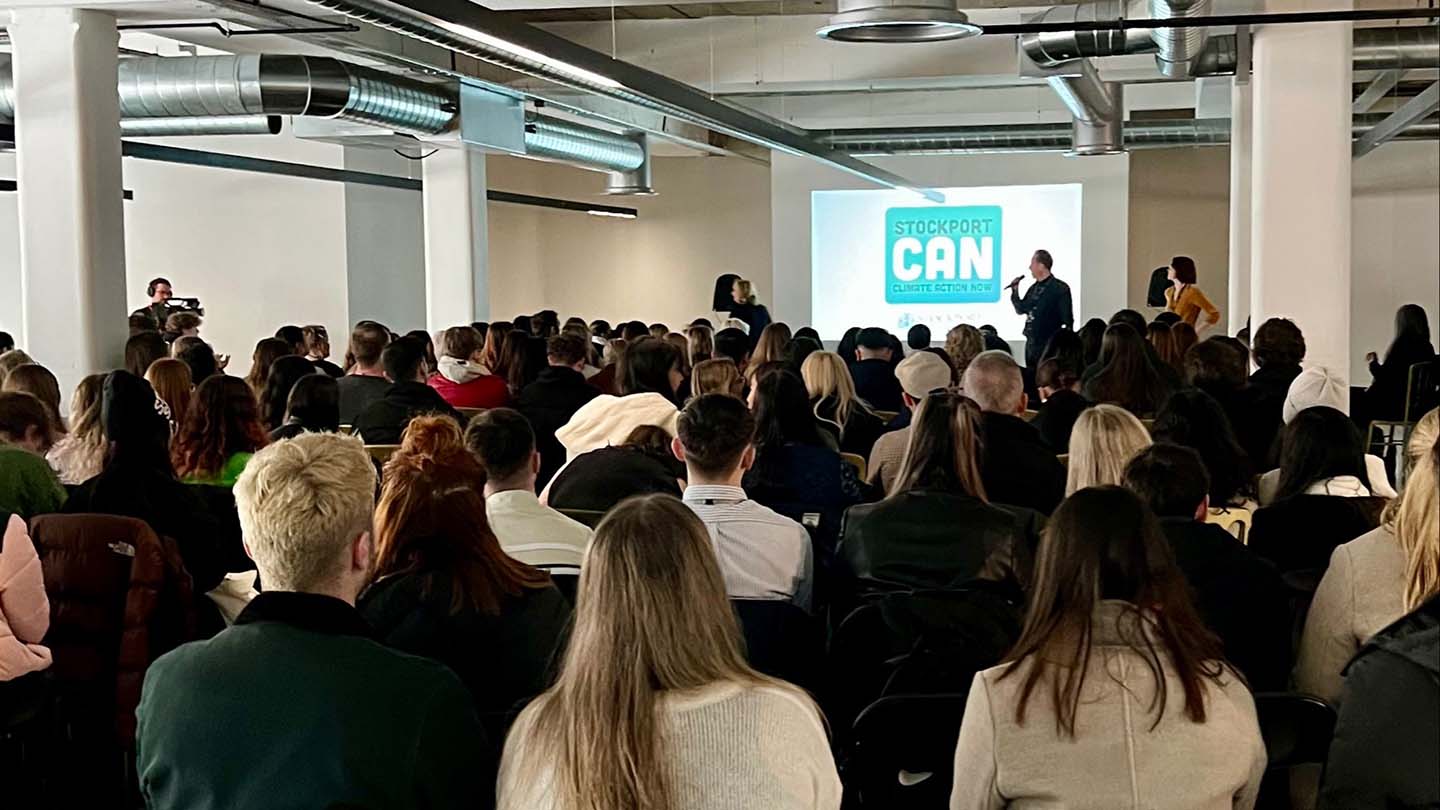 The first thing we noticed when we arrived was the numbers. According to Creative Resource, this year was the most popular event to date with more than 250 students in attendance and representatives from 50+ regional agencies. In fact, there were so many people that the event took over three entire floors of STOK in Stockport. Luckily, this former M&S building made for the perfect venue with its bright, open and ultra-modern workspaces. Precisely what the students needed to get stuck into this year's brief.
Partnering with Stockport Council and the Stockport Climate Action Now (CAN) fund, the Two+Two brief this year was focused on how to create change among local communities to get them doing more to help the planet and to reach climate neutral status by 2038. It didn't sound like an easy brief at all, but the students were ready and raring to go following four inspiring talks from the legendary Sir David Attenborough (not live unfortunately), Nick Leslie, Head of Stockport CAN, Monica Tailor, SVP Global Director at McCann Live and Paul Kinsella, Chief Creative Officer at Havas Health & You.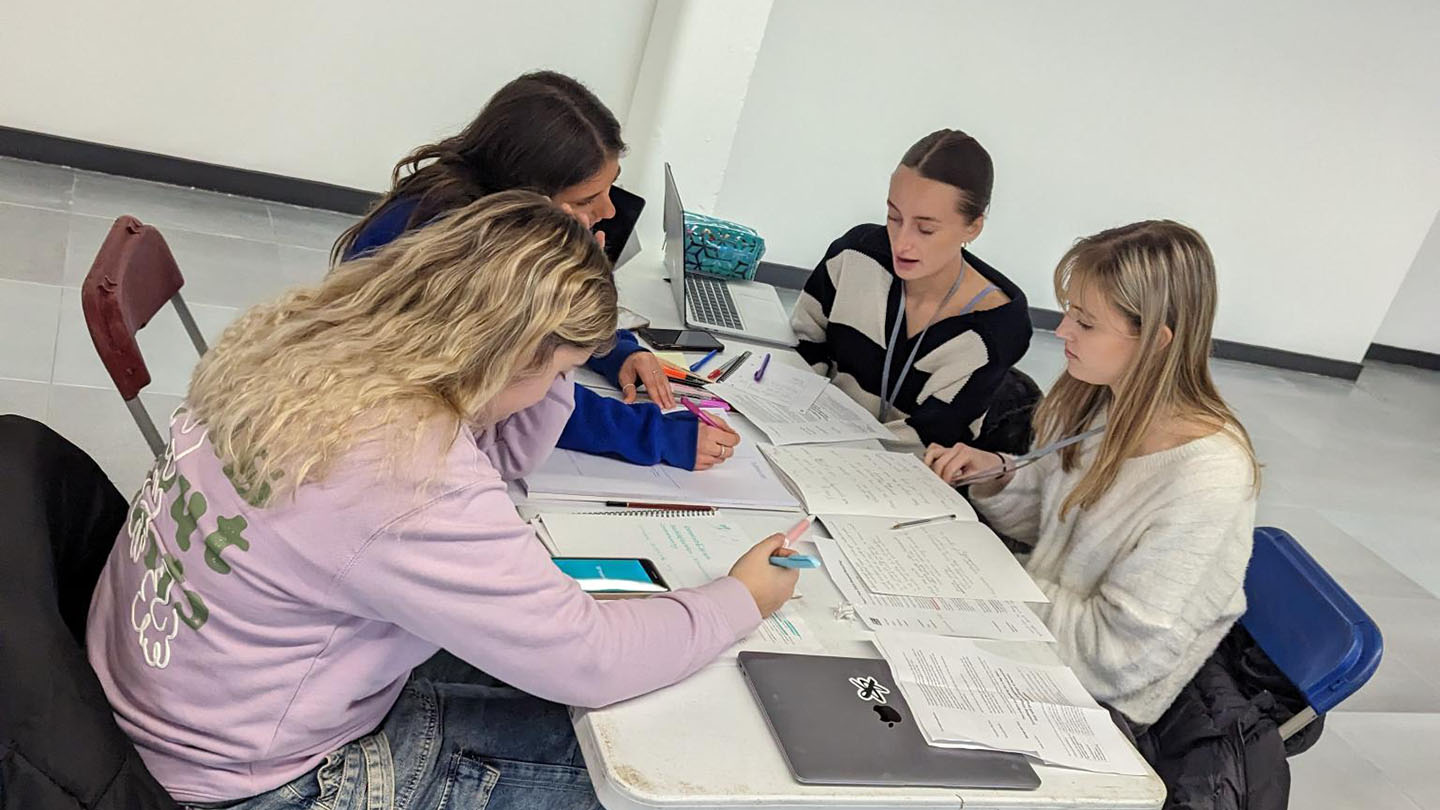 After being split into separate teams, we got to meet our fellow mentors and the students we'd be working with. Throughout the rest of the day, we provided practical ways for them to respond to the brief and offered insight from our own experience to help guide their thinking. We were absolutely blown away not only by the wide range of ideas that came out of the sessions but also by how well the students presented and pitched their ideas to us, first within their own smaller groups and then for the finalists in front of a 400-strong audience. Not for the faint-hearted but a brilliant learning experience that will stand them all in good stead.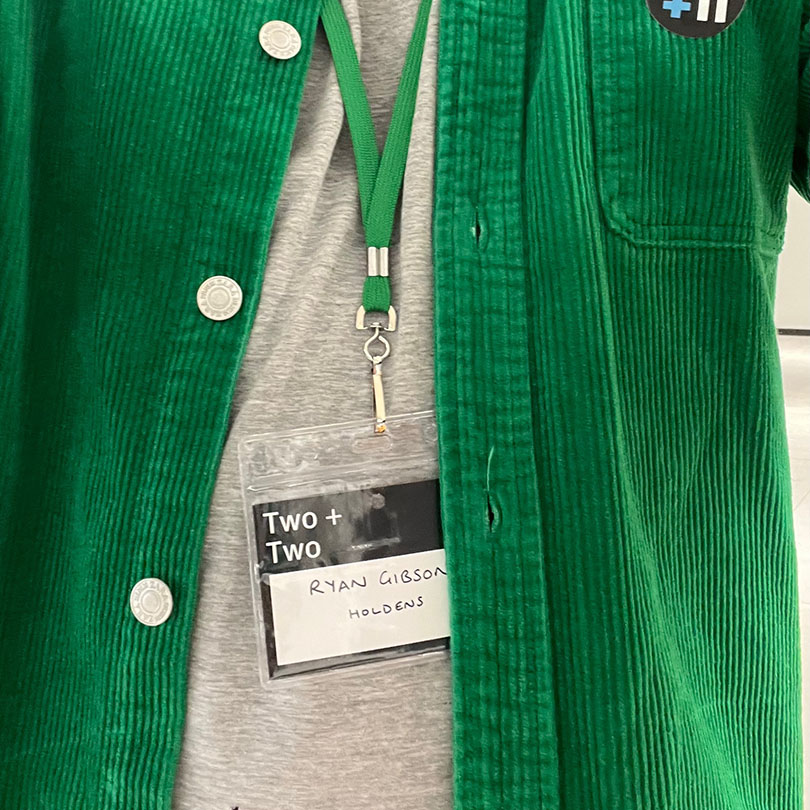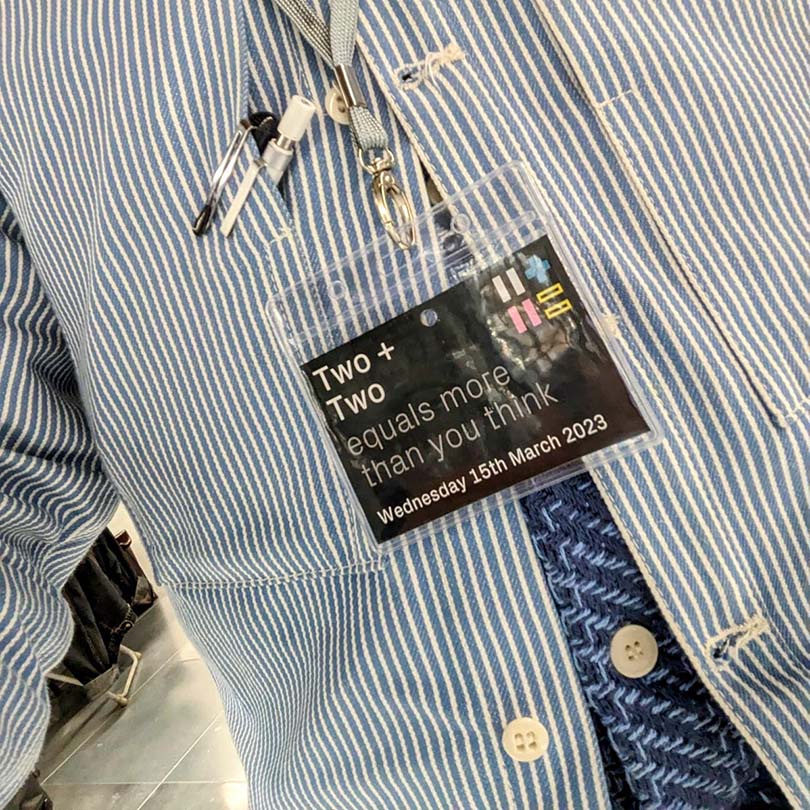 One of our favourite parts of the day was the speed networking session. While the finalists were honing their pitches and steeling their nerves, the rest of the students got to spend some valuable time meeting the rest of the mentors and asking them questions about their own experiences and how they got into the industry. Being able to impart some tips and advice in this way was really valuable and hopefully helps the students when it comes to embarking on their career in advertising or marketing. In a way, we almost felt a tinge of jealousy that this sort of thing wasn't around when we started our careers! Who knows, we might even end up working with some or many of the talented people we met.
The final pitches really demonstrated the quality and breadth of ideas developed that day and although sadly there could only be one winner, there were a number of ideas we felt could be turned into real campaigns tomorrow. Pink Horses took gold though with a brilliant idea that had a simple, killer insight at its heart – how do you make people do better for the planet by asking them to do less, or even do nothing at all? Like the teams before them, they delivered their pitch with aplomb and left us all in awe of their talent. To cap off the day, we got to enjoy some more networking and a much-needed beer (or two) with the students and mentors to round off a memorable day.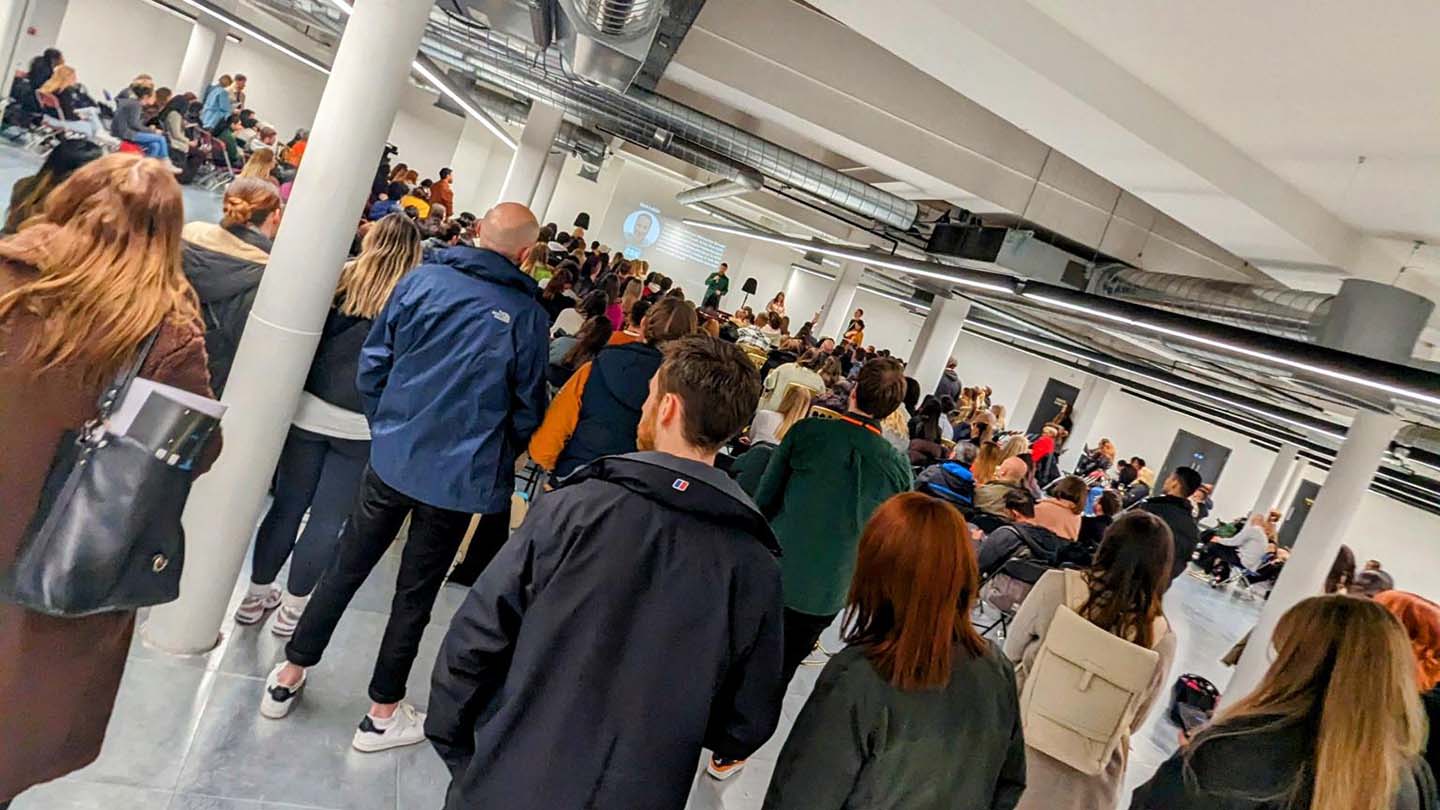 As we left later that night, we felt reassured that the future of advertising and marketing agencies is truly in safe hands. There's a generation of bright and diverse talent brimming with ideas ready and waiting to take the industry by storm and we can't wait to see it happen. Hats off to Creative Resource for making Two+Two happen. Here's to next year!