We're now officially a Google Partner agency
.
Category
Digital Marketing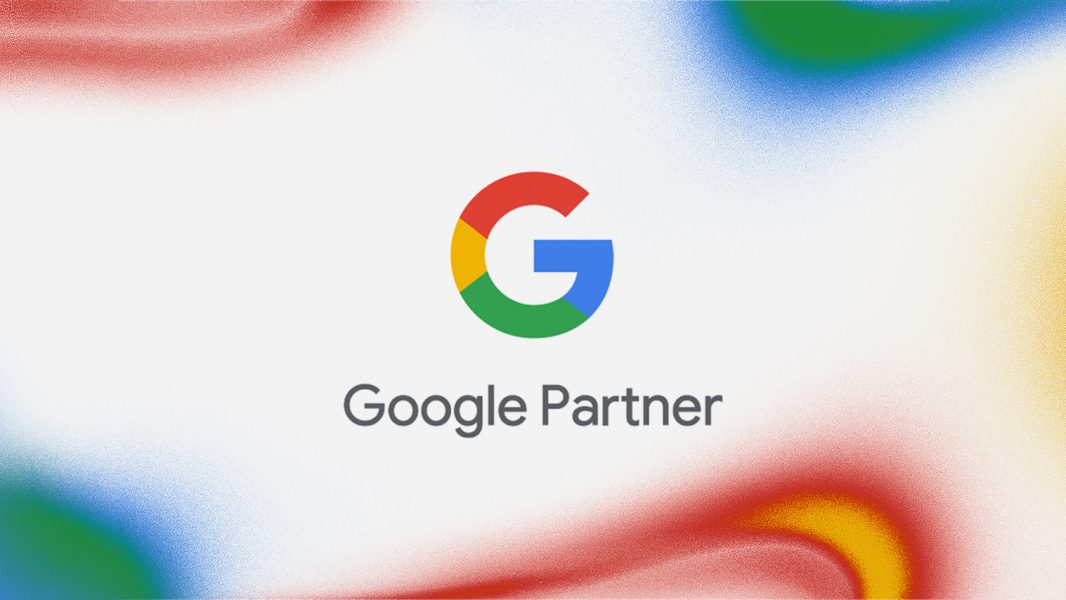 In today's current economic climate, we've found more and more clients are looking to us for digital marketing services such as PPC as a reliable and measurable way of generating ROI. So we're very pleased to announce that we've now been awarded the coveted Google Partner status, which recognises our expertise in this area. 
In order to be awarded Google Partner status, agencies have to meet a set of strict criteria. These include demonstrating proficiency by earning Google Ads certifications, maintaining a minimum optimisation score of 70% for all clients, sustaining success on an ongoing basis and consistently identifying new growth opportunities. 
Ted Holden, our managing director, said: "We're delighted to be recognised by Google for providing best-in-class performance and ROI across our PPC campaigns, where we're currently achieving an average of £25 returned for every £1 spent. 
"It's especially pleasing after our PPC campaign for Snowdon Mountain Railway was recently nominated for best search campaign at the Northern Marketing Awards and UK Agency Awards. 
"In these tough economic conditions, it's crucial that investment in marketing can demonstrate ROI wherever possible and PPC is one way of helping brands to drive performance that helps meet their strategic commercial objectives. 
If you've got a commercial challenge that you think PPC could solve, get in touch or click here to find out more about our digital marketing services.