We've got our hands on an exciting app brief from charity OnePlusOne
.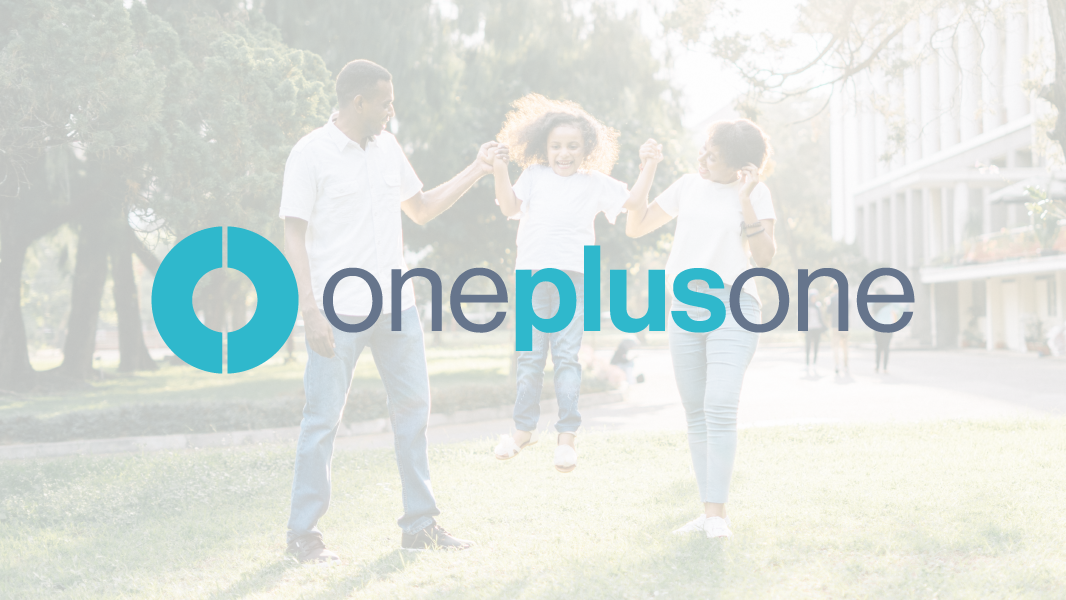 July brought more good news for Holdens as we recently won a brief to develop a groundbreaking new app for the charity OnePlusOne.
We won a competitive pitch to partner with the charity on developing an app for separating parents to self-manage the separation process and reduce pressure on the family court system.
The app, which will be piloted with local authorities later this year, aims to provide practical, financial and emotional support for parents, serving as a single authoritative resource for navigating separation in the best interests of the children involved.
OnePlusOne was founded in 1971 by Dr Jack Dominian MBE and specialises in strengthening relationships for families, couples, communities and workplaces by providing evidence-based early intervention training and resources.
Among the charity's patrons are actress Dame Judi Dench and broadcaster Michael Buerk.
Olly Holden, our Production Director, commented: "We're proud to have won this exciting brief and to partner with a charity that's doing some really important work for couples and families up and down the UK.
"The app will help parents navigate the emotional, relational, practical and financial process of separation, which will hopefully result in improved wellbeing for the entire family and fewer families engaging in court proceedings."
Verity Glasgow, CEO of OnePlusOne said, "We're excited to be working with Holdens to develop our first-ever app to support separating parents. We were impressed by their understanding of what we want to achieve – an app which helps parents to self-manage the separation process by offering practical advice and emotional support.
"By combining our experience of developing digital behaviour change interventions with Holdens' creative approach, Separating better will be a useful authoritative resource to help parents navigate the process of separation in the best interests of their children."
Exciting times!