24th to 28th August  
Gamescom 
This August the world's largest gaming event, Gamescom, is taking place in Cologne, featuring newest games and tech, as well as some of the most exciting interactive events all around computers and video games. Europe's leading business platform for the games industry showcases the biggest names and brands in gaming, offering an unrivalled experience for fans and professionals alike. With its renowned 'Opening Night Live' show, which is streamed by nearly 6 million people from all over the world, you can look forward to the latest premieres and updates from the most anticipated games. Explore different areas and stages, experience live performances and take part in interactive treasure hunts. This event really has it all!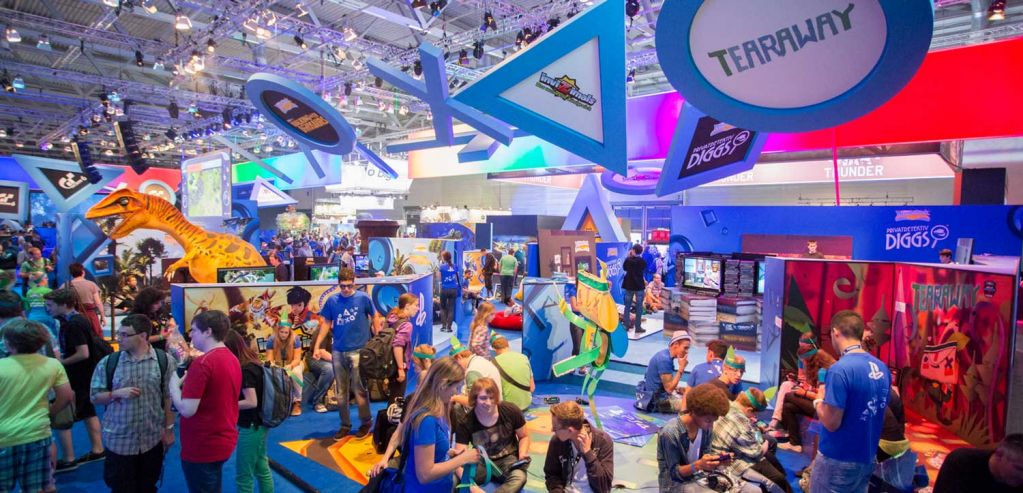 9th to 10th of August 
Digital Summit New York 
Digital Summit has become a leading resource for anyone looking to further their knowledge and improve their skill set in an ever-evolving digital eco-system. This August their summit in New York City offers over 30 in-depth marketing sessions hosted by leading experts from around the world, featuring brands such as Conde Nast, Verizon, LinkedIn and Shutterstock, to name a few. Be inspired by some fascinating keynote speakers and take your marketing to the next level with three extensive masterclasses designed to accelerate growth. With over 15,000 marketing professionals taking part this year, you don't want to miss out on this one.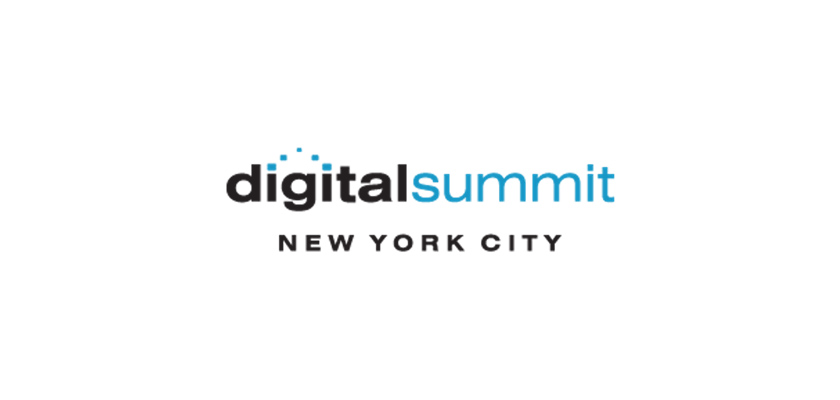 30th August to 2nd September 
UX & Product Design Week 
With some keen UX designers in our team, this event has us particularly excited and is definitely one to watch out for if you are in the field of UX and product design. Taking place over four days this event will immerse you into London's tech and creative industry, showcasing the teams behind some of the most groundbreaking products and their innovative approaches to design. With a carefully curated selection of speakers, you can learn from the best, as well as network with industry leaders at this exclusive event, which is capped at 30 participants.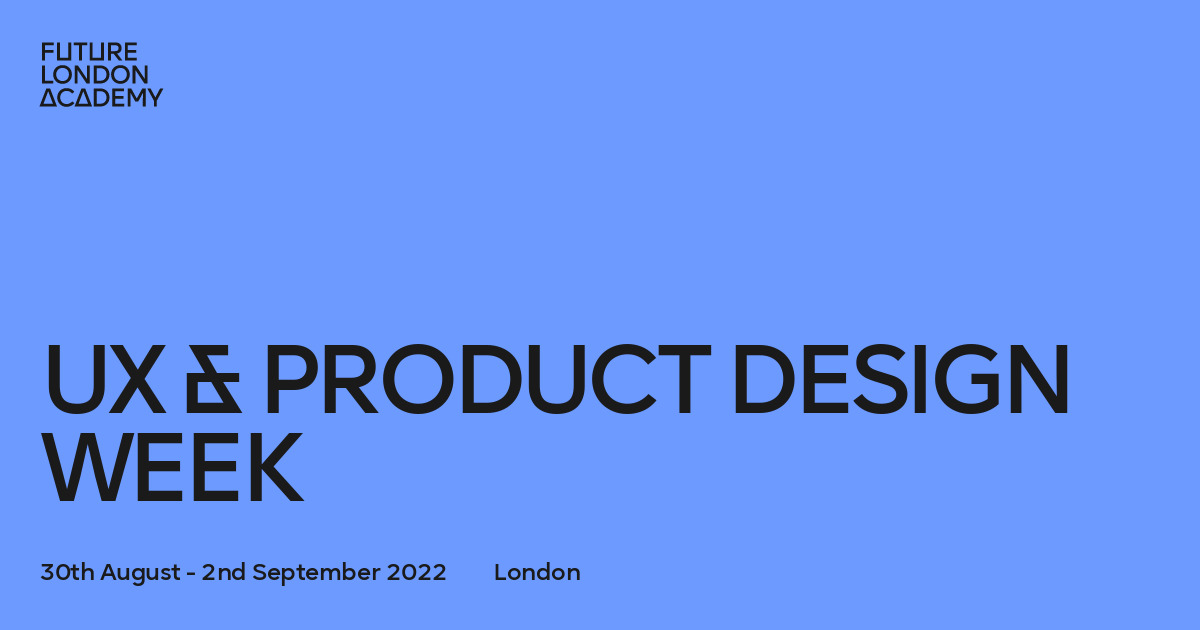 19th August to 1st September 
Participatory Design Conference 2022 
Coming to the UK for the first time, the 17th annual Participatory Design Conference is being held in Newcastle this year, as well as providing an online platform for participants from around the globe. PDC brings together an international group of researchers and practitioners that encompass many fields in the world of participatory design. This year's theme is Embracing Cosmologies: Expanding the World of Participatory Design, which will explore many topics on how design can have an impact on our society.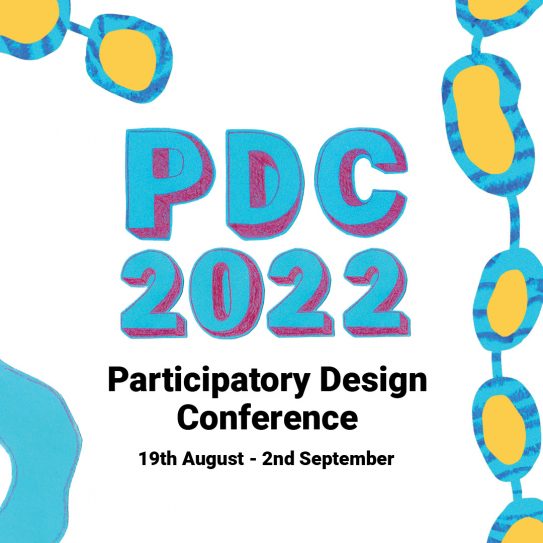 24th August 
Global Virtual Martech Summit 
With two global tracks on offer, we're looking forward to the European edition of his one-day virtual event, focused on the cross section of marketing and technology. This year's event has been inspired by the recovery of businesses after the pandemic and will focus on Digital Marketing Transformation and Customer Experience, by showcasing over 35 industry experts. Keynote speakers will cover best practices for advancements in predictive analytics, gamification, personalization, brand loyalty, design capabilities and customer centricity. With over 600 attendees and a packed agenda, we highly recommend this virtual event for anyone involved in marketing.