1st July
Search Y Paris 2022 
Covering everything you need to know about latest trends and insights around search marketing, Search Y Paris features international experts in the field of search and digital marketing. Search marketing has become a staple in the marketing mix implemented by virtually all brands and companies wanting to reach their customers through search platforms. Whether it be paid campaigns or organic SEO, there are various strategies and tools you can use to improve digital performance and target potential customers. As a constantly evolving field, getting to listen to experts and meet key people driving search marketing could benefit your business.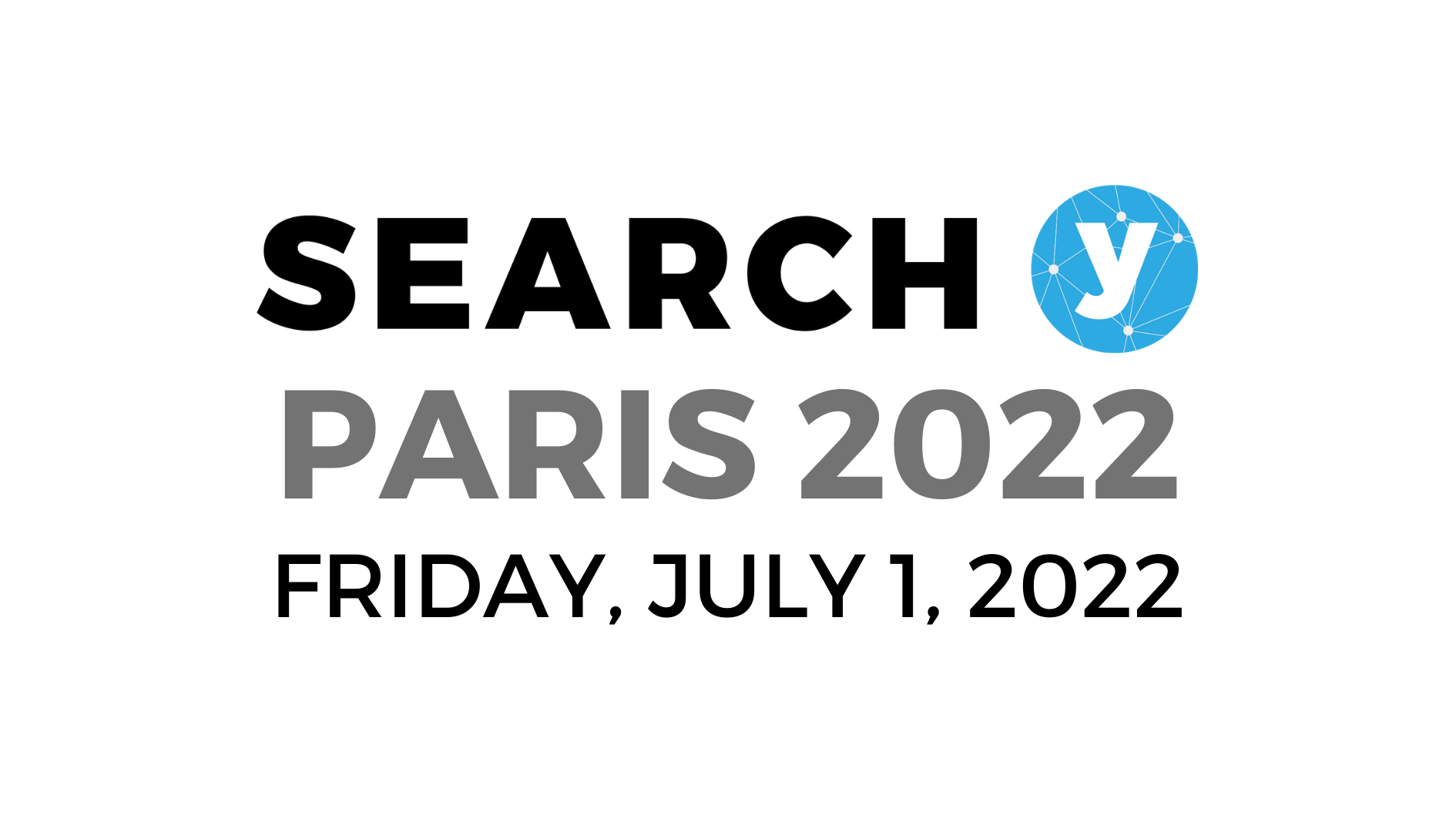 5th – 7th July
MAD//Fest
Anything that breaks the mould really gets us excited, so it's needless to say that MAD//Fest is one of our highlights on this list. One of the boldest marketing events in the UK, it brings together marketers, start-ups, brands, disruptors and creators for 3 days of inspiration and innovation, aiming at breaking the norm and driving modern marketing to the next level. Featuring over 8000 brands, agencies and challengers it has become the UK's biggest celebration of marketing and advertising, making it a must-visit event full of innovation, creativity and culture!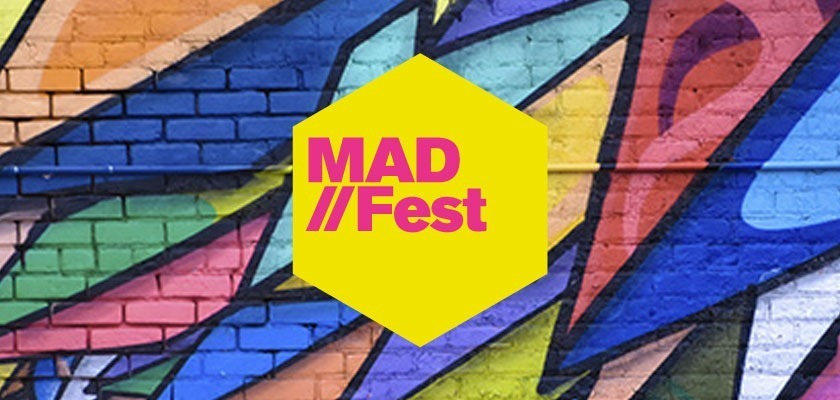 6th July
B2B Marketing Ignite London 
As the world's biggest dedicated B2B marketing conference and networking experience, B2B Marketing Ignite features over 80 speakers and award winning experts, over 1500 attendees and 7 informative stages covering different areas of B2B marketing: Keynote, Brand, Growth, Innovation, Strategy & Evolution, Campaigns, Content & Creative, and Customer Insight. Tap into invaluable advice and exclusive insight, brought to you by industry leaders at the forefront of B2B marketing, which will help enable your marketing team drive growth and meet business objectives.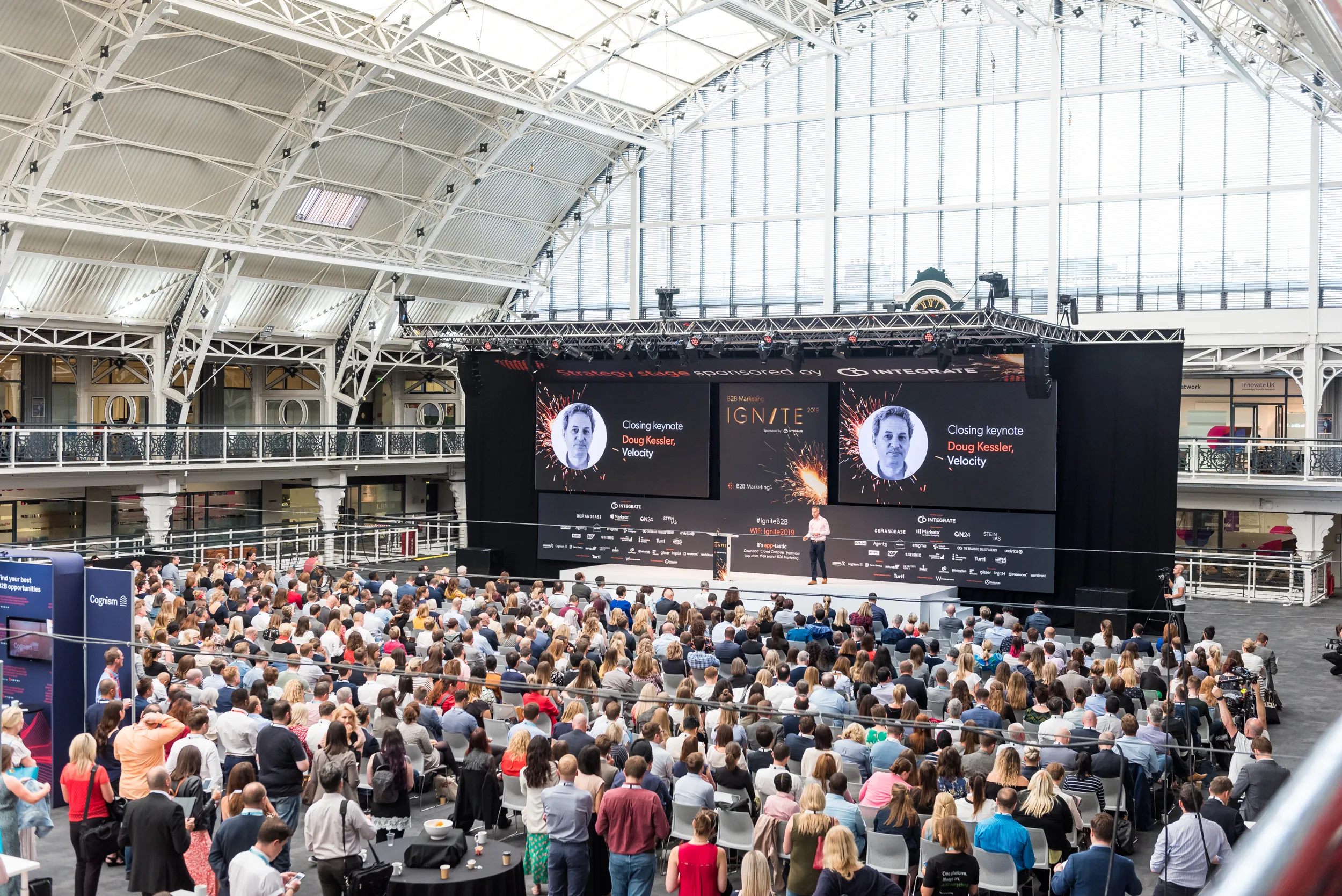 6th – 7th July
Affiliate World Europe 
This July, Affiliate World Europe lands in Barcelona for an exciting offline meeting place for the world's top affiliate marketers and e-commerce entrepreneurs. This bi-annual event takes place across Asia and Europe, and is a leading performance and e-commerce marketing conference that brings together more than 4000 top performance marketing professionals from around the globe. Over 35 speakers and 200 exhibitors will showcase their expertise, present new insights, data-driven strategies and innovative ideas on affiliate and e-commerce marketing. The event features numerous tracks for content around Facebook ads, e-commerce, email marketing and TikTok, as well as YouTube, Google Ads and many more. If you're looking to gain valuable knowledge and ideas in this field, we highly recommend this event.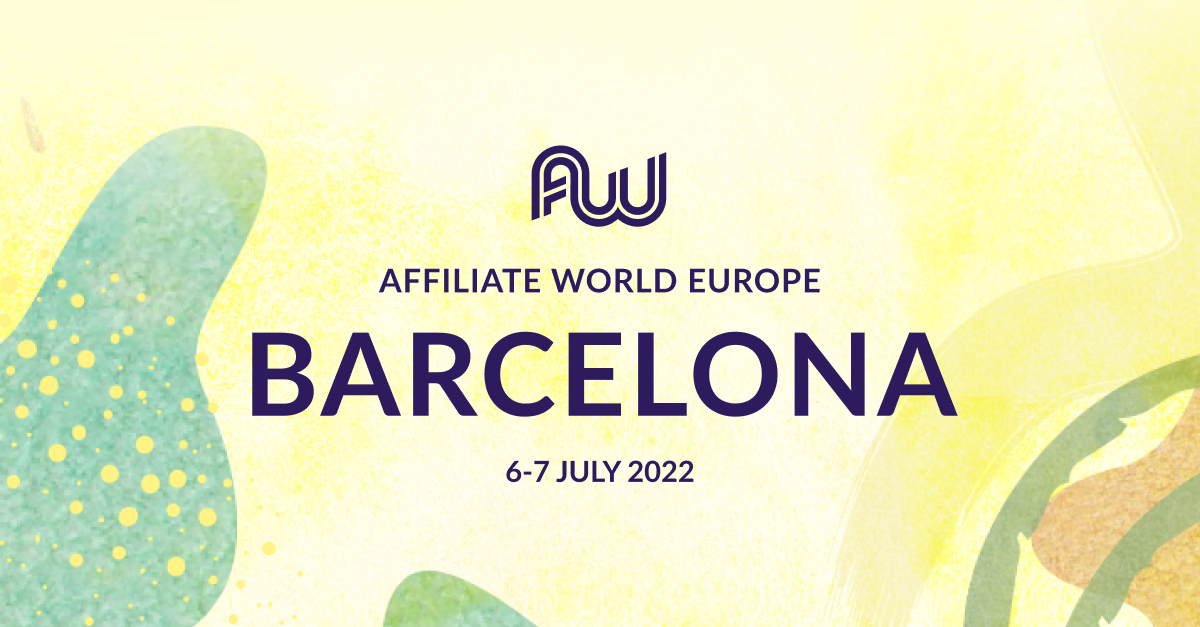 7th July
Manchester Business Fair
Established in 2011 and first held at Salford University, the Greater Manchester Business Fair has become a well-established and popular event within Manchester's business community. Held annually at the AJ Bell Stadium this business to business exhibition features up to 50 local businesses as the main feature of the event, accompanied by multiple business workshops and networking events to connect with professionals from around Manchester, as well as gain valuable advice from experts and professional bodies. Furthermore, key speakers will share their expertise and knowledge on how you can improve your business.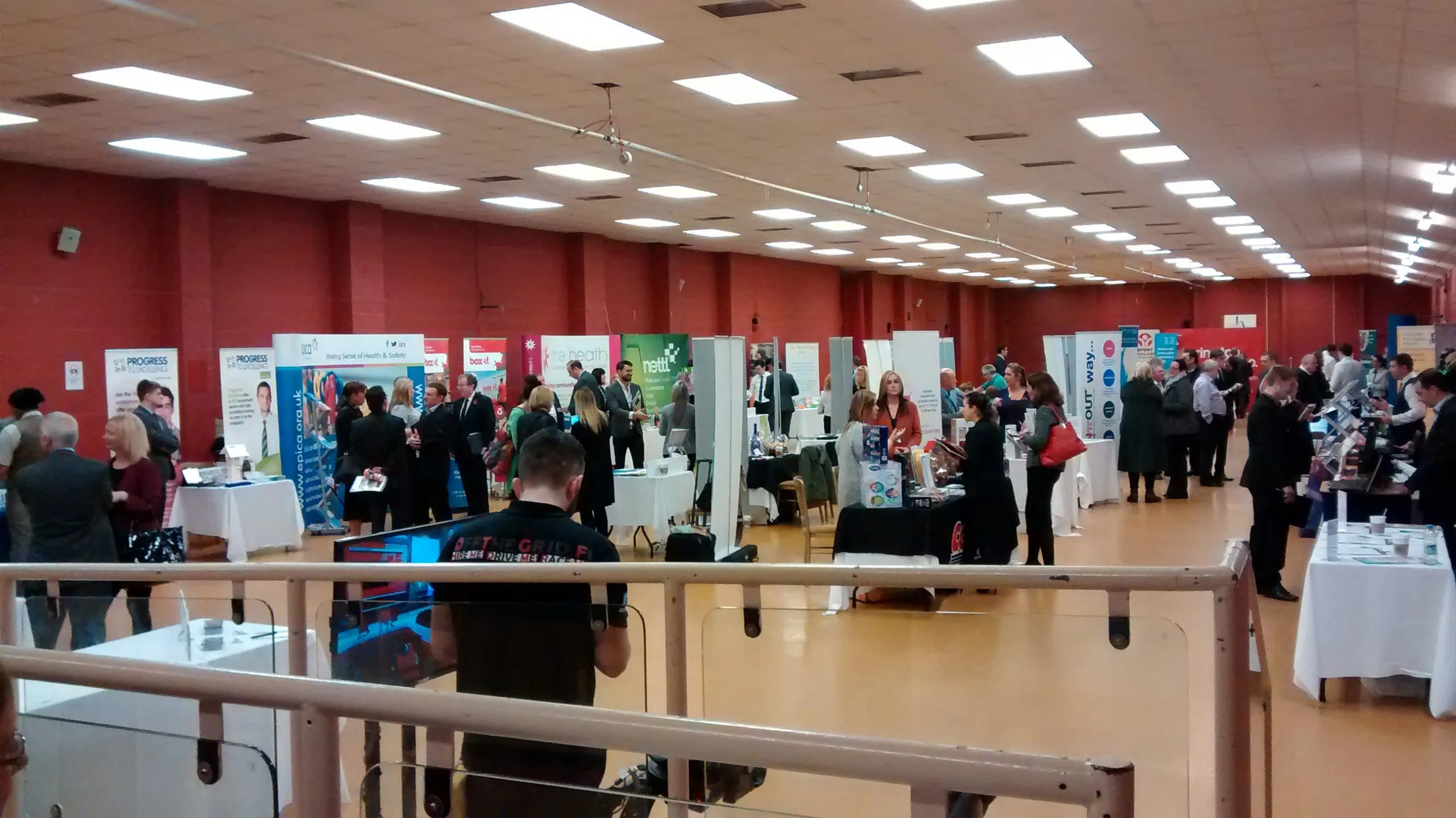 13th -14th July
Gartner Tech Growth and Innovation Virtual Conference 
As an agency that always strives to stay at the forefront of tech and innovation, this virtual conference has us really excited. This event guarantees unrivalled expertise and insight into emerging trends around growth, technology and innovative solutions. Bringing together technology and service providers with forward-thinking leaders in the industry, attendees can learn about the key driving factors influencing organisations in the fast-paced world of today. Across live presentations, on-demand content and interactive sessions, this virtual event is designed to inspire and educate about emerging strategies and answer pivotal questions on how to navigate businesses through disruption and uncertainty.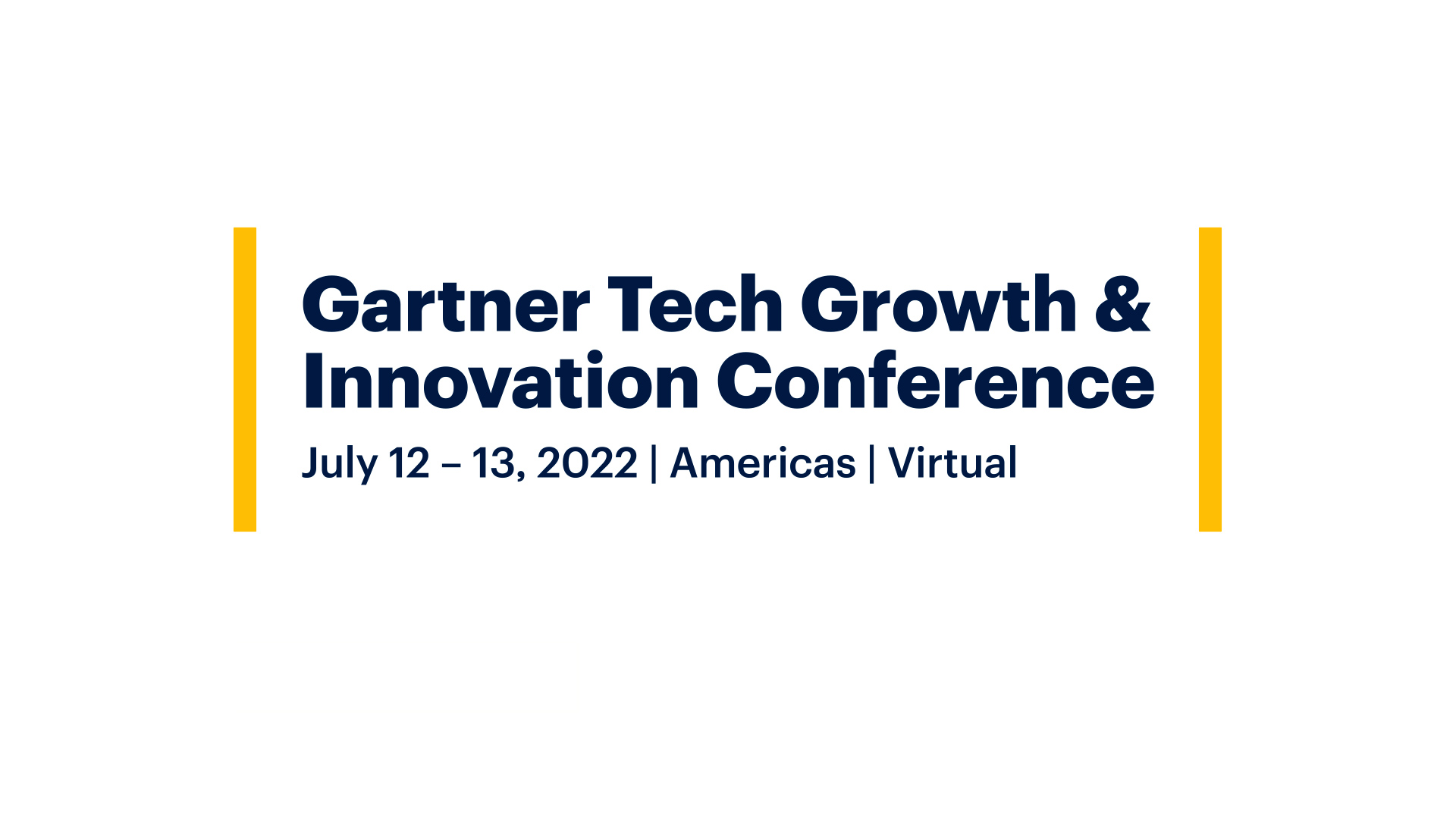 12th – 14th July
Design Festival North 
Another local Manchester event that we will be attending, Design Festival North is a real highlight for us. Being one of the most creative cities in the north, we're looking forward to connecting with other design agencies and creative individuals who shape Manchester's creative community. This three-day event showcases some of the leading brands, companies, and individuals, across multiple events in various showrooms across the city. From interactive VR demonstrations to a Lego building competition, this event has a lot on offer. A great opportunity to gather some inspiration and experience some brilliant design!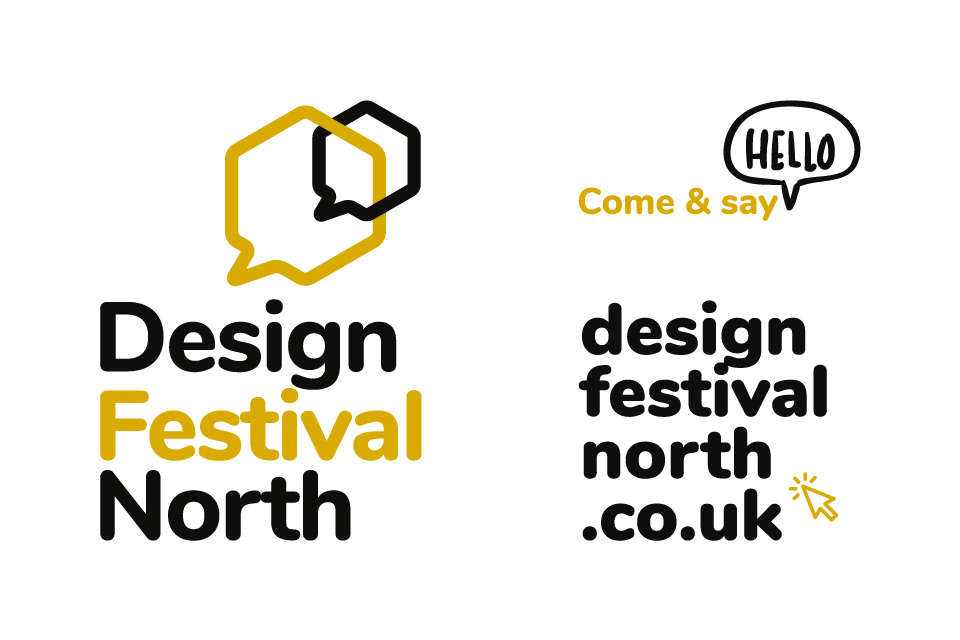 12th – 14th July
Gen-E 2022
As one of Europe's largest entrepreneurship events, as well as being an official event of the 'European Year of Youth', Gen-E is an exciting prospect for thousands of young entrepreneurs looking to showcase their cutting-edge work and creativity, competing for the titles of 'Best Company' and 'Best Start-Up'. Hosted in Tallinn, Estonia, this event is a celebration of entrepreneurship and the achievements of European youth. Featuring some big speakers such as the President of Estonia and President of the European Parliament, among many others, this is a great opportunity for thousands of European students from over 41 countries. 

16th – 17th July
Metaverse Summit 
The Metaverse in undoubtedly one of the most ground-breaking developments that will change the way many of us connect, as well as how brands interact with their target audiences. To get a head start and gain valuable insight into this new technological development we recommend attending the Metaverse Summit in Paris this July. This international event celebrates creativity and technology helping shape the Metaverse, by bringing together 2000+ attendees, 100+ speakers and 30+ exhibitors across two days. Listen to experts give unparalleled insight or check out some of the companies leading the creation of the Metaverse experience. The four main topics covered in the event are; Social & Digital Identity, Web3 & Decentralisation, Gaming & Interactivity and Mixed Reality & Virtual World. Welcome to the future, you do not want to miss this one!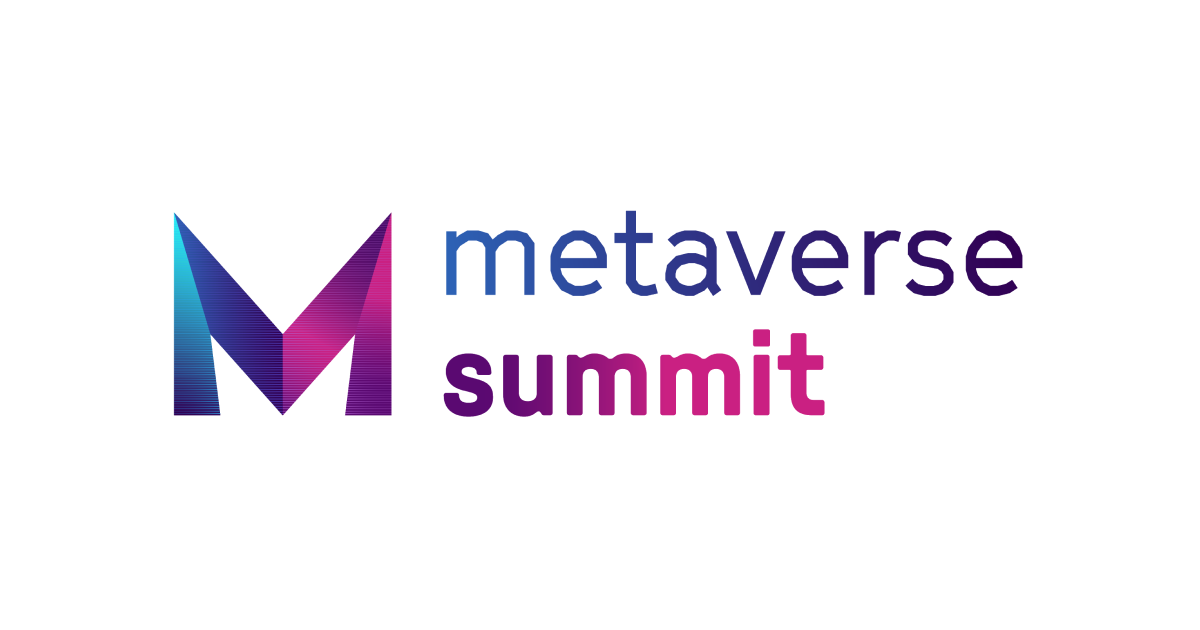 18th – 19th July
Hero Conf London 
One of the must-visit events for digital marketers, Hero Conf covers all things PPC and newest developments in the world of digital marketing. Over 40 paid search experts will share their knowledge and insight with attendees, making it a key resource to stay at the forefront of latest developments in digital marketing. Expand your network with like-minded marketers and attend numerous learning sessions for you to improve your digital marketing skills.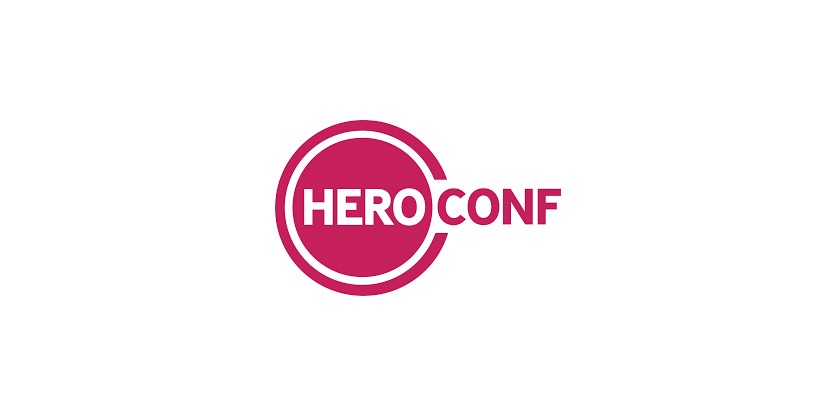 26th – 28th July
Adweek: Commerce Week 
Hosted by Adweek, Commerce Week is the event that brings together leaders and experts in the retail industry to share their insight into latest trends effecting retail and commerce, looking at what is shaping the marketplace of the future. Experience how technology and innovation is affecting retail, and hear from business owners, execs and marketers on how the customer experience is changing. Key individuals will represent some of the world's leading brands at talks and panel discussions, next to networking events where you can connect with peers within the industry. This hybrid event even offers a virtual pass if you can't make it to New York!