Pride Month 2022
LGBTQ Pride Month is takes place annually through pride parades, picnics, party's workshops, talks and concerts, with the world's LGBTQ communities coming together to celebrate the freedom to be themselves. Held in June to honour the 1969 Stonewall Riots, Pride events welcome all individuals who feel like their sexual identity falls outside the mainstream, as well as allies from outside the community.
June 2nd – 3rd
Reuters: Strategic Marketing 2022
Bringing together the world's most influential CMOs and marketing experts, Reuters: Strategic Marketing 2022 provides a platform to inspire and empower marketing leaders, aiming to change the way brands are perceived in the world.
With a holistic cross-discipline, cross-industry approach, this event brings together some of the biggest key decision makers, innovators and experts for one of the largest strategy-focused conferences out there. An exciting agenda built by brands for brands, filled with talks by leaders from the world's most recognisable companies, aimed at creating a new road map for marketing.
June 7th – 10th
Social Media & Influencer Strategies Summit
Across two events over four days, 50 of the world's leading brands share their proven social media and influencer strategies, that guarantee you unrivalled insight into all things social. Catch some really exciting key speakers and learn from industry leaders at this virtual conference.
8th June
Performance Marketing UK Conference
Performance Marketing World's UK Conference takes place in London this June, featuring leading British brands shaping the future of performance marketing. Meet the industry's best at dedicated networking events and hear from experts across numerous talks and panel discussions. This year's theme of 'Navigating Uncertainty in an Evolving UK Market' tackles the topic of significant shifts in consumer behaviour brought on by the pandemic, environmental concerns and Britain's transition out of the European Union

July 12th – 14th
The Design Festival North
Taking place at the Castlefield Rooms in Manchester, this local event celebrates the creative businesses, designers and architects who call the North of England home. Across numerous events over 3 days, 25+ leading design brands and companies showcase their work and insight at a special 'design hub' in the City Centre. You can listen to talks from experts, network with the design community, and even take part in a Lego building challenge, you don't want to miss out on this one!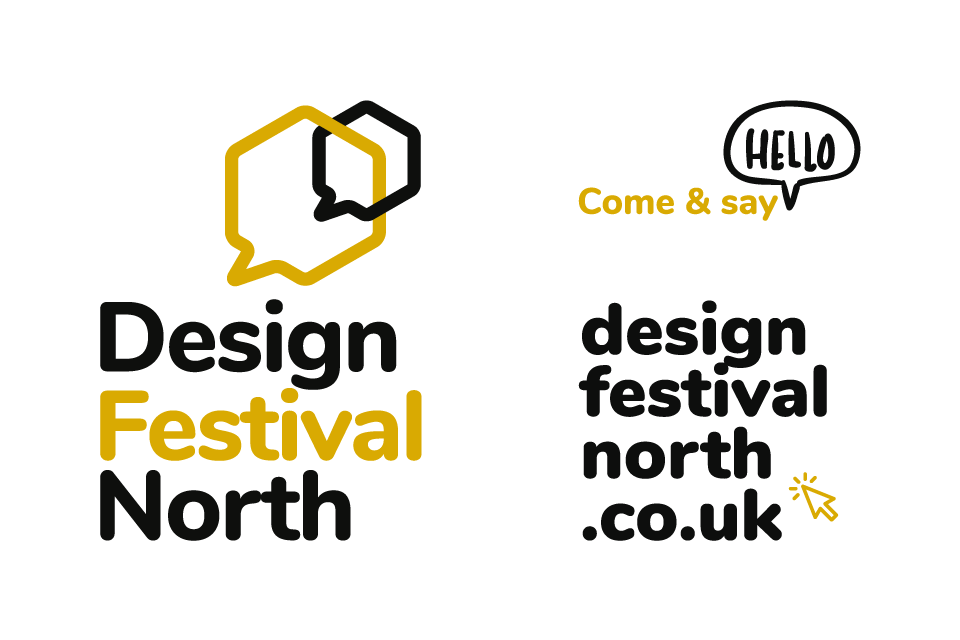 June 14th – 19th
Design Miami / Basel 2022
Design Miami returns to Basel for the 16th edition of Design Miami / Basel this year, alongside the renowned Art Basel fair. The event has become a top venue for collecting, exhibiting, discussing and creating collectable design, where designers and galleries come together to showcase some of the most unique furniture, lighting and art around today. Aimed not only at presenting high-end products, but also to broaden awareness around contemporary design, this event has a rich and exciting cultural program you don't want to miss.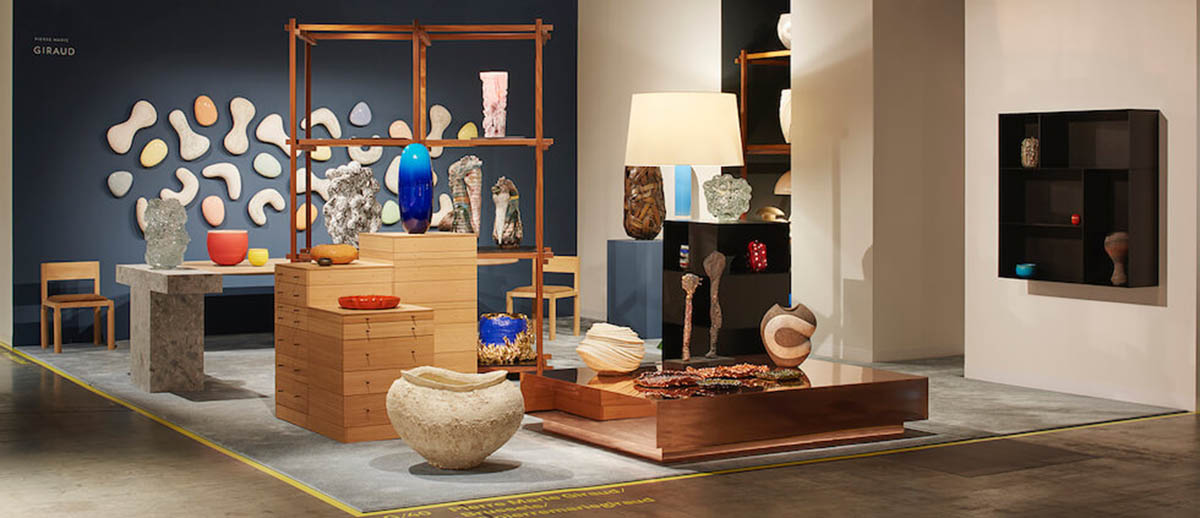 June 15th – 17th
3daysofdesign
Hosted in Copenhagen this June, 3daysofdesign brings together lovers of design to connect and experience creativity in the vibrant Danish capital. With lots of exhibitions, events and talks across the showrooms, shops, streets, workshops and backyards of Copenhagen this event is a highlight for the design community. A carefully selected roster of Danish and international brands will present work across multiple fields, including interior, furniture and lighting, lifestyle, and design.
June 15th
Growth Marketing Summit
This world class conference will provide you everything you need to know about digital growth, making it Europe's largest event around growth strategy and optimisation, united experts in this field from around the world. Keynote speakers from some of the largest companies around will deliver top quality speeches, giving a little insight into their expertise. If you're looking to grow you're digital business, this is the one for you!
June 21st – 22nd
IIEX Europe
Amsterdam based Insight Innovation Exchange doesn't describe itself as a conference, but as the most prestigious customer insight event in the world. IIEX was built from the principle that it takes collaboration, innovation and honest conversation to move our industry forward, therefore brings together some of the most exciting professionals and companies to discover new ideas and share insights.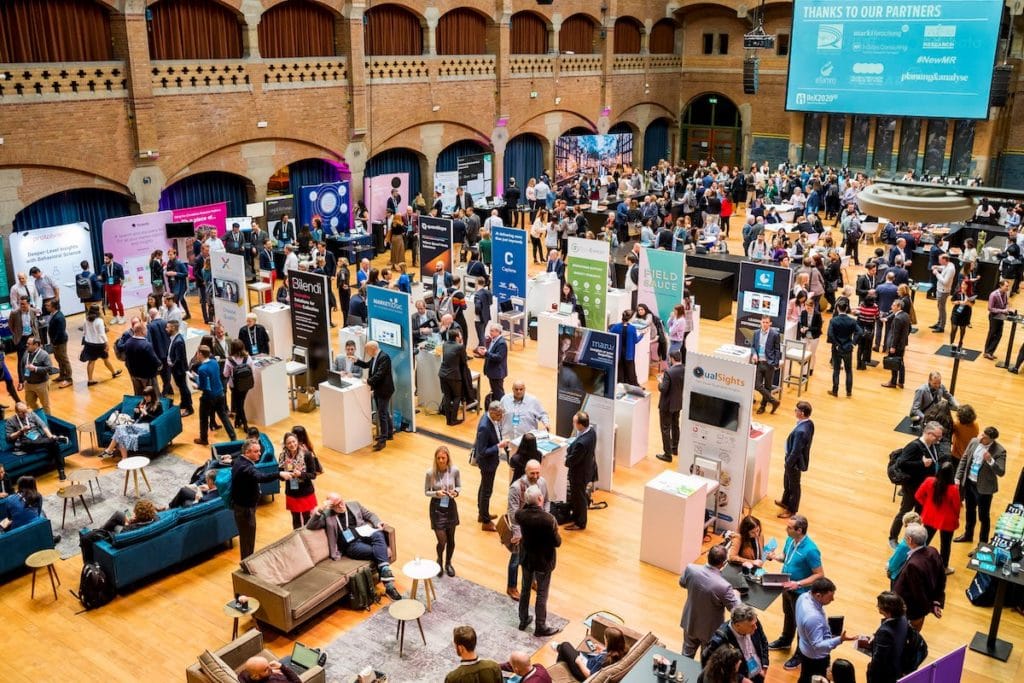 June 20th – 24th
Cannes Lions: The International Festival of Creativity
Celebrating creative excellence since 1954, this is probably the most well-known and prestigious event in the creative field, setting the benchmark for creativity and driving progress for decades. Held against the backdrop of the beautiful French Riviera, this world famous festival and awards ceremony features the best work from the very best brands and agencies, showcasing some of the most groundbreaking campaigns, ideas and creative concepts. We even have our own little history with the Cannes Lions, as our late, great co-founder Peter Holden was the first Manchester ad man to win a Cannes Lions award!