What's On: September 2022
.
1st to 2nd September
Digimarcon UK
The fourth annual DigiMarCon UK, the premier digital marketing, media and advertising conference and exhibition in the UK, returns this September to the luxurious five-star Sofitel London Heathrow. Join your peers in-person or online for two days jam-packed with digital marketing best practices, latest trends, practical solutions, strategy and networking. Also check out the next generation of technology and innovation across web, mobile, adtech, martech and SaaS.
6th to 9th September
Inbound 
INBOUND is an annual event powered by HubSpot that unites thought leaders from more than 161 countries across marketing, sales, customer success and revenue operations. You're officially invited to join the first-ever hybrid event, taking place 6th – 9th September.
12th to 14th September
Brand Week 2022 
The fifth annual Brandweek Summit returns live and in person. Come and experience an unparalleled array of intimate sessions and exciting activities designed to educate, entertain and foster new connections with industry power players. This experience will explore the marketing innovation and creativity that came from two years of societal upheaval. Join Adweek for five invigorating days alongside world-class brand leaders sharing their thoughts, challenges and the transformative strategies that will shape our futures.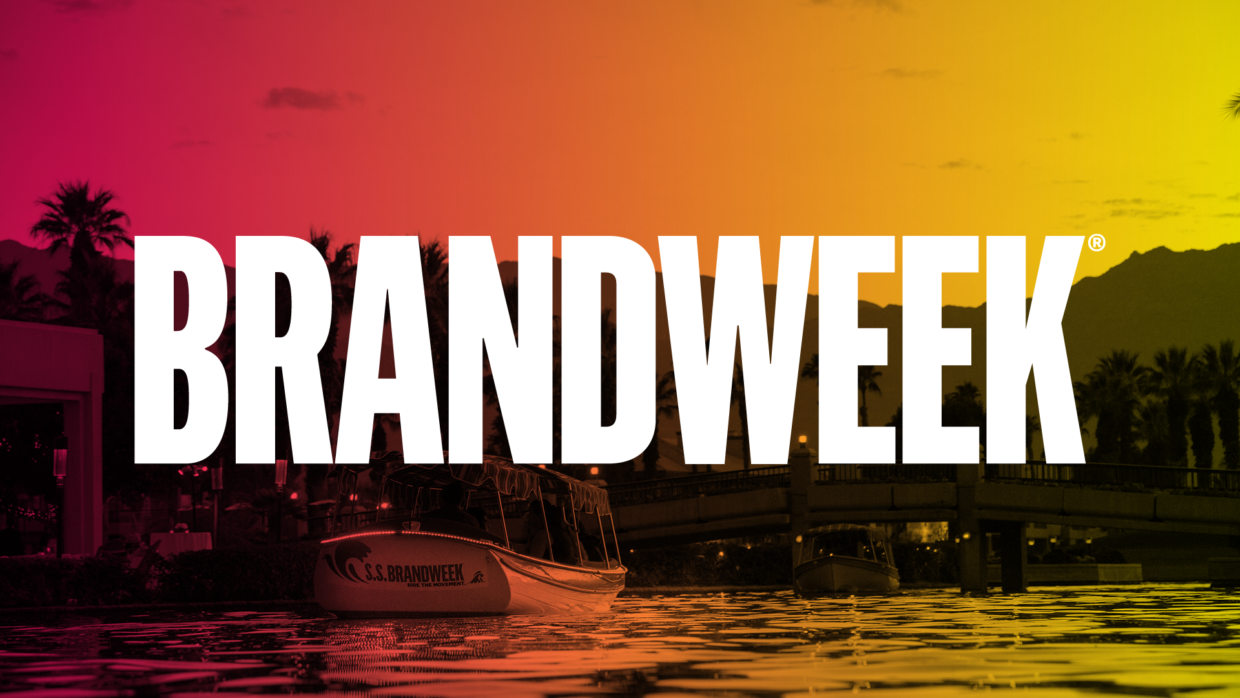 14th September 
Social Day 
Launched in 2015, SocialDay has always been focused on giving audiences the latest updates and information to help brands, agencies, freelancers and creators in social media marketing do their jobs better. Fast forward to today and the events cover the most cutting-edge topics, keeping the social media marketing community at the top of their game. The 2022 forum will be no different. No matter what level you're at in your social media career, you'll come away with practical tips that you can implement in your own brands and accounts immediately.
15th to 16th September
uxcon Vienna 
uxcon Vienna is an international platform for UX enthusiasts. It provides a professional exchange and builds a bridge between the European UX scene and pioneers in the US. Over the two-day event, you'll be able to learn from the best, meet like-minded people and level up your knowledge.
21st to 25th September
Future Tech Week
Get a snapshot of what's currently brewing in Europe's tech sphere and the science that creates tomorrow's technologies. Future Tech Week features creative contributions from across Europe and beyond with a focus on Future and Emerging Technologies (FET).
21st to 22nd September
DMEXCO
DMEXCO is Europe's leading digital marketing & tech event. It brings together industry leaders, marketing and media professionals, and tech pioneers to set the digital agenda. Both globally informed and locally focused, DMEXCO offers an ecosystem with seminars, debates, expositions, and masterclasses outlining the future of the digital economy and driving market value.
28th to 29th September
e-Commerce Expo
10,000+ retailers and brands. 300 industry-leading solution providers. Game-changing content. Visionary speakers. E-Commerce Expo is the UK's biggest and best-loved event for retail, e-commerce and marketing technology is back to inspire, educate, drive and connect the e-commerce industry.
29th to 30th September
SMX Advanced Europe
SMX Advanced is coming back to Europe, designed exclusively for experienced search marketers. We don't spend time on the basics! All sessions are fast-paced, Q&A-packed and always informative. This once-a-year event is your place to learn advanced SEO and PPC tactics.