Why travel & tourism brands need to diversify to survive when it comes to marketing
.
Category
Industry Insight
While it might seem like a distant memory to some people, the effects of the global covid pandemic are still being very much felt, not least in the travel & tourism industry.
As the pandemic put a complete stop to normal daily life during the series of seemingly never-ending lockdowns, travel & tourism businesses had no choice but to pull down the shutters. No more travel, no more tourism. 
Thankfully normal operations have all but resumed, however, things aren't quite the same as before – especially for visitor attractions. We take a look at how things have changed, and why the old dogs might need to learn some new marketing tricks. 
The world's not quite like it was before
The lockdowns and social distancing restrictions might be long gone, but that doesn't mean it's business as usual for visitor attractions in the UK. With life slowly grinding back into gear, it's naturally brought with it some new challenges.  
One of the biggest challenges is the subtle change in customer mindset. A recent report by Walker revealed that customer experience has now overtaken price and product as the key brand differentiator, but only one in 10 organisations see themselves as 'very advanced' in this area. Visitors expect more from their experiences – they want it to be personalised and immersive. They want all the new-fangled tech. 
Another challenge facing visitor attractions is increased competition. More and more people have been holidaying at home in the last two years as the popularity of staycations continues to rise, which on the face of it is great news for travel & tourism businesses.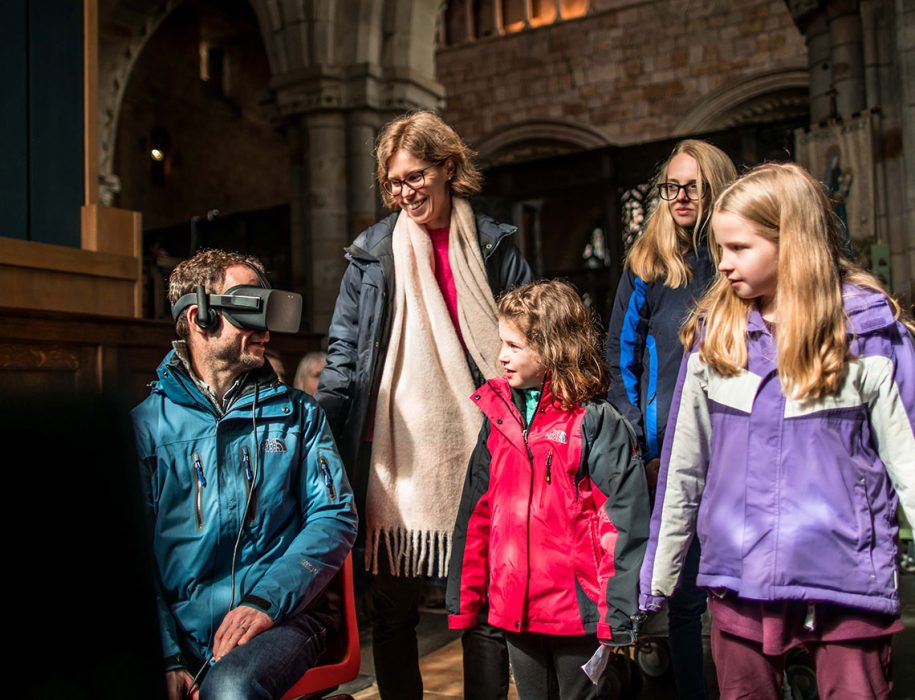 But more visitors means more demand and therefore, businesses have to work harder than ever before to reach and engage potential customers
But more visitors means more demand and therefore, businesses have to work harder than ever before to reach and engage potential customers. Older or more established businesses, who might previously have got by resting on their laurels, are now suddenly faced with having to diversify their marketing to attract new visitors. As if dealing with covid wasn't enough, they're now forced to up their marketing game. 
One such business is Snowdon Mountain Railway (SMR). Owned and operated by our long-standing client Heritage Great Britain, SMR is an iconic railway that's been taking adventure-seeking tourists to the summit of Mount Snowdon since 1896.  
Traditionally operating from April to October, SMR is extremely popular and typically sells out throughout the summer months of June, July and August. Since covid, the business has struggled to attract as many visitors during the shoulder months of April and May. We put forward a recommendation to trial a new Google Ads PPC search campaign as a way of reaching audiences that may be searching for relevant search terms to help drive the right traffic to SMR's website in order to increase ticket bookings and boost revenue during these quieter months.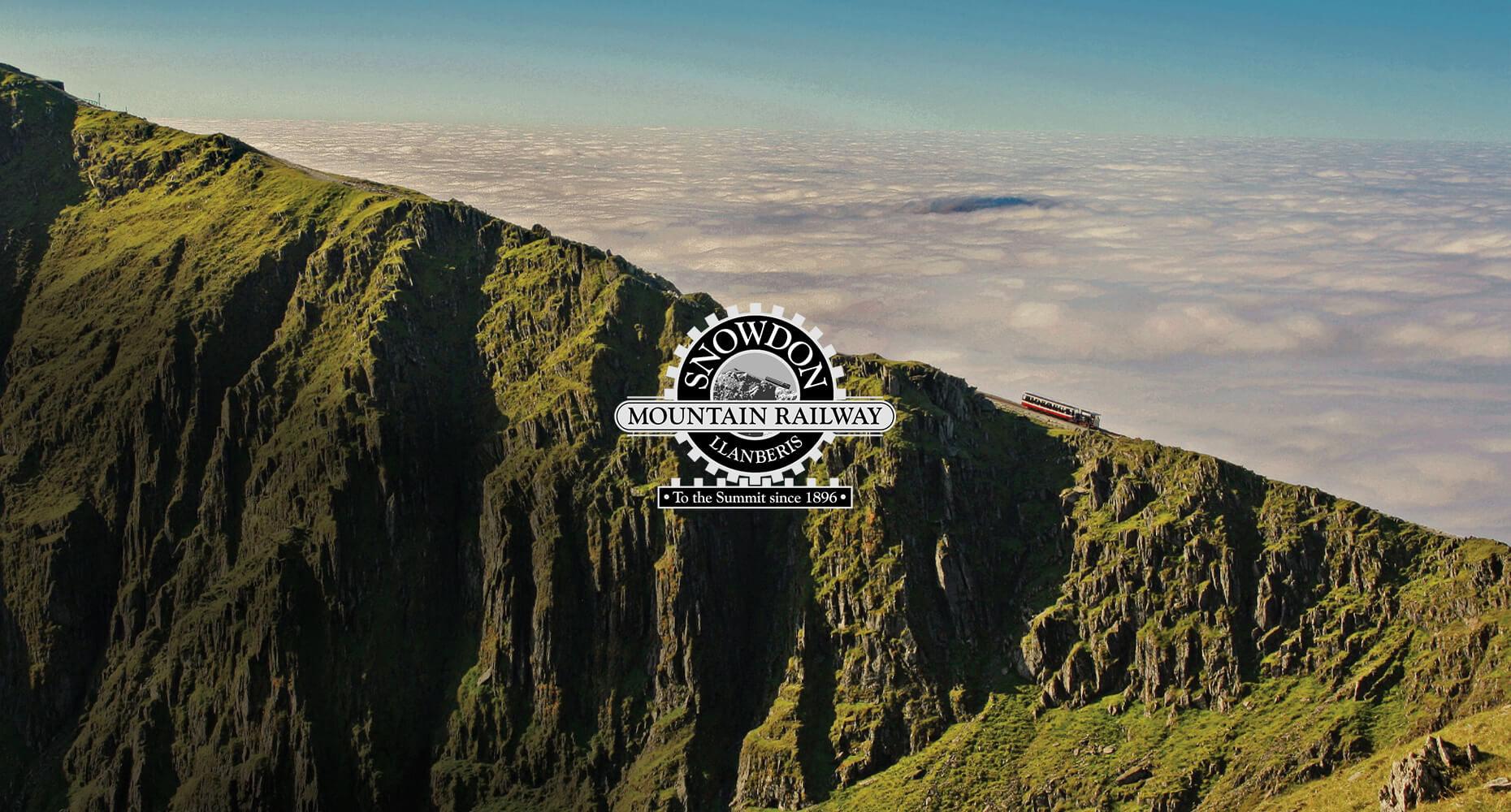 Making PPC work for Snowdon Mountain Railway 
 Generally, most of SMR's ticket sales come from tourists, so with this in mind, we set up PPC campaigns based around keywords relating to tourism, things to do and visiting Wales, Snowdonia and Mount Snowdon. The strategy was to target searches relating to all the relevant places, activities and attractions surrounding SMR to give it a boost in brand exposure and drive traffic to the website. 
After some initial keyword research, we compiled a list of 80 keywords and then set up four campaigns for each keyword type. In each campaign we grouped similar keyword types into their own ad groups, beginning with broad, phrase and exact match versions and then set up responsive ads with multiple headlines and descriptions that we A/B tested to find the best performing combinations. 
Over time we removed phrase and exact match keywords as we built up our list of negative keywords to keep broad matches relevant. We set up the display campaigns in a similar way using website visitors as our retargeting audience and responsive ads with multiple headlines, descriptions and images. As the campaigns began to deliver results, we soon found our highest performing ad image and copy combinations. 
One of our early challenges was the conversion rate. While the average click-through rate was high, the conversion rate was lower than we liked.  To help improve this, we introduced a new retargeting PPC display campaign that enabled us to display visual ads across ad spaces to all recent visitors of the SMR website to keep the attraction in their minds and give them further time for consideration. 
We began our campaign in mid-January 2022 with a plan to achieve our target cost per acquisition by April. We achieved this two months ahead of schedule in February. To date, the campaign has driven nearly 70,000 website clicks and more than 3,000 ticket sales, with a conversion rate of 4.5% and a cost per conversion of just under £2.00. All in all, the campaign has generated more than £250,000 in revenue and a Return On Ad Spend (ROAS) of £49 returned for every £1 spent.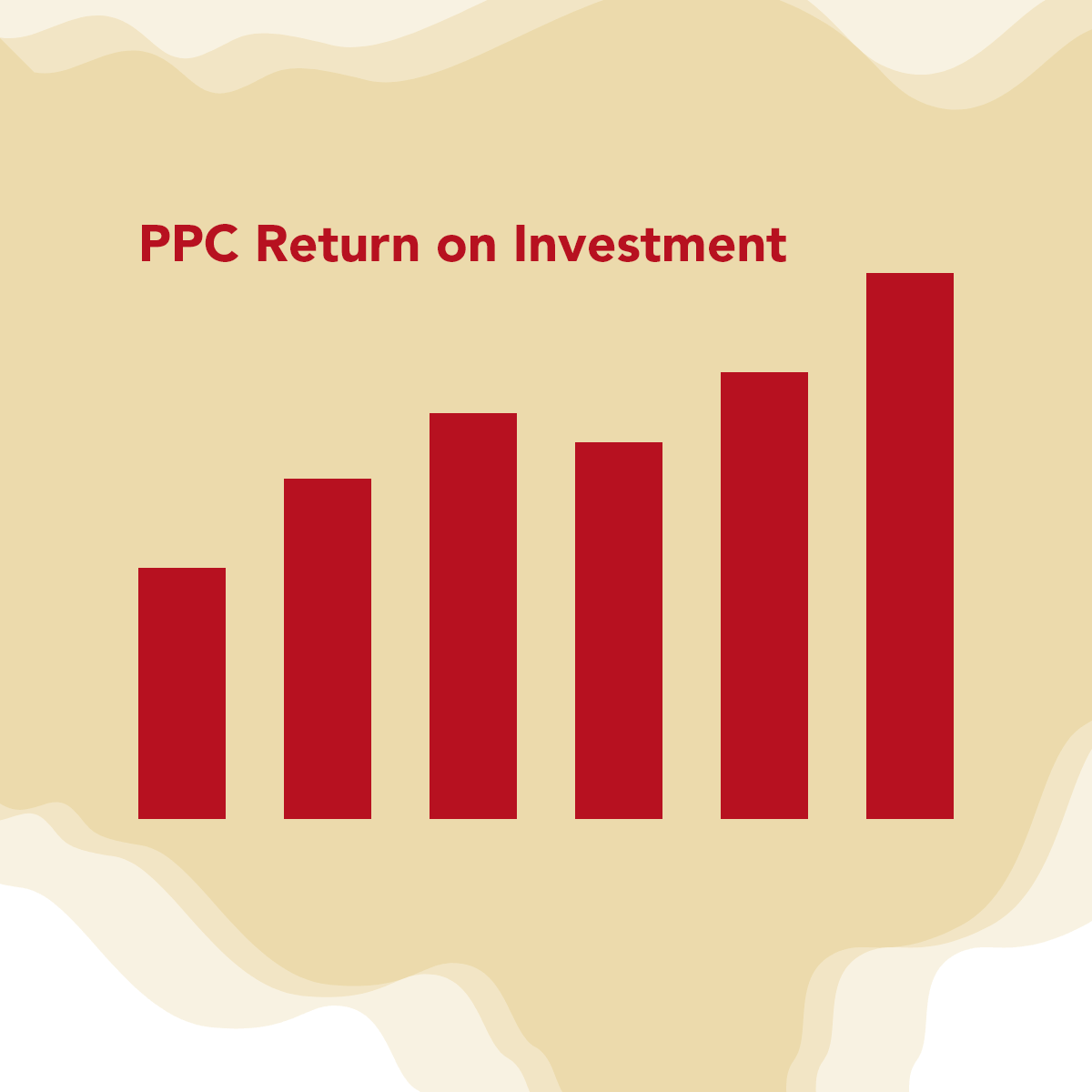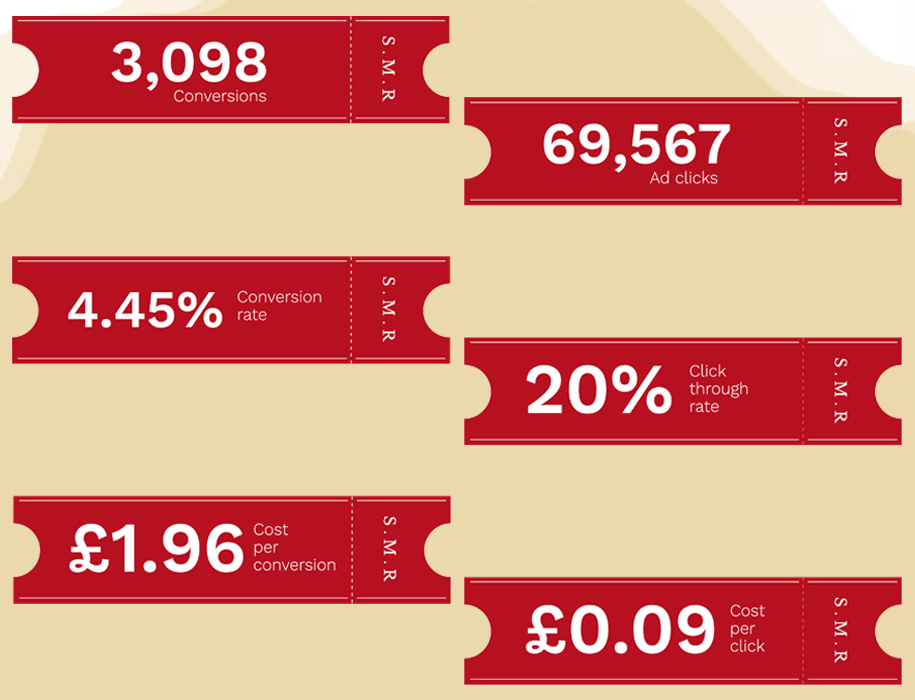 Considering PPC isn't a channel that SMR ever really explored with much success, it's now become an integral part of their marketing strategy. It's also opened their eyes to other ways they can improve their digital presence, such as with a new website that's better optimised for conversion. 
The world will continue to change, and there's no doubt SMR and other visitor attractions will need to continue diversifying their marketing as customers' online booking habits evolve and competition increases with new businesses emerging. But for now, all they can do is push themselves out of their comfort zone and explore new ways of reaching audiences that they might never have considered before. There's never been a better time to try.  
If you're a travel & tourism business looking for ways to diversify your marketing, get in touch with us and let's see how we can help.