Wir sind Berliner! Welcome to Holdens Berlin
.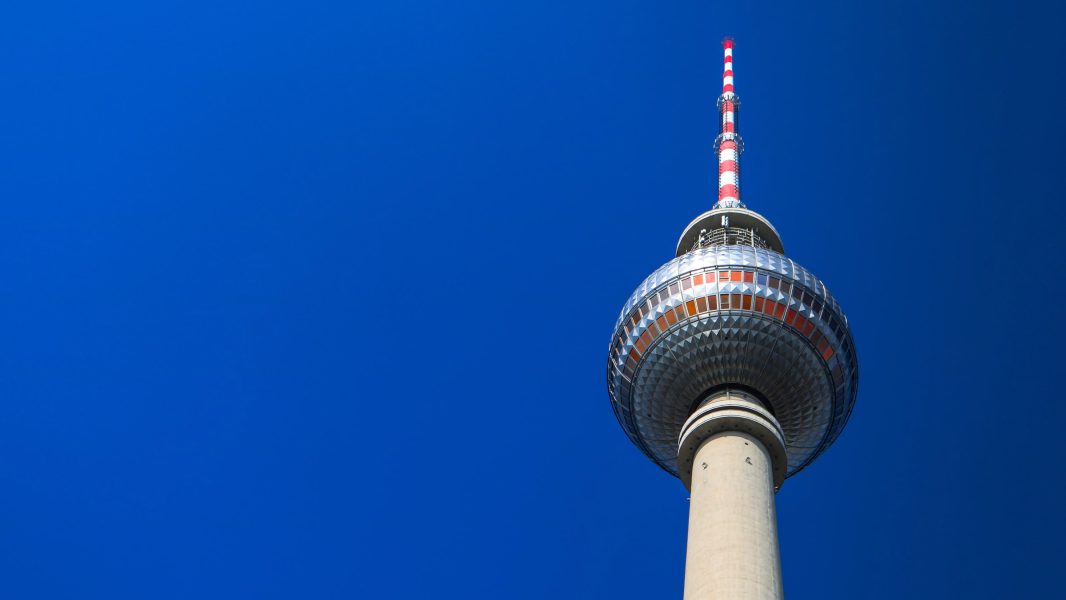 We have some very exciting news to share as we approach the end of this crazy and turbulent year…
…We've opened an office in Berlin!
That's right, the vibrant German capital is now home to our new satellite office which will be a hub for new projects around the DACH region of Germany, Austria and Switzerland.
Berlin is one of the fastest growing and most dynamic centres for innovative start-ups and established firms, across a diverse range of sectors. With its creative and energetic scene, Berlin now rivals the likes of London and Paris as an epicentre for tech and innovation in Europe, featuring many successful ventures such as N26, Hello Fresh and Zalando.
Berlin is the ideal place for us to pursue our work with the same relentless curiosity and creativity as we have done in Manchester and the UK and expand our client base in Europe, whilst working on projects and solutions across branding, digital marketing and immersive technology.
Our headquarters and main home will still be in Manchester of course, but we're looking forward to this new chapter in the Holdens story and can't wait to share our work as an agency in Berlin.
However, Berlin isn't just all about tech and start-ups, the city is also renowned for its diversity and prosperity across other key sectors that reflect our very own expertise, target client base and portfolio, such as…
Arts & Culture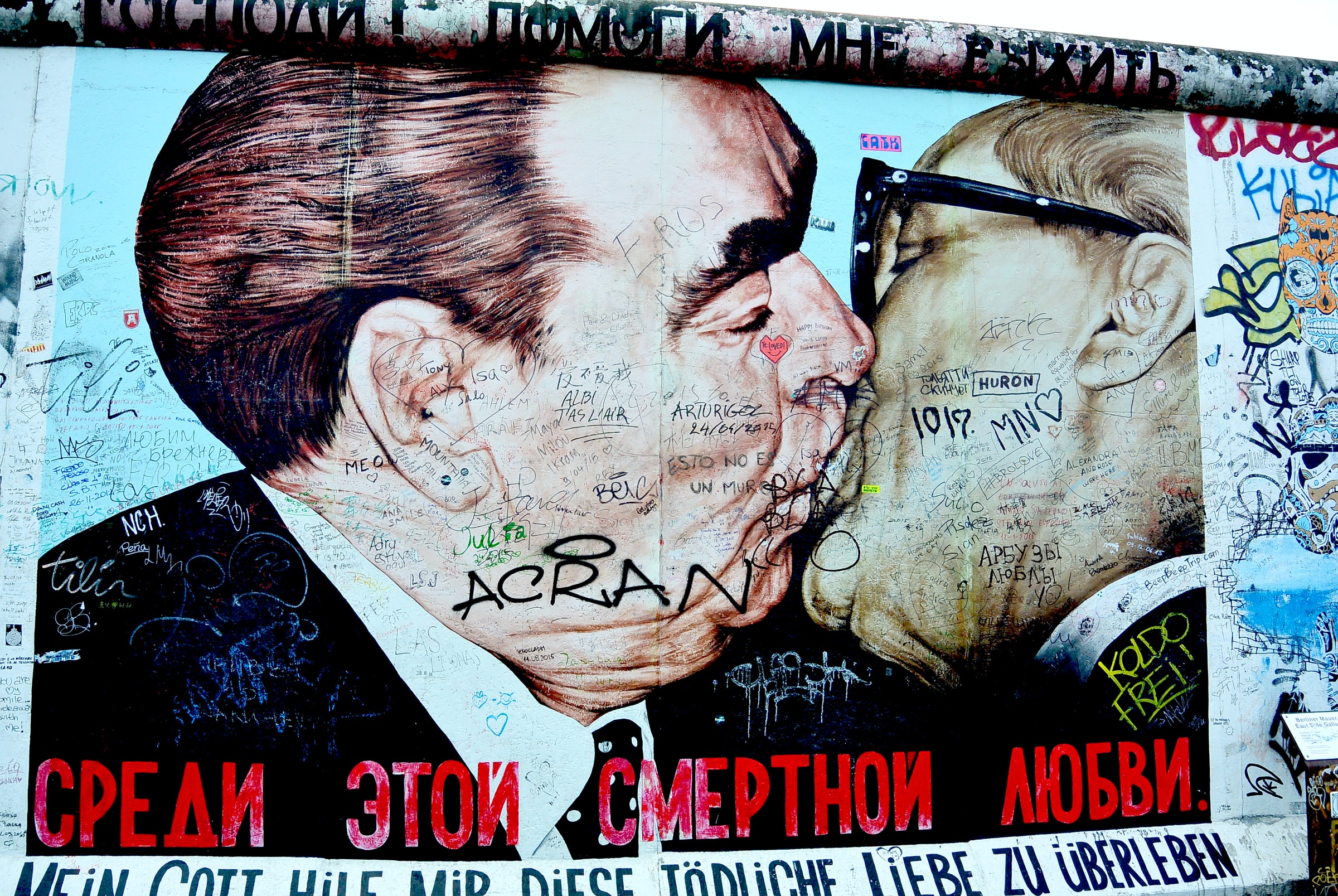 Berlin boasts 700 galleries, 400 music venues, 170 museums and around 150 theatres, not to mention its countless other social and creative spaces. Part of UNESCO's Creative Cities network, having been awarded the title of 'City of Design' in 2005, Berlin is home to over 37,000 businesses in the creative sector with many big organisations headquartered here, including Netflix, Sony Germany, Universal Music Germany and Axel Springer. Berlin is also a popular location for hosting international arts and culture events. The Berlinale, Gamesweek, re:publica, Berlin Fashion week, Art week, Design week, CTM and Gallery Weekend Berlin are all hosted here annually.
Property & Placemaking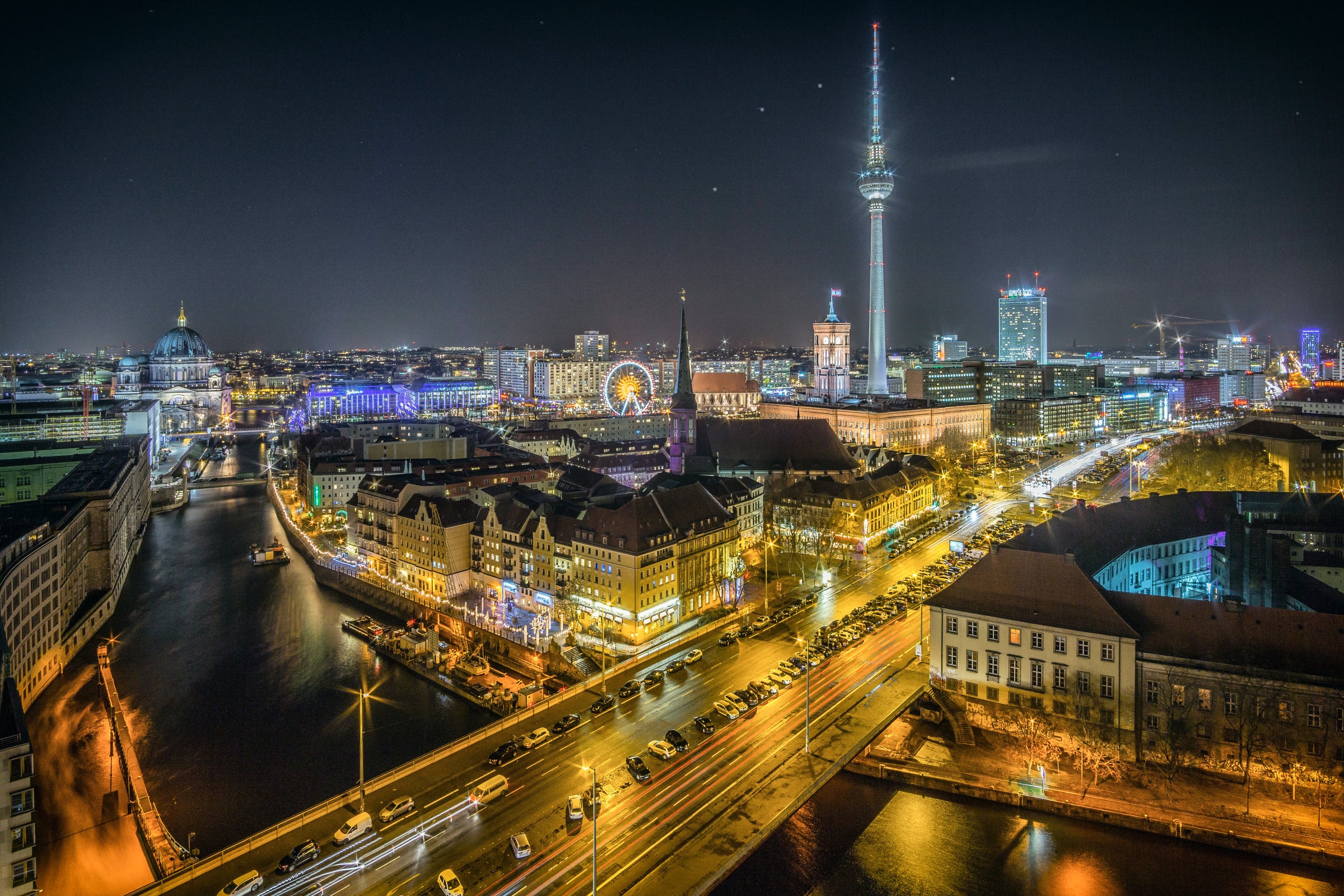 The phrase, 'Berlin, die ewige Baustelle', which translates to 'Berlin, the never-ending construction site', is something you will often here locals say to describe the amount of building activity that occurs around virtually every corner here… not to mention the masses of cranes as far as the eye can see. Since the fall of the Berlin wall, and the subsequent reunification of West and East Germany in 1990, the city has been subject to constant regeneration and development, with new projects popping up on a regular basis. According to this article on DW.com, there are more than 100,000 construction sites active across the city each year… that's one every 53 metres. This abundance of work in the property and placemaking sector has seen many individuals and companies flock to the city to help rebuild the German capital and lay the foundations for the new Berlin. Large scale residential projects, corporate schemes and cutting-edge placemaking ventures are currently being developed by an array of global firms such as MTM Project Solutions, Buro Happold and more.
Leisure & Tourism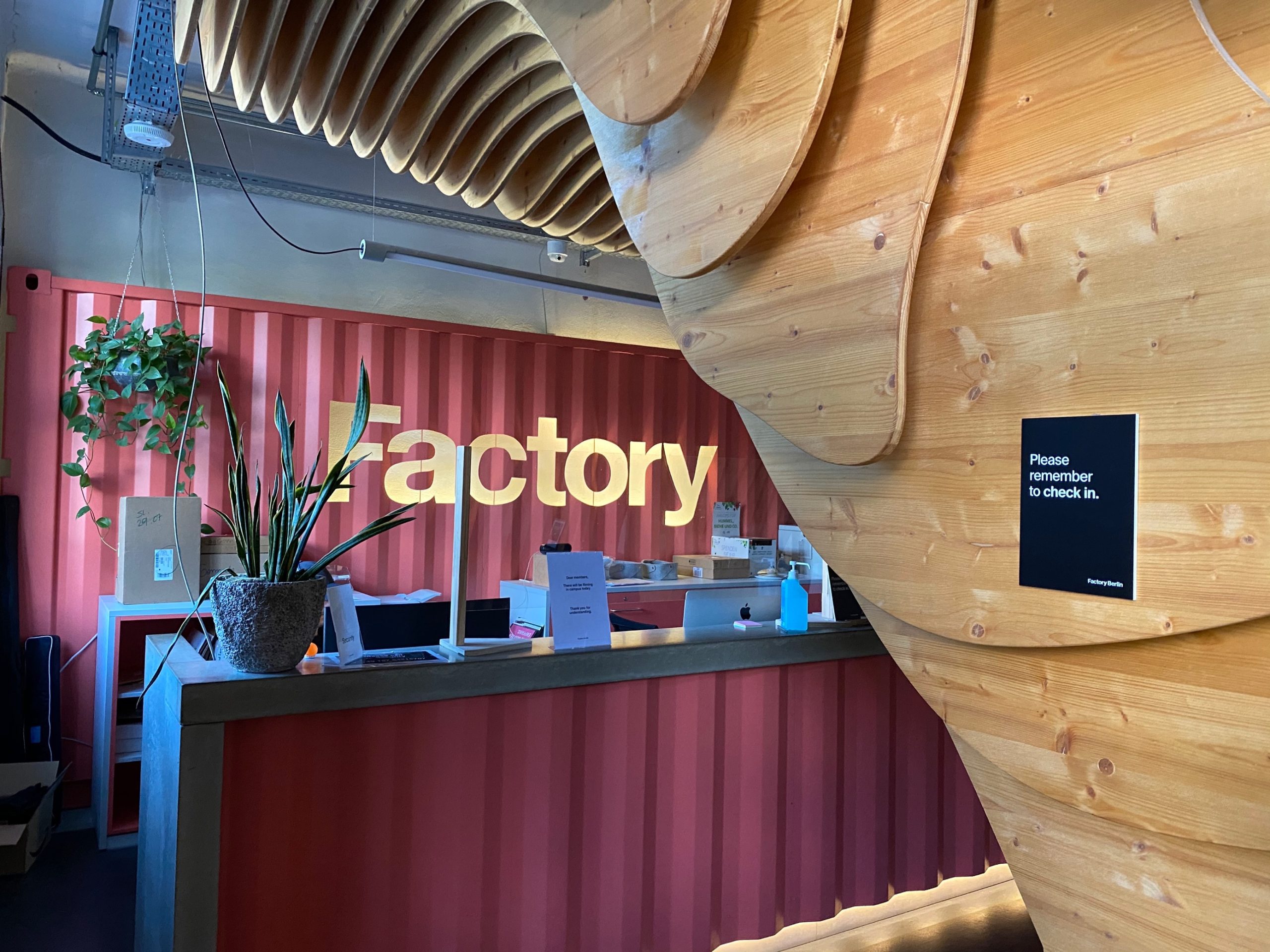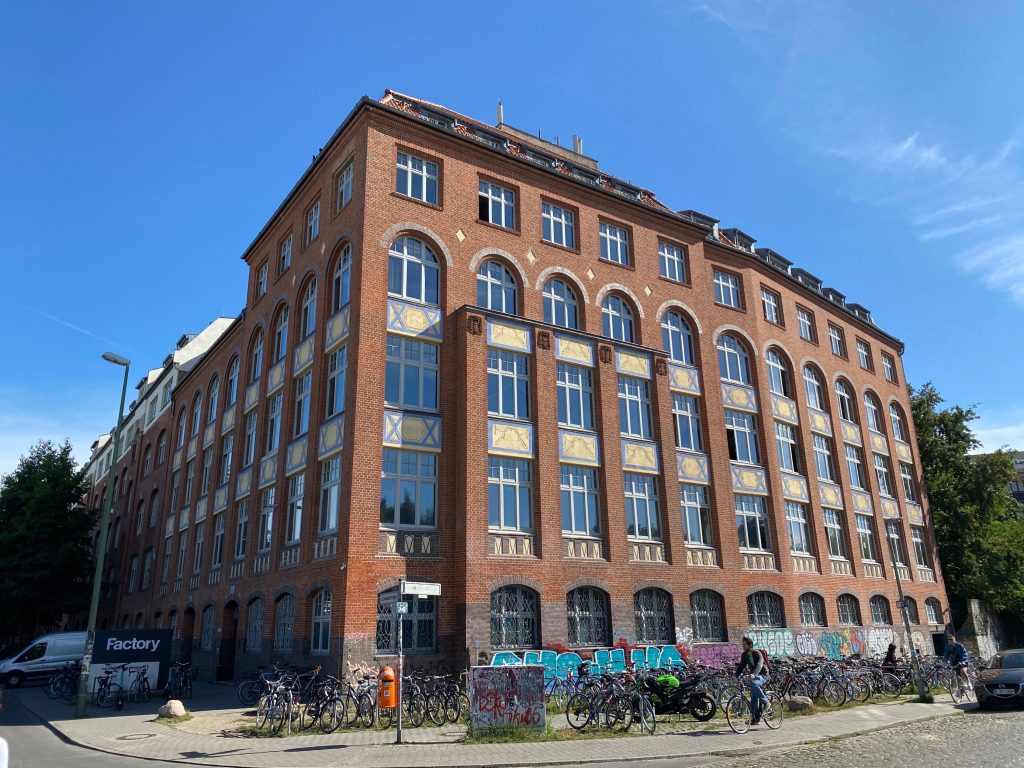 Whilst this sector has been seriously affected due to the Covid-19 pandemic, Berlin is a magnet for tourists from all over the world who come to see and experience Berlin's rich history, fascinating arts and culture offer, special atmosphere and infamous nightlife. With countless sights, activities and unique experiences on offer, the city has become one of the top destinations in Europe for all ages and demographics. Last year a staggering 14 million people flocked to the city to snap some photos next to the Brandenburg Gate, explore Museum Island and sample some currywurst. Watch out for our full list of the top things to see and do in Berlin, coming soon.
And where exactly will Holdens Berlin be located? At Factory Berlin, a home for many unique creative businesses, agencies and start-ups, situated by Görlitzer Park in trendy Kreuzberg.
This modern, cutting-edge space really encapsulates our way of working. It's collaborative, professional and fun, with various event spaces, recording studios, gaming rooms, shared kitchens, community spaces and its very own café. It really is the perfect place to unleash our creativity. Factory even has a dedicated virtual reality studio, where we can further develop and fine tune our expertise in immersive technology, so watch this space…
We can't wait to get out and about in this dynamic city and will be sharing our thoughts, insights and experiences with you over the next few weeks and months as we get to know our new home.
In the meantime, drop us a line at berlin@holdens.agency and let's see how we can work together…
Bis bald, liebe Grüße von Holdens Berlin!