We strongly believe in the power of full service. In taking an integrated and joined-up approach to deliver a genuinely memorable brand experience across every touchpoint in the customer journey.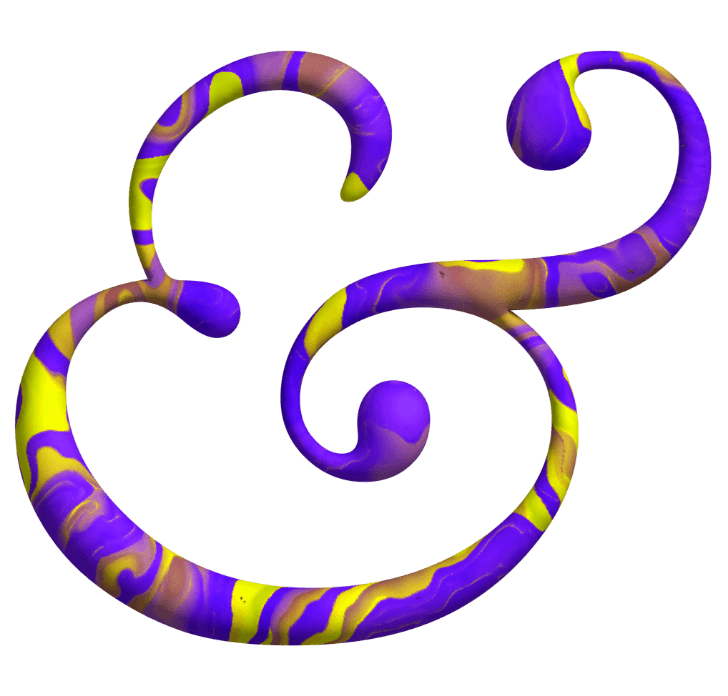 Services
Services
Services
Services
Services
Services
Services
Services
Services
Services
Services
Services
We take a five-stage approach to generate results for our clients. It's something we've honed and tweaked over many years, blending tried and tested thinking with intelligent insight and technology to forever stay at the forefront of how brands engage with audiences. From immersing ourselves in your world right through to making the magic happen, it's our way of guaranteeing success.
Immerse
First things first, we want to get to know your brand and business as much as you do. In fact, better. Your audience, your market, your competitors. The whole lot. We want to walk in your shoes and see the world through your eyes. We research, audit, analyse and crunch data to arm ourselves with all the intelligence and insight we need.
Brand & stakeholder workshops
Brand, marketing & communications audits
Market, competitor & audience research
Focus groups, questionnaires & surveys
Keyword research & data analytics
Strategise
Among all our research, there'll be little nuggets of insight that we latch on to. Then, and only then, do we even begin to dream of strategy. We start by painting a picture of your audience through personas, and from there start to identify the channels you should be using to reach them and how to do it in the most effective and engaging ways.
Audience persona profiling
Brand & marketing strategy
Channel & content planning
Create
The work we create is a true meeting of art and science. It can't just look good, it's got to be rooted in insight and bloody effective too. Knowing what we do about your brand, we get our creative thinking caps on and come up with exciting ideas that will engage your audience in all the right places and spaces.
Content ideation
Concepts & scamps
Moodboards
Copywriting & content writing
Design & illustration
Video & Motion design
2D & 3D animation
3D & CGI design
VR & AR production
Website & apps
Deliver
Great ideas are nothing without the means of getting them in front of the right people, in the right places at the right time. And when it comes to delivery, the devil's in the detail. Everything we create is meticulously managed and strategically distributed to reach as many people as possible using the channels we know will deliver the biggest impact (and bang for your buck).
Media buying
CRM integration
Campaign management
Channel management
Content management
Print management
Optimise
In an increasingly connected world, advertising and marketing performance can be monitored and measured in real-time 24/7. So there's really no excuse for not getting it right. We track our campaigns around the clock to ensure they're always hitting the mark, reporting on their effectiveness with complete transparency and continually evolving our strategy to maximise your ROI.
Ongoing & post-campaign reports
Data & performance analytics
Conversion & ROAS tracking
Social listening
Brand awareness surveys
Clients
Clients
Clients
Clients
Clients
Clients
Clients
Clients
Clients
Clients
Clients
Clients
Clients
Clients