Putting a spring in Bodnant Garden's step with a new brand identity.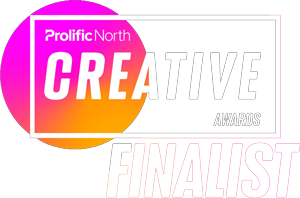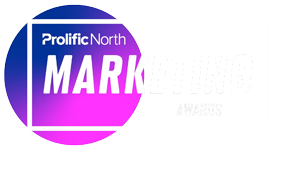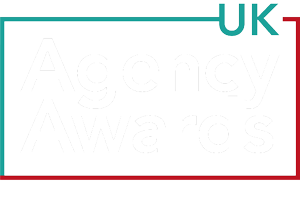 Client
National Trust
Industry
Arts & Culture
Travel & Tourism
Leisure & Hospitality
Services
Brand Development
Branding
Illustration
Wayfinding
Signage

Nestled in the idyllic North Wales countryside, you'll find Bodnant Garden. Given to the National Trust in 1949, it has more than 80 acres of formal gardens, shrub-filled glades, meadows, woods, dells and water gardens, making it one of the most beautiful places to visit in the UK. The National Trust approached us to develop Bodnant Garden's brand identity, which would be used throughout the 2023 Spring campaign rollout and beyond.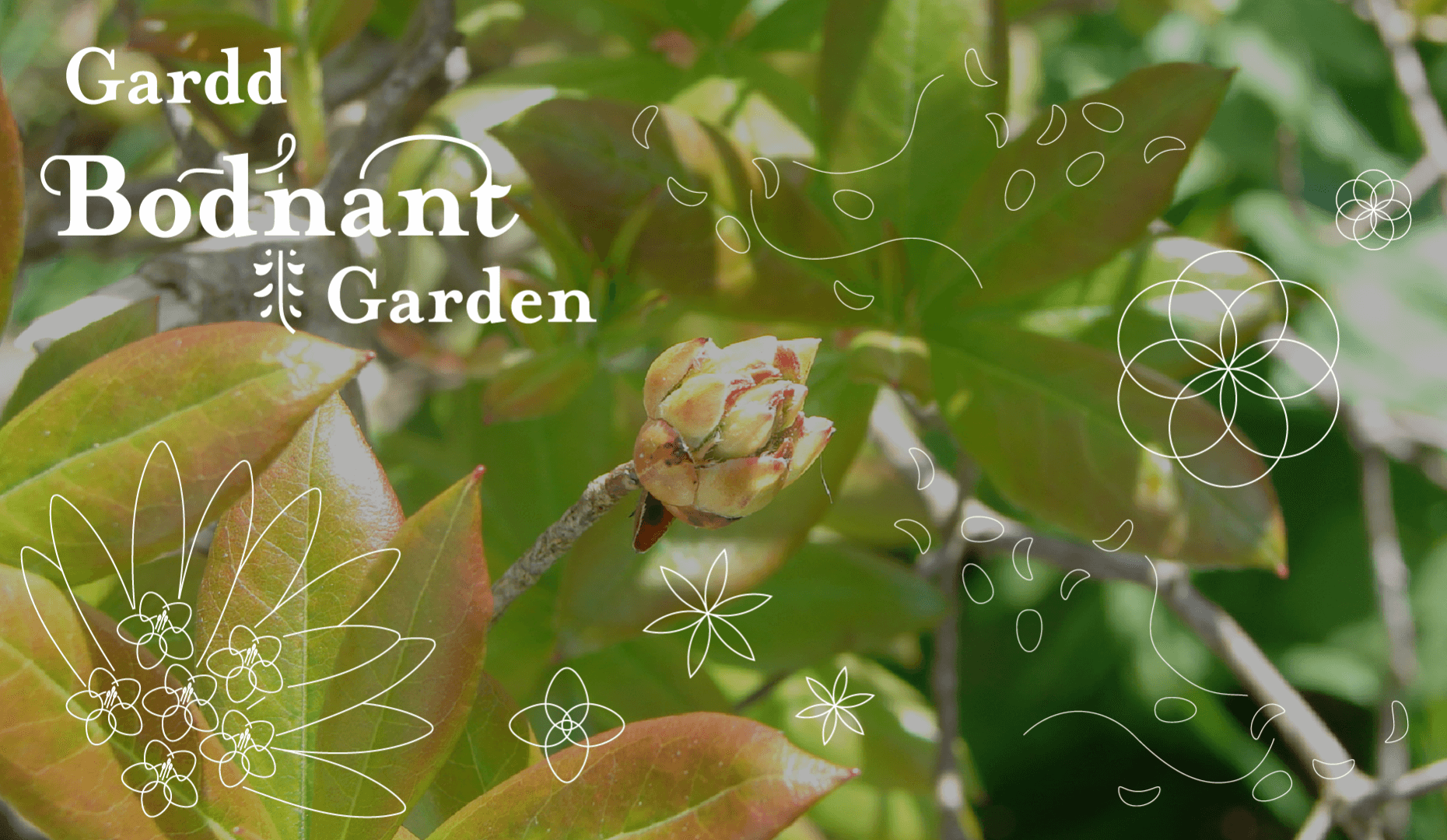 We worked closely with the team at Bodnant Garden to develop a brand identity and logo that would clearly communicate the excitement visiting the gardens brings. Through extensive research of the site, the flora and fauna and their target audience, we were able to get to the heart of the Bodnant Garden brand and what makes it blossom.
The vast array of flowers and plants that thrive in the gardens were at the heart of the new brand language as well as the logo and it was something the team at Bodnant Garden really wanted to get across.
The stunning photography allowed us to easily develop an illustrative style that depicted the bold shapes and free-flowing elements that are synonymous with nature, in particular flowers coming into season.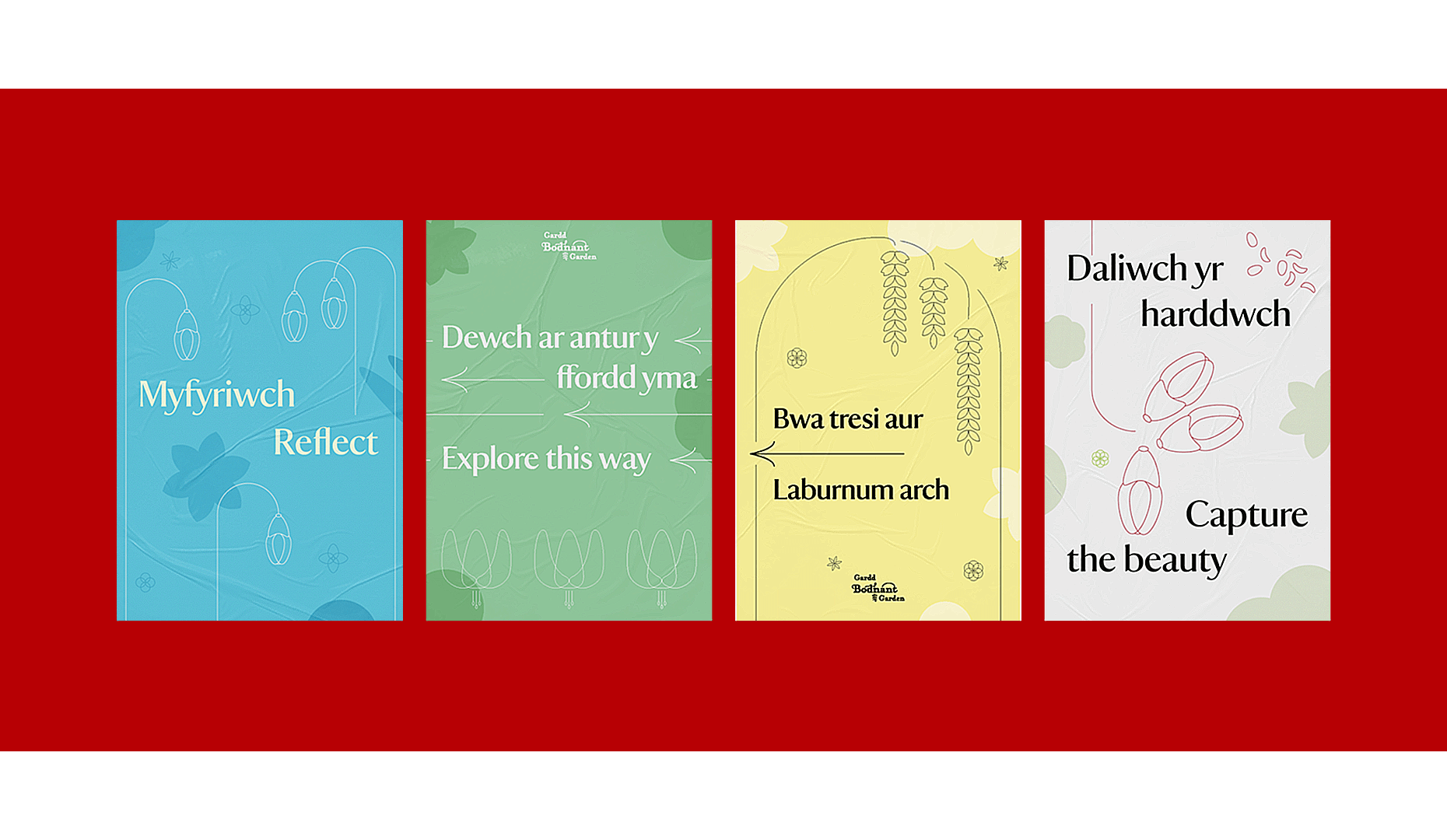 As well as creating a new visual identity and language, Bodnant Garden also needed brochures, way-finding, signs, posters and a vinyl-wrapped tunnel and visitor centre interior. We got to work on delivering all of this in time for Spring 2023.
Taking inspiration from the Gardens, we created a suite of illustrative graphics that could work as individual assets, but when combined together would create a visually stunning story that represented the flowers blossoming and blowing through the wind.
These stories were portrayed throughout the entire campaign rollout, creating a stunning level of consistency that was stylish, relevant and original.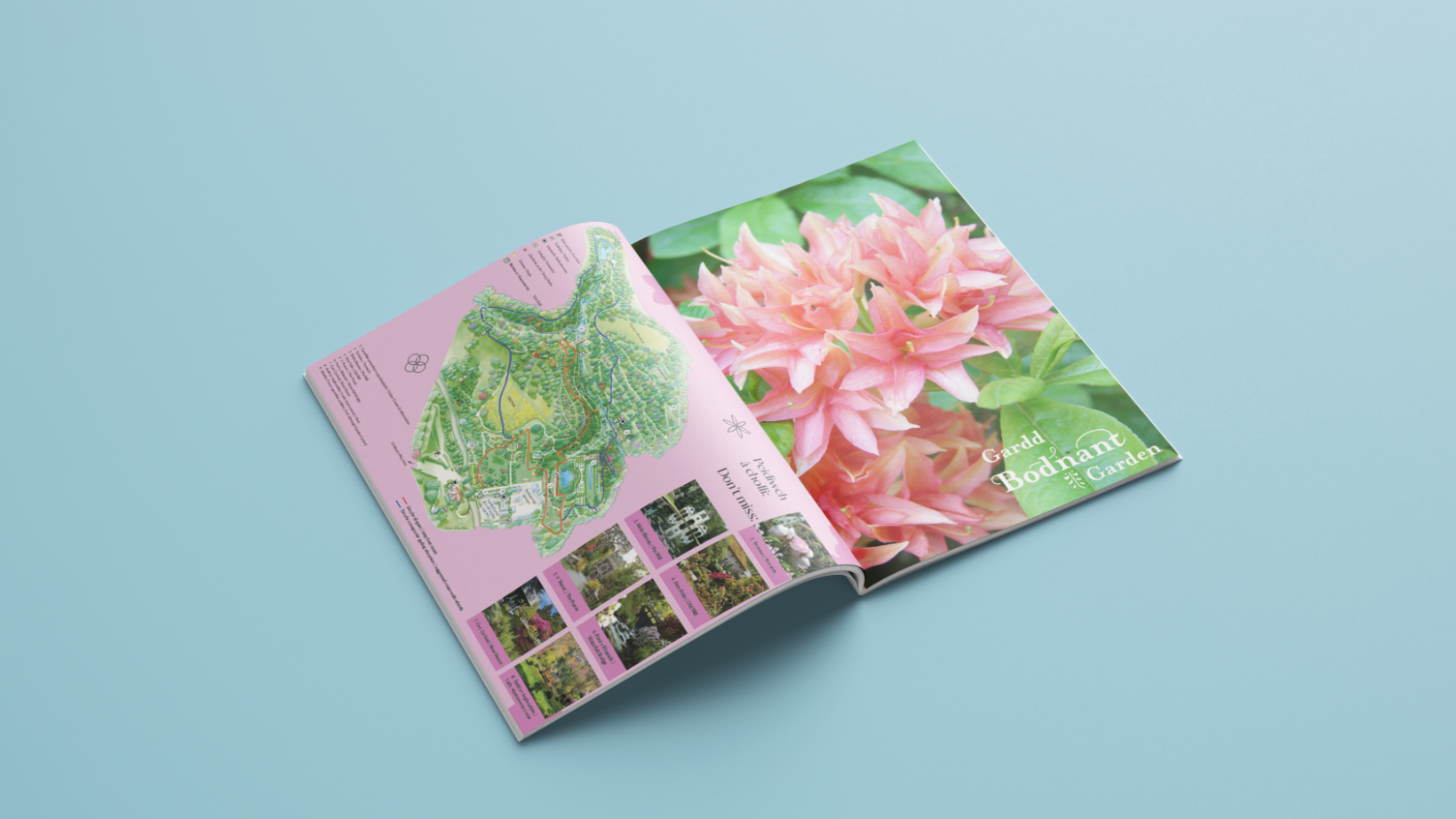 Something we had to carefully consider was producing the posters both in English and in Welsh. This added a level of complexity to the designs to make sure we accommodated both languages, while also incorporating the graphic elements in a way that would fit around the copy.
Once the posters and brochure were complete, we moved to the vinyl tunnel and visitor centre interior. All visitors had to walk through the tunnel to enter the Gardens' entrance, so it was vital the visual language made an impact on them as soon as they started walking through it. The work we produced for Bodnant Garden was a massive success with visitors and staff alike. The visual language was so popular that the client has already signed off on an Autumn campaign, which will include brand-new illustrations for a new season.