Finding a new brand identity for student accommodation Compass.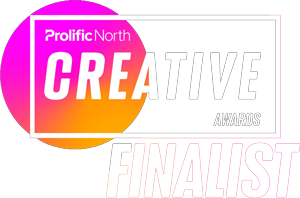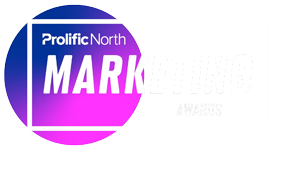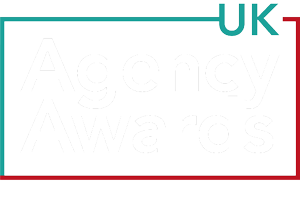 Client
Harrison Street x Luna Students
Industry
Property & Placemaking
Services
Brand Strategy
Brand Identity
Brand Development
Brand Guidelines
Website
Video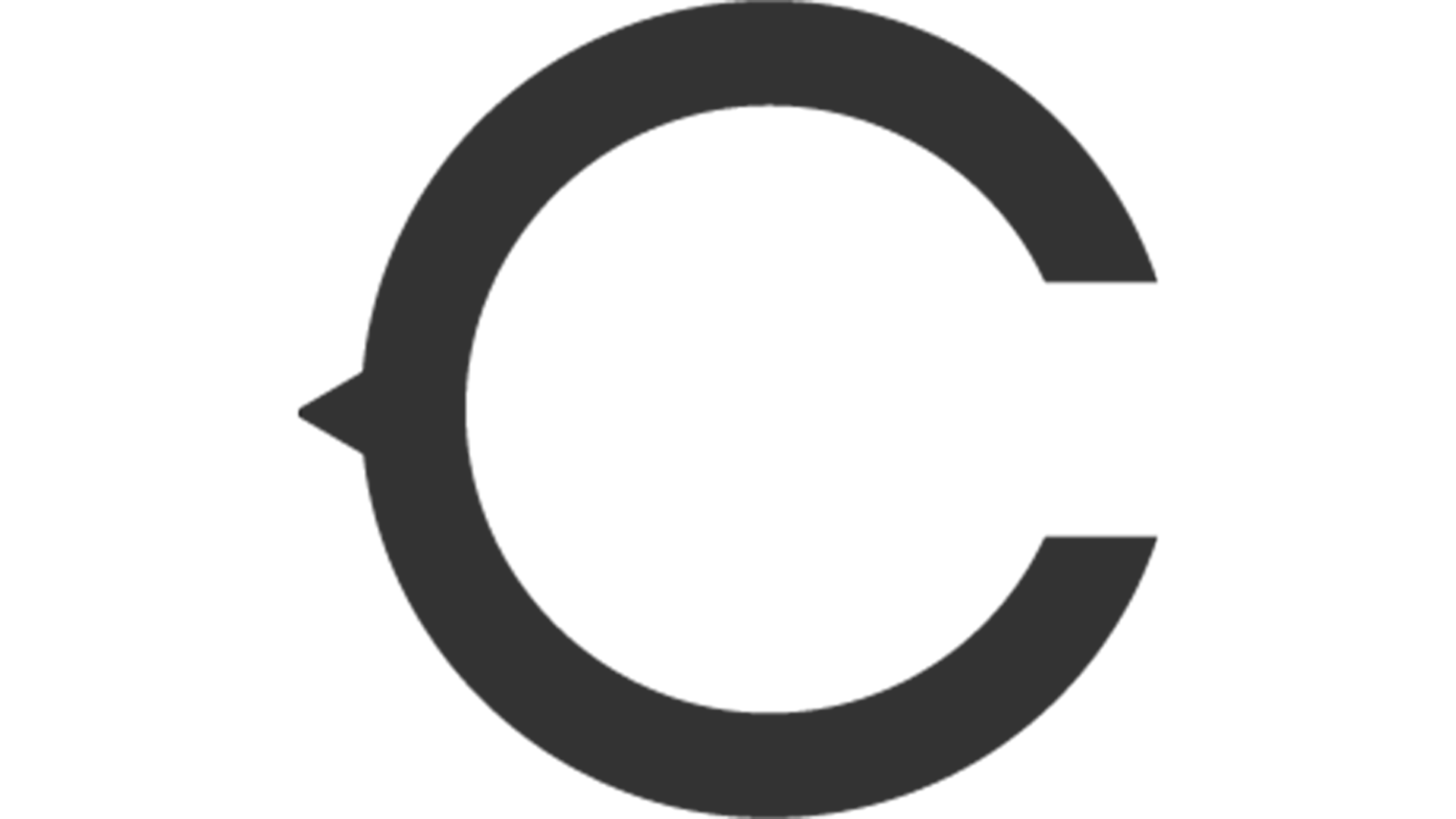 Compass is a modern and vibrant student accommodation in Birmingham from Luna Students that offer high-quality studio apartments and state-of-the-art amenities designed to enhance and enrich the university experience.
With our specialism in branding and marketing student accommodation schemes, Luna Students approached us to name, brand and design a website, to attract and engage students from all universities and year groups in Birmingham.
Our first step was to undertake thorough research of Birmingham, both geographically and historically, as well as the target audience.
Understanding what students want out of a university living experience was vital if we were to successfully achieve our goal. The research about Birmingham and the surrounding area proved invaluable when it came to developing the brand identity.
We came up with an easily recognisable name – Compass – that links to the beginning of a student's adult life and the path they create for themselves as they progress and develop during their time at university. We wanted to show that Compass is the guardian of these students, taking care of them during a key time in their lives.
Once we established the name, we delved into developing a new and exciting brand identity for Compass. Linking to the idea that university is just one step in many that are taken throughout a lifetime, we produced various icons, stickers and stamps that incorporated experiences, landmarks and emotions intrinsic to living in Birmingham.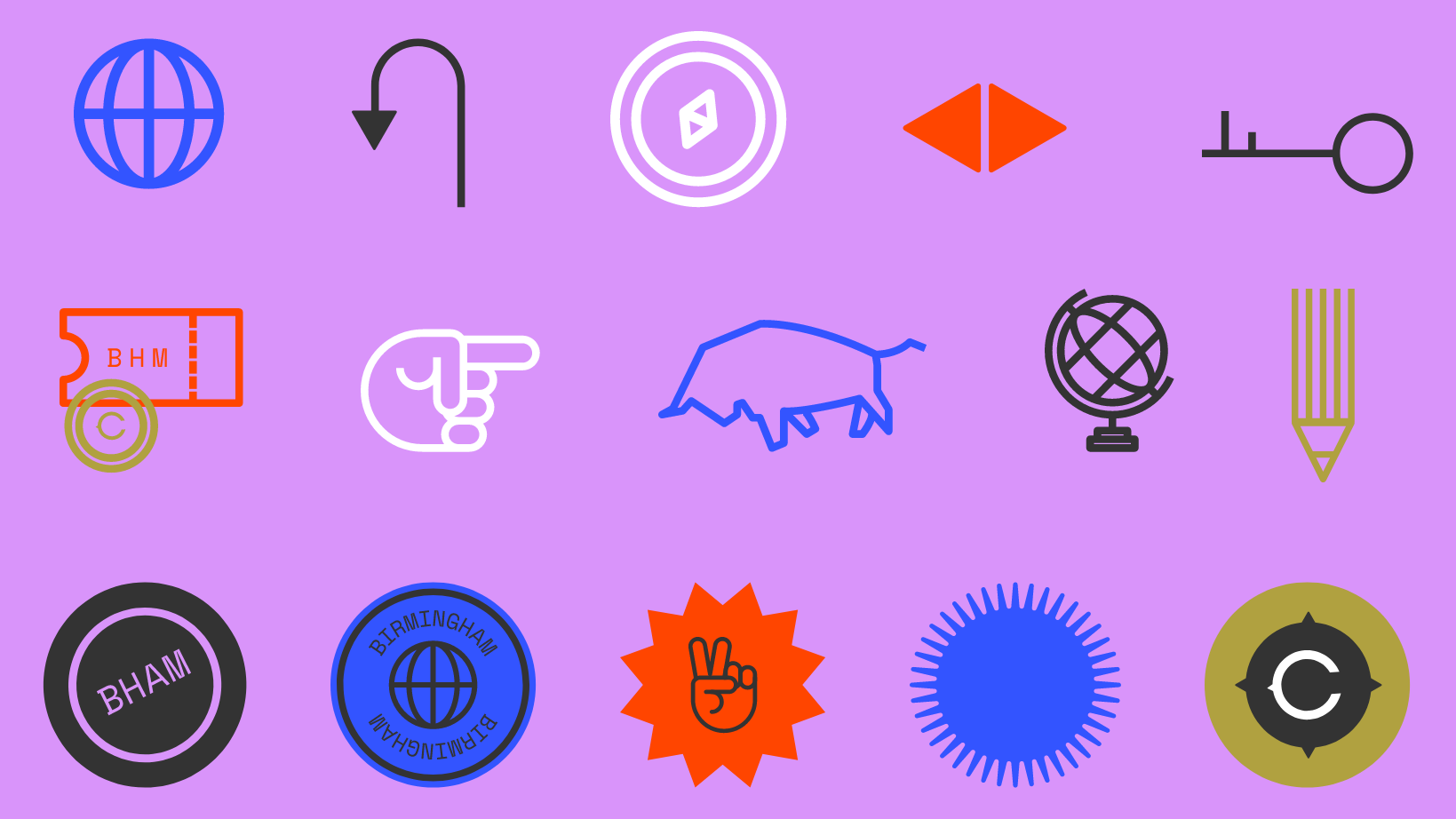 From bulls to pencils and libraries to keys, we designed a suite of assets that could be used throughout the brand to represent life in Birmingham and at Compass. These sticker-like icons could overlap and be layered on top of each other to show a sense of adventure and fun experiences, really bringing the brand
to life.
We created an all-encompassing colour palette to give a fun yet sophisticated feel to the brand as well.
Finally, we brought the brand to life in the form of a slick and highly visual website showing off everything that makes Compass the perfect place to live for students, with a lifestyle video at its heart featuring photoreal CGIs of the yet-to-be-built development interspersed with shots from around Birmingham that give a feel for life in the city.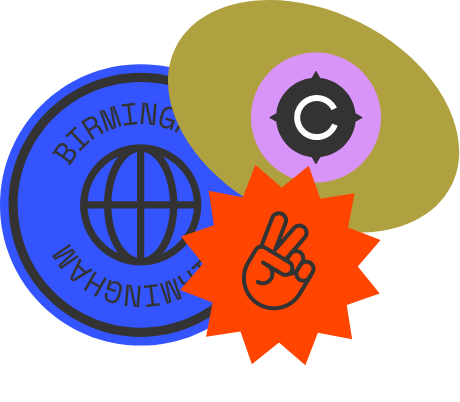 The new identity was rolled out throughout the building with neon signs and wayfinding, which kept complete consistency with the fun brand we had created. Compass was 100% let pre-completion, with the brand going down well both with the client and the students.
Testimonials
Testimonials
Testimonials
Testimonials
Testimonials
Testimonials
Testimonials
Testimonials
Testimonials
Testimonials
Testimonials
Testimonials
I've worked with Holdens for the last few years and have tasked them with the branding and marketing of some of the UK's largest residential and student developments. Their innovative and technological approach to property marketing has proved invaluable, they've helped us deliver on our key objectives and exceed our targets.
David Lawrence
European Development Director - DLC Europe LTD