Making HW Group the hiring leaders.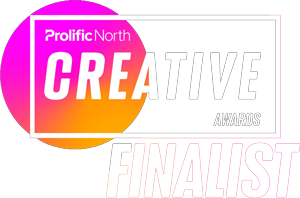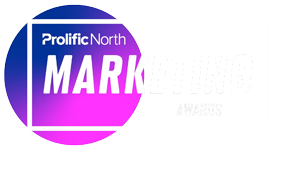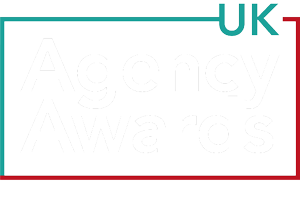 Client
HW Group
Industry
Talent Acquisition
Technology & Innovation
Services
Brand Development
Websites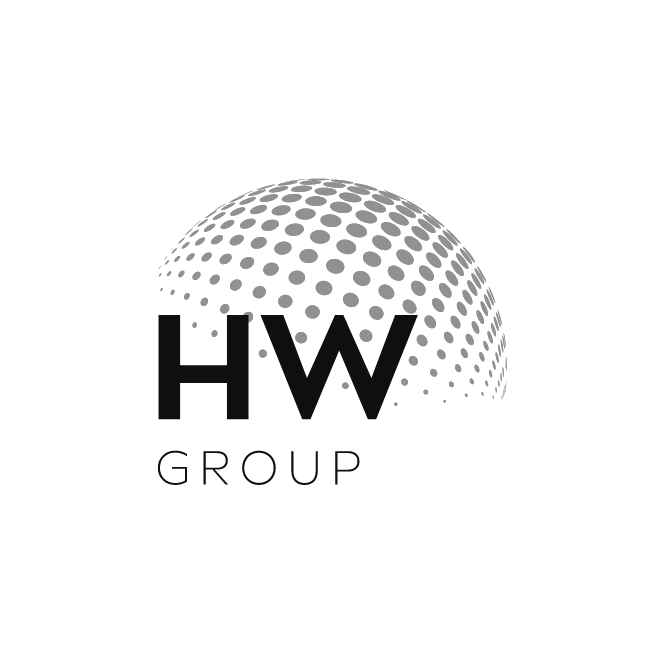 HW Group is a collective of talent solutions specialists united behind one vision – engaging and hiring people that help businesses around the world solve complex challenges. From executive search for large blue chips to mid-market hiring and more specialist digital and tech recruitment, HW Group offers it all.
In an extremely competitive market and during challenging economic conditions, they came to us looking for a brand and online presence that truly reflects their offering and stature, which led to us delivering refreshed brand identities and websites for the Group and two of the businesses within it – HW Global and HW People.
Our main challenge from the off was making sure each of the businesses had its own brand identity, while at the same time making them all feel part of the same group. By approaching the brands and websites at the same time, we were able to develop an overarching identity for the Group with enough flexibility and scope to roll it out across Global and People using subtle design cues that give each of them their own distinctive identities.
As the logos for each brand are almost identical, we had to explore alternative ways of distinguishing them. Categorising the colour palettes for each business helps to create an instant visual differentiator and we opted for bright and occasionally clashing colours to inject more personality into the brands, helping to push them into the modern era and make them stand out from bland, overly corporate competitors.
The choice of typeface was also important. IBM Plex Sans has a very clean and refined aesthetic, which means it's not only legible at all sizes but also fits perfectly with the professional arena of executive search and recruitment. The unique characteristics of the letters add some much-needed personality to the brand's visual identities too, providing another means of standing out from competitors in the market.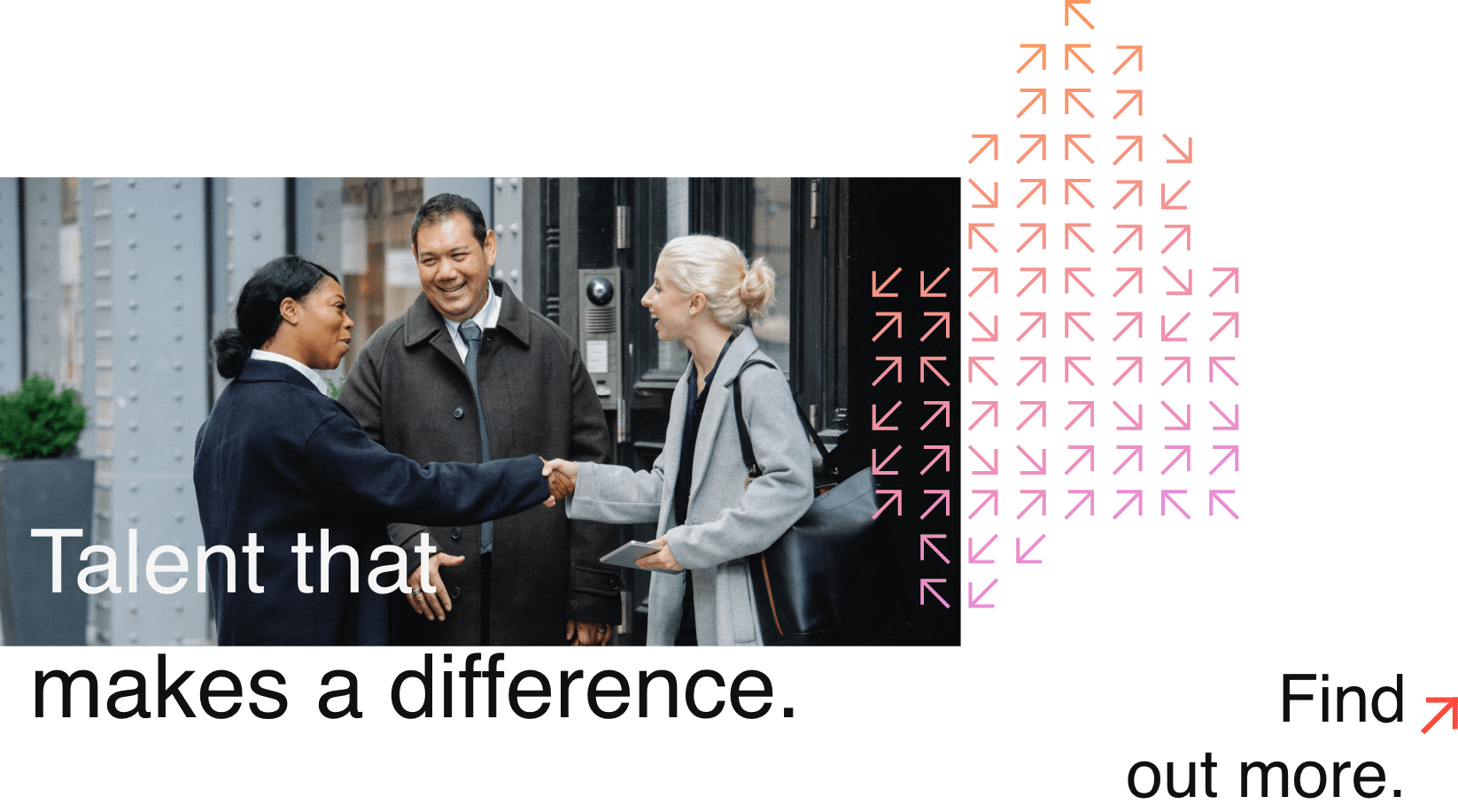 We brought the refreshed brands to life across new websites that help to move each of the businesses forward, both in terms of design and user experience. The use of polygons, arrows and gradients all aid in conveying the group's responsiveness and adaptability in what is typically a fast-moving industry.
The semi-modular design broken up by overlapping images and graphical elements allows content to bleed into each other, demonstrating how the group is able to impart its expertise across any sector or discipline.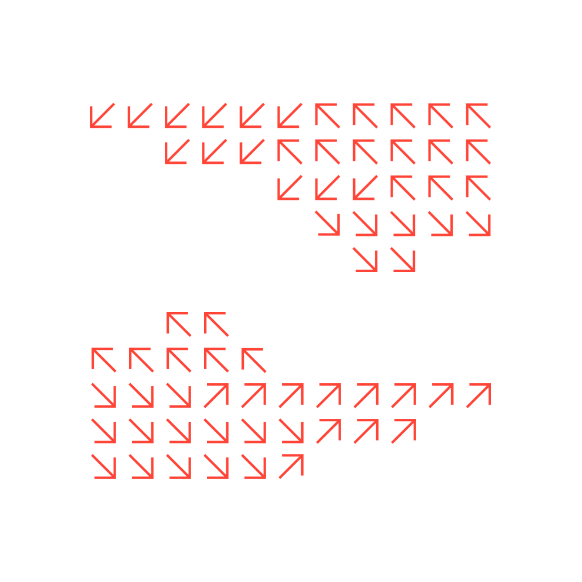 The end result is an exciting new brand identity and cutting-edge digital presence for HW Group, Global and People that solidifies their position as leaders in the market and creates real distinction from competitors.
Testimonials
Testimonials
Testimonials
Testimonials
Testimonials
Testimonials
Testimonials
Testimonials
Testimonials
Testimonials
Testimonials
Testimonials
I've worked with Holdens on several projects now, the most recent being the creation of a microsite for the HW Group of five businesses and websites for two of the executive search businesses. From the outset, the team at Holdens was keen to ensure they delivered exactly what we were looking for in terms of sites that represented the quality of the brands effectively and concisely. From the concept and designs through to creation and launch, Holdens delivered!
Kerry Hough
Head of Marketing & Communication


HW Group