Launching Inspace into new territory.
Client
Inspace
Industry
Fitness & Wellbeing
Services
Brand Strategy
Brand Identity
Brand Design
Brand Guidelines
Website
Social Media
Photography
Video
Watch the case study video:
Inspace is a challenger start-up fitness brand that's on a mission to disrupt the commercial gym equipment industry in the UK and beyond by providing the highest quality products at factory prices, all thanks to its unique business model and expansive network.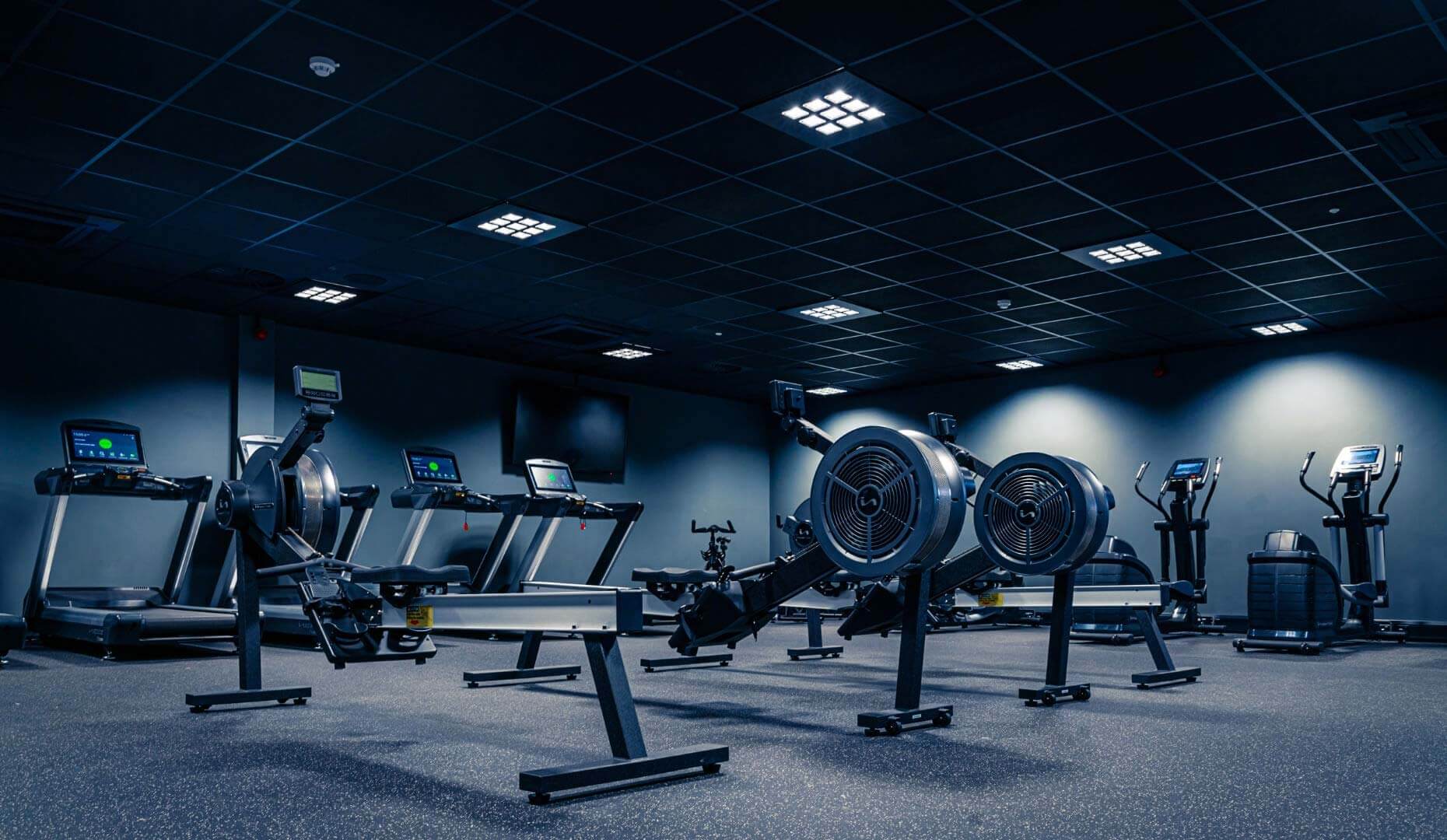 The founders, Ben Steadman and Phill Griffin, approached us to deliver a brand, website and launch campaign that would generate noise to get them noticed and reflect their sky-is-no-limit, world-beating attitude. Mission accepted.
After getting to know Ben and Phill, we kicked things off by holding a workshop to understand their ambitions for the brand and to get a better idea of what really sets them apart. Their passion and enthusiasm is infectious, and we were fully on board with their vision for Inspace.
It led to us devising a compelling, narrative-driven brand story that positions Inspace as bold and disruptive experts with a broad and deep knowledge of the fitness industry. Most importantly, we wanted to reinforce that Inspace has the courage and insight to do things not only differently, but better.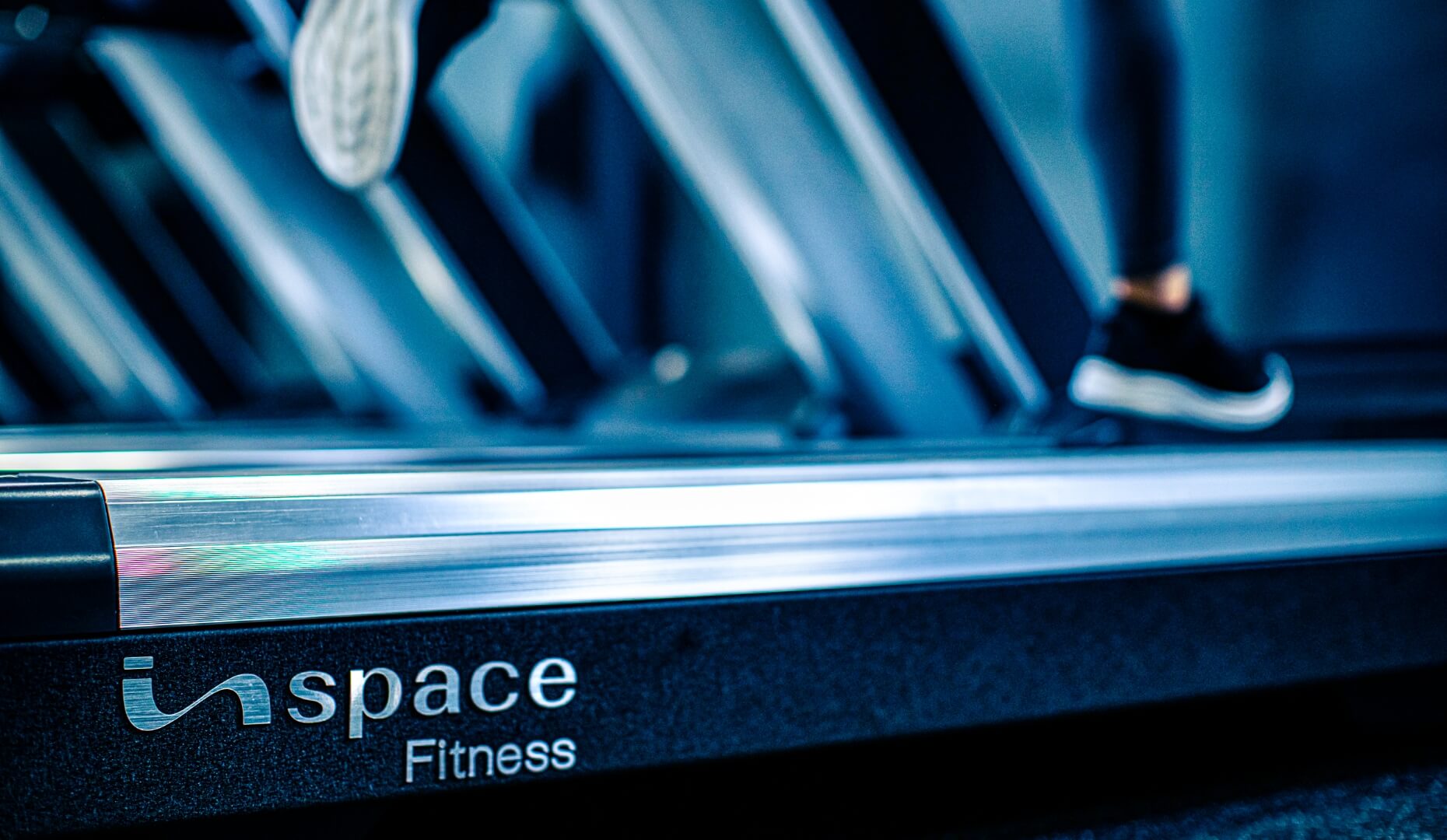 Inspace proudly claims to deliver "any product, any place" thanks to its global reach and vast offer. And it was this line that inspired the overarching creative concept for the brand, literally taking us into space and back again to convey the brand's astronomical ambitions and the infinite possibilities of partnering with them.
The narrative hook was threaded throughout the brand identity and positioning, and we took it one stage further by producing a fun promotional launch video that shows dynamic CGIs of various Inspace products in unusual locations, from the middle of London to the Arctic Circle and even floating in outer space.
With the brand nailed, we developed a sleek and eye-catching website that encapsulates Inspace's entire offer, from its 360 design to installation service through to a quote builder that enables users to browse and specify all of the product ranges. It's topped off with case studies showing some of the fitness spaces Inspace has delivered, complemented with photos we captured at on-site shoots. Click here to visit the website
We launched the new brand and website through an ongoing social media campaign, giving Inspace a presence and a voice in their community. Branded images, videos and animations provided a rich stream of engaging content to help them stand out.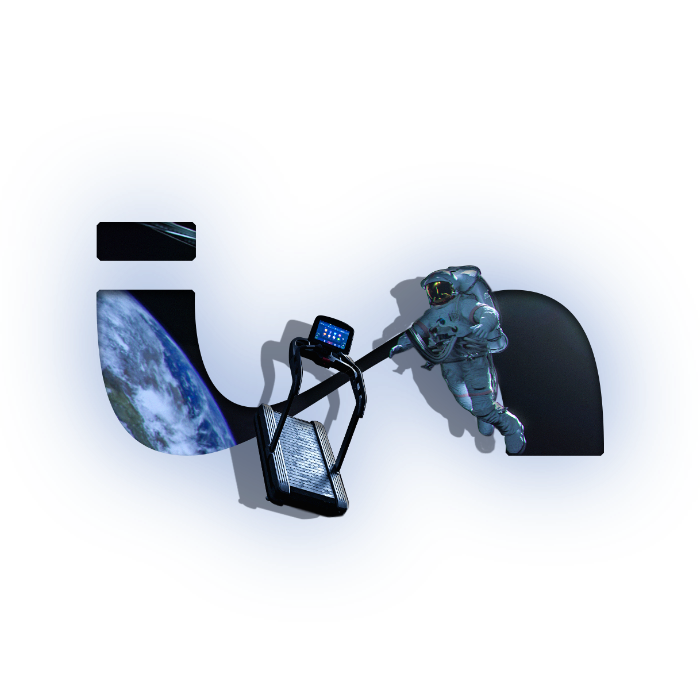 Early feedback about Inspace has, it's safe to say, been out of this world. At a challenging time for the fitness industry, we've created a unique brand that's brave, innovative and unlike anything else on the market. It's helped them to knock down doors, win new projects and even fight off competition from bigger and more established players.
Things keep going from strength to strength for Inspace, and we can't wait to see where else the brand will go next.
Testimonials
Testimonials
Testimonials
Testimonials
Testimonials
Testimonials
Testimonials
Testimonials
Testimonials
Testimonials
Testimonials
Testimonials
The team at Holdens has delivered the goods – on time and way beyond our expectations. They've made the whole process of creation, launch and delivery easy. The project has been a great success so far and we can't wait to carry on our exciting journey all over the world with the guys delivering on-point, quality content and campaigns for us. It's a heavenly partnership!
Ben Steadman
Co-Founder & Director