Reinventing luxury escapes with Nook & Key.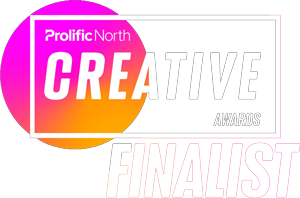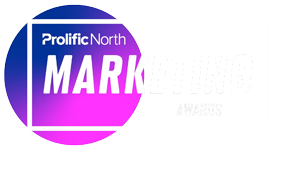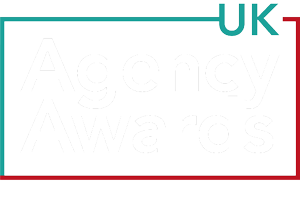 Client
Nook & Key
Industry
Property & Placemaking
Travel & Tourism
Leisure & Hospitality
Services
Brand Strategy
Brand Identity
Brand Guidelines
Ecommerce Website
Photography
Video
Matterport 360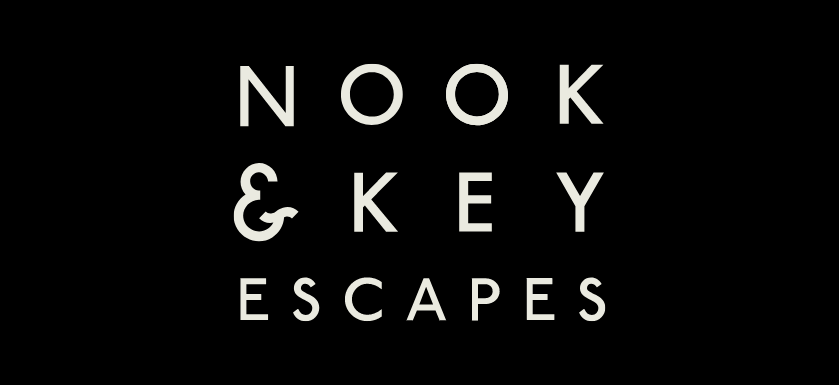 From Cornwall to the Cotswolds, the UK's luxury self-catering accommodation market is fierce. But when our client Nook & Key came to us with a new proposition – to pivot from being a property developer into an accommodation provider focusing specifically on the North West and North Wales – we knew they were onto a winner. Our task was to deliver a brand and website that would do their offering justice.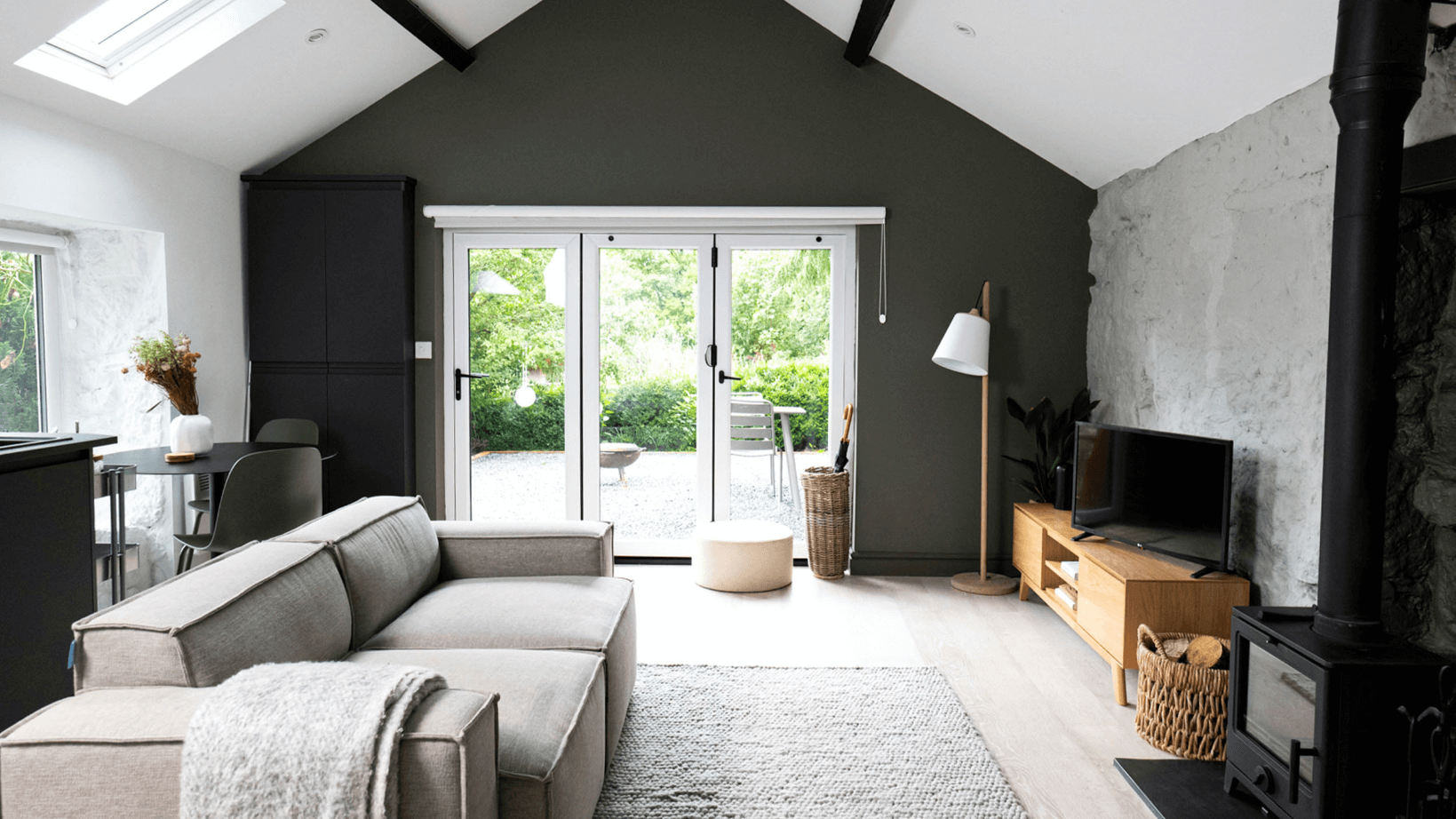 Starting on the Isle of Anglesey, Nook & Key has scoured the region to uncover truly exceptional places and turned them into homes with an emphasis on eco-luxury, wellbeing and comfort, surrounded by areas of outstanding natural beauty. It's difficult to describe the incredible work they've done, so one of our first jobs was to capture the locations on camera with photo and video shoots.
We originally created the name and brand identity when the business was focused on residential property development, but with a slight evolution, we still felt the name Nook & Key conveyed the right feeling for the audience they were going after. With the addition of "Escapes" at the end, and an updated logo to match, it was ready to take pride of place on the new website.
It was important the new website reflected the premium feel of the accommodation, so our design incorporated plenty of white space and a monochrome theme with muted accent colours to draw the eye and give certain sections the flourish they needed. Combined with carefully selected typefaces and slick transitions, we achieved the overall effect we wanted. Key to the whole website was how we presented the destinations and properties, and a lot of time and thought went into showcasing them in their best possible light.
The photography and video we shot really brought them to life, but we decided to go one step further and capture the entire properties in 360° using industry-leading Matterport technology, which enables visitors to step into the space and appreciate it as if they are really there. Click here to visit the Nook & Key Escapes website.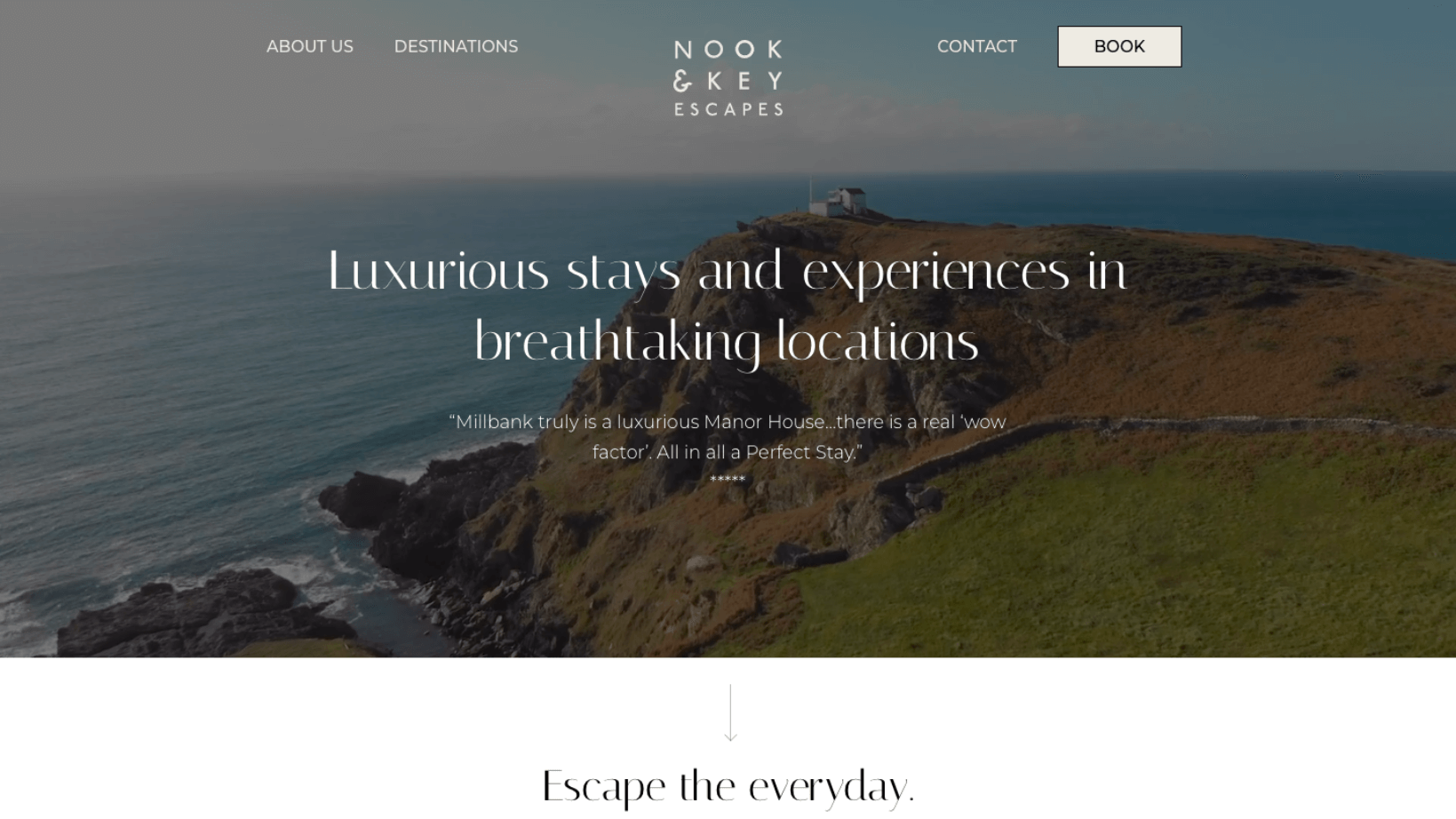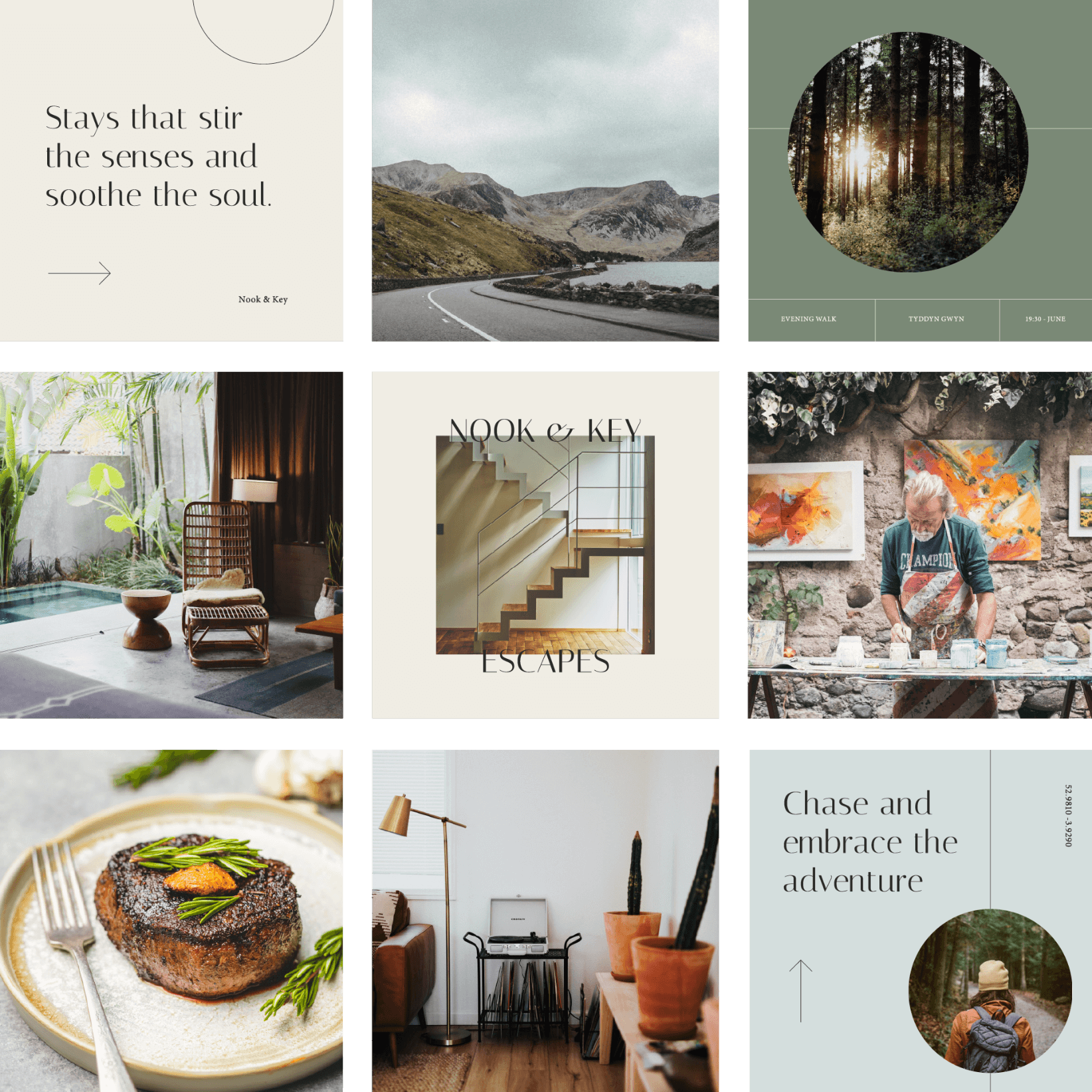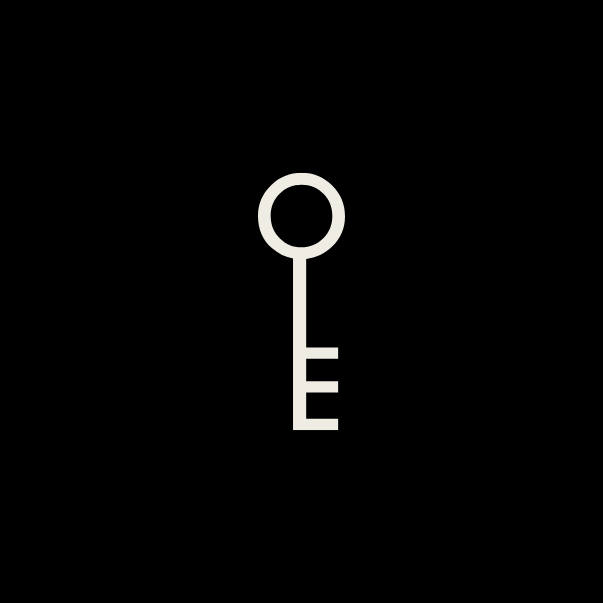 The initial feedback from holidaymakers that have stayed with Nook & Key is impressive to say the least. Not a single review has been under five stars, and up until now, all business has come through word of mouth. With the new website up and running now too, the future certainly looks bright.