A social video campaign for Puma's Future boot launch
Client
Puma & VERSUS
Industry
Fitness & Wellbeing
Services
Social campaign
Video
Motion design
Photography
Watch the case study video: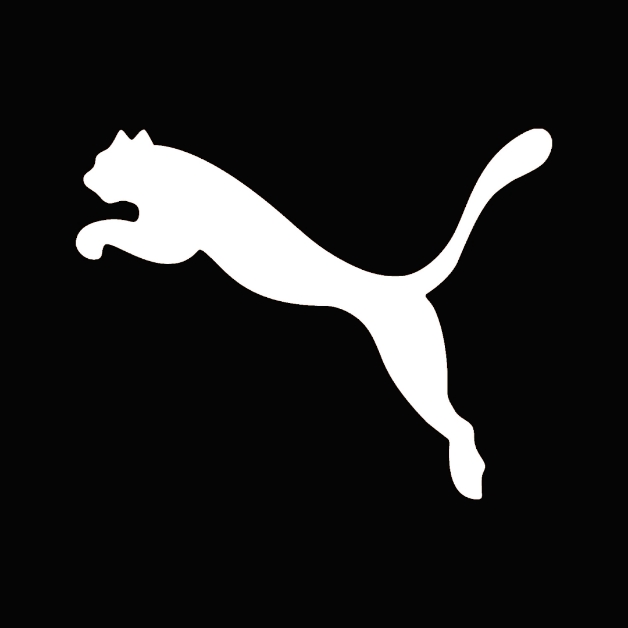 Designed to provide a unique, personalised fit, PUMA launched the coolest football boots on the market: The Puma Future. Holdens were tasked by publishing partner VERSUS to hit the ground running on a social video campaign and create a buzz with their target audience.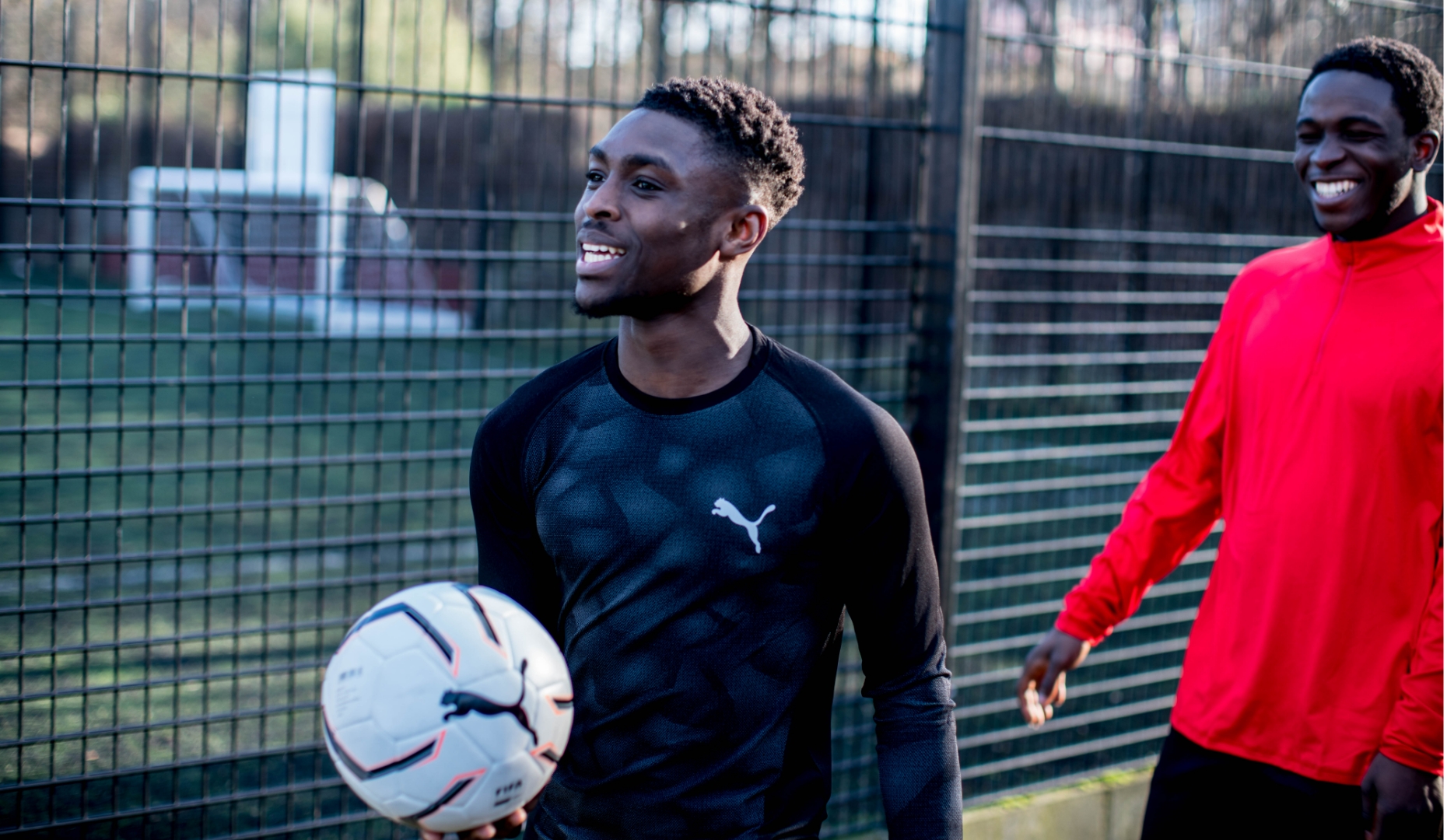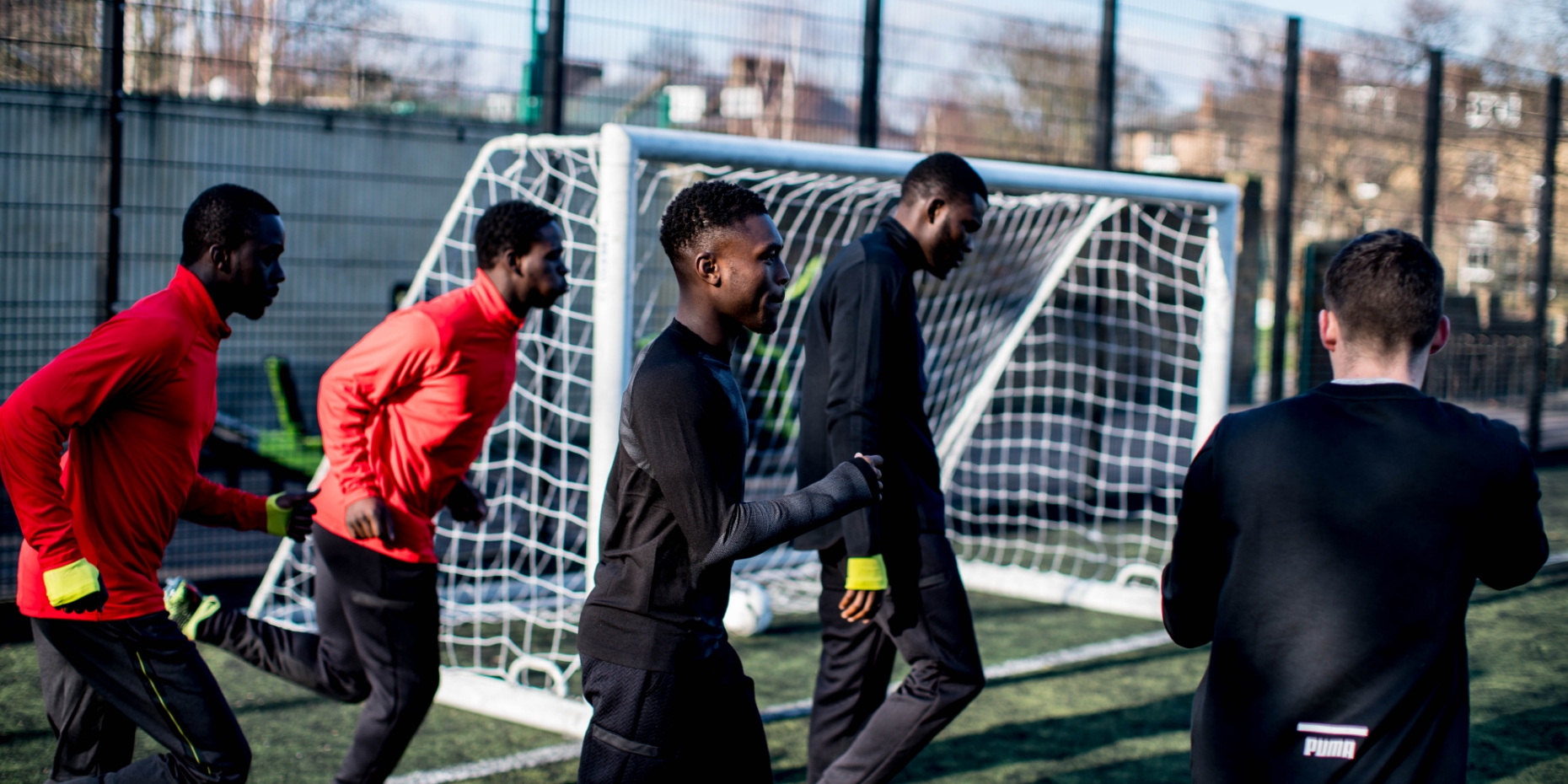 We kicked things off by creating concepts for each video, focusing on four different styles of player that would align with a different custom lace pattern. 'The Destroyer', 'The Speedster', 'The Showboater' and 'The Goal Machine' were born, representing the distinct personality of the Puma Future boot.
We took the Puma Future to the streets of urban London with young ballers Hidden Talent, one of London's best street teams, filming and directing the shoot on location to show the boots in action. Each video followed a lace up, action and goal narrative structure, with bespoke music tracks created in-house. Post-production brought the videos to life, using motion design and effects to create high-energy videos that would appeal to young footballers aged between 13-19.
The campaign was a real success, with a hike in engagement and interaction on social with the launch of the four videos.