Cranking VTEQ's product app up a gear.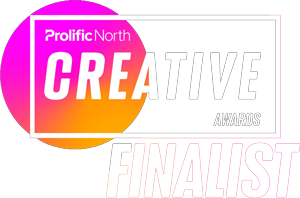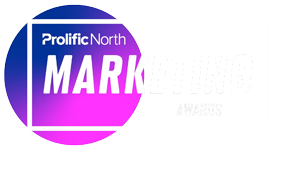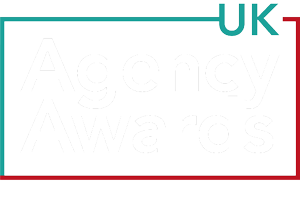 Client
VTEQ
Industry
Technology & Innovation
Services
360 Product Visualisation App
Experiential

VTEQ is a global manufacturer of technical inspection equipment for the automotive industry that has made its name over the last 20 years by delivering innovative solutions using cutting-edge technology. Keen to apply the same thinking to its exhibition stand at Automechanika Frankfurt, VTEQ tasked us with developing a product app that would take its sales approach up a gear.
Automechanika Frankfurt is Europe's largest trade show for the automotive service industry, with 2,800 exhibitors from more than 70 countries in attendance. Therefore, it was crucial the app grabbed the attention of passers-by, as well as provide an interactive and informative sales tool for VTEQ's sales team on the stand.
To help achieve this, we developed an innovative product visualisation app that enabled visitors to the stand to browse all of VTEQ's products in an immersive 360-degree environment, allowing them to view the equipment from all angles and interact with it in a way that has never been possible before.
A slick exploded view option revealed the inside of the machine, showing all its individual component parts in intricate detail. These could be clicked and highlighted to bring up even more part details with further information in an accompanying spec sheet on the product page.
The app, thought to be the first of its kind in the industry, was the centrepiece of VTEQ's exhibition setup and generated lots of attention from trade show visitors, proving to be an effective tool for the sales team to interact with potential customers.
Not only that, the app will help VTEQ make significant cost savings in the future by no longer needing to transport heavy products to every event. Proof that the company is streets ahead when it comes to accelerating digitalisation in a traditionally slow industry.

Future plans for the app include incorporating additional features such as augmented reality (AR), enabling VTEQ's international sales teams to place products directly in live environments. Watch this space.