7 fool proof principles for any successful PPC campaign
.
Category
Industry Insight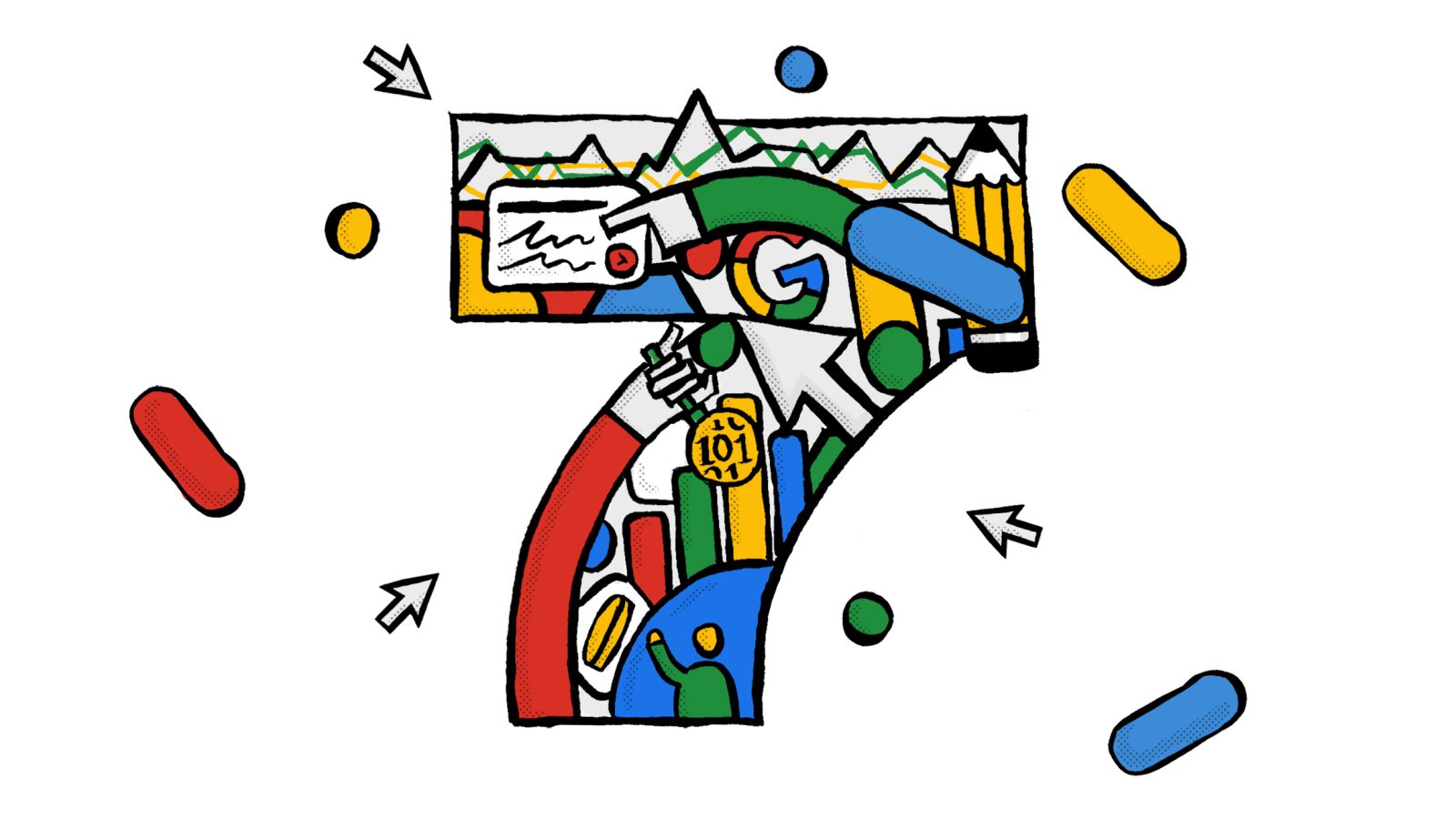 There's no denying that out of all the services we offer as a full-service creative agency, PPC is the only one that has an air of black magic about it. Of course, a great ad campaign or a beautiful piece of design can have a magic effect on people, but there's just something about PPC and the results it can achieve that leave people (usually happy but bamboozled clients) with only one possible solution: "witchcraft!"
To help demystify it a little bit, we spoke to Lawrence our Digital Marketing Manager about the fool proof principles of any successful PPC campaign. Lawrence says that while there is an element of wizardry involved with PPC that we won't (and probably couldn't) share in a blog, success essentially boils down to seven key principles. These are the things we absolutely obsess over when delivering PPC campaigns for our clients, which often keep poor Lawrence awake at night. Want to know more? Here goes.
1 Know your audience
Any good advertising or marketing campaign requires a thorough understanding of the target audience and PPC is no different. Before we even begin thinking about anything else, the first thing we do is put ourselves in the audience's shoes and identify the keywords and phrases they might be searching for related to the product or service we're trying to sell. We also work very closely with our clients to get their input too. This gives us a rounded picture of the audience.
2 Know the numbers
Knowing your audience and what they're searching for alone isn't enough. You also need to know how popular and competitive keywords are, as well as any related keywords or phrases that you might not have initially considered. We use lots of nifty tools that help us to find exactly what we're looking for, as it's not something Google makes publicly accessible in search results. This is a crucial part of the process as without knowing which keywords are most popular, there's no way of estimating performance and ROI.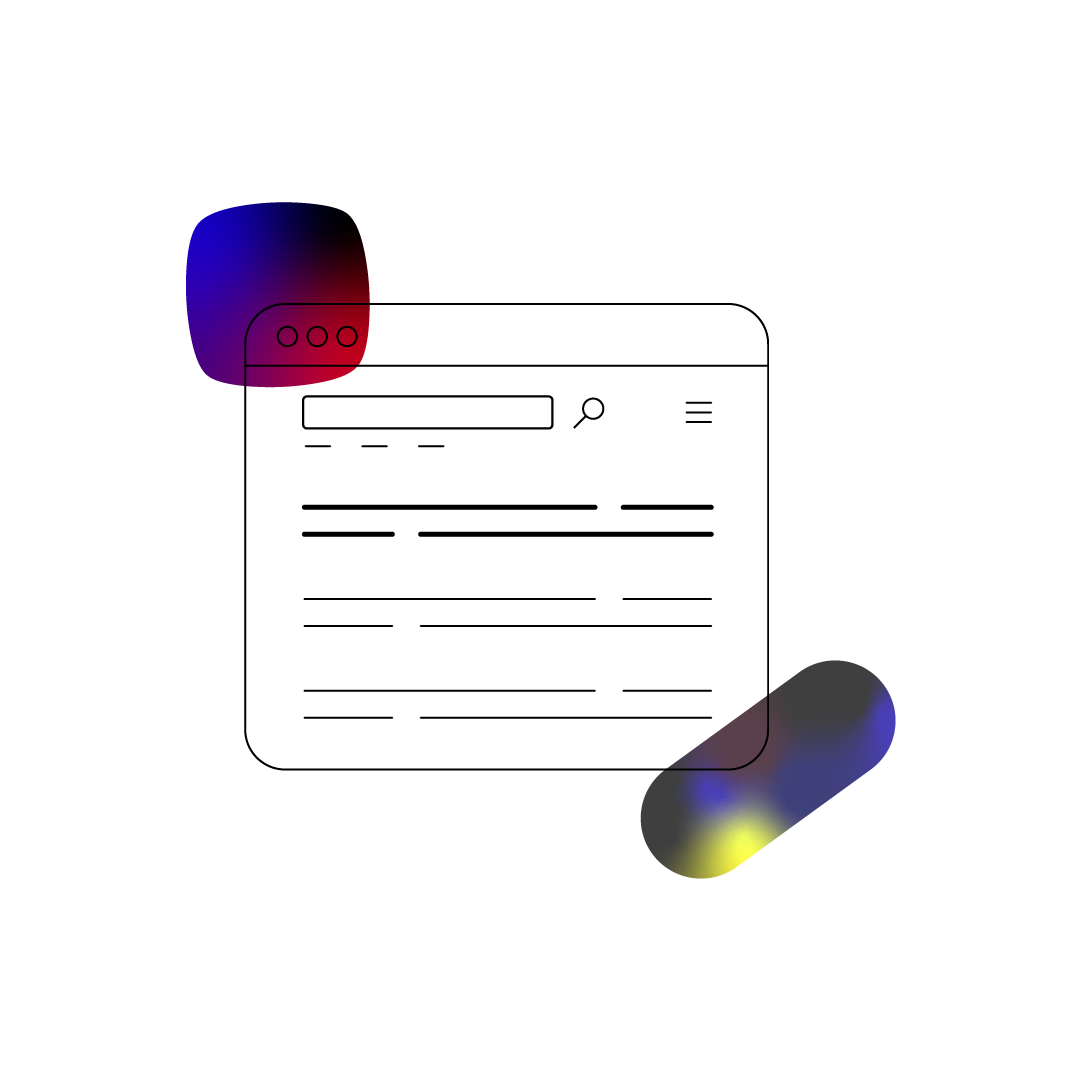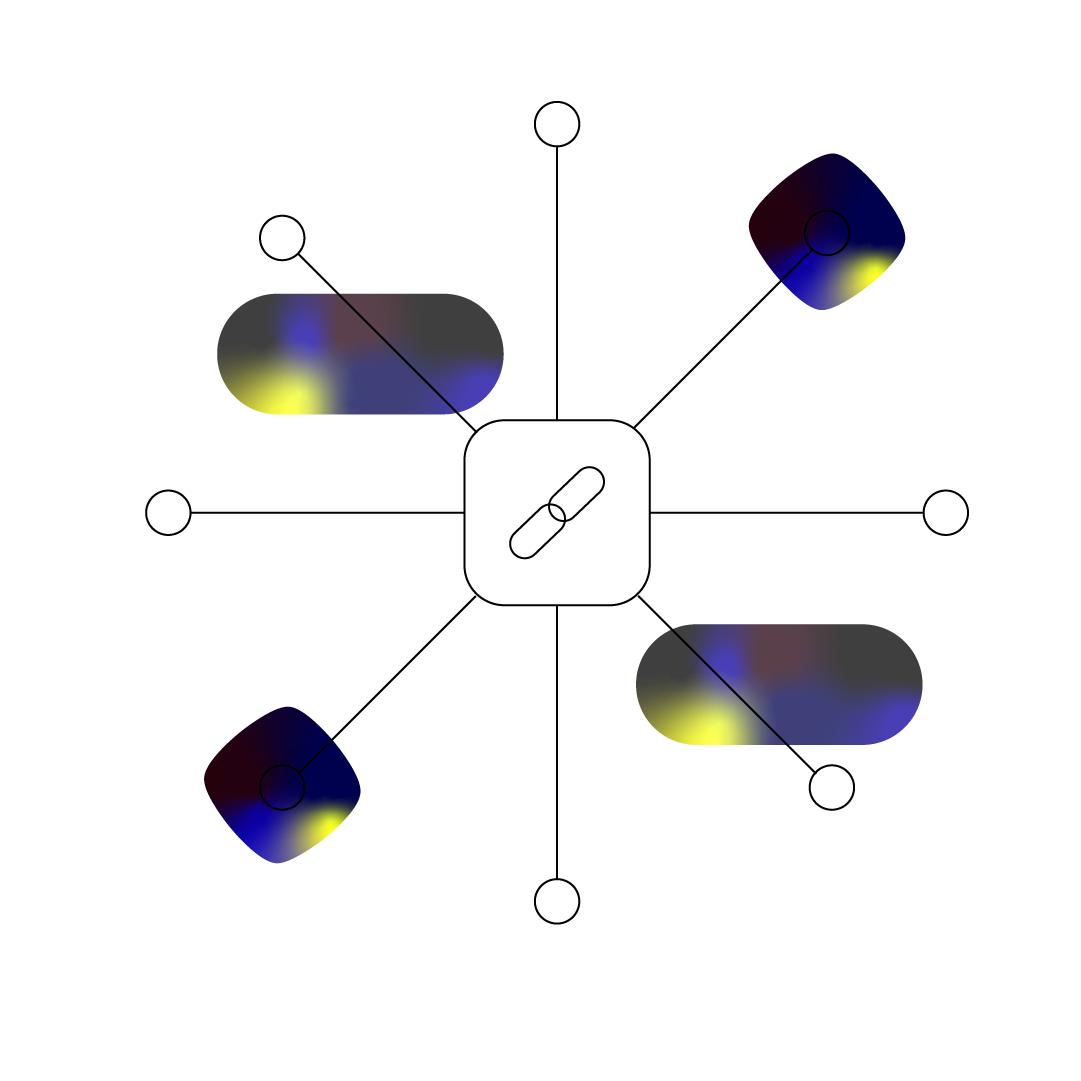 3 Know your competitors
Any agency worth its salt wouldn't dream of stealing a competitor's idea for an advertising or marketing campaign, but those rules don't really apply when it comes to PPC. Because there's only a finite number of keywords and phrases that people are searching for and limited space for advertisers in Google's search results, it's a pretty competitive affair. It's common practice (and good practice) to find out what keywords competitors are bidding on and either go toe-to-toe with them or identify lower-hanging fruit where you could steal a march on them.
4 Know how to grab attention
 Up until now, the data has been doing the hard work. Identifying what keywords to target and estimating search volumes. But you can be armed with all the data in the world and still deliver an unsuccessful PPC campaign. That's because making your ad appear in search results for the right keyword is only half the battle – next, you need to make your ad grabs the user's attention enough so that they click on the link. This is where Ryan, our Senior Copywriter, comes in. Together we'll carefully craft the messaging for the ad, including multiple combinations so we can A/B test and see what works best.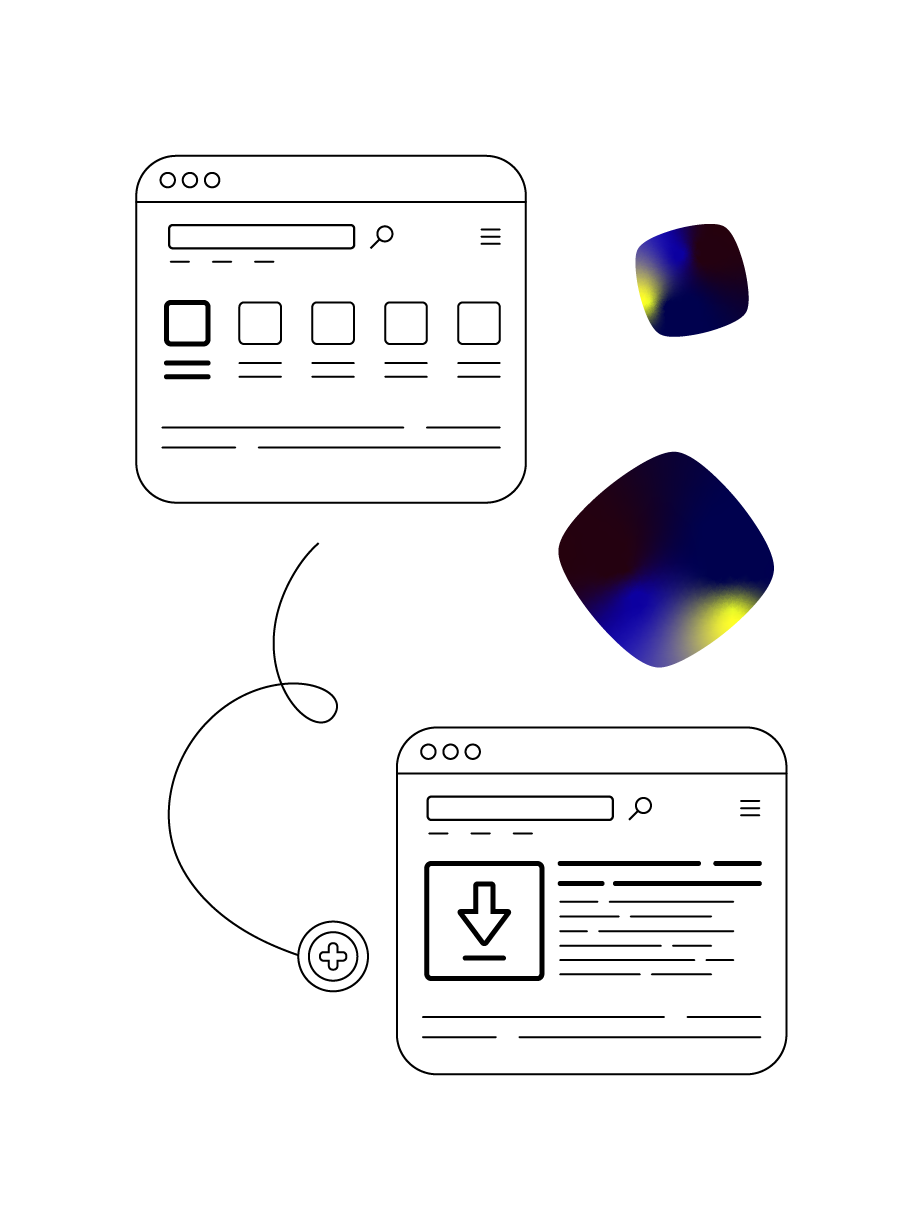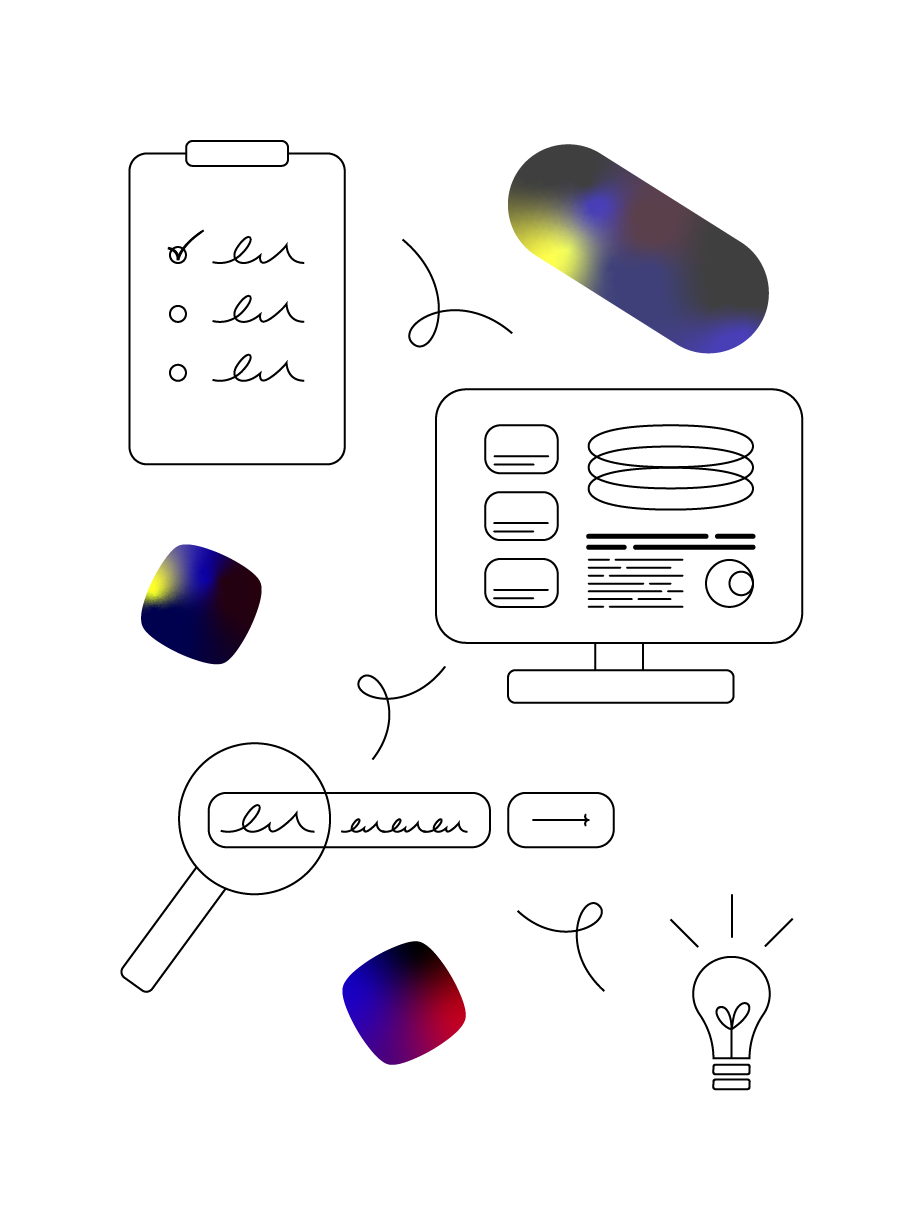 5 Know where to send people
After clicking the link in your ad, it's crucial you know the right place to send them. Choosing the ideal landing page can be the difference between achieving a conversion or not, so we spend a lot of time in the early planning stages thrashing this out. For more general brand awareness campaigns, sending the user to a home page may suffice, but for anything else, it's usually best to send them to a landing page that has the most relevant information related to the keyword they're searching for. This could be an existing product/service page or a bespoke campaign landing page that answers all their questions.
6 Know what you're measuring
Alongside choosing the right landing page, one of the most important things we identify very early on when planning any PPC campaign is what a conversion can be defined as. This very much depends on the aims and objectives of the campaign. For example, if the objective is to increase brand awareness then a conversion may simply be seeing a visual display ad. However, if the objective is to sell products or generate leads then a conversion is more likely to be sales, enquiries or contact form submissions. Being able to assign a value to these types of conversions is ideal too as it enables us to calculate the most accurate return on ad spend (ROAS) and ROI for the campaign.
7 Know it won't work overnight
Finally, and possibly one of the most important guiding principles for any PPC campaign is recognising the importance of ongoing analysis and optimisation. It's very unlikely that a campaign will start delivering results immediately, so it requires a lot of patience. While the software we use is very clever, it doesn't mean we can just set up a campaign, punch in some numbers and let it do its thing. Ongoing campaign management is extremely important and this typically involves daily analysis of how the campaigns are performing and some fine-tuning and optimisation to ensure the budget is being spent wisely.
So, there you have it. The seven fool proof principles we abide by for every one of our clients' PPC campaigns. If you'd like to see how we put this into practice for Snowdon Mountain Railway, check out the case study. Or if you've seen enough to know that your brand or business could do with some help on the PPC front, get in touch.