Holdens shortlisted for three Prolific North Awards 2022
.
Category
Content Marketing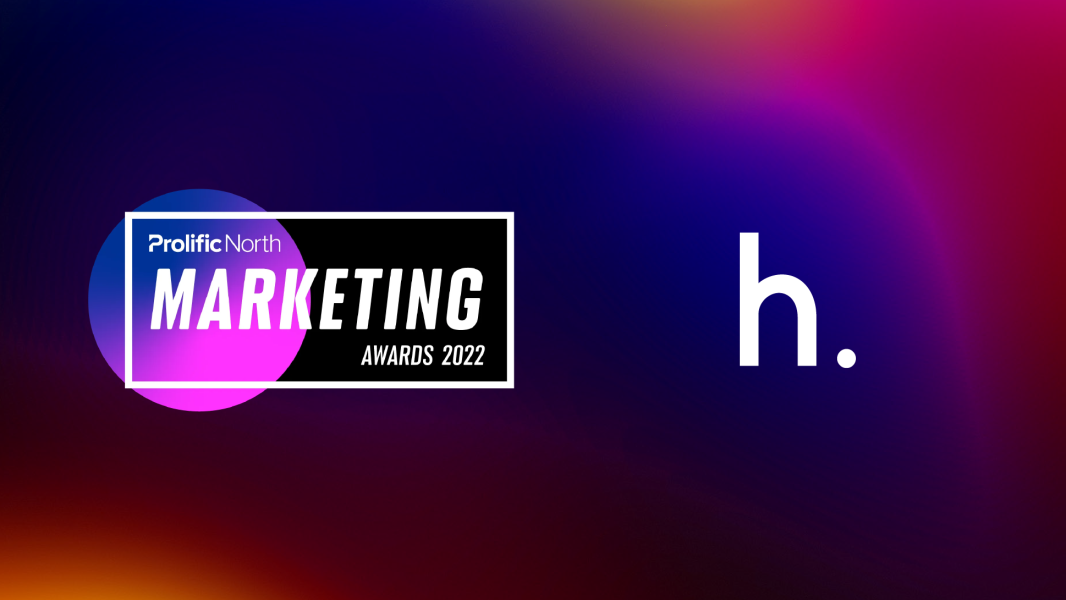 The Prolific North Awards 2022 are just under a month away and we're excited to announce that we've been shortlisted for three different awards.
Throughout the creative, digital, tech, media and marketing industries, the Prolific North Awards spotlight the region's world-class work, recognising the achievements of companies, teams and individuals across the North of England.
While being shortlisted for one award is an outstanding achievement in itself, to be nominated for three surpassed our expectations and is a real testament to our amazing team's ability and hard work over the last 12 months.
BEST SEARCH MARKETING CAMPAIGN
Holdens & Snowdon Mountain Railway – Spring 2022 paid search campaign
BEST TOURISM & LEISURE CAMPAIGN
Holdens & Snowdon Mountain Railway – Spring 2022 paid search campaign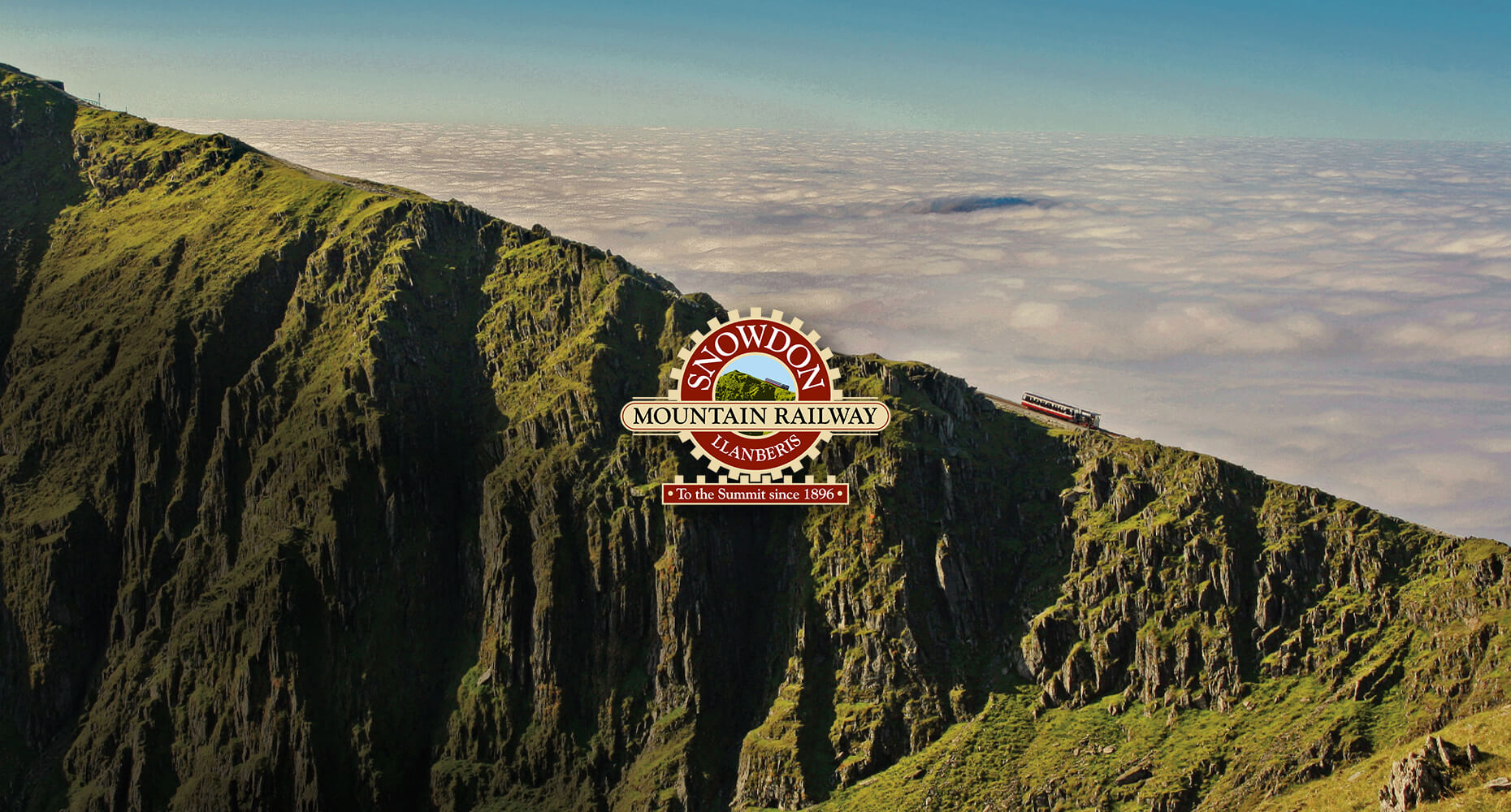 The first two awards we've been shortlisted for are 'Best Search Marketing Campaign' and 'Best Tourism & Leisure Campaign' for the work we did, and continue to do, for Snowdon Mountain Railway.
Owned and operated by Heritage Great Britain, Snowdon Mountain Railway offers unlimited access to everything the mountain has to offer, including its famous breathtaking views. But despite being in business for more than 120 years, the iconic railway's marketing needed some fresh ideas and a digital overhaul to attract the attention of new visitors online.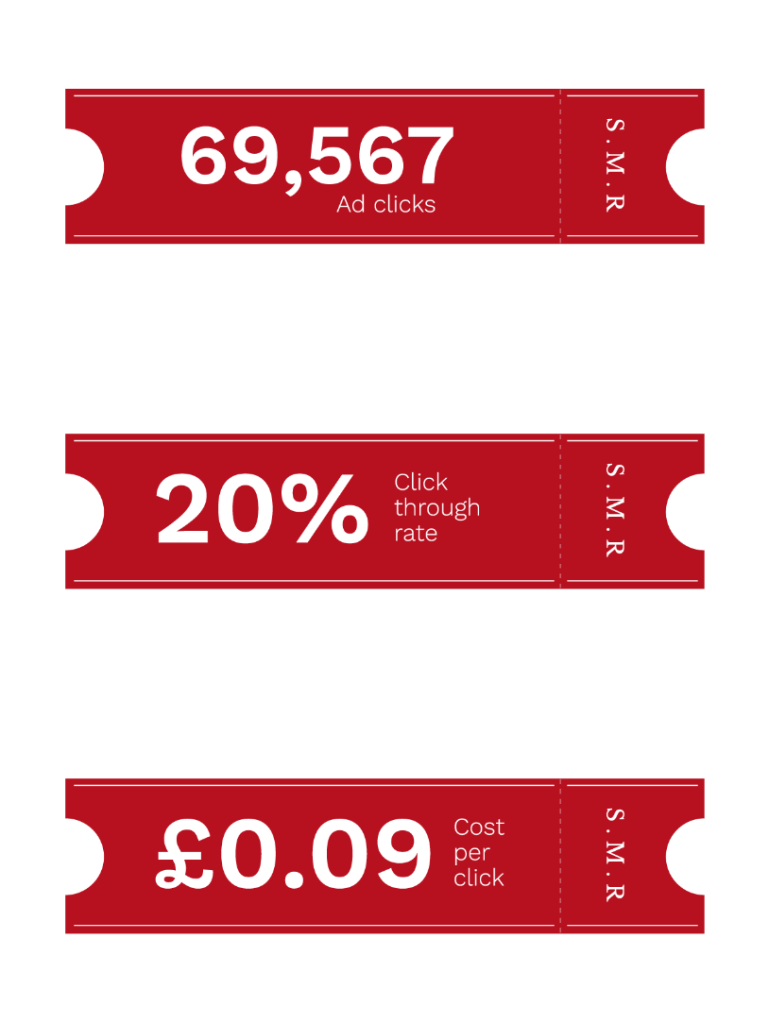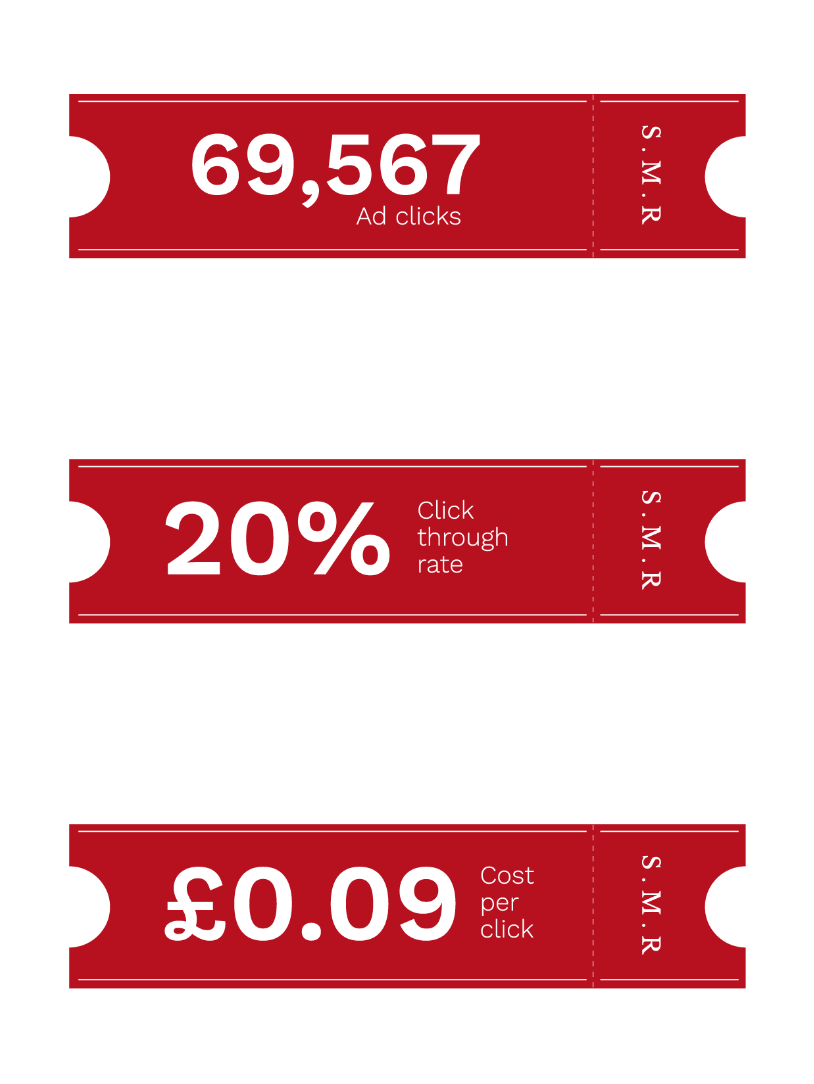 After creating and launching its brand new website, we needed a way of driving traffic to it. Although the brand was active on social media, there was very little traffic coming from online sources. Starting in January 2022, we implemented a strategic PPC campaign that boosted website traffic and helped the attraction to significantly increase ticket sales, generating a Return on Ad Spend (ROAS) of £49 returned for every £1 of media spend.
Find out more about the work we did for Snowdon Mountain Railway and the results of our PPC campaign in our case study.
BEST PROPERTY & CONSTRUCTION CAMPAIGN
Holdens & Harrison St & Link City – Altura social & digital campaign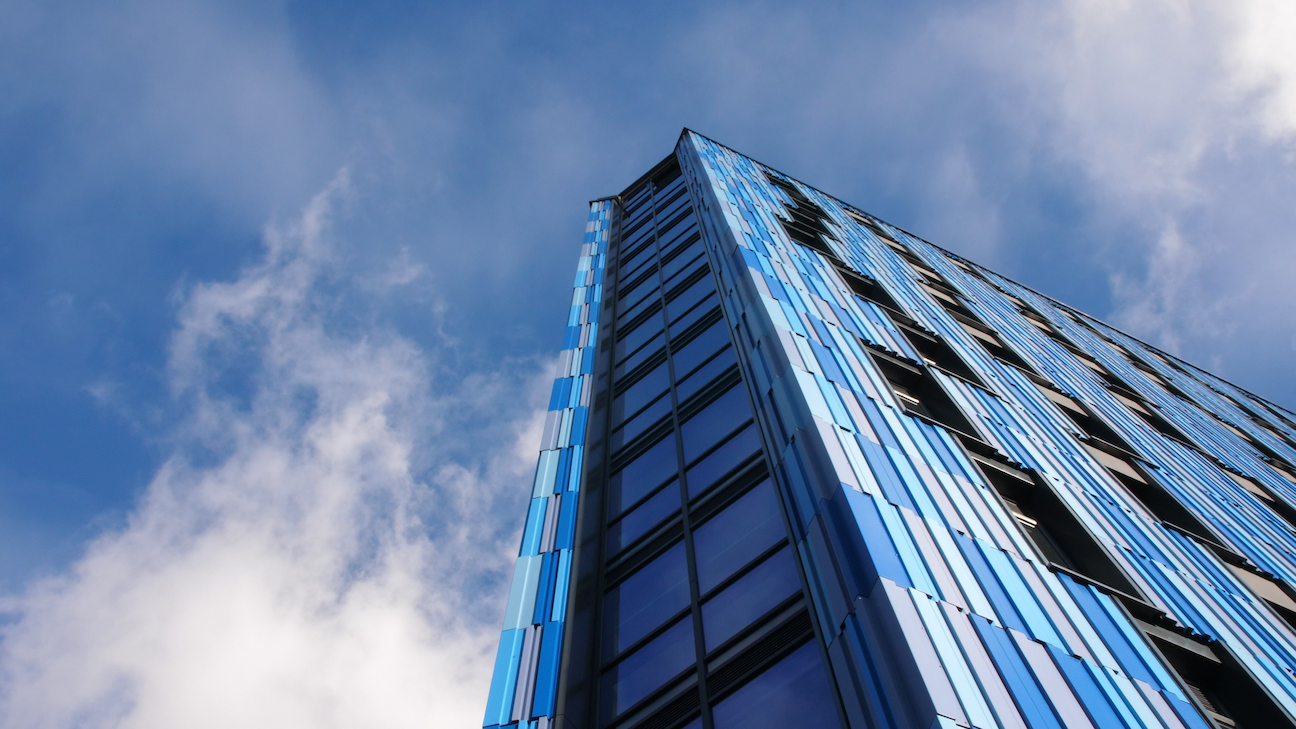 The third award we've been shortlisted for is 'Best Property & Construction Campaign' for the work we did with Harrison St and Link City on the new Altura student accommodation development.
Altura is a modern and dynamic student accommodation in Birmingham. While the building had everything a student could ever want on the inside, its lack of brand awareness online and underperforming occupancy levels seemed to tell a different story.
We delivered a total rebrand of Altura that was rolled out across a new website, as well as a social media campaign across the UK and Chinese markets to engage and inspire students. With attention-grabbing content and an authentic tone of voice, the campaign spoke directly to students in a relatable way, supported by hard-working paid social and PPC campaigns to drive a steady pipeline of bookings.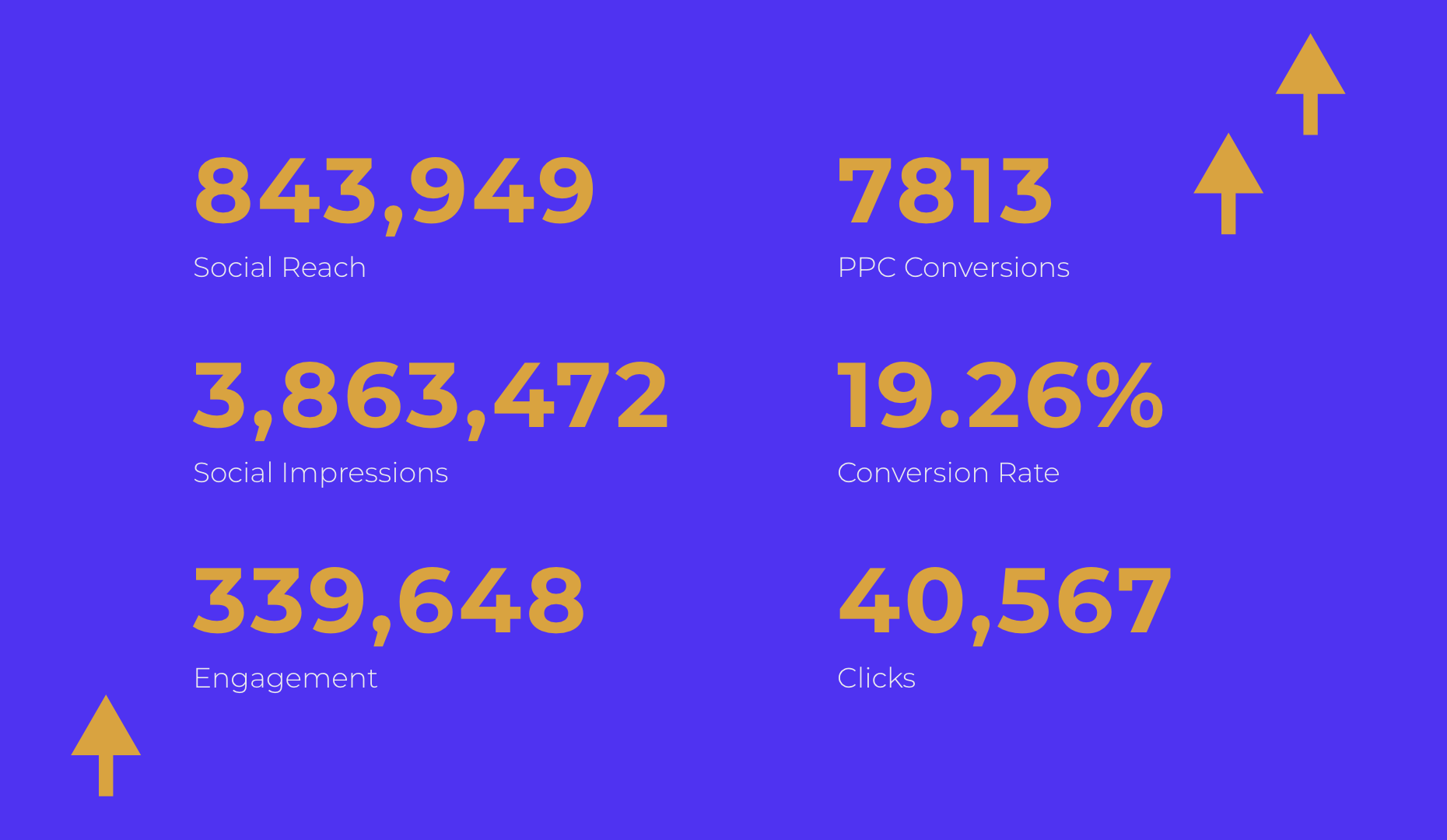 Since launching the new brand, we've significantly increased brand awareness and bookings, with the paid campaigns alone receiving more than 4.5 million impressions and generating 8,000+ conversions.
Find out more about the work we did for Altura in our case study.
The Prolific North Awards take place on 21st September at Royal Armouries, Leeds. For more information about the awards and to see the full shortlist of nominees, visit their website.