We've been busy winning a raft of new clients across the UK and Europe
.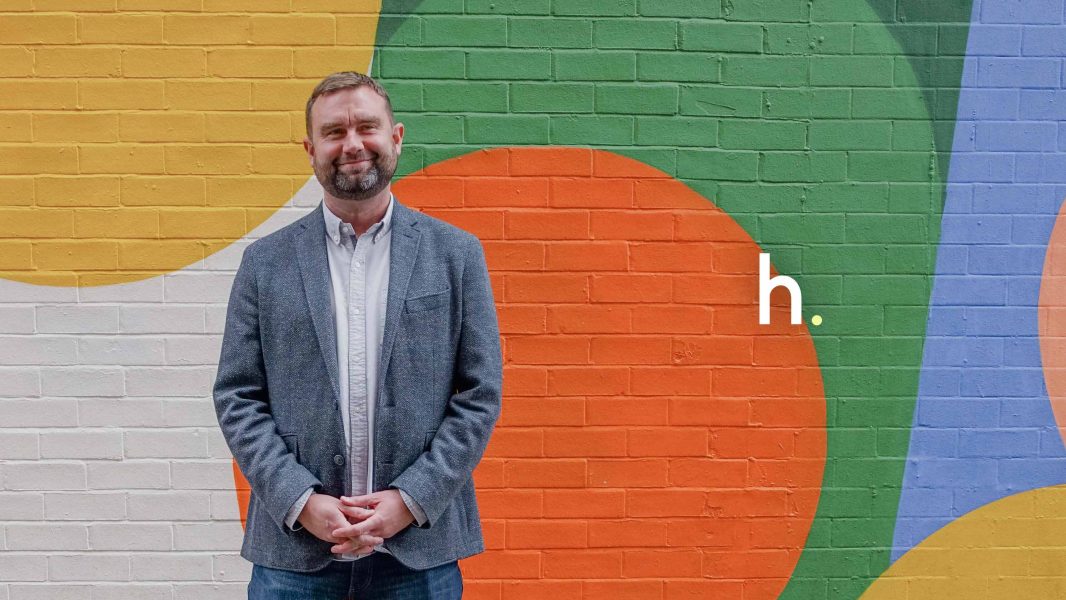 There's never a dull day in the Holdens studio, more so than at the moment as we announce five amazing new clients coming on board across our Manchester and Barcelona studios. 
Among the recent client wins are visitor attractions business Continuum Attractions, Banner, the UK's largest schoolwear supplier, HW Group, a global collective of talent acquisition businesses, international start-up Lama Fulfilment and VTEQ, a leader in vehicle testing equipment based in Barcelona. 
We've partnered with Banner to work on a series of projects, including branding and positioning its uniform range, the design and build of a new website and accompanying direct mail and digital campaigns. 
For HW Group, we've delivered brand strategy and a new website for the group and two of the companies within it – HW Global and HW People. Going forward, we'll continue to work with the group to support its entire marketing and communications output. 
Fulfilment and storage start-up Lama tasked us with creating an exciting go-to-market brand that would disrupt the industry and a website that will act as a platform to attract online retailers looking for a fulfilment partner to help them grow. 
VTEQ, a leading manufacturer of vehicle testing equipment, has been working with our Barcelona studio to design, develop and deliver a 360° product visualisation PC app to use as an immersive sales tool across the 70+ countries it operates from. 
Finally, our most recent client win is a rebranding and new e-commerce website project for one of Continuum Attractions' most prestigious experiences, which will be announced publicly in the coming months so stay tuned for that.  
The client wins come off the back of more good news for us recently after seeing digital marketing campaigns for Harrison St, Link City and Snowdon Mountain Railway shortlisted in four categories at the UK Agency Awards and Prolific North Awards. 
Ted Holden, our managing director, said: "We're absolutely over the moon with these new client wins, especially following the recent news of our work being recognised for national industry awards. 
"It represents a really diverse mix of clients and projects that we're looking forward to getting stuck into and really plays into our strengths as a full-service creative agency working with clients across many different sectors. 
"It's also great to see our Barcelona studio making great strides with a leading Spanish manufacturer and our plans for the rest of this year and next are to continue expanding our operations there, as well as our presence in Berlin and here in the UK." 
We might be busy but we'd love to hear from you if you've got a brief for us to get our teeth into. Head over to our services page to find out everything we can offer.