6 of our favourite experiential locations in Manchester
.
Category
Industry Insight
Topic
Experiential Locations
We've all seen those round-up blogs listing the coolest experiential activations around the world. I mean, we even wrote one of our own. But coming up with a creative idea is just one part of delivering a successful experiential. The devil's in the detail so to speak, in particular, location. So with that in mind, what better way to utilise our experience as a Manchester experiential agency than to give you a rundown of our favourite locations in the city for hosting a pop-up, installation or activation. 
Northern Quarter
Where else to start than our home, and in our completely biased opinion, the coolest part of town. From humble beginnings to a buzzing centre of design, craft and some might say fashion, the Northern Quarter is truly the heart of Manchester's creative scene. It's a beautiful area filled with independent bars, restaurants and stores of all kinds. Despite increasing gentrification all around it, you'd be hard-pressed to find another part of the city that encapsulates genuine community more than the NQ.
Perfect for brands targeting cool young professionals (they'd probably hate that label) in the creative industries, as well as indie retailers.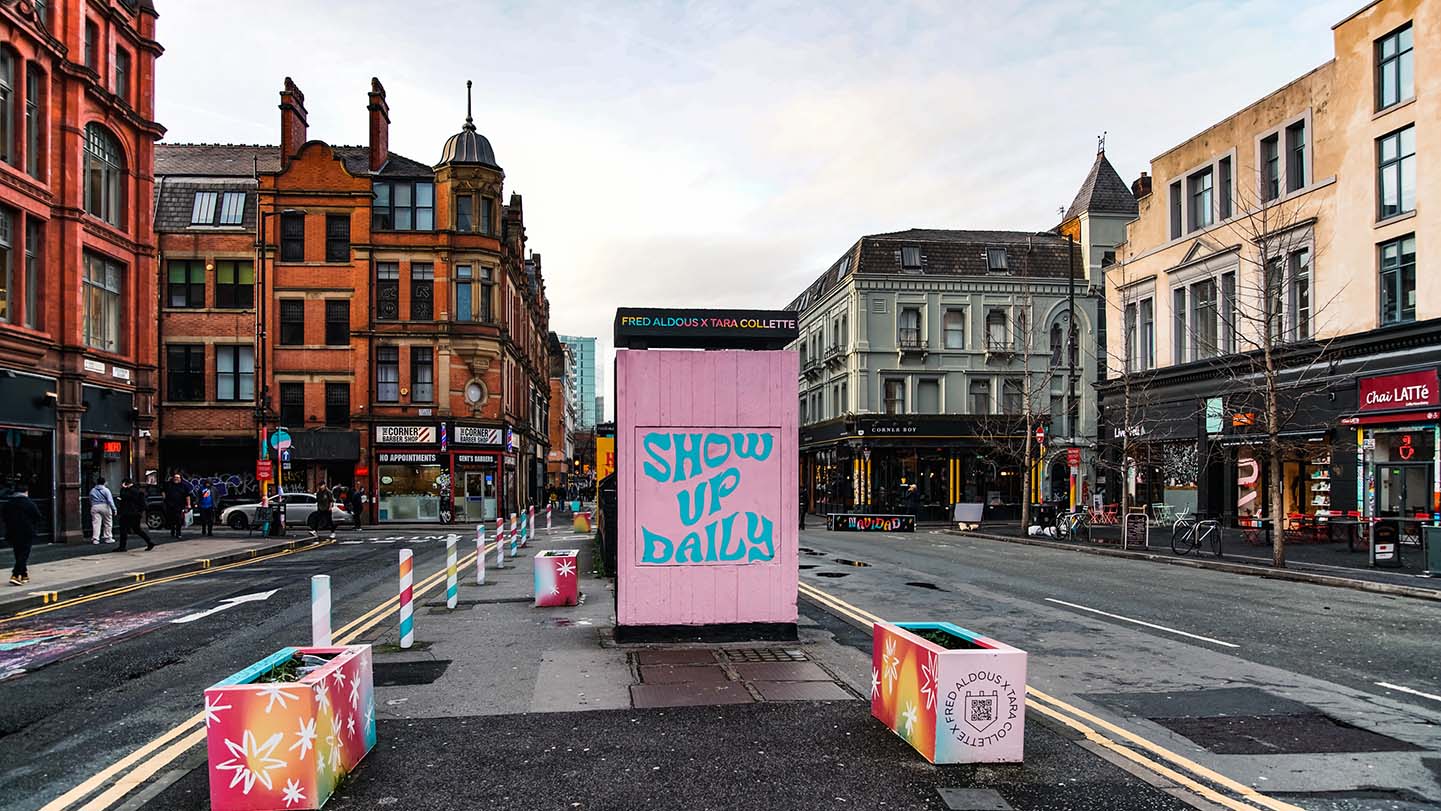 Ancoats
Ancoats has undergone something of a renaissance in recent years, voted as one of the coolest neighbourhoods in the world in 2021 by Time Out. With an abundance of new residential developments and co-working spaces, it's becoming the place to be for young professionals and regularly hosts markets, art installations and the occasional impromptu street party. Situated by a beautiful canal and park offering a laid-back area for people to enjoy craft beer, organic wine or freshly brewed coffee.
Like the neighbouring Northern Quarter, Ancoats is great for brands targeting more creatively minded young professionals but also a broader demographic too due to wider gentrification.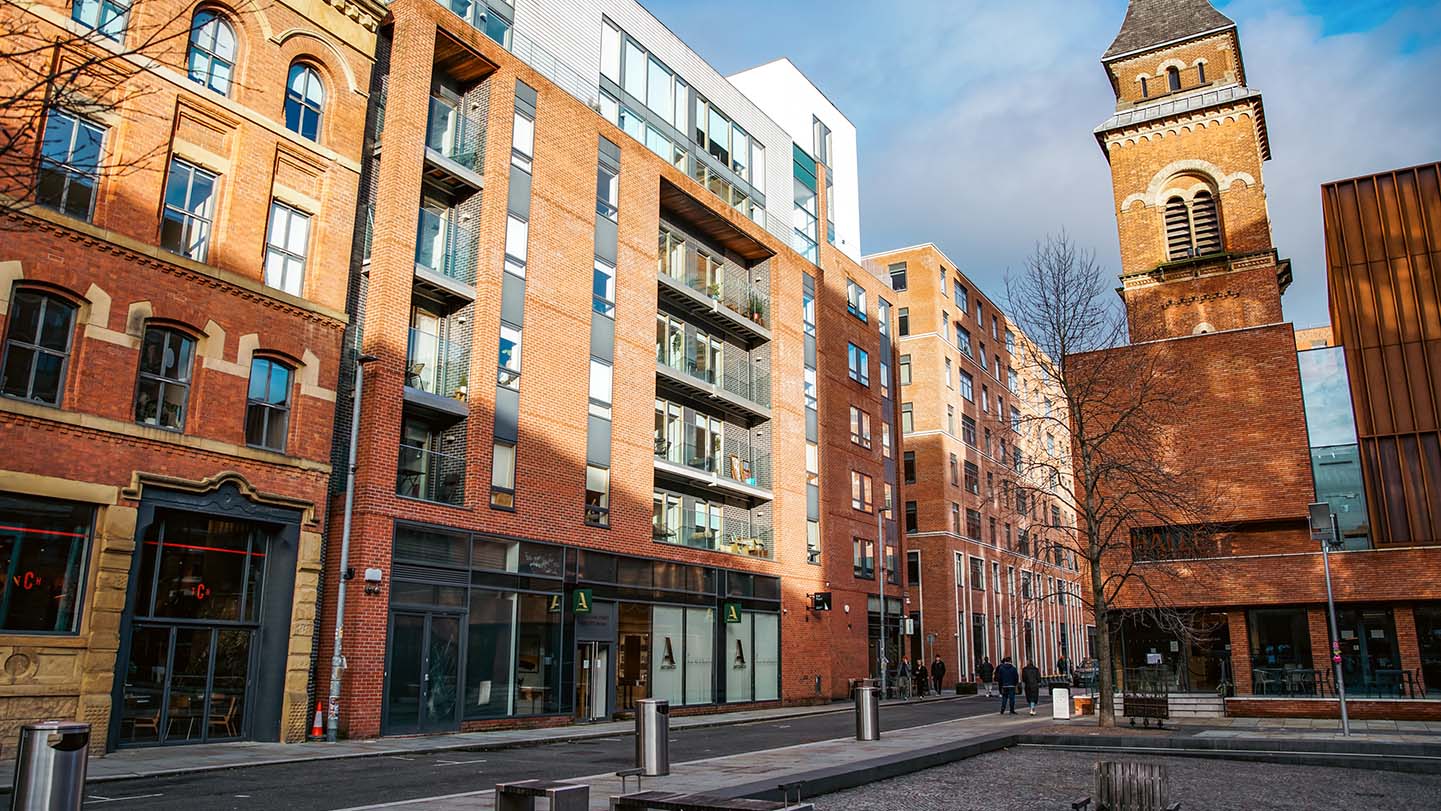 Castlefield
This part of Manchester is home to a beautiful, historic red brick and canal-side area with a raft of exciting new residential developments recently completed. It's an area of the city undergoing heavy investment to become the go-to spot to eat, drink and socialise and during the summer of 2022, it hosted many live music, food and drink events around the new Great Jackson St development. Activations here offer brands an opportunity to ride the wave of this area's new notoriety.
This is a really good spot for brands looking to reach a broad demographic of young professionals moving into the city, most likely with higher disposable income.
Spinningfields
Spinningfields, one of Manchester's liveliest neighbourhoods, is a thriving centre for business, rest and recreation. It's the largest commercial district in the city and home to some of the biggest companies in the North West, as well as the best bars and restaurants in town. Here you'll also find The Avenue, offering an incredible selection of flagship brands, and Leftbank, which has some of Manchester's top informal dining establishments right on the River Irwell. Check out the experiential activation we delivered here.
If you're a brand targeting high-net-worth individuals and executives working in some of the region's top businesses, particularly professional services, then Spinningfields is the place for you.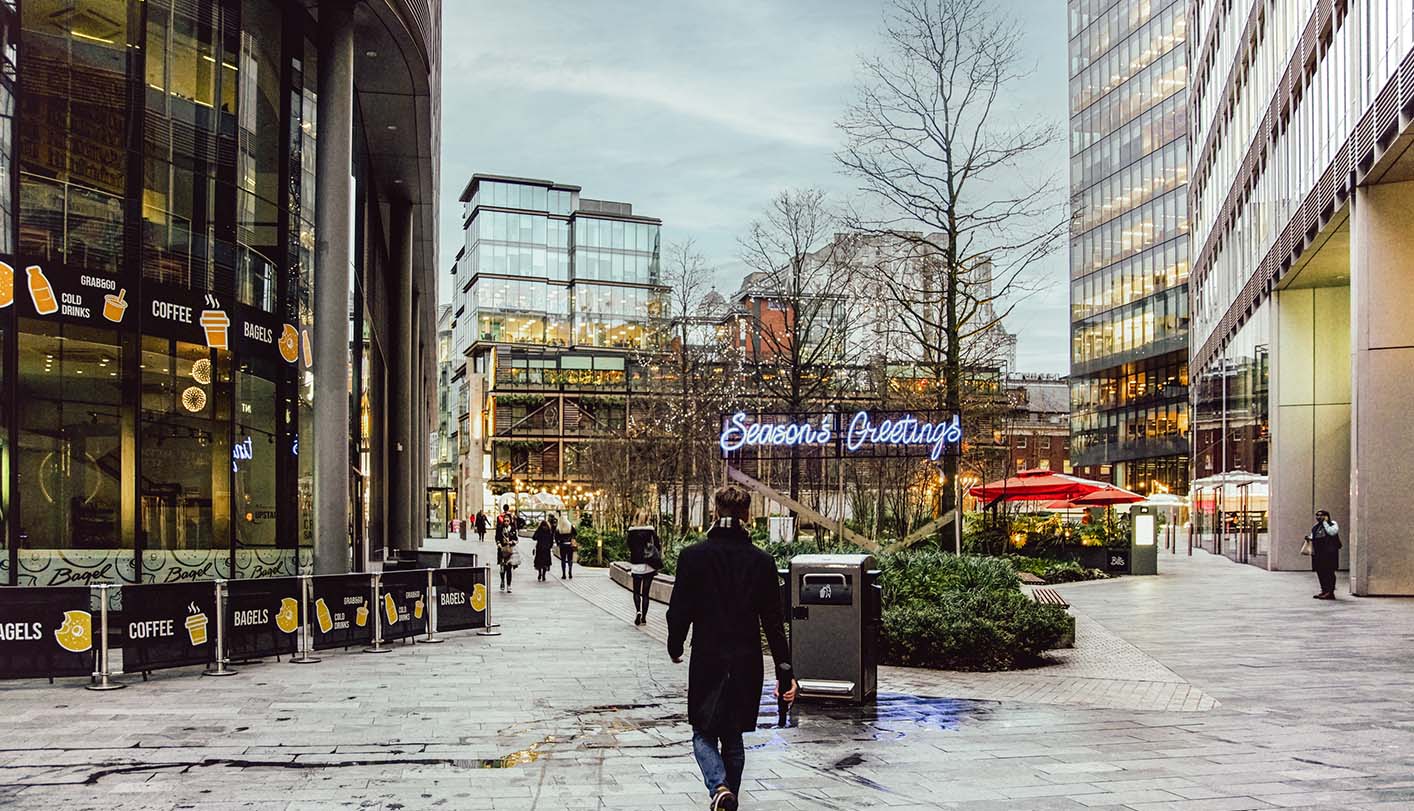 Piccadilly
The area around Piccadilly station was once a sad and unloved relic of Manchester's industrial heritage, but in recent years it's been given a new lease of life through sustained regeneration. Now home to Mayfield Park, Depot Mayfield, a ground-breaking multi-purpose event venue, and Escape to Freight Island, a new food, drink and entertainment hotspot, the area is now a perfect example of how to mix the old and new, industry and nature to create a go-to destination for events and unique social experiences.
Due to its proximity to the city's busiest train station and the draw of live events and entertainment at Mayfield, Piccadilly is an ideal location for experiential activation that has mass appeal.
St Anne's Square
St Anne's Square is right in the centre of the city's retail hub. The Square is enclosed by a cathedral and the Royal Exchange theatre and is home to the stunning Barton Arcade, a grade II-listed Victorian arcade sensitively restored in the 1980s that's now home to a selection of cafes, restaurants and retailers. Well-known for hosting Manchester's famous Christmas Markets and a variety of experiential events, it's a heavy footfall area where people are familiar with pop-ups and events.
Similar to Piccadilly, the area around St Anne's Square is a really good spot for experiential activations targeting a wide range of people, including locals, out-of-towners, international tourists and people working in the city.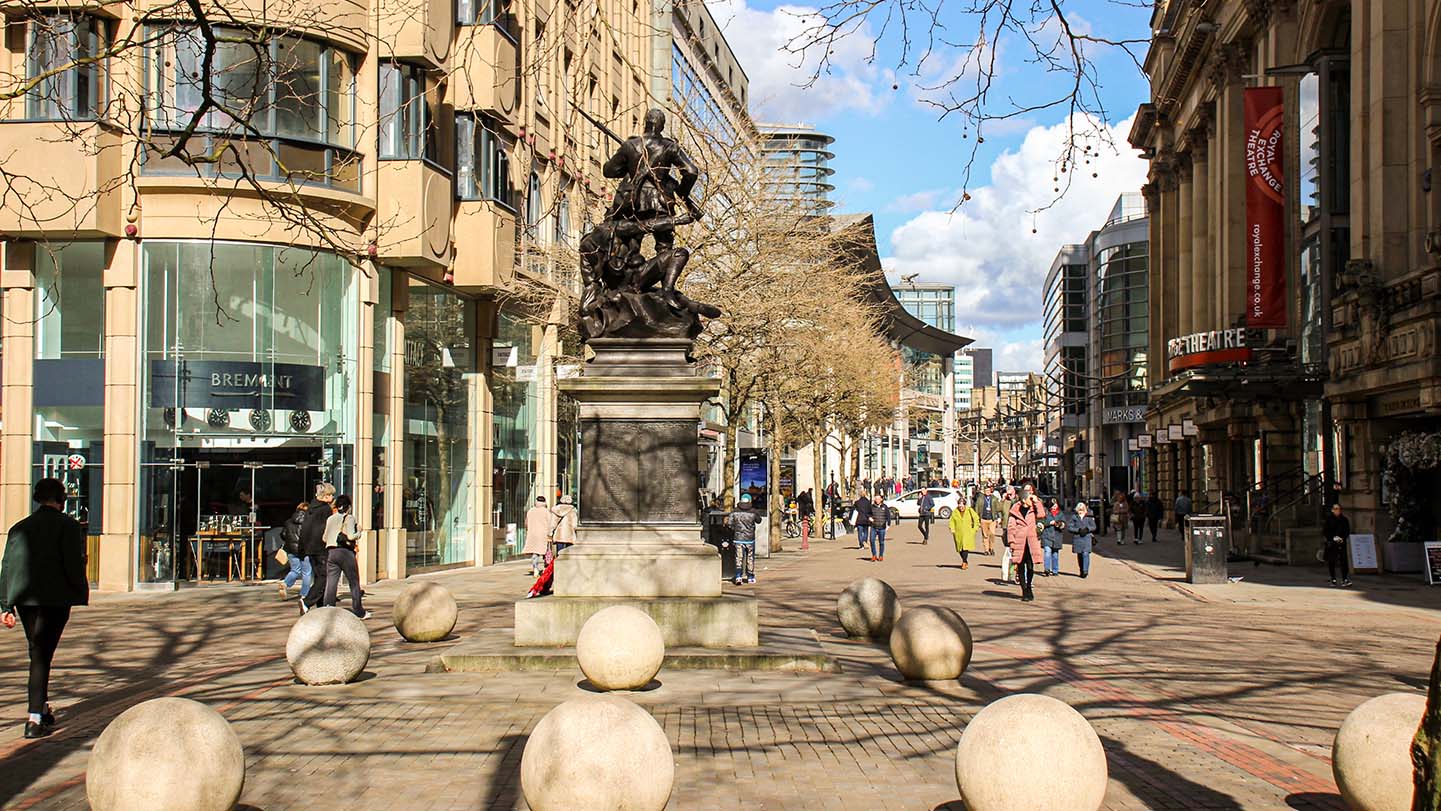 These are just a few of our favourite experiential locations in Manchester but there are so many more. If you're looking to launch an experiential activation in the city and would like to tap into our local knowledge (as well as our creative brains) then give us a shout.