We've been designing and developing websites and apps for as long as the internet has been around, so there isn't much we don't know about building digital real estate that brands can be proud of. From small but perfectly formed brochure websites to complex e-commerce websites and all-singing-all-dancing apps, we've done it all. Our mantra is very simple – build websites and apps that work for people and the results will follow. It's one that's stood us in good stead.
Give your brand the digital presence it deserves with websites & apps that wow.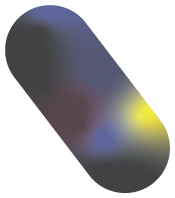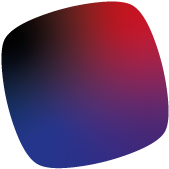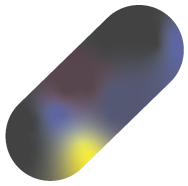 Web Design
Web design and app design is as much about the user experience (UX) as it is about the user interface (UI) and aesthetics. And building something that's easy and enjoyable to use demands knowledge of human behaviour, not just code. For that reason, we design and code everything from the ground up, tailoring the experience to your users and implementing the very latest design principles, emerging technologies and trends.
Web Development
We've fine-tuned our approach to web development over many years, which means that almost anything is possible. That's because everything we create is bespoke and custom-built, as well as designed to load at lightning-fast speed and be effortlessly responsive across all devices. Not only that, but we also work with the most popular content management system (CMS) WordPress to give you complete control long into the future. We also work with Magento for e-commerce web development, so if it's a transactional website you're after, we're the agency you need.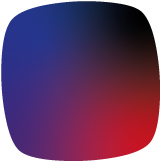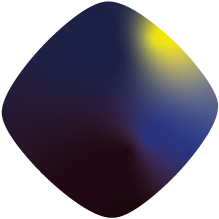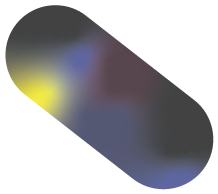 Software & App Development
As early adopters of the agile approach to software and app development, we've come up with a way of working that delivers the goods quickly and cost-effectively. Our development and coding capabilities mean that if we need a website or app to do something but the software doesn't exist yet, we build it ourselves. We can even design bespoke digital products just for you.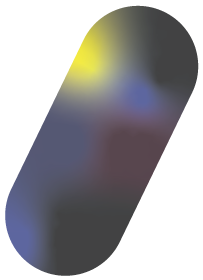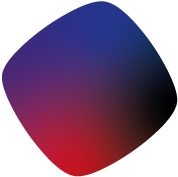 Technical & On-Page SEO
There's no point investing in an impressive website or app if nobody can find it. That's why we integrate best-practice technical and on-page SEO into the fabric of everything we build. In short, we make sure all the nuts and bolts are in place to get you on page one of Google and other search engines, then provide the ongoing SEO to keep you there.
Conversion Rate Optimisation (CRO)
Websites and apps can't just look great, they've got to work hard too. So no matter what product or service you sell, you'll need your website or app to convert users into sales, sign-ups or leads. Our ongoing CRO services ensure your new website or app continually pays for itself and more by testing incremental design changes that all lead to increased conversion. Now, who wouldn't want that?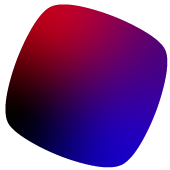 Hosting & Maintenance
Like a car, websites and apps need regular maintenance to ensure they stay in tip-top condition. From plugin upgrades and bug fixes to Google's latest algorithm updates, there's a lot to keep on top of. You'll be glad to know we don't just leave you to it once your new website or app is live. We provide ongoing maintenance and support to give everything the once over, and even hosting solutions if you need it.
Check out some of our websites and apps.