A look back at our favourite moments from 2022
.
We're very nearly at the end of another year and 2023 is just around the corner. Can you believe it? It still feels like yesterday that the world was shut down because of the dreaded C word. But before we all desperately try to remember how to put our out-of-office on and check out for the other C word, we thought we'd take a look back at some of our favourite moments from 2022. Buckle in.
A shiny new website
It was a real labour of love (isn't every agency's website?) but our new website finally went live in May and it's a real beauty. We'd been living with our old website for a good few years so a new one was long overdue, but as is usually the case, client work comes first. This year, we got a proper plan together and committed to working on the website like we would for any other client. Visually, it really captures who we are as an agency and with some fresh brand positioning to accompany it, we now have a website that encapsulates everything we're about.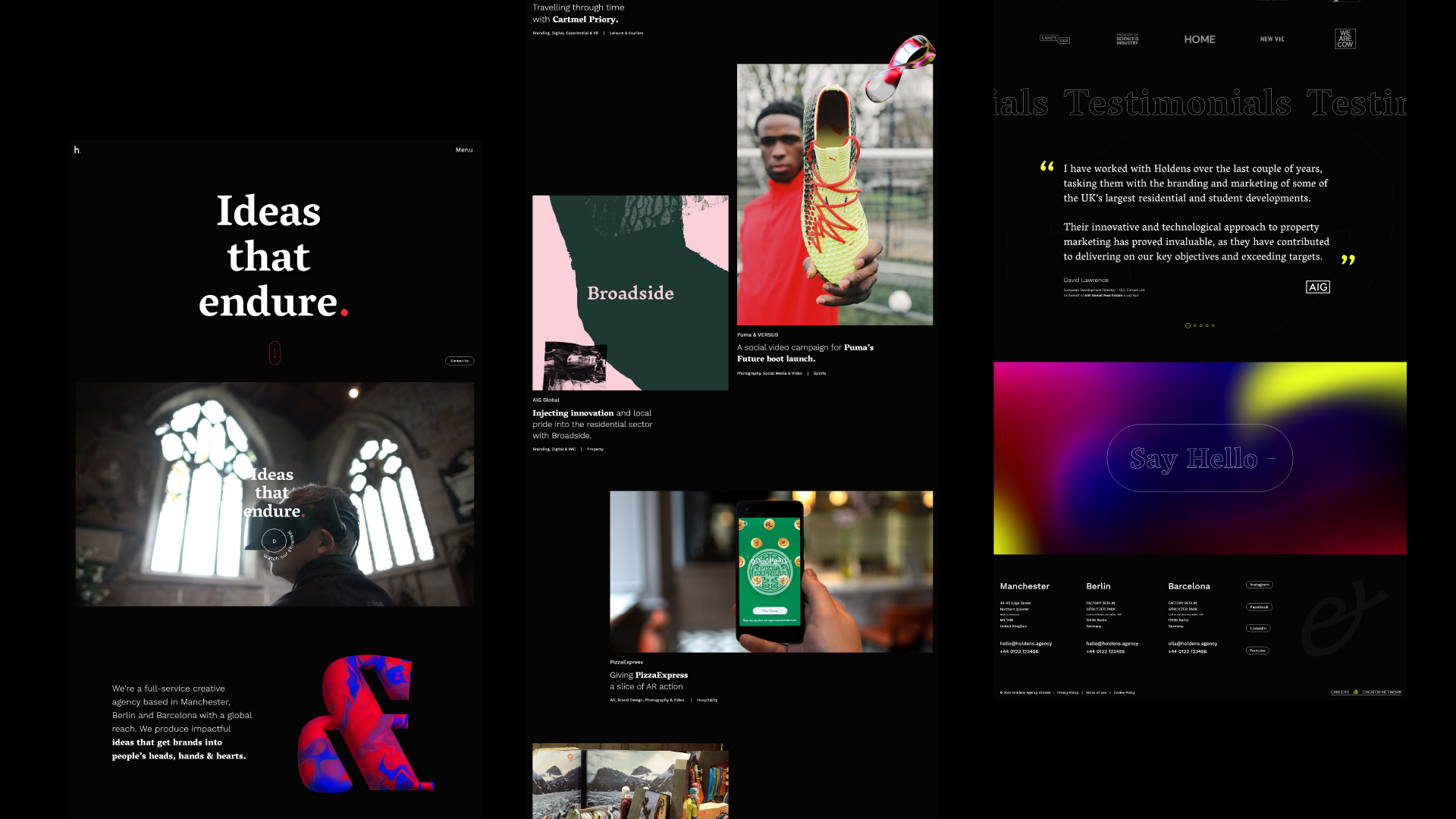 Hola Holdens Barcelona 
As many of you will know, we pride ourselves on working with a network of creators and creatives around the world whenever a project calls for it. But while we're most definitely an agency with a global reach, there's nothing quite like putting down roots in a new country. We were increasingly finding that clients needed local knowledge and expertise in the Spanish market, which prompted us to open our third studio in Barcelona. Like our Manchester and Berlin studios, this will act as a hub for orchestrating projects and campaigns across Europe, not just in Spain specifically. We're looking forward to the first team trip over.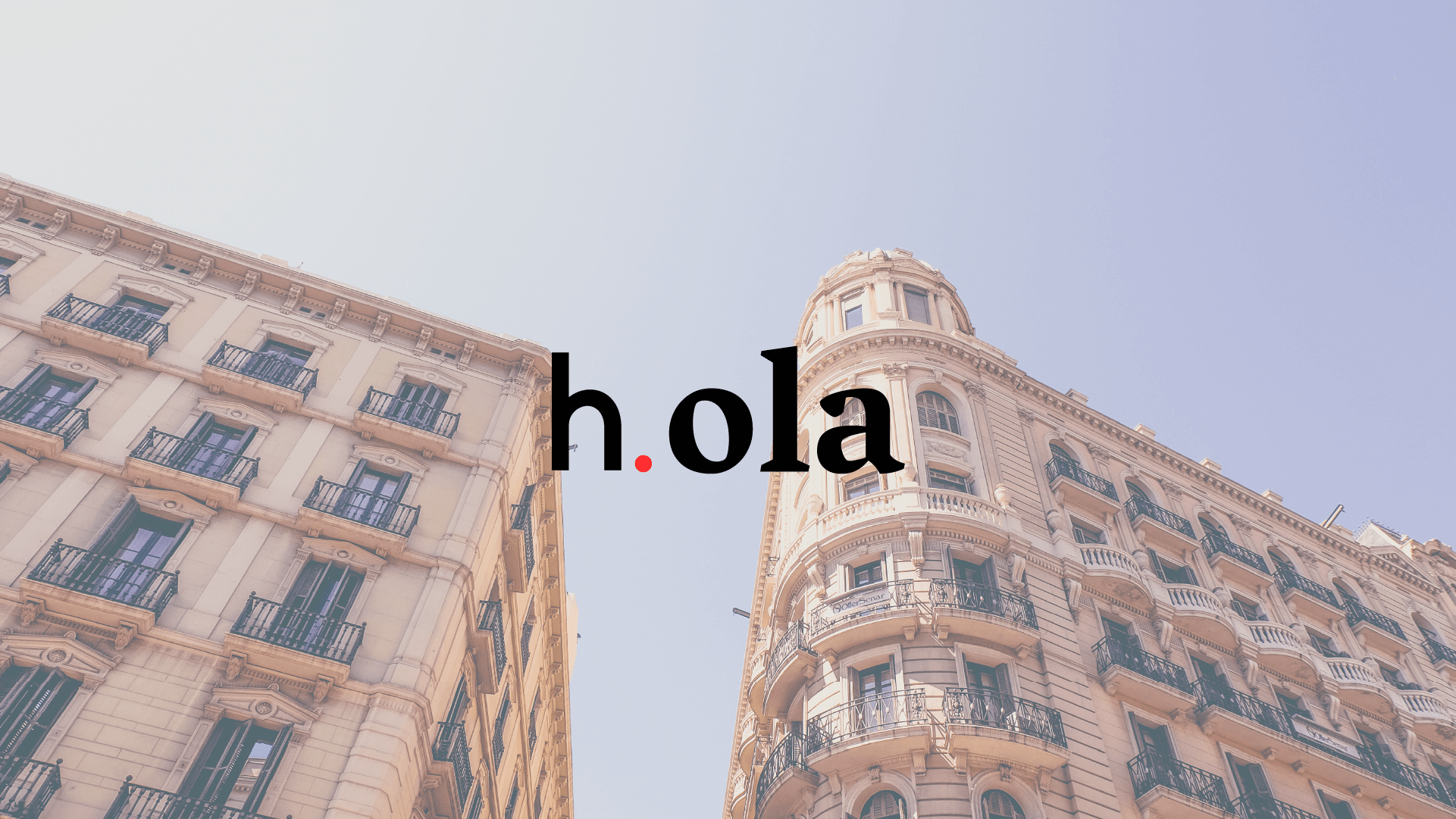 Berlin Design Week
Speaking of our Berlin studio, it was great for a few of the team to experience Berlin Design Week for the first time back in May. It was a real treat for Daniel, our Creative Lead, especially as he not only got to take in everything that the festival has to offer but also visit Berlin for the first time too. With resident Berliners Josh and Sam in tow, he got to see a side of the city that most tourists wouldn't and came away feeling very much enamoured with the place (especially the famous Currywurst). You can read all about the team's exploits here.
Google Partner status
Huge shout out to our Digital Marketing Manager, Lawrence, who managed to help us achieve the coveted Google Partner status in October on top of delivering for clients (more on that shortly). You can read about what Google Partner status means here, but in short, it's a mark of achievement that demonstrates we really know our sh*t when it comes to Google Ads. There are strict criteria for agencies to meet, one of which is demonstrating proficiency by earning Google Ads certifications, but our man Lawrence rose to the challenge and passed with flying colours. All campaigns have to be on the money too, which leads us to…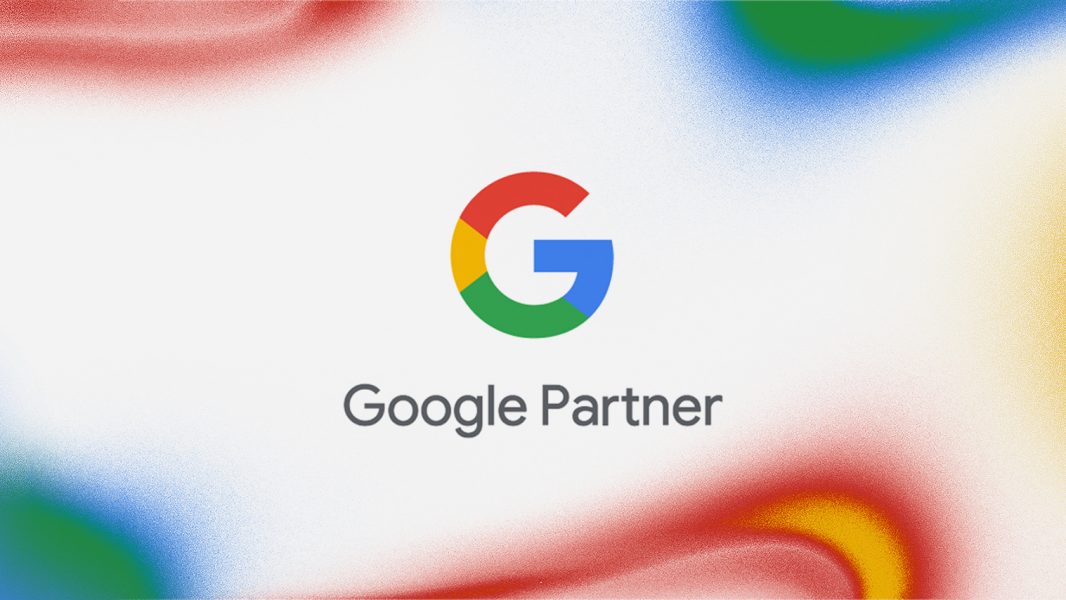 Awards recognition
We've done a lot of great work this year, more than we can even begin to touch on in this blog, but we couldn't possibly recap our highlights of the year without mentioning the four awards we were shortlisted for. The amazing PPC campaign we delivered for long-standing client, Snowdon Mountain Railway, was not only shortlisted for Best PPC Campaign at the UK Agency Awards but also Best Search Marketing Campaign AND Best Tourism & Leisure Campaign at the Prolific North Awards. Prolific North also shortlisted us for another award, this time for Best Property & Construction Campaign after the results we achieved for Harrison St, Link City and Altura. Find out more about them here.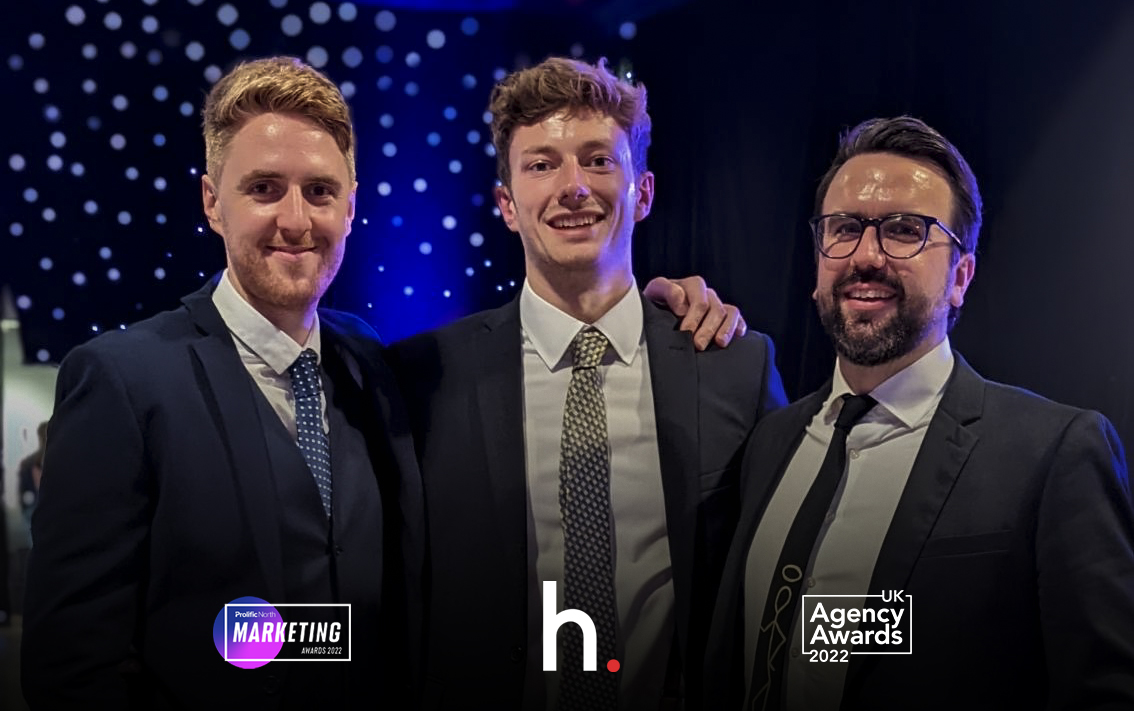 Top clients, old and new
Last but by no means least, a special mention for all our clients. We're lucky to work with some brilliant brands and businesses that not only keep us creatively challenged but are also up for having a bit of fun along the way, so thank you. And welcome on board to all the new clients who have begun working with us. We won't name them all as the list will be longer than Santa's, but it's safe to say this year has been one to remember for all the great briefs we've been lucky enough to work on. Have a read of this blog to catch up on some of our new clients and stay tuned for news in the New Year as we have some more exciting announcements to make.
So that's a great big wrap on one hell of a year. We'll be out of the studio from 23rd December until 3rd January for some much-needed rest before we embark on making 2023 even better. Have a good one.