Brands can be tricky things, but when done right, they define a business in the blink of an eye. Whether we're creating one from scratch or giving it a bit of TLC so it can live up to its full potential, we help brands to understand what they stand for and how to stand out.
Discover what you stand for and how to stand out with our branding services.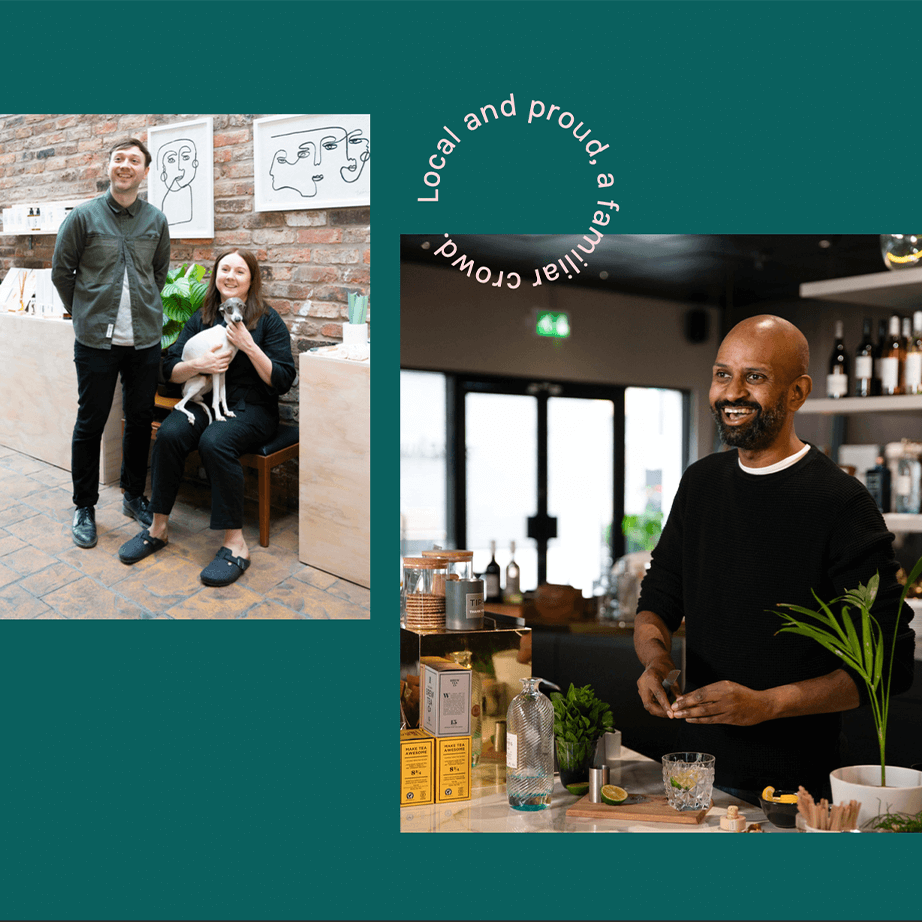 Brand DNA
A brand is more than just a logo, it's a gut feeling. The thing that people can always put their finger on but never quite put into words. That's the magic of brand DNA. We work with brands to help them figure out what makes them, them. Honing in on their mission, vision and values and crafting the perfect positioning for their market.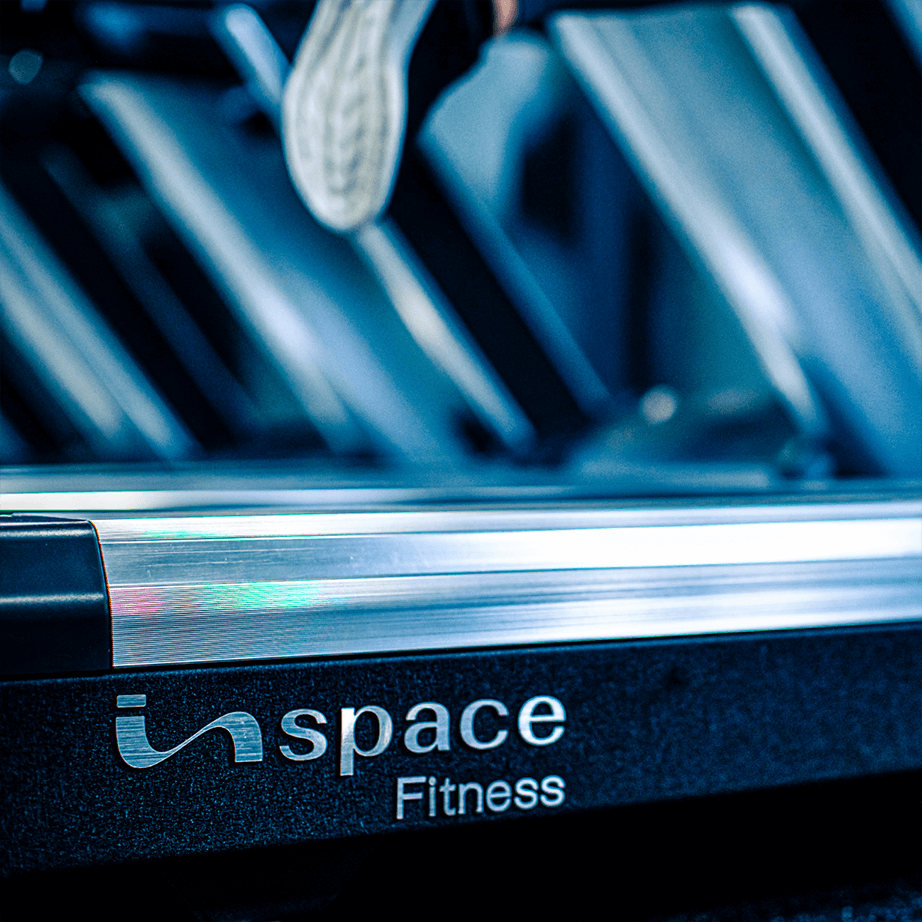 Brand Identity
The biggest brands in the world have one thing in common – a strong, memorable brand identity. One that speaks volumes without words and can stand on its own two feet. We bring brands to life through the creation or evolution of names, logos, typefaces, colour palettes. The lot. And we make them all play nicely together across every medium.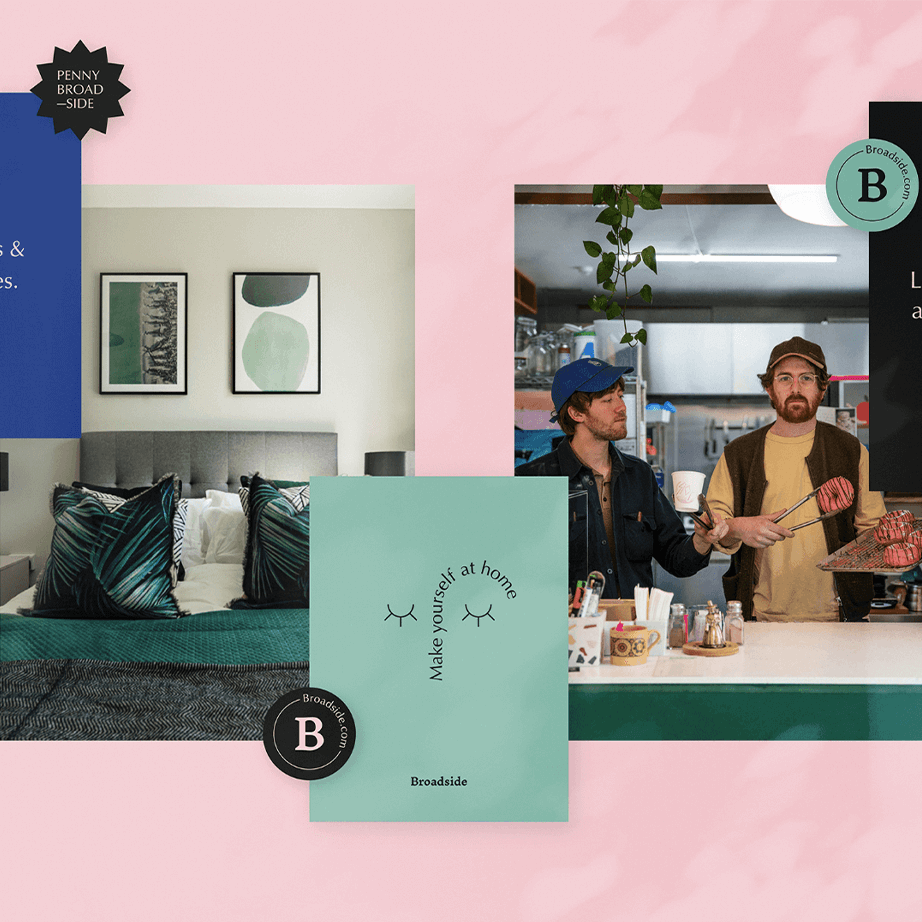 Brand Design
What good are the perfect brand strategy and brand identity if they're not used properly? That's where brand design comes in. And boy do we know what great design looks like. We design for brands on every channel, from websites, apps and social media through to TV, print and traditional media. Wherever it appears, we make sure it looks the part.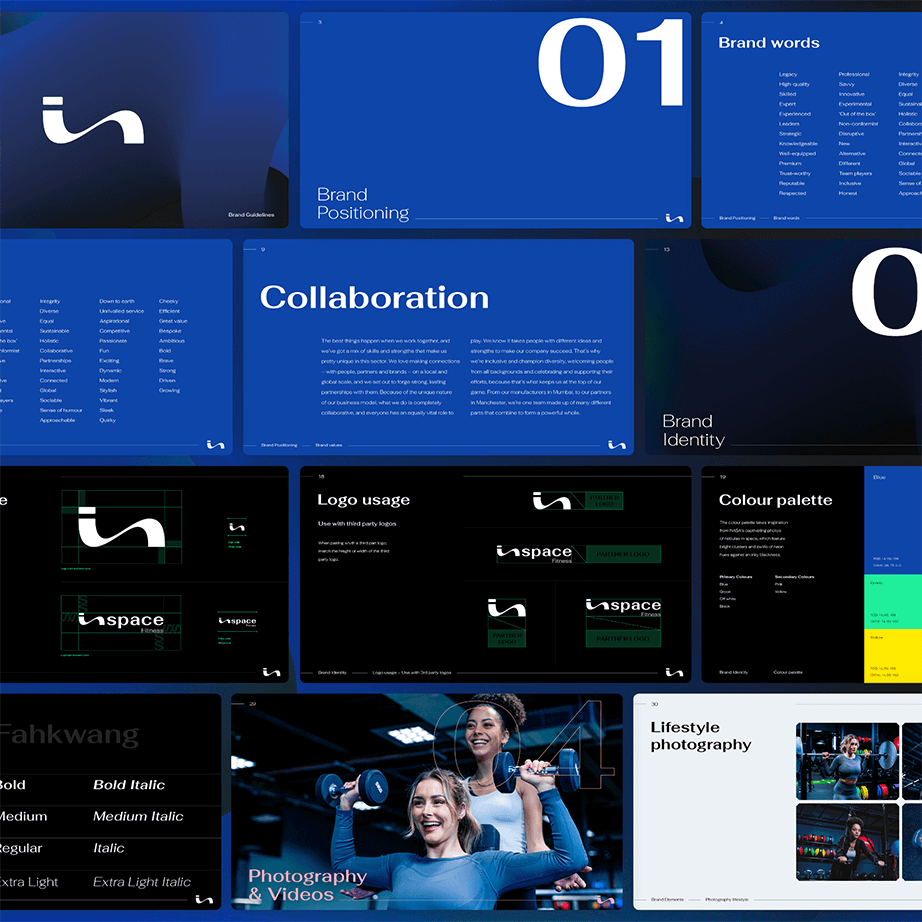 Brand Guidelines
Brands need protecting at all costs, and consistency is key. The last thing you want is it falling into the wrong hands or being used in a way that undoes all the hard work that's been put into building it. We protect your brand like it's our own, developing brand guidelines that lay down the law on logo usage and design best practice, as well as giving pointers on important things like tone of voice.
Check out some of our branding work.