In the right hands, content marketing can be a powerful tool. It nurtures relationships with audiences and builds a bond with them that goes beyond sales. We take a dynamic approach to content marketing, combining intelligent strategy with creative and production know-how to quickly turn consumers of content into consumers of your product or service.
Engaging content in all shapes & sizes for every channel you can think of.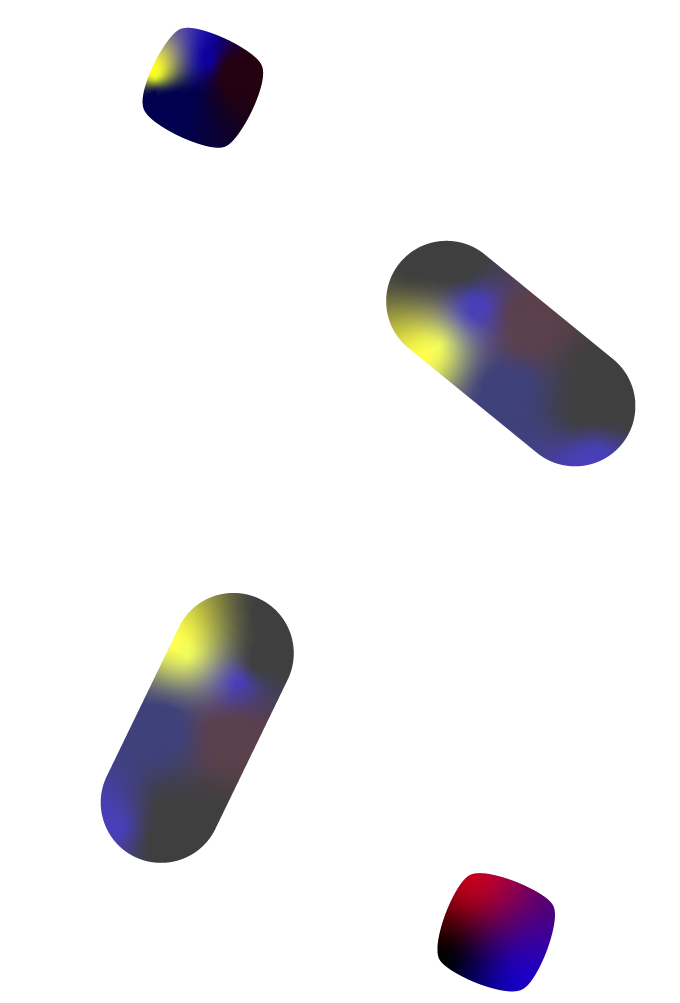 Landing Pages & Microsites
A good content marketing campaign needs a goal. It has to drive the audience somewhere to find out more and take action. Whether it's a single campaign landing page for lead generation and data capture, or a full-blown multi-page microsite such as a branded content hub, we design and build them with conversion always front of mind.
Blogs
A website's SEO performance is only as good as its freshest content because Google is always on the lookout for new pages to crawl and index. That's where blogs come in. We use keyword research to find the things people are searching for, then weave them into the blogs we write. Striking the balance between words that are optimised for search engines but also relevant and readable for humans too.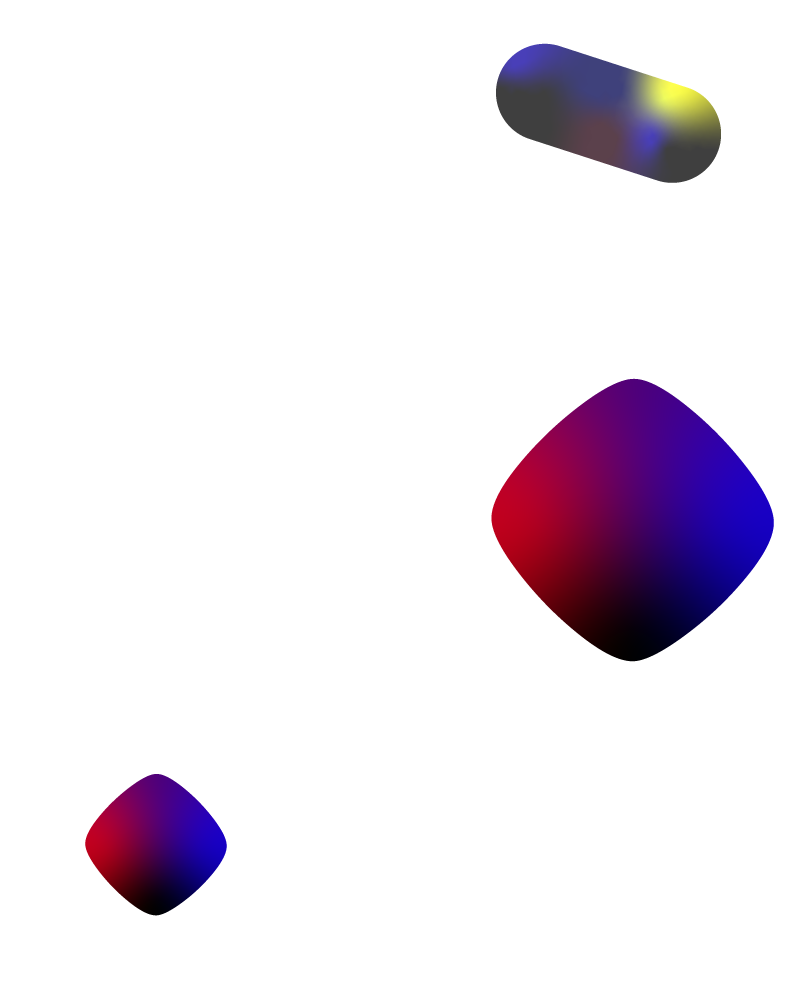 Whitepapers & E-books
If you've ever thought "we know so much about this topic we could write a book on it", then why not? In a world dominated by bitesize, short-form content, people crave long reads that give them valuable insights they can't get anywhere else. Packaging up your brand's thought leadership expertise into a whitepaper or e-book is a proven technique for generating leads.
Emails
It's difficult to get email marketing right, but when you do, the results can be extremely powerful. From product and transactional emails through to email newsletters, we combine the latest UX design thinking with stellar copywriting craftsmanship to produce email campaigns that get people opening and clicking. We even deliver welcome series and re-engagement campaigns designed to convert.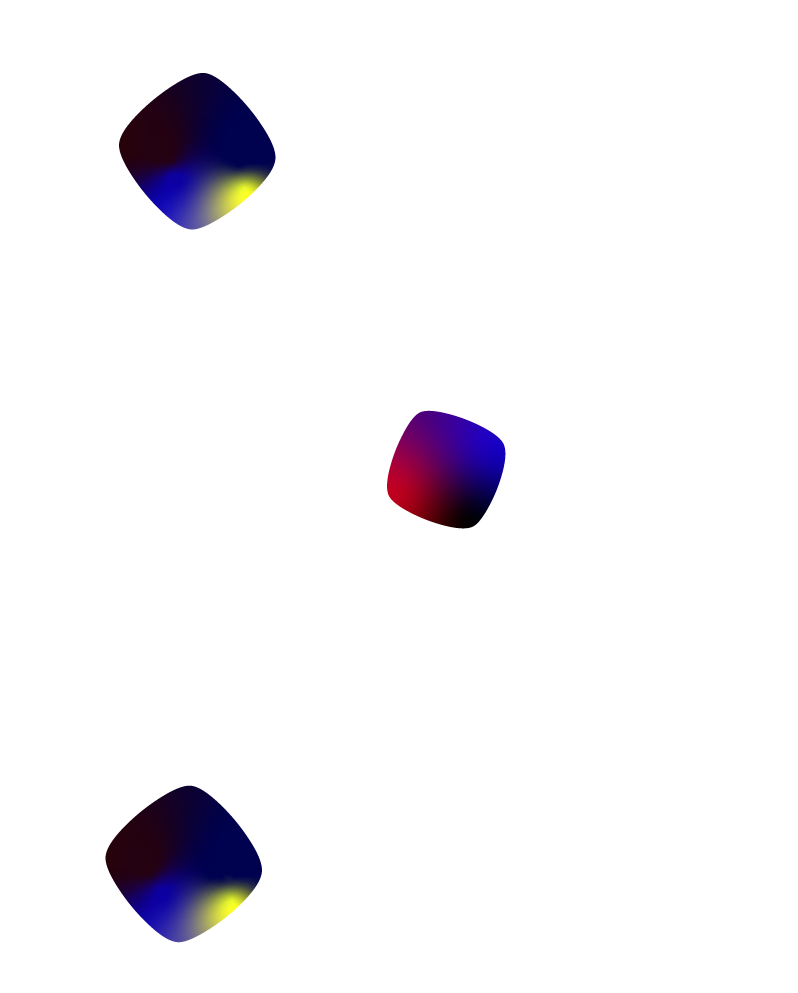 Case Studies & Customer Stories
The old saying goes that people buy from people, so there's nothing more impactful than a client or customer doing the selling for you. Especially if they help others see how your product or service could benefit them too. We unearth the stories that need telling and present them in the most engaging way across every channel – website, social, email and print.
Digital PR
You could argue all PR is digital nowadays since people tend to get their news and information online rather than in print. But that doesn't mean digital PR is easy. There's a knack to getting your story in the headlines on news websites or social channels, and we utilise clever tactics such as newsjacking and data-led press releases to make sure you get that all-important backlink.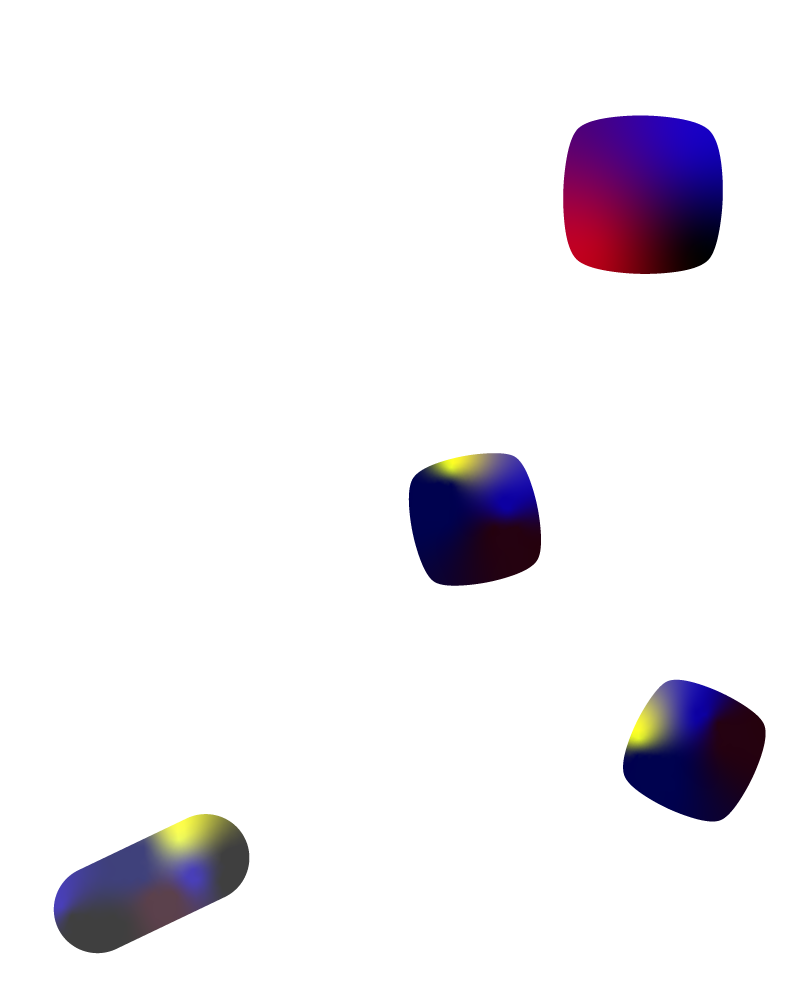 Infographics & Data Visualisation
Do you know what people love more than data? Sharing data, especially when it's packaged up in a way that anyone can understand. All hail then the mighty infographic, still one of the most effective content marketing tools for any brand. Being able to visualise data, particularly if it's your own, in interesting and visually-engaging ways is a great way of getting eyeballs on your brand.
Video
Video is the Swiss army knife of content marketing. Short, long, live-action, animated. It can do it all. And one video can even be spliced into lots of smaller content pieces too. We've been producing video for decades, from short films and documentaries to social reels, animations and 360°. We'll work with you to get the most out of video as part of your content marketing strategy. Click here to see more about Video & Motion Design.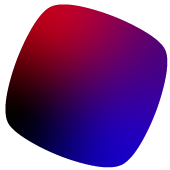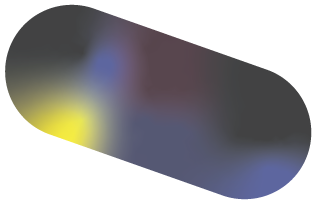 Podcasts
When it comes to long-form content, podcasts are a sure-fire winner. But as their popularity has boomed in recent years, the proliferation of new series means the barrier to entry is lowering while the bar is most definitely rising. Technically you can make a good podcast with just a microphone, recording software and some basic editing skills. However, if your brand wants to do it properly then talk to us. We're all ears.
Check out some of our content marketing campaigns.