All marketing, by its very nature, is experiential. But humans are touchy-feely, and often it's the physical experiences that leave the most lasting impression. We mastermind experiential marketing campaigns that connect brands with people, wherever those people might be. Shopping centres, high streets, bus stops. You name it, we've probably done it.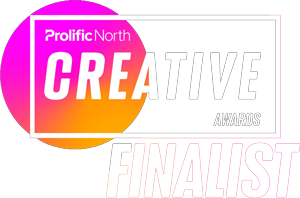 Hands-on experiential experiences that are hands down the best around.
Events & Exhibitions
It takes something really special to stand out and stick in the memory at an event or exhibition. Brands are often restricted because of location and floor space, and even the type of stand or banners they're allowed to bring. But we enjoy a challenge. We love nothing more than getting creative to come up with an event or exhibition solution that will turn heads.
Brand Activations
We love brand activations. It's a bit of a catch-all term to describe any experiential activity that gets your brand noticed, by whatever means necessary. We jump at the chance to work with brands who give us the creative freedom to come up with off-the-wall ideas. Some might never leave the studio, but rest assured the one that does will absolutely be a winner.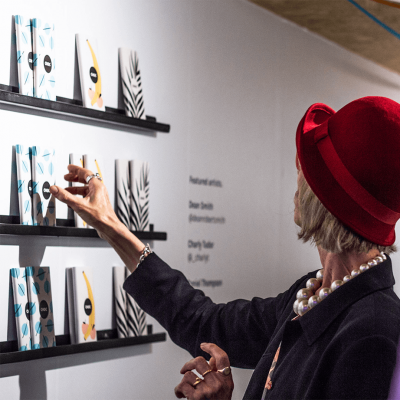 Pop-Up Stores
Pop-up stores are a tried and tested way for brands to take their products or services to the street. These short-term temporary retail spaces in high footfall locations give you the opportunity to do something completely new and unique to wow shoppers. We've got decades of experience in coming up with pop-up store concepts that get people talking and sharing.
In-Store Activations & Retail Installations
Don't be fooled by the supposed might of online shopping – the high street isn't going anywhere anytime soon. All the more reason to ensure your in-store experience is at the top of its game. We come up with ideas for in-store activations and retail installations that aren't just Instagram worthy, but also based on research into buying habits, psychology and human behaviour.
Experiential VR & AR
Marketing doesn't get much more experiential than VR and AR. Whether it's transporting people to new worlds or transforming the one around them, this immersive technology has been a game-changer for brands looking to create experiences that live long in the memory. We've been producing experiential VR and AR campaigns since 2016, and if you can imagine it, we can probably build it.
Check out some of our experiential campaigns.