There's so much more to social media than just handing over your logins to the intern and hoping for the best. Doing social well demands serious strategy, savvy insight and significant time and resources. Most importantly, it has to be completely tailored to your audience to ensure it's relevant and relatable across every channel. But when it's firing on all cylinders, social can deliver truly astonishing results.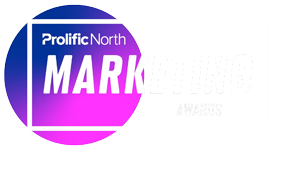 Social media campaigns that capture the imagination as well as attention.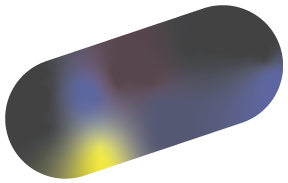 Channel & Community Management
Winning on social media isn't just about growing likes and followers, it's also about nailing those one-to-one interactions with customers. Social is on 24/7 and people no longer just expect an instant response from brands and businesses, they demand it. From moderating Facebook groups and keeping on top of your Instagram DMs to turning around witty replies on Twitter, we'll manage your social channels and communities around the clock to ensure your customer service is second to none.
Check out some of our social campaigns.